Search
Codou Samba
PhD Student
Bio
I am a Doctoral Candidate in the Department of Management. My research interests are focused on strategy process, strategic leadership and governance, and TMT dynamics. My primary research stream is at the intersection of strategic leadership and organizational decision processes. My dissertation is guided by the big picture research question: "In making strategic decisions, do senior managers use their intuition when they actually should?" My theoretical answer is: not always. I am currently collecting data to validate my new measures of intuition and to explore my theory. I hold an M.B.A. from University of Houston, and a B.S. in Chemical Engineering from the University of Tennessee-Knoxville. Prior to joining the doctoral program, I worked as a Chemical Engineer for five years at Rohm and Haas Company (now Dow Chemical Company).
Research Interests
Strategy Process
Strategic Leadership and Governance
TMT dynamics
Areas of Expertise
Strategic Management
Collective Intuition
Meta-analysis
Working Papers
Miller CC, Thanos IC, Samba C, and Papadakis VM. Topic: Organizational Outcomes of Decision-Making Processes (full title masked for review). 2nd R&R at Strategic Management Journal.
Samba C, Pathak S, and Li M. Topic : Predictors of Ethical Decision Making (full title masked for review). Under review at Business Ethics Quarterly.
Samba C, van Knippenberg D, and Miller CC. Strategic Dissent among Senior Managers: An Analysis and Extension of Existing Research (In preparation for submission to Strategic Management Journal).
Samba C, Vera DM, and Maldonado T. Toward a Theory of Organizational Resilience: The Assessment- Acceptance-Amendment Model (Working draft. Target: Journal of Management).
Samba C. Collective Intuition: Toward a Theory of Intuition in Strategic Decision Making (Working draft. Target: Academy of Management Review).
Samba C, Sturm RE and Gooty, J. Moral Person Transgressions in the C-Suite: An Investigation of Observer Reactions (Research in progress. Target: Academy of Management Review).
Miller CC, Jones CD, and Samba C. Differences in Opinions and Beliefs among Senior Managers: Towards a Better Understanding of Critical Phenomena (Research in progress. Target: Organizational Research Methods).

Academic Associations & Editorial Boards

Academy of Management
Strategic Management Society
Organizational Behavior Teaching Society

Contact Info

Phone:

713-743-4663

Email:

Room:

MH 310K

Website:

No Web Site Currently

Courses

MANA 3335 - Introduction to management and organizational behavior

Education

PhD, Business Administration - Emphasis: Strategic Management, University of Houston, 2016 (Expected)
MBA with Honors, University of Houston, 2013
BS with Summa cum Laude Honors,Chemical Engineering,The University of Tennessee Knoxville, 2004
See also
---
Bauer Faculty & Staff Directory
Find by Program
Find by Department
Find by Office
Find by Type
---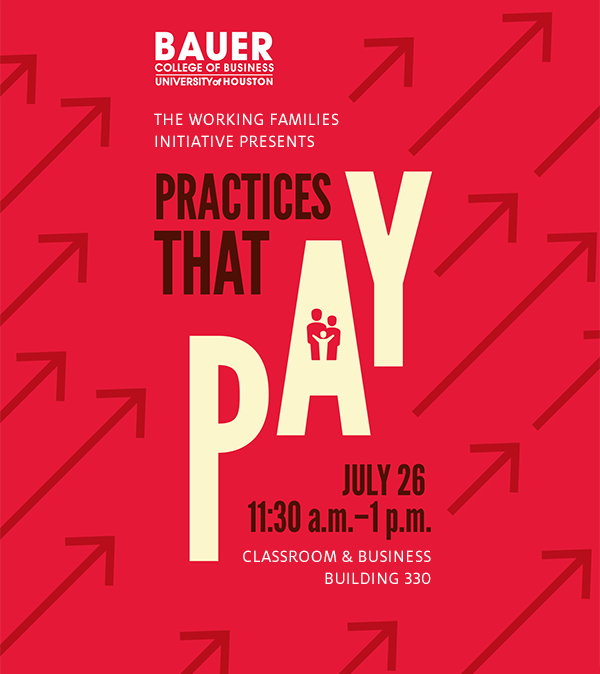 Join us on campus 7/26 for a conversation on best practices for working families. Lunch will be provided. Learn more.
---