Rockwell Career Center
Rockwell Career Center Employer Services
---
---
Our Service is Defined by the Following Core Values:
Responsiveness: We take personal responsibility to acknowledge all requests for information in a timely and accurate manner.
Integrity: We are honest, fair, trustworthy and ethical with all of our customers.
Excellence: We strive to exceed expectations in all areas of services.
Professionalism: We create a strong impression with employers and behave as role models for students.
Lifelong Learning: We provide up-to-date knowledge, resources and training to facilitate growth and advancement.
Teamwork: We unite corporate leaders, alumni, the university and the Houston community to enhance career opportunities for Bauer students.
---
---
Walk In Hours
| | |
| --- | --- |
| BBA & MSACCY Counseling | Mon. 3 – 4 p.m. |
| | Tues. 2:30 – 4:30 p.m. |
| | Wed. & Thurs. 11 a.m. – 12 p.m. |
Related Links
---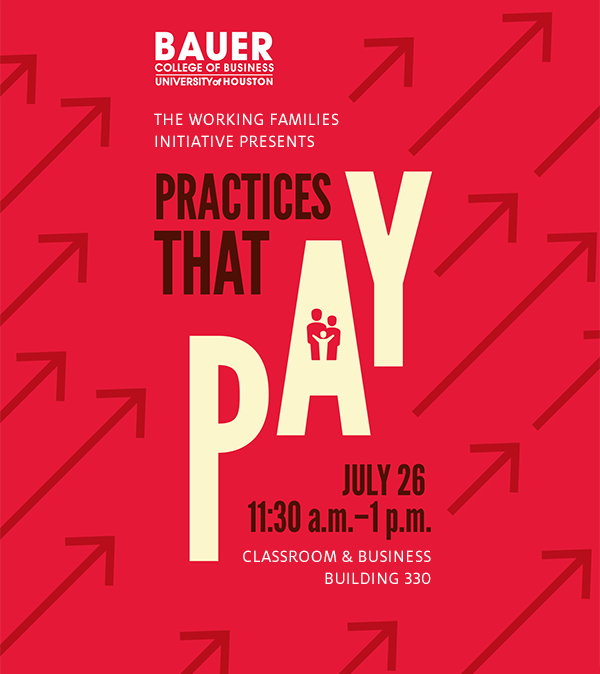 Join us on campus 7/26 for a conversation on best practices for working families. Lunch will be provided. Learn more.
---