Department of Accountancy & Taxation
Our Faculty
What sets the Department apart is the Accountancy and Taxation Faculty. They are distinguished academic scholars with extensive published research in the top 5 accounting journals. They are current and former senior executives and administrators from industry. And they are dedicated teachers who bring a powerful blend of real-world experience to the classroom — preparing students for a career in accounting.
For more information about faculty publications, books, competitive conferences, and its recent ranking of 17th (BYU 2014 for research publications in the top 5 accounting journals), click here.
Bauer Events Calendar
Latest News
---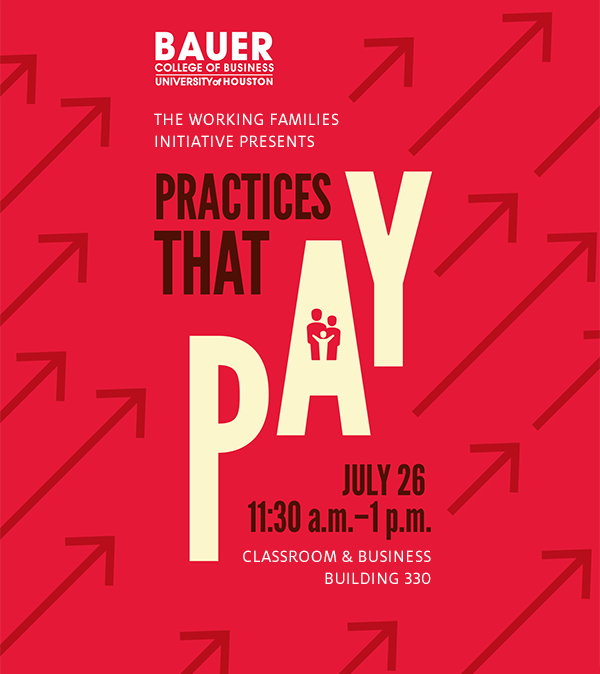 Join us on campus 7/26 for a conversation on best practices for working families. Lunch will be provided. Learn more.
---