Department of Accountancy & Taxation
Student Groups/Organizations
Typical isn't a good word to describe accounting students at the University of Houston. This group is made up of people with roots around the world and backgrounds ranging from restaurant management to the U.S. Marines, and roots that range from Pasadena, Texas, to Monrovia, Liberia.
They share the energy of Houston. It's a drive to succeed and a life combining work and school. All of these masters of accountancy students have jobs lined up after college. But over the long term they see their knowledge of the language of business as a way to pursue their passions as well their career goals. UH Bauer students are the most highly recruited of any in Houston by large public accounting firms. And those lessons learned inside and outside the classroom stay with them, as evidenced by the Bauer accounting alumni who have risen to the top.
Bauer Events Calendar
Latest News
---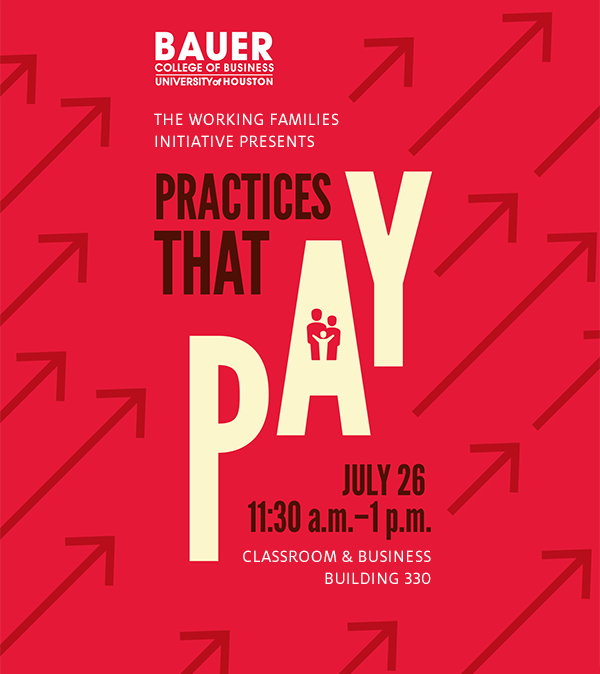 Join us on campus 7/26 for a conversation on best practices for working families. Lunch will be provided. Learn more.
---