Department of Accountancy & Taxation
Internal Audit (IA) Certificate
Advising
Barry Hutzell
Room: 304 Classroom and Business Building
Phone: 713-743-3476
Email:
bdhutzell@uh.edu
Please make an appointment online.
Make an appointment with Barry in order to learn more about the IA. It is good practice to meet with Barry to discuss the requirements of the program since all requirements are subject to change.
Bauer Events Calendar
Latest News
---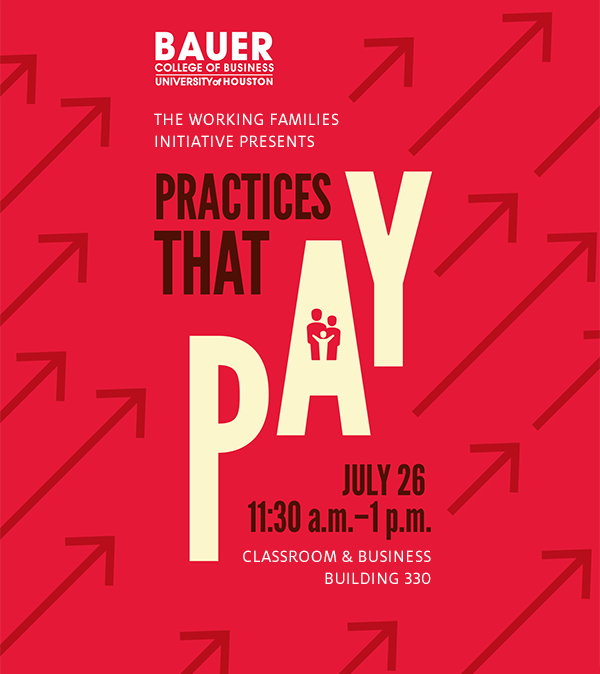 Join us on campus 7/26 for a conversation on best practices for working families. Lunch will be provided. Learn more.
---