Department of Accountancy & Taxation
Accounting Minor
The minor program in business functional areas is designed to provide undergraduate students with an understanding in a functional or career-related area to enhance their majors.
Nonbusiness majors seeking minors in business must have the same grade point average requirements as students changing their major to pre-business at the time of filing for a minor. Students will not be permitted to take any of the required upper division business administration courses until all prerequisites have been completed.
More information about the accounting minor (and other business functional minors for both business and nonbusiness majors) can be found in the UH Course Catalog.
Bauer Events Calendar
Latest News
---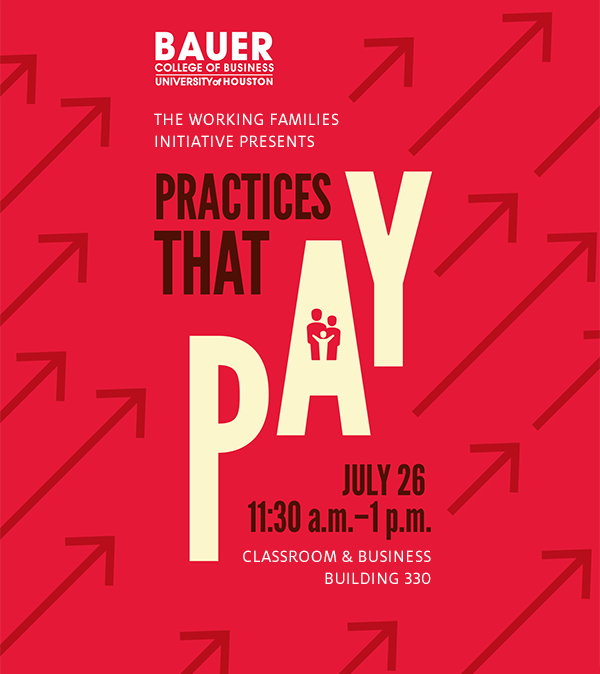 Join us on campus 7/26 for a conversation on best practices for working families. Lunch will be provided. Learn more.
---