Department of Accountancy & Taxation
Oil & Gas (O&G) Certificate
Advising
Barry Hutzell
Room: 304 Classroom and Business Building
Phone: 713-743-3476
Email:
bdhutzell@uh.edu
Please make an appointment online
Note: Oil & Gas students should meet with their advisor once a semester since certificate requirements are subject to change.
Bauer Events Calendar
Latest News
---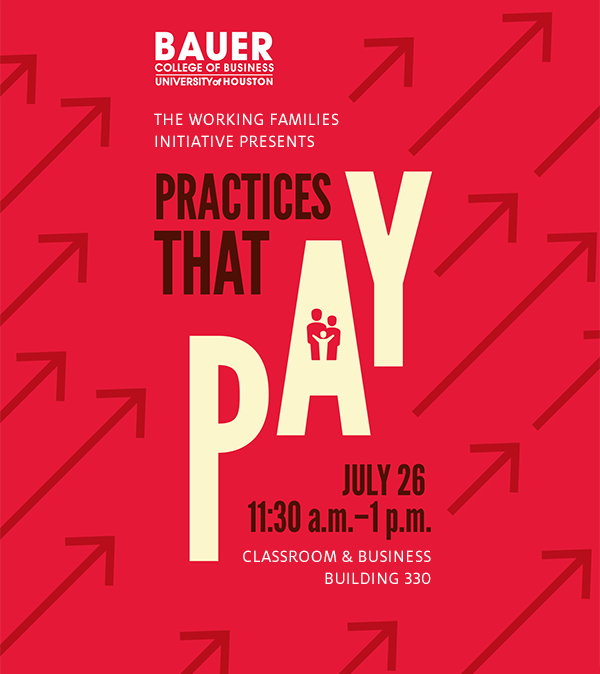 Join us on campus 7/26 for a conversation on best practices for working families. Lunch will be provided. Learn more.
---