Search
John C. Lopez
Clinical Assistant Professor
Bio
Since the undergraduate days at the University of Houston's Bauer College of Business, John Lopez has had an interest in personal finance savings, money management, investing, and making smart decisions when it came to money. Upon graduation, he attended Texas A&ampM where he earned an MBA in Finance. He entered "Corporate America" and worked for several major international firms - more at www.linkedin.com/in/johnclopez.
Later in life he continued his education in personal finance by attending Rice University's Certified Financial Planner Program and then successfully completing the CFP Certification Exam (http://www.cfp.net/).
After early retirement and a 2 year sabbatical to travel and explore, he began teaching Financial Planning at Bauer. He is passionate about teaching students the fundamentals needed to become financially secure and ultimately financially independent. His classes are a real world application of financial planning - they cover topics such as managing cashflow, managing credit, purchasing decisions (home, automobiles, insurance, etc...), taxation as it relates to personal finance, investments (investing in mutual funds, stocks, exchange traded funds, etc...) and retirement planning (401k, IRA's, Roth IRA's, pensions).
Areas of Expertise
Managing cashflow
Managing credit
Purchasing decisions
Taxation as it relates to personal finance
Investments
Retirement planning
Contact Info
Phone:

713-208-8934

Email:

Room:

402E UCBB

Website:

No Web Site Currently

Education

CFP Certificate Program
Rice University
MBA, Finance
Texas A&M University
BBA, Finance
University of Houston
See also
---
Bauer Faculty & Staff Directory
Find by Program
Find by Department
Find by Office
Find by Type
---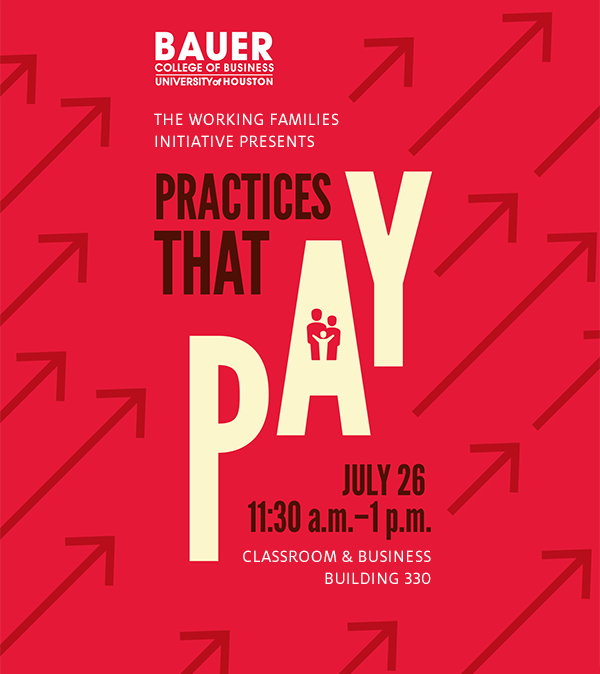 Join us on campus 7/26 for a conversation on best practices for working families. Lunch will be provided. Learn more.
---