Undergraduate
Academic Probation
Academic Probation occurs when a student's cumulative GPA at UH falls below a 2.00. Until the cumulative UH GPA is at least 2.00, a student will remain on probation. Please review the material below for further information.
---
Academic Probation Policies
Next Steps
Best Times to Get Advised
Summer or Fall Term
February-March
Spring Term
September-October
What to expect at your appointment
Student Resources
---
Quick Links
---
ELASP
Fall 2016 Application is Now Open
Contact Us
Questions about ELASP:
elasp@bauer.uh.edu
Emerging Leaders Academic Success Program
C. T. Bauer College of Business
University of Houston
334 Melcher Hall Room 262
Houston, TX 77204-6021
---
See Also:
---
Contact Us
Undergraduate
Business Programs
334 Melcher Hall, Room 262
Houston, TX 77204-6021
Email: bba@uh.edu
---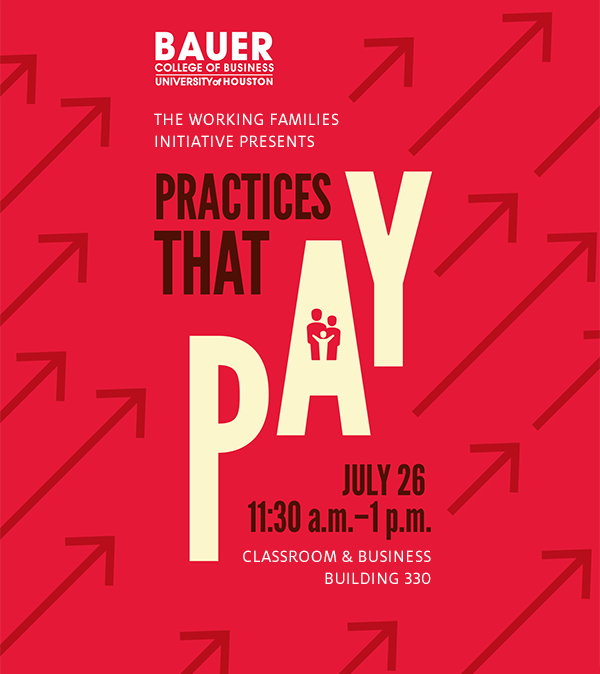 Join us on campus 7/26 for a conversation on best practices for working families. Lunch will be provided. Learn more.
---