Office of Global Initiatives
Global Network and Partnerships
Bauer College establishes and co-leads GBSN's Sustainable Energy impact community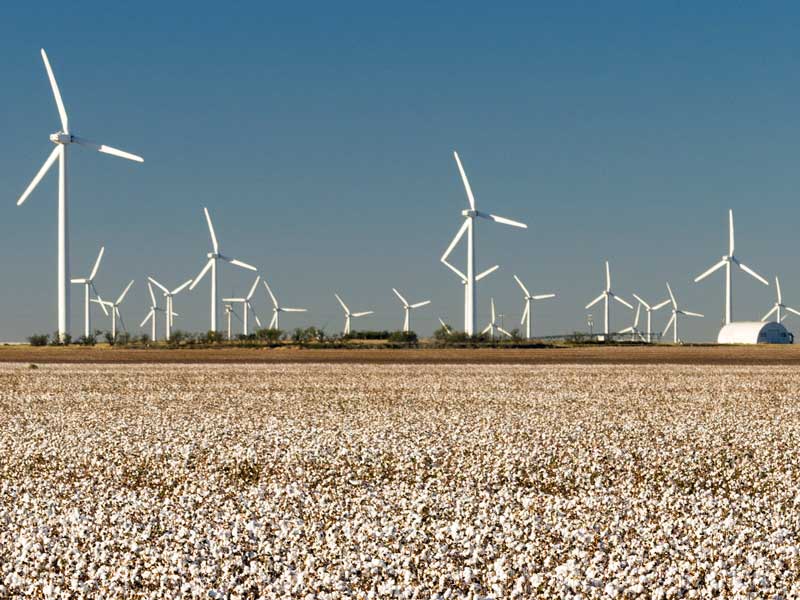 The goal of the GBSN for Sustainable Energy impact community is to advance knowledge on the business-related challenges and opportunities of the transition to a global sustainable energy system in line with the energy-related themes of the UN Sustainable Development Goals. This includes: energy access, energy efficiency, energy security, financing, air pollution and adverse effects and ancillary risks.
---
Bauer College joins Global Business School Network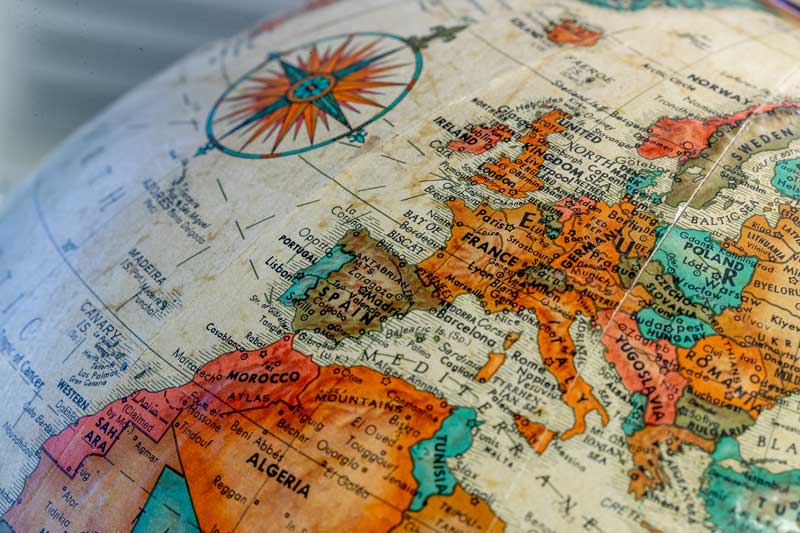 The C. T. Bauer College of Business has joined the Global Business School Network (GBSN), a leading network of top business schools working to strengthen management education in developing countries.
"It is a very prestigious organization that has a presence on six continents, with a mission for member institutions to collaborate in developing countries, to identify ways we can give back and empower countries around the globe," said Paul A. Pavlou, Ph.D., Bauer College Dean and Cullen Distinguished Chair.
"Membership in GBSN is a way for us to build relationships with like-minded colleagues around the globe, train and mentor international peers, and find new opportunities to grow and develop individually and the institution as a whole," Pavlou added.
Bauer College joins business schools from Columbia, Dartmouth, Cornell and George Washington universities, the University of Michigan, University of Chicago, MIT and others dedicated to improving prosperity in the developing world by extending access to quality, locally relevant management education through a collaborative framework.
---
---
Welcome, International Students!
A message from Dean Paul A. Pavlou
---
Office of Global Initiatives
Nikhil Celly, PhD
Director
713-743-7114
ncelly@bauer.uh.edu
---

---