News Center | Office of Communications
Latest News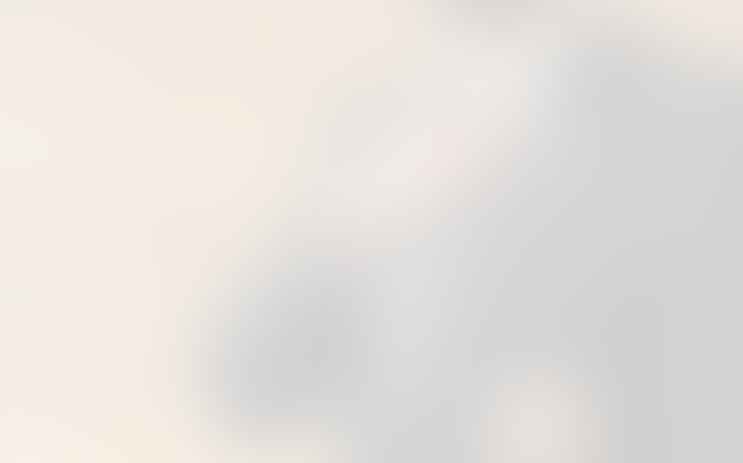 July 27, 2022
A $3 million gift from the A.R. "Tony" and Maria J. Sanchez Family Foundation to the University of Houston will establish a scholarship endowment for sales and digital marketing students. In recognition of the gift, the Program for Excellence in Selling (PES) at the C. T. Bauer College of Business will be named the A.R. "Tony" and Maria J. Sanchez Program for Excellence in Selling.
---
July 19, 2022
The Dakri family has pledged $4 million to support the University of Houston's new Center for Economic Inclusion (CEI) in the C. T. Bauer College of Business.
July 25, 2022
Faculty from the C. T. Bauer College of Business were headline speakers at the Sales Management Association (SMA) Sales Force Productivity Conference recently. The conference was hosted by Bauer College this year.
---
---
---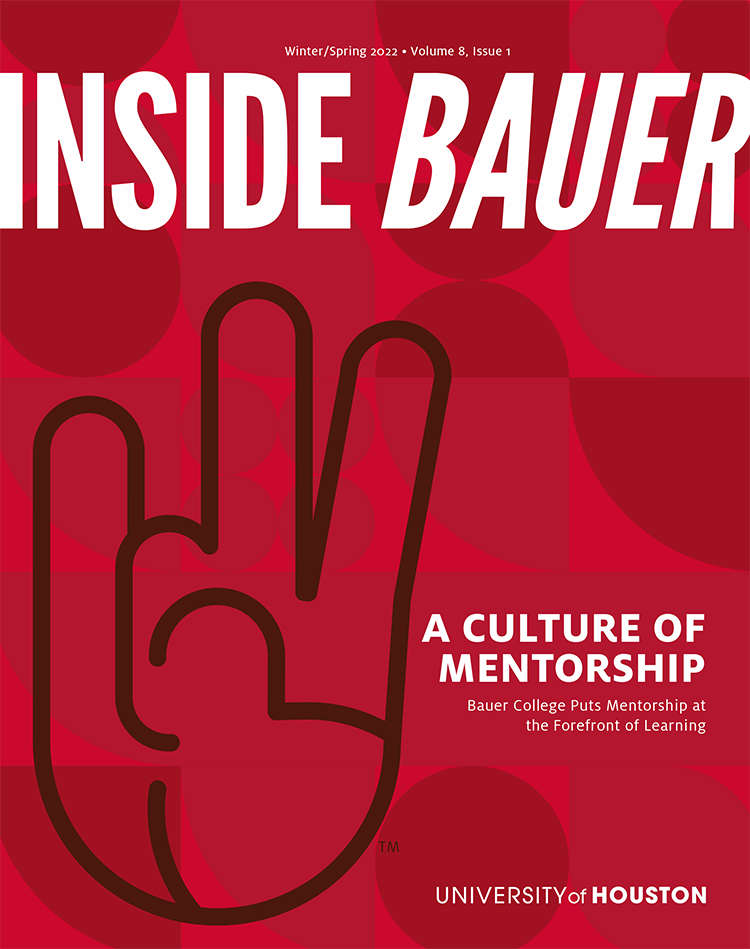 Inside Bauer
Inside Bauer is produced for the C. T. Bauer College of Business by the Office of Communications within the Office of the Dean. The magazine highlights student success, faculty research and innovation, programs, alumni and donors and more.
This digital issue of Inside Bauer, the biannual magazine of the C. T. Bauer College of Business at the University of Houston, includes exciting video content as well as related links to other stories and virtual interviews!
In this issue, we highlight "A Culture of Mentorship." As part of the fabric of the college and woven into the Strategic Foundations of our current Strategic Plan, Bauer College ensures that there is at least one stop on the road for students that allows for the opportunity to gain perspective from someone who has walked — perhaps stumbled — through that same path and can provide hard-earned wisdom and encouragement.
We've highlighted a number of ways that Bauer students, alumni, faculty, staff and partners have benefitted from a mentor and how it has impacted them in their journey.
We are also highlighting the many successes of our programs in 2021 and 2022. We celebrated our inaugural Bauer Gala, a third consecutive Number 1 ranking for the Cyvia and Melvyn Wolff Center for Entrepreneurship, our Cougar Investment Fund celebrating a 20th anniversary, our Office of Global Initiatives expanding their footprint, and the launch of a new bold message, "The Future Is Our Business."
Please take a moment to explore this issue of Inside Bauer, and let us know what you think. You can also share your thoughts and favorite stories on social media, using #BauerLovesHouston.
Email us if you have questions, would like to be added to the mailing list or would like to suggest a story.
---
---
Contact Us
For direct media inquiries and to interview a faculty expert, contact:
Jessica Navarro
Executive Director, Communications
713-743-4348
jnavarro@bauer.uh.edu
(Email preferred)
---
Office of Communications
Melcher Hall Room 320G
University of Houston
Houston, TX 77204-6021
---
See Also