News Center | Office of Communications
Latest News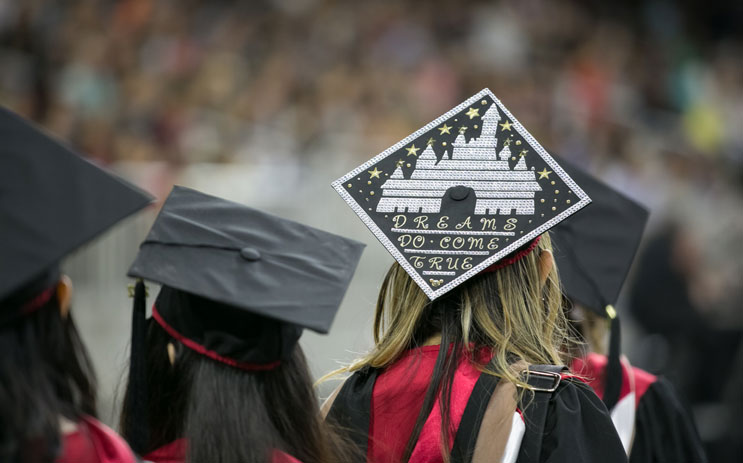 November 29, 2017
More than 800 graduating students from the C. T. Bauer College of Business will be recognized on December 14 at the college's Fall 2017 Commencement Ceremony, featuring a keynote address from Marvin Odum (MBA '95), who is leading Houston recovery efforts after Hurricane Harvey and recently retired as chairman and president of Shell Oil Company and executive committee director of Royal Dutch Shell plc.
---
December 7, 2017
Several Bauer College students will be given special recognition at the Fall 2017 Commencement Ceremony at NRG Arena on Dec. 14. The college will name its outstanding graduating students, including eight masters students selected as the top in their respective programs.
December 14, 2017
Today, we're launching the digital version of the Fall/Winter 2017 issue of Inside Bauer, the biannual magazine of the C. T. Bauer College of Business at the University of Houston.
---
---
---
---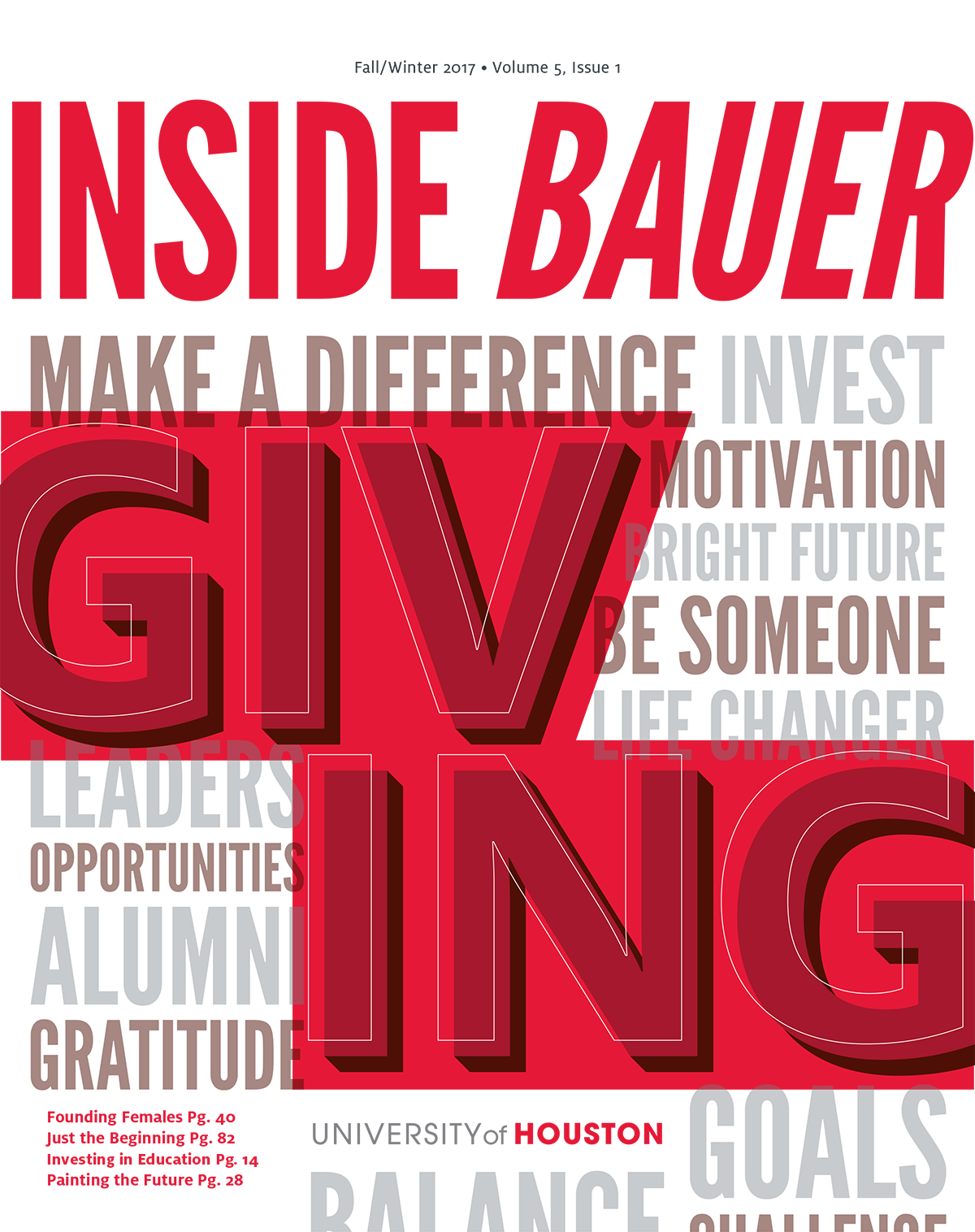 Inside Bauer
Inside Bauer is produced for the C. T. Bauer College of Business by the Office of Communications within the Office of the Dean. Distributed twice a year, the magazine highlights student success, faculty research and innovation, programs, alumni and donors, and more.
In this issue, we focus on giving at Bauer College and the impact it makes on the lives of our students, alumni, faculty, staff and the business community. In our cover story, several donors reflect on their motivation for giving back through first-person essays. We're also sharing stories of students like Edith Rubio, an accounting senior and artist who volunteers with organizations that work to support artisans and to make education more accessible in developing countries. We also highlight more than a dozen Bauer College centers and specialty programs that give back to the business community through research, innovation and partnership.
I'd like to receive Inside Bauer. Put me on the mailing list!
---
Upcoming Events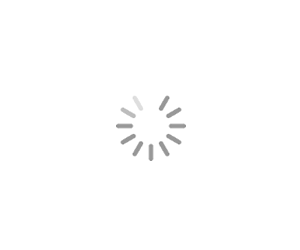 ---
Contact Us
For direct media inquiries and to interview a faculty expert, contact:
Jessica Navarro
Executive Director, Communications
713-743-4348
jnavarro@bauer.uh.edu
(Email preferred)
---
Office of Communications
Melcher Hall Room 320G
University of Houston
Houston, TX 77204-6021
---
See Also