Bauer Faculty Named Outstanding Editorial Review Board Member
Professor Seshadri Tirunillai Recognized by International Journal of Research in Marketing
Published on June 30, 2022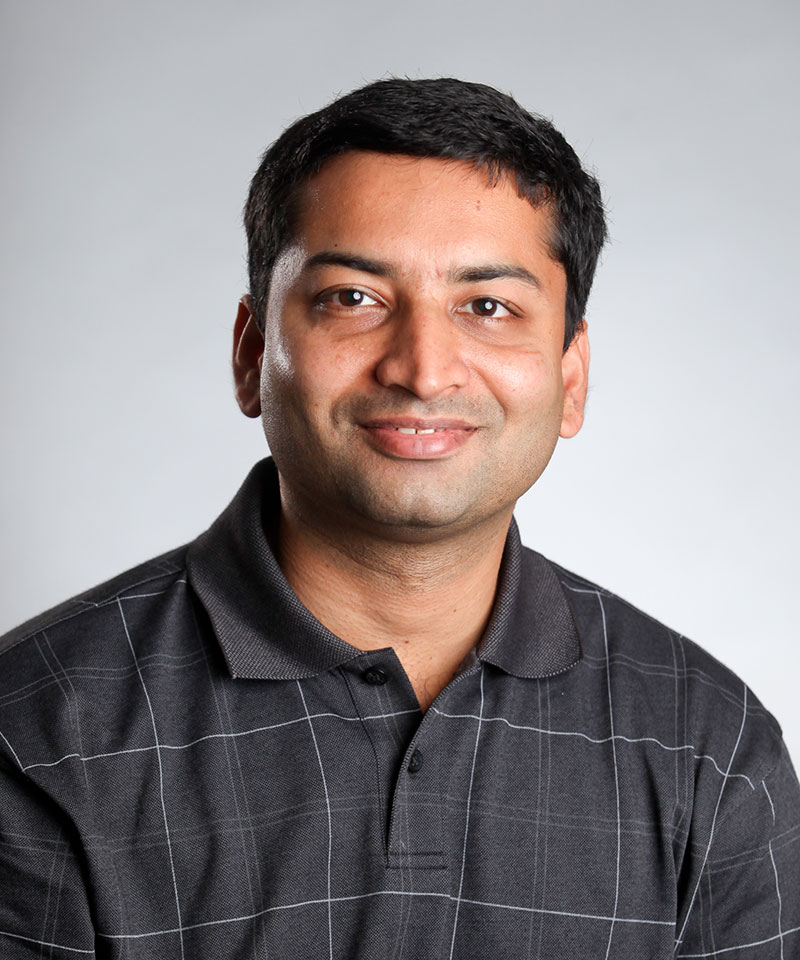 A C. T. Bauer College of Business professor has been named Outstanding Editorial Review Board Member by the International Journal of Research in Marketing (IJRM). Seshadri Tirunillai, the Michael J. Cemo Associate Professor of Marketing, also serves on editorial boards for the Journal of Marketing, Journal of Marketing Research (JMR), Marketing Science, and Journal of Interactive Marketing.
Tirunillai is an esteemed researcher whose work focuses on social media-driven advertising, marketing strategy and sales. He received the American Marketing Association's William F. O'Dell award in 2019 for the JMR article published in the previous five years that made the most significant, long-term contribution to marketing theory, methodology, and/or practice.
He was also a finalist for the 2020 ISMS (INFORMS Society for Marketing Science) Long-Term Impact Award, which is presented to the authors of the marketing paper judged to have made the most significant long run impact on the field of marketing and published in Marketing Science, Management Science, or another INFORMS journal during the previous year.