Real Estate Program
Bauer Graduate Real Estate Club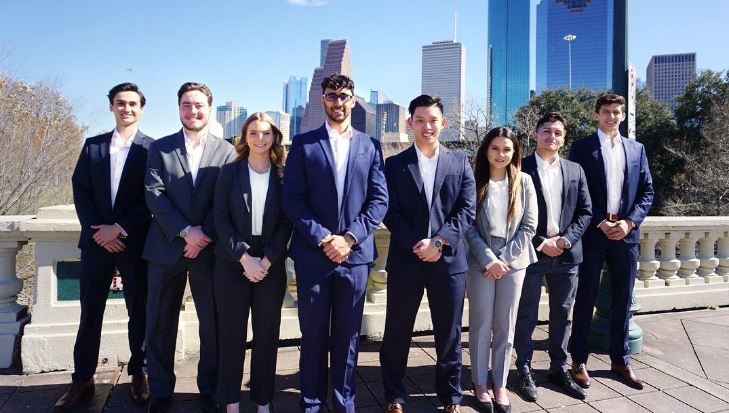 The Bauer Graduate Real Estate Club is an active student organization offering social and professional development opportunities. Bauer Graduate Real Estate Club activities provide students with great opportunities for project on site seminars in the field, panel discussions by real estate professionals, as well as participation in social events and leadership development. The Club also provides students with a strong platform to explore the real estate industry with a focus on educational and career opportunities.
---
Undergraduate Real Estate Scholars
URES's main objective is to explore the vast array of opportunities in Houston's real estate industry while spreading knowledge about the various sectors within real estate, connecting students to internship/ potential job opportunities, and promoting the graduate real estate program that is offered through our university.
---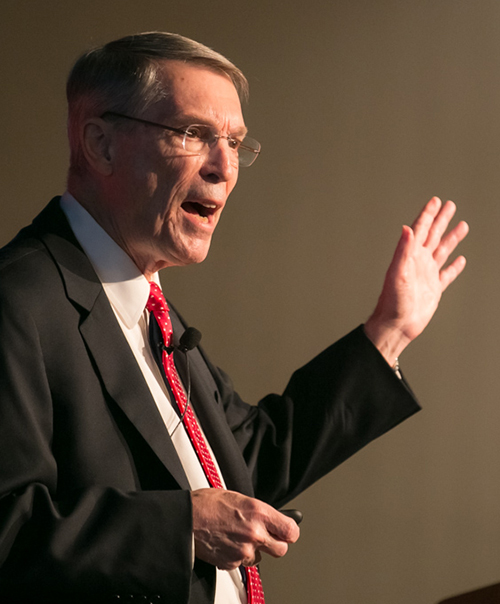 The Institute for Regional Forecasting offers economic updates on the Houston economy and real estate.
Learn More
---