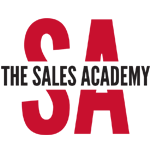 We are looking for individuals who are ready to take the next steps to get their dream sales careers in the tech industry.

At A Glance
Start Date
January 2021
Course Length
8 Weeks
Things to Look
Forward To
Experiential Learning
Established Curriculum
Getting a Sales Job
in the Tech Industry
In the News
ABOUT THE SALES ACADEMY AT UNIVERSITY OF HOUSTON
The Sales Academy is a program from the University of Houston's Stephen Stagner Sales Excellence Institute to help grow the tech industry in Houston by providing a source of highly-qualified candidates trained in digital sales and marketing.
How it works:
Our 8-week, part-time certificate program prepares you for a sales career by offering hands-on training at an accredited institution with award-winning faculty.
You pay nothing up front — you only pay when you get a qualifying job!
It's our 5 for 50 program: you pay $5,000 AFTER you get a job that pays at least $50,000.
No job, no charge, but we're here to make sure you land the job you're looking for — and we have companies waiting!
Apply today to jump start your career in Houston's growing tech sector.
---
Strategic Alliance Members
---
About the Stephen Stagner Sales Excellence Institute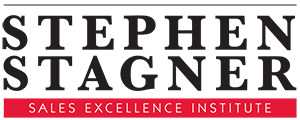 Established in 1996, the mission of the institute is to make an impact in the world of ideas, students and communities through our innovative sales research and education, creating opportunities for career and personal success.
To learn more about our institute, visit our website.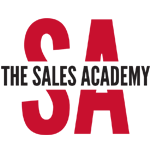 We are looking for individuals who are ready to take the next steps to get their dream sales careers in the tech industry.
A Closer Look at the Numbers

of college graduates are underemployed in their first job.

of U.S. college graduates, regardless of their majors, are likely to work in sales.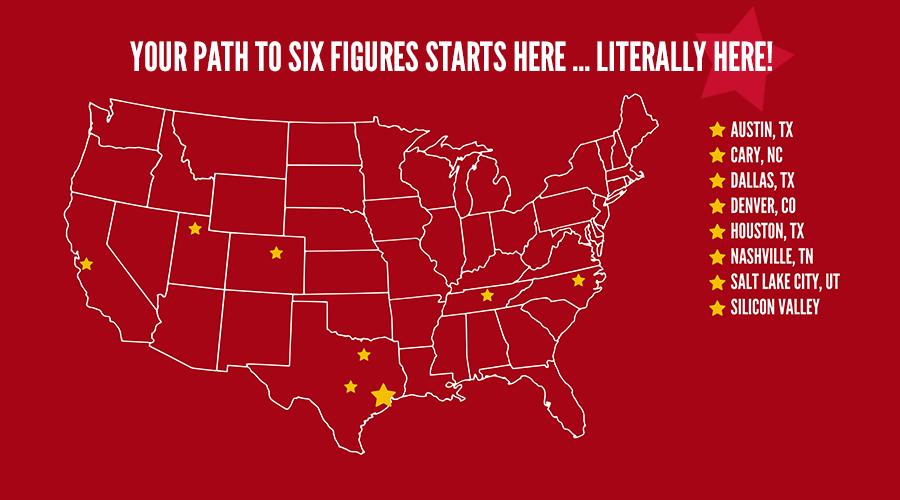 Student Spotlight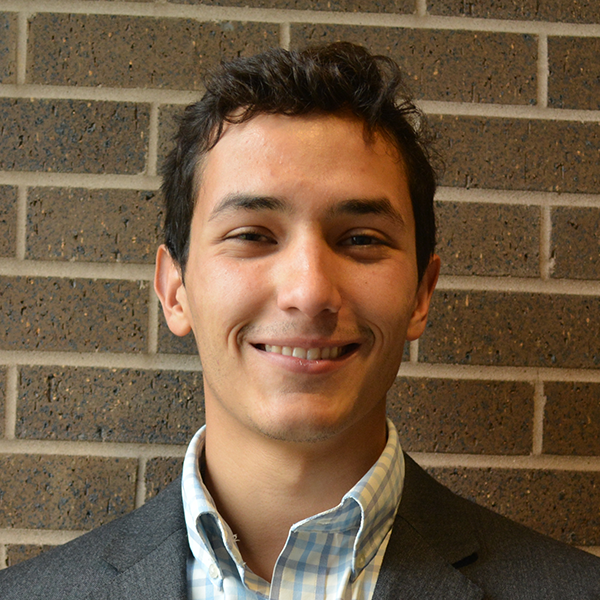 Carlos Perez Abreu
"The Sales Academy taught me the fundamentals of selling to different kinds of buyers, the stages of the sales process, and how to identify and hunt down key decision makers to ultimately attain my desired results… I also gained some insight into the proper way of working my way into organizations in order to get to key decision makers. The Sales Academy will ultimately serve as a foundation to continue developing myself into the successful professional that I aspire to be."
Marissa Reilly
"This fast-paced program provided me with skills in: sales process, technology, communication, career development, and customer experience. Thanks to The Sales Academy I was able to become a more confident and skilled salesperson I also felt I was prepared to go right into a tech sales internship."
---