Community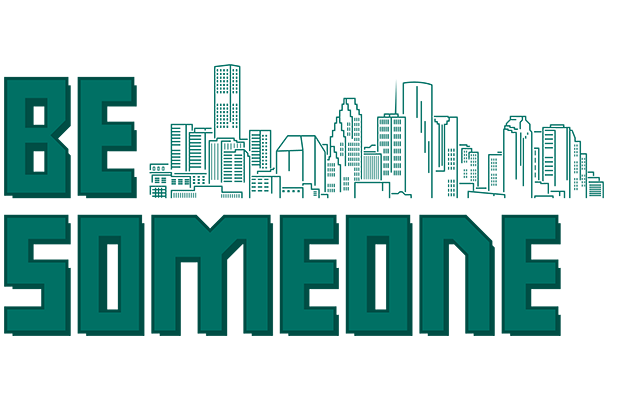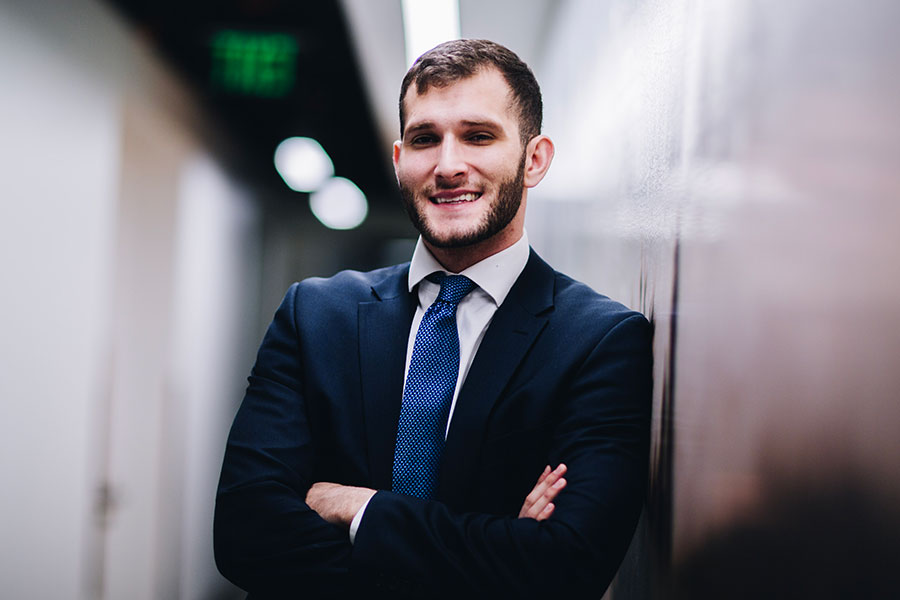 Bauer Alumnus Uses Crowdfunding Campaign to Finance First Book
I always wondered, 'What does it mean to be someone?' and finally I have an answer."
Adam Arafat
BBA '18
Sitting in traffic is often a least favorite pastime for Houstonians, but for Bauer College alumnus and Houston native Adam Arafat (BBA '18), driving around town presented a welcome reminder to "Be Someone" each time he saw the familiar graffiti artwork on the side of a railroad bridge over I-10 and I-45 north of downtown.
"Every day on my commute to the University of Houston, I would pass under the train tracks that were painted with 'Be Someone,'" Arafat said. "I always wondered, 'What does it mean to be someone?' and finally I have an answer."
Arafat, who completed the Program for Excellence in Selling within Bauer's Stephen Stagner Sales Excellence Institute, recently released his first book, "Be Someone," which he financed through a crowdfunding campaign on the digital Indiegogo platform.
The book weaves together interviews and stories from leading CEOs, along with Arafat's personal experience in finding purpose. In addition to providing value for the individual reader, Arafat said he hopes the book gives guidance to organizations on the modern workforce.
"In today's world, the individual spends most of their day on work, and companies need to understand how to operationalize vision to recruit and retain top talent," he said. "As individuals, we need to understand this as well, to control our destinies and to lead a life where what we are doing is important and matters to us."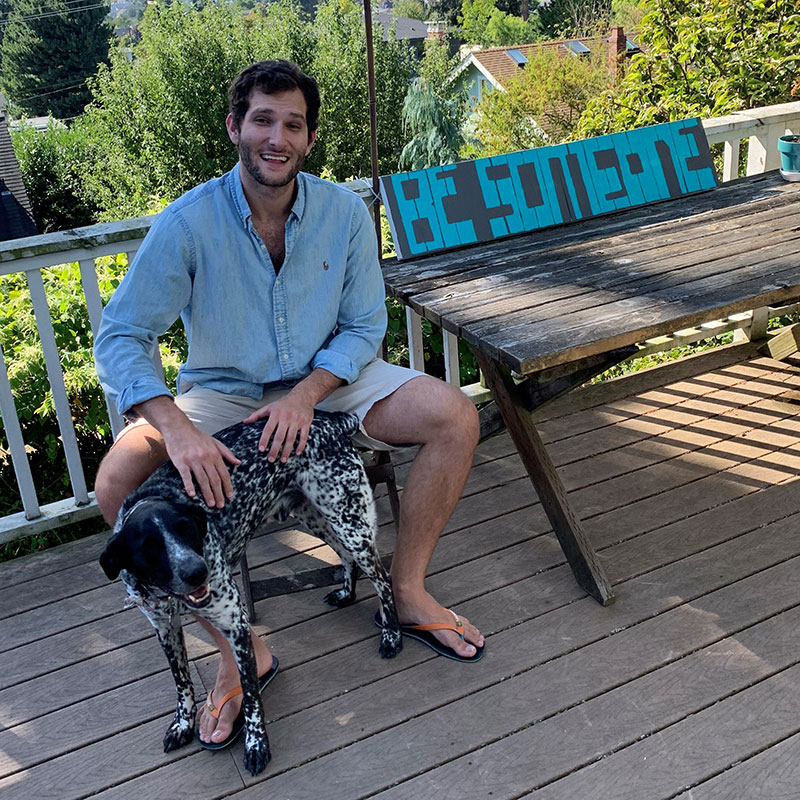 Bauer Alumnus Adam Arafat (BBA '18) applied knowledge from the Bauer College sales program to successfully fundraise to publish his first book, "Be Someone."
Arafat connected with potential readers even before finalizing his work, incentivizing backers on Indiegogo with various rewards for financial contributions, including signed copies of the book and invitation to serve as beta readers.
"Becoming a beta reader was not only a perk for backer, but it also gave me a valuable resource to test what was 'sticky' with my target audience," he said. "My beta readers were my target audience, young professionals and executives who wanted to learn about them."
Arafat exceeded his fundraising goal within 30 days, using some of the sales skills he cultivated within the Program for Excellence in Selling. He currently is a writer for New Degree Studios, and is working on a new show to release in Sept. 2021.
"When I was in the Program for Excellence in Selling, I discovered that growth comes from challenge," he said. "I was challenged time after time each semester. I learned how sales can be an intense experience where you have to be confident, sell the bigger picture and solve a business problem. With all this challenge comes growth, and I'm all about personal and team growth."
With a successful book launch in late 2020, Arafat is now setting his sights on future literary projects, including a second edition of "Be Someone," as well as a cookbook that combines recipes with inspirational stories from immigrants.