Students
FINDING PURPOSE
Bauer Program for Excellence in Selling Students Give Local Nonprofits a Boost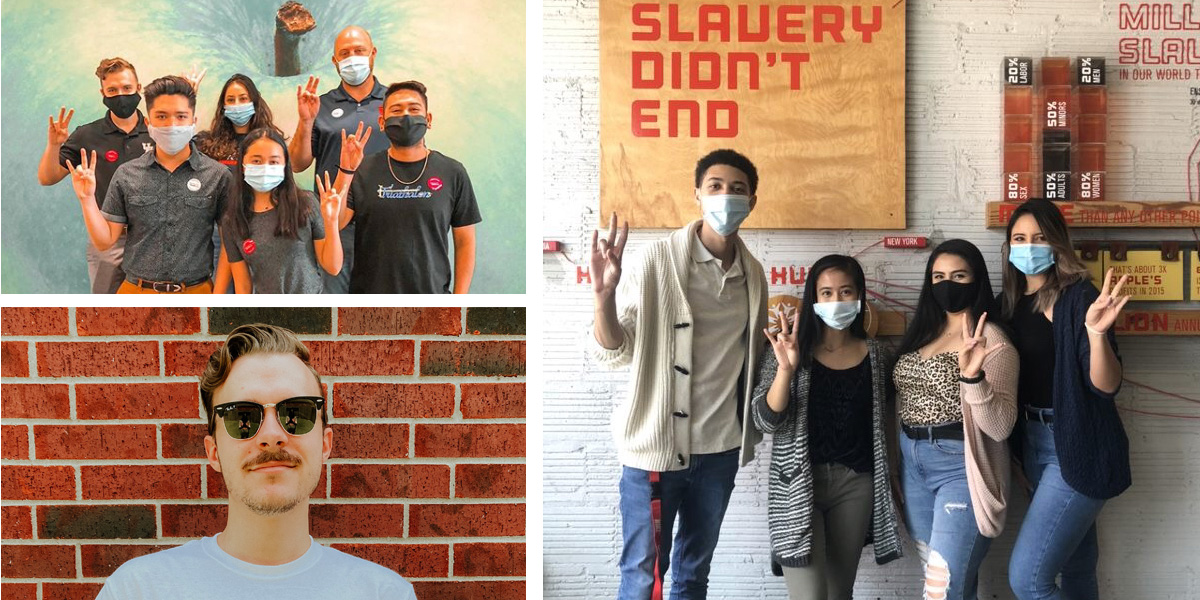 We could've sulked and done nothing this summer. Instead, we made lemonade out of lemons with what we had.
Griffin Riggs
Marketing Junior
Students in Bauer College's Stephen Stagner Sales Excellence Institute found a way to give back last summer while getting real-world experience through a partnership that connected the college to Houston-area nonprofit organizations.
Many of the 150 students within SEI's Program for Excellence in Selling lost their summer sales internships in 2020, due to the pandemic. SEI partnered with corporate partner 3M and donors Andy and Barbara Gessner to provide 25 students with a $3,000 scholarship to "intern" with SEI for the summer.
The students were split into teams of five and tasked with analyzing the Houston nonprofit community and identifying organizations to support, said SEI Director of Corporate Relations John Pingel.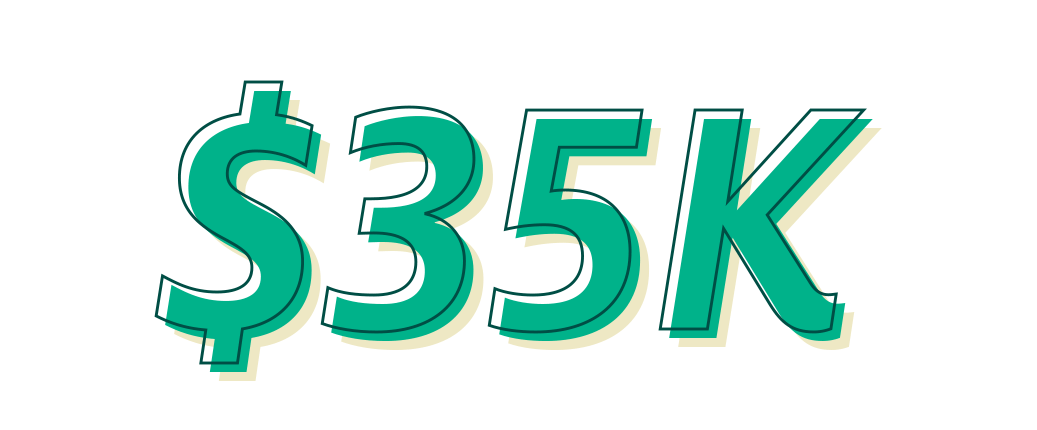 IN ROUGHLY THREE TO FOUR WEEKS' WORTH OF SELLING TIME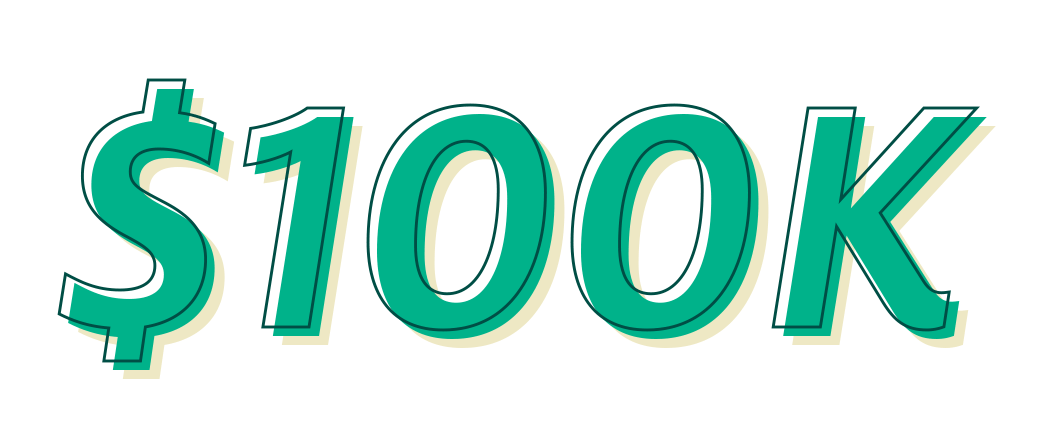 OF ADDITIONAL, LEGITIMATE PIPELINE CREATED
"The students worked with SEI, and PES professors supported and engaged them through a rigorous curriculum that includes an education in project management, leadership, non-profit fundraising strategies and digital sales," he added.
Each team was responsible for creating an engagement strategy that focused on increasing financial support through fundraising or selling products for their respective nonprofits, which included Houston Food Bank, Elijah Rising, Kids Meals Inc., A 2nd Cup and Hope Village.
"We generated $35,000 in roughly three to four weeks' worth of selling time, and created a legitimate pipeline of an additional $100,000," Pingel added.
We spoke to three of the student leaders about their experience, and how they helped create revenue for their nonprofits.
---
MD Akil: MARKETING SENIOR | HOPE VILLAGE
---
Ryan Hastings: MARKETING SENIOR | HOUSTON FOOD BANK
---
Griffin Riggs: MARKETING JUNIOR | KIDS MEAL INC.
---