In Every Issue
Bauer Business Minds
The C. T. Bauer College of Business radio segment, "Bauer Business Focus," co-produced with Houston Public Media, highlights compelling business insights generated by researchers at the Bauer College.
In the last quarter of 2020, several C. T. Bauer College of Business faculty were named among the most cited in the world in their disciplines. Others were appointed to editorial board positions at prestigious academic journals and published precedent-setting research with implications for everything from economic policy to leadership models and social media marketing success. A small sampling of noteworthy faculty research produced from the Bauer College follows.
---
LEARN MORE: Latest Bauer Faculty Research →
---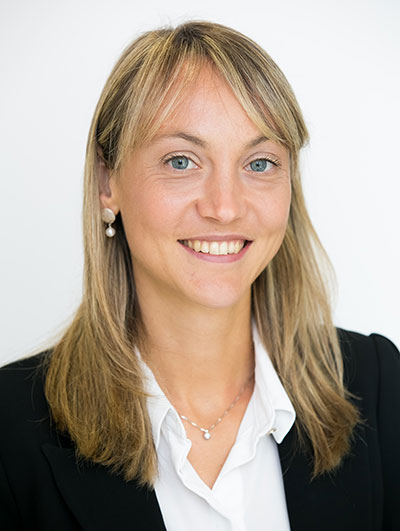 Financial Crash Risk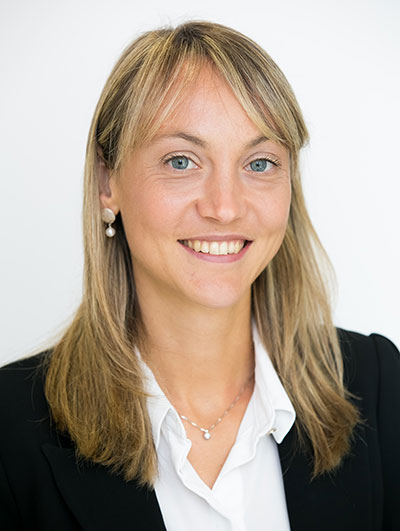 Faculty: Paola Pederzoli, Assistant Professor, Department of Finance
Recognition: The Financial Management Association Best Paper in Derivatives and Options for 2019
Insights: During the financial crisis of 2008-2009, the Security Exchange Commission issued several emergency orders designed to minimize abusive short-selling and sudden and excessive fluctuations in security prices that could impair markets. But Pederzoli found evidence that runs counter to that strategy in her research. She found that short-selling constraints may prevent negative information to be fully incorporated in the prices, leading to overpriced stocks with a higher disaster risk. "Crash Risk in Individual Stocks" was published by the Swiss Financial Institute.
---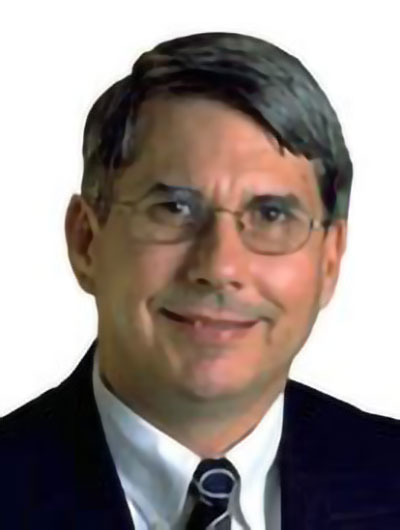 Bad Behavior Dynamic
Faculty: Jim Phillips, Professor, and Ksenia Krylova, Instructional Assistant Professor, Department of Management & Leadership
Publication: Leadership Quarterly
Insights: How does a leaders' bad behavior impact their followers? In "Leader Intention, Misconduct and Damaged Relational Follower Identity: A Moral Decision-Making Perspective," the findings suggest the perception of the intention to do harm to others is by far the biggest factor in determining the severity of punishment. Followers withdraw from leaders who they believe attempted to intentionally harm them, irrespective of whether they experienced any actual harm. Additionally, leaders who are self-serving are held morally responsible, even for unintentional harm if the followers are convinced that the harm was foreseeable and preventable.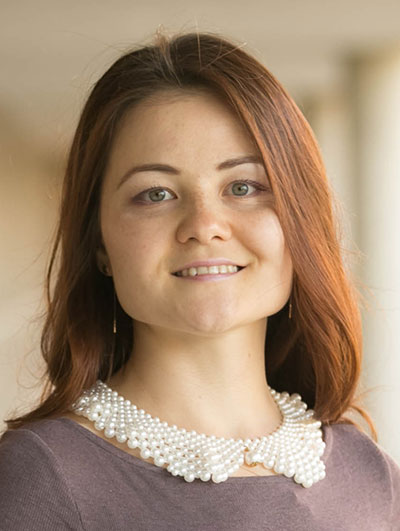 ---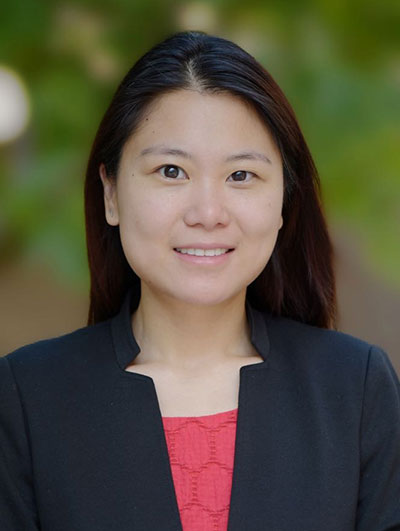 Social Sharing Success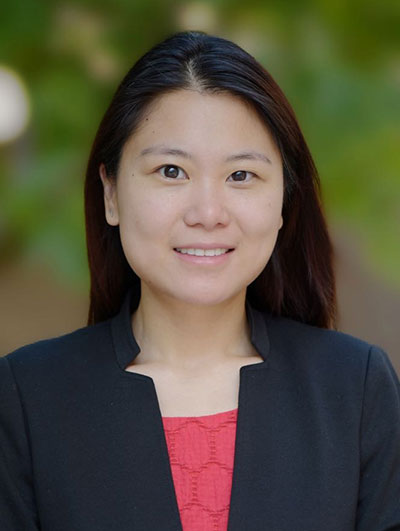 Faculty: Nina Huang, Associate Professor and Bauer Fellow, Department of Decision & Information Sciences
Publication: MIS Quarterly
Insights: With sharp increases in the percent of the population shopping online due to COVID-19, organizations are running online promotions more than ever. But little research has been done to document which incentive designs work best. Is it more profitable, for instance, to offer a consumer a single promo code, a shareable discount code, or both? Huang's research investigates promotional incentives that take into account online shoppers' dual roles as both purchasers and sharers. The conclusive results stress the importance of shareability and a sense of exclusivity.
---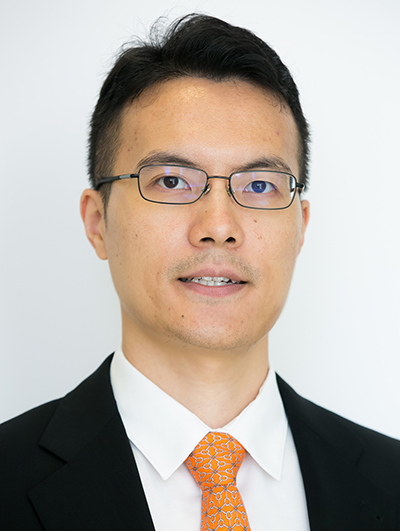 Piracy vs. Copyright Protection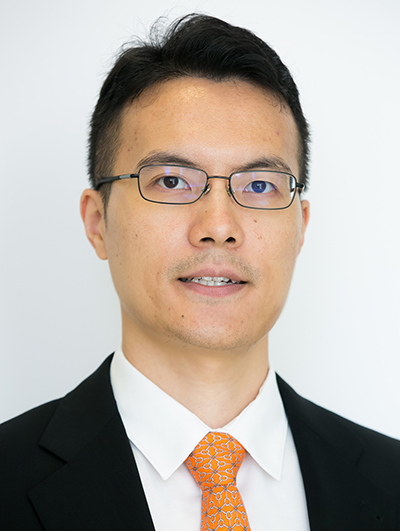 Faculty: Shijie Lu, Assistant Professor, Department of Marketing & Entrepreneurship
Publication: Management Science
Insights: When Netflix was banned from operating in Indonesia in 2016 for a period of time, Lu recognized an opportunity to track global streaming habits. Using quantitative analysis, the paper titled "The Effect of Over-the-Top Media Services on Piracy Search: Evidence from a Natural Experiment" documents a 19.7 percent increase in searches for pirated content in Indonesia relative to 40 Asian countries where Netflix continued to operate.
---