Students
Explore More
Bauer Senior Shares How Global Experiences Shaped Her Future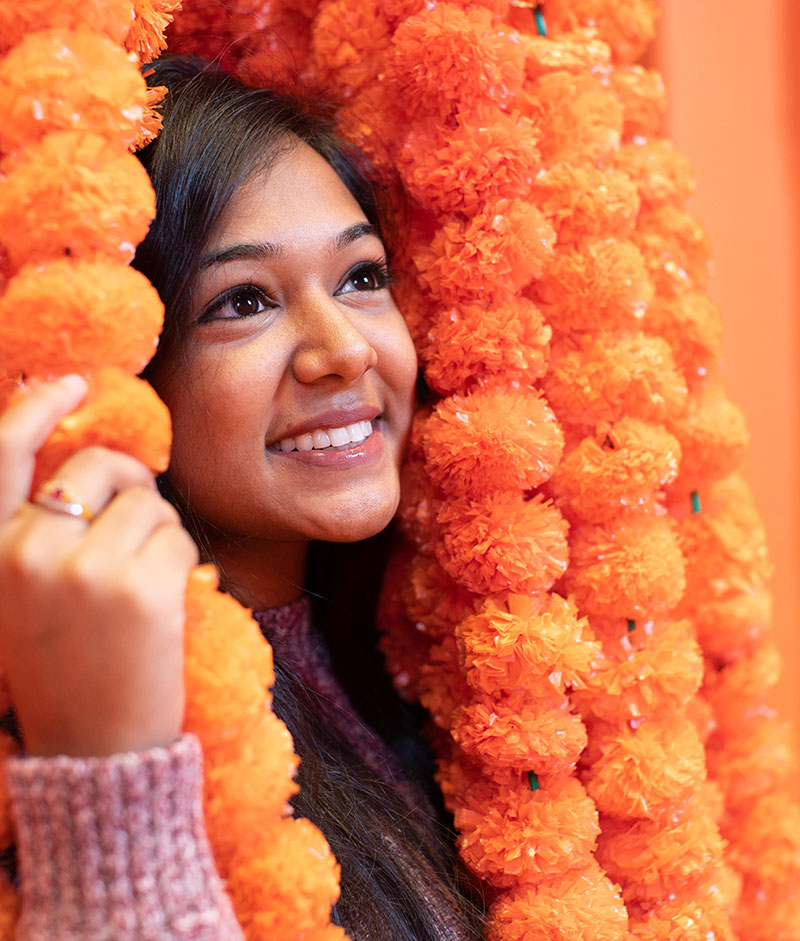 Now that Bauer College accounting senior Rachel Kuruvila is somewhat of a world traveler, she's found a few favorite destinations across the globe that she's sharing here.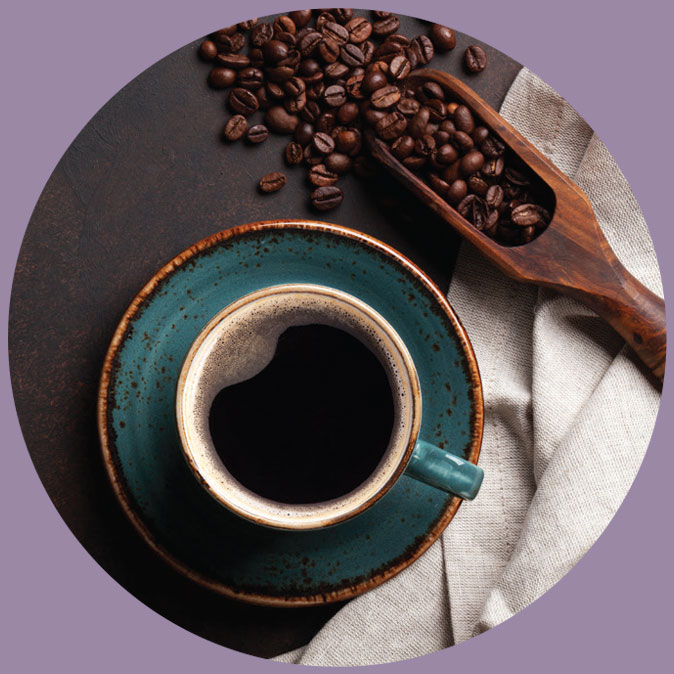 FAVORITE COFFEE SHOP:
Ebenezers Coffeehouse, Vanilla Rose Latte (Washington, D.C.)
BEST WEEKEND GETAWAY:
Cinque Terre, Italy
FAVORITE RESTAURANT:
In Houston – El Tiempo;
In Budapest - Kiskakukk Etterem;
In India - Paragon Restaurant
FAVORITE LOCATION TO READ A BOOK:
The porch steps of my house in Kerala, India, during monsoon season (or anywhere where it rains a lot!)
COOLEST SHOPS TO VISIT:
Shops along the water in Szentendre, Hungary, or La Boqueria in Barcelona, Spain (a farmer's market with amazing pastries and fruits!)
As a child, Rachel Kuruvila's world was small.
She grew up in the suburbs of Missouri City, Texas, just outside Houston. But in the summer, she traveled to India with her parents to visit family — vacations that would ultimately fuel her desire to study and work in diverse locations across the globe.
"My parents made it a priority to really teach me about my culture," Kuruvila said. "Seeing different cultures live and operate on a day-to-day basis sparked my interest in experiencing that."
This year, her interest became a reality. Kuruvila, a Bauer College accounting senior, lived in Washington, D.C., for a semester this spring after being selected as a Bauer in D.C. Fellow and landing an internship with U.S. Representative Pete Olson, who serves the state's 22nd congressional district, which includes parts of Sugar Land.
"It was an amazing growth experience to intern for my congressman and to connect with other interns," she said. "I ended up living with six other girls in an apartment, and it was beyond incredible. Being able to learn from each other, understand new perspectives and encourage others to voice their opinions while appreciating differing opinions was the best part of the D.C. experience."
While in D.C., Kuruvila learned that she'd soon have the opportunity to expand her perspective even more, when selected for an internship with ExxonMobil based in Budapest, Hungary.
"I came back from D.C. and spent two weeks in Houston," she said. "I got to catch up with my family quickly, and then I was off."
Kuruvila spent the summer as a controller's intern for ExxonMobil and learning how to transfer what she'd learned in the classroom to industry.
"I knew nothing about my project to begin with," she said. "I knew base-level accounting. I take my classes, I do well in them, and I understand the concepts, but applying that to the real world is very different. It was really interesting to take the knowledge I had learned in class and see it apply to a company."
Outside of her internship assignment, Kuruvila made the most of her two months in Europe.
I never imagined getting the opportunity while I was in college to go abroad or to work across the country.
Rachel Kuruvilla
Accounting Senior
"It's a completely different style of life," she said. "It is invigorating. Budapest is like a fairytale. And I made weekend trips, going to all these different countries I never imagined I'd see. It was such an amazing opportunity."
Now back in Houston, Kuruvila is finishing her senior year, preparing to enter Bauer's MSACCY program and eventually will sit for the CPA Exam. Although her plans seem solid now, just a few years ago, Kuruvila wasn't sure where her future would lead.
"Coming to Bauer was an entire experience for me because in high school, I was really confused," she said. "I had absolutely no idea what I wanted to do. I had seen so many different possible career paths, and I had a tough time figuring out which one would bring me the most happiness. I sat down with my parents because they're the ones who have seen me grow up. They truly understand my strengths and weaknesses; I knew they would be able to provide the best insight, and they suggested that I take an accounting class."
One accounting class turned into two and then an entire degree plan's worth. Even before the last year of living and learning outside Houston, Kuruvila credits her experiences at Bauer with shaping her worldview.
"Being in classrooms where my peers come from all over the world, I had exposure to many different cultures. I was able to ask my classmates about where they are from, what their favorite traditional foods are, and understand more about the lifestyles of their home countries."
Although she didn't necessarily associate her accounting education with travel initially, she now sees a world of possibilities.
"I've learned through my experiences at Bauer and in the last year not just how to work under pressure but also to adapt to different environments," Kuruvila said. "To me, being a global citizen is just taking the time to understand people, having an open mind and being willing to learn."