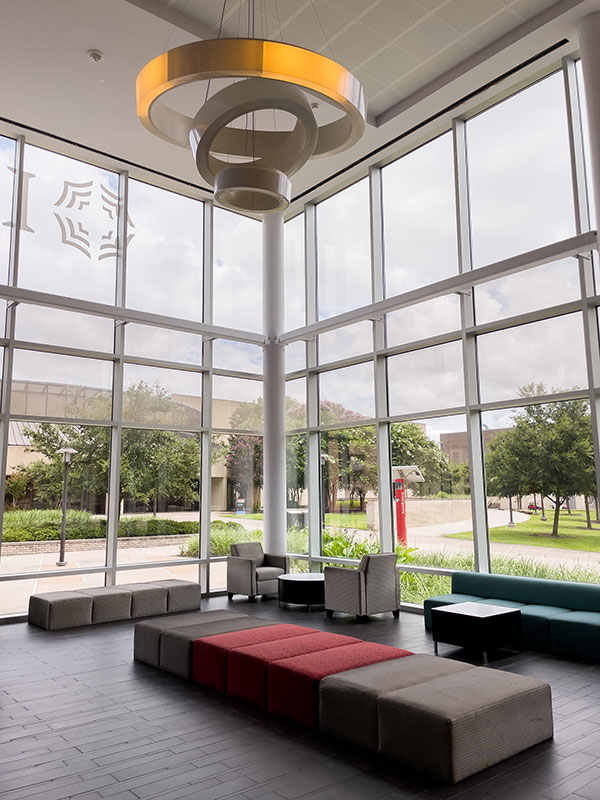 Community
Leaders on Board
Bauer College Board Welcomes New Members to Advisory Group
The C. T. Bauer College of Business at the University of Houston announced recently six new members and two student representatives for the Bauer College Board, bolstering a group of leading business executives, entrepreneurs and strategists that strengthen the college's connection to industry.
The Bauer College Board advises Dean Paul A. Pavlou and provides input on several critical issues, including strategy, thought leadership, student engagement and curricular relevance, with subcommittees focusing on fundraising, curriculum, branding and recruiting.
"We are proud to welcome these new members as colleagues on the Bauer College Board," Pavlou said. "With our mandate that 'The Future Is Our Business,' each one brings tremendous insight and expertise as we pursue our mission and address student and industry needs during this critical time."
The new Bauer College Board members include: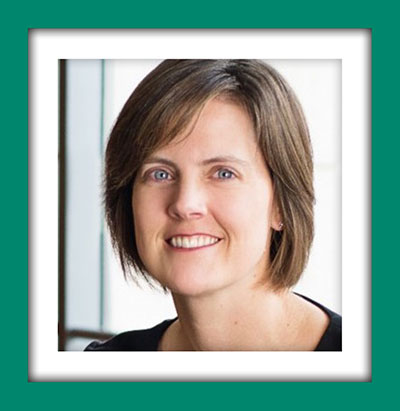 Susannah Abbott
Audit Partner, EY - Houston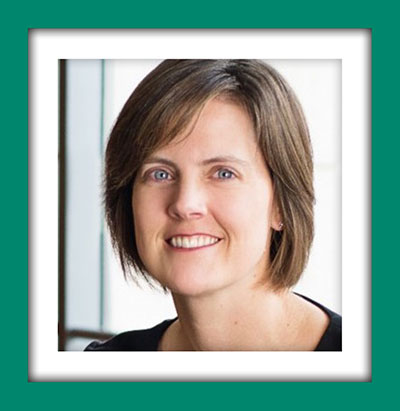 Susannah Abbott is an audit partner in the Houston office of EY, with over 25 years of experience at the organization. Her background is serving large and complex clients across a number of industries, including energy, manufacturing and services. She has twice lived overseas and has developed a strong global business perspective that she has leveraged in serving her clients.
Abbott is a 1995 graduate of Texas A&M University and a licensed CPA. She also completed the 2017 EY Account Leader Program with London Business School. She is a member of the EY West region audit leadership team, and as a member of EY's Inclusiveness Advisory Council, she helps drive the firm's D&I strategic priorities. She has invested many years in campus recruiting and working with UH faculty, serving as a guest lecturer in accounting classes.
---
Asif Dakri
CEO, Wallis Bank
Asif Dakri is the Vice Chairman of the Board and Chief Executive Officer of Wallis Bank. He joined the company in 2002 and has been instrumental in aggressively growing the bank over the past 20 years. He is directly involved in the strategic direction of the bank and its overall lending function. During his tenure, the bank's asset size has more than tripled and its geographic footprint has expanded to San Antonio, Dallas, Atlanta, Phoenix and Los Angeles. Wallis Bank is consistently ranked as one of the highest performing banks in the country based on return on assets and return on equity.
Prior to joining Wallis Bank, Dakri worked in the Mergers and Acquisitions Consulting division for PricewaterhouseCoopers in both North America and Europe, advising multinational corporations including Shell, Ford, Prudential, Bank of America, Unocal and Mandarin Oriental Hotels Group. Before PricewaterhouseCoopers, he spent several years at Deloitte and Touche LLP as a senior auditor for SEC companies in both the oil & gas industry and chemical industry. Dakri is a CPA and a graduate from the University of Texas at Austin.
Dakri is also active within the Houston business community, serving as a speaker and panel member for the SURE℠ Program at Bauer College. He is also an Advisory Director for America's SBDC and a Director at Large of the Indo-American Chamber of Commerce of Greater Houston. In his spare time, Dakri volunteers for several charitable organizations.
---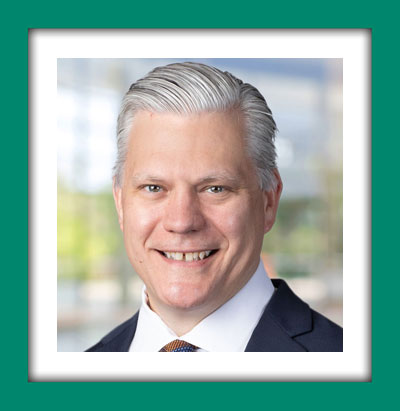 Devin Hall
Tax Partner, Crowe LLP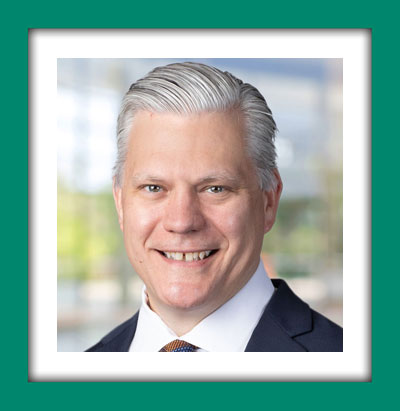 Devin Hall serves as a leader in Crowe LLP's (Crowe) National Tax Office (NTO), providing federal tax consulting solutions to his clients. The NTO group focuses on large scale federal income tax consulting projects relating to tax accounting methods and federal tax credits including Energy investment tax credits and the research and development tax credit. He has focused his career on the federal tax credits and incentives, and he has extensive experience with the IRS and state authorities in these areas.
Hall was recently appointed as leader of Crowe LLP's Global Energy practice, which includes team members from all business units including audit, tax, consulting and advisory. He started his public accounting career in Kansas City working in the specialty tax area before helping to build tax consulting practices in both Atlanta and Houston. Hall has over 25 years of experience performing tax services for both large multinational clients as well as privately held companies. He has developed industry expertise in several industries including the oil & gas industry with a focus on E&P companies. In addition to the oil & gas industry, Hall has developed experience in the construction, engineering, telecommunications, utility, chemicals, manufacturing, pharmaceutical, healthcare, retail and financial services industries.
Hall is a frequent speaker at the Tax Executive Institute (TEI) annual conference and has authored articles published in Forbes, Bloomberg and the Oil & Gas Journal. He is a Certified Public Accountant and a member of the American Institute of CPAs and Texas Society of CPAs.
---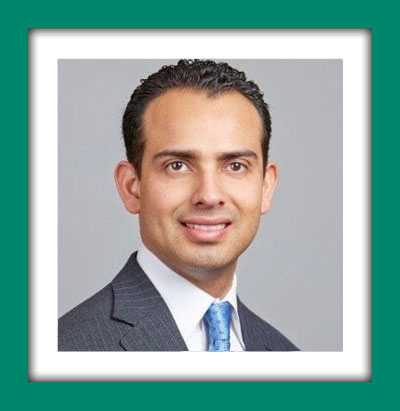 Misael de Paz ('02)
Partner, PwC
Misael de Paz is an Assurance Energy Partner with PwC's Houston Private Company Services. He has over 17 years of experience in public accounting, focusing on serving public and private clients in the energy and service industries, and private equity owned portfolio companies.
De la Paz has experience with SEC filing, including quarterly and annual filings, debt and equity offerings, and initial public offerings, as well as offerings pursuant to Rule 144a for private companies, He completed a two-year rotatio I the National Professional Services group, serving as an SEC services consultant. De la Paz earned a BBA in accounting from Bauer College in 2002. He is a contributing editor for the 7th edition of the textbook, Petroleum Accounting: Principles, Procedures & Issues.
---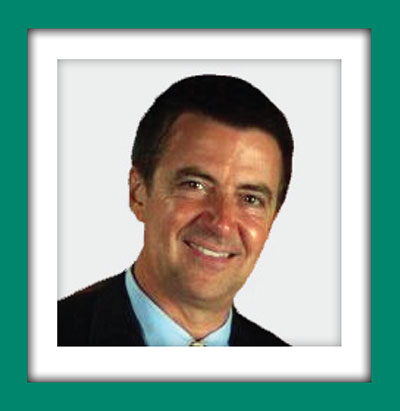 Bob Simpson ('84)
Managing Director, Deloitte Consulting LLP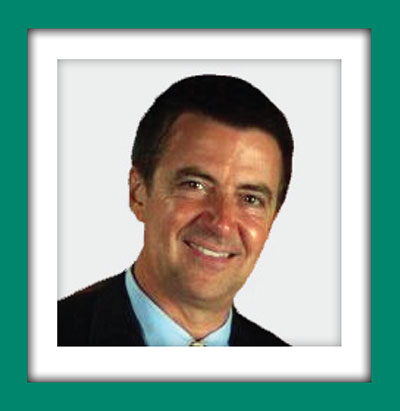 Bob Simpson has over 30 years of experience in the utilities/energy industry, with an extensive background in leadership and consulting in the areas of strategic program implementation and transformation. He is currently a Managing Director at Deloitte Consulting, LLP, on the Energy, Resources & Industrials team. Prior to Deloitte, Simpson was Vice President of an international technology company and led the SAP delivery team for the United States and Canada.
Simpson graduated from the University of Houston with a BBA degree in 1984 and was a member of the UH marching band, Cougar Brass and various other ensembles. He received his EMBA in 2007 from Mays Business School at Texas A&M University. Simpson and his wife, Jan, reside in Nassau Bay and have 3 sons, Cameron (a recent UH graduate), Colin (currently serving the U.S. Air Force in Italy), and Braden, who attends and plays baseball at Southwestern University.
---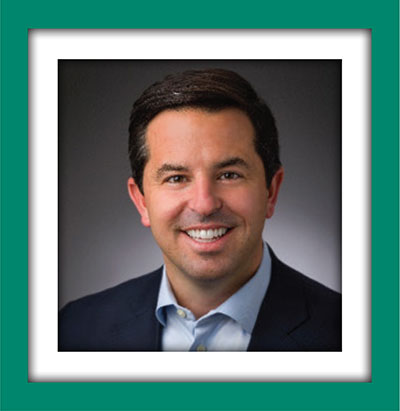 Jason Wells
Executive Vice President and Chief Financial Officer, CenterPoint Energy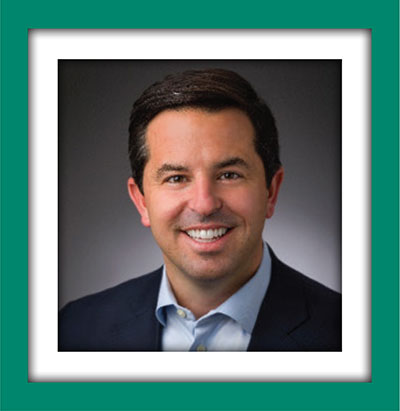 Jason Wells is Executive Vice President and Chief Financial Officer (EVP and CFO) of CenterPoint Energy. In this role, he oversees the company's Finance organization, including Accounting and Financial Planning, Treasury, Tax, Mergers and Acquisitions, Internal Audit and Investor Relations. He is also responsible for the company's electric generation transition plan.
Wells joined CenterPoint Energy from PG&E Corporation where he held roles of increasing responsibility over 13 years. He served as EVP and CFO overseeing the financial activities of the nearly $60 billion enterprise. Prior to this role, Wells held leadership positions in Finance Planning and Accounting with PG&E and its subsidiary, Pacific Gas and Electric Company. He began his career in 1999 with PricewaterhouseCoopers in Assurance and Business Advisory Services.
Wells currently serves on the advisory board of the Kinder Institute for Urban Research – Rice University and served on the board of the San Francisco-Marin Food Bank in 2020. From 2013 to 2019, he served as a board member and treasurer of Habitat for Humanity Greater San Francisco.
He earned his bachelor's and master's degrees in accounting, both from the University of Florida. He is a Certified Public Accountant.
---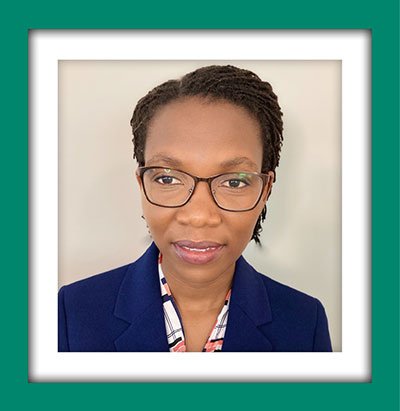 Eustina Mupa (MBA '23)
Graduate Student Representative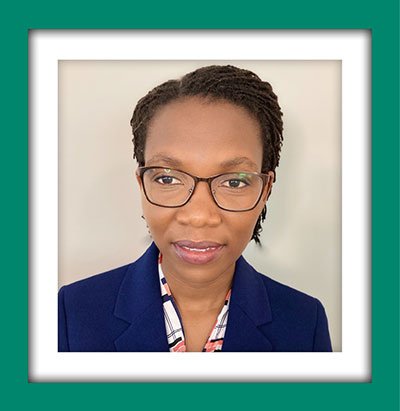 Eustina Mupa is a candidate in the Bauer College MBA program, focusing on finance with coursework in managerial finance, valuation, financial accounting and analysis for business decisions.
Mupa earned a Bachelor of Science in project management from Cape Peninsula University of Technology in Cape Town, South Africa, and an Associate of Applied Science in biomedical equipment technology from San Jacinto College.
Mupa serves as an equity analyst for Bauer College's Cougar Investment Fund. In 2022, she was a financial planning and analysis intern for Sysco Corporation.
---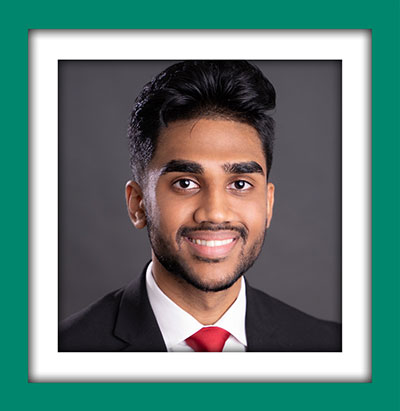 Vivek Patel (BBA'23)
Undergraduate Student Representative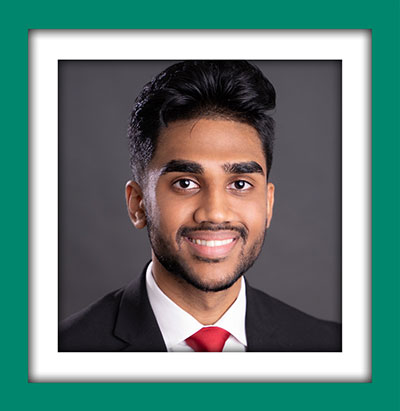 Vivek Patel is a finance undergraduate student at Bauer College and a member of the UH Honors College. He currently serves as president of the Bauer Honors Student Advisory Board.
Patel is also a Bauer Ambassador, representing the college at campus events and in the community. He has completed the Ted Bauer Leadership Certificate Program and is a recipient of the Ted Bauer Undergraduate Business Scholarship, as well as the Thomas R. & Richard S. Franklin Scholarship, the University of Houston Academic Excellence Scholarship, the Fu Family Bauer Honors Scholarship and the Bauer Honors Freshman Scholarship.
Patel has held internship positions with BP and Deloitte and participated in a number of case competitions and programs, including the Houston Early Research Experience, the Prudential Financial Case Competition and the KPMG Ideation Case Competition.
---