In Every Issue
Letter from the Dean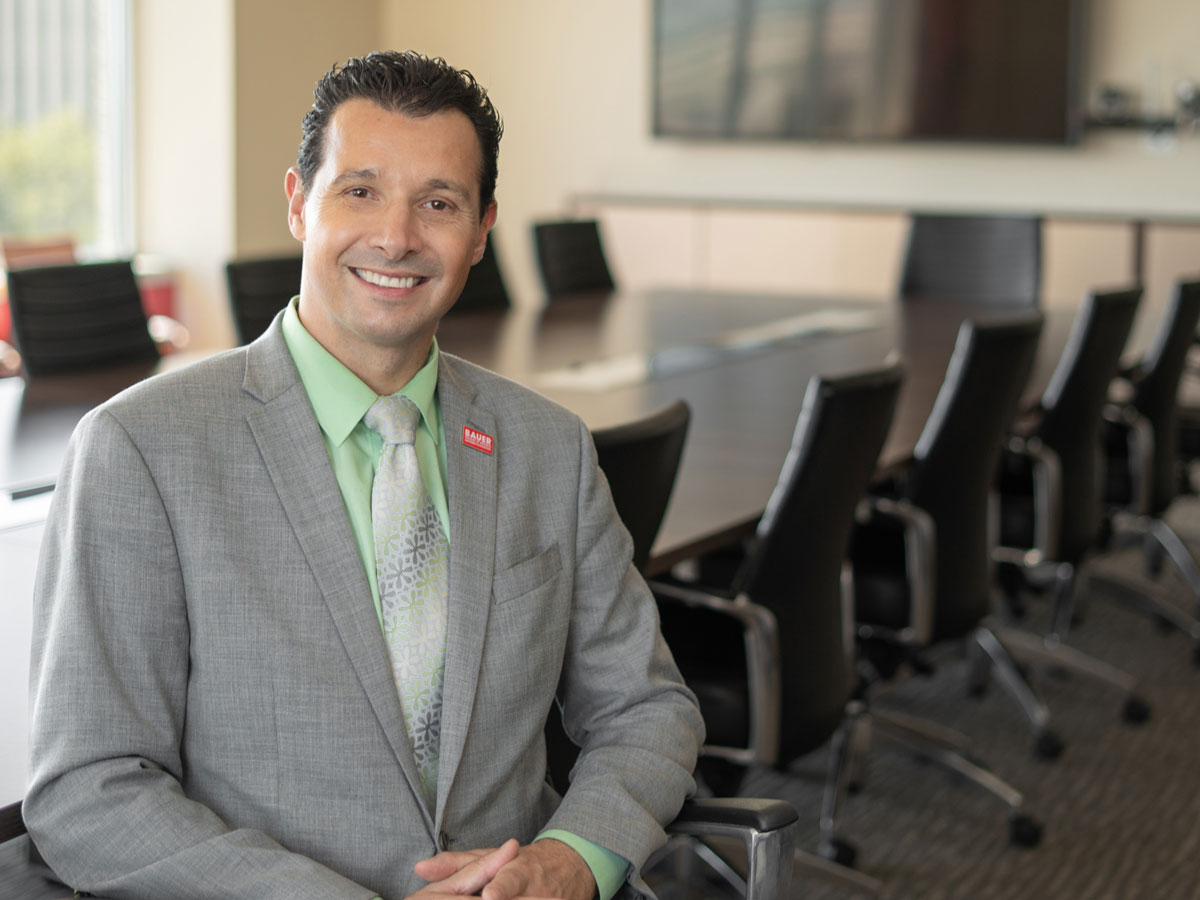 Paul A. Pavlou, Ph.D., Dean & Cullen Distinguished Chair Professor at the C. T. Bauer College of Business, University of Houston
Greetings,
Three years ago, we launched a bold Strategic Plan for Bauer College that outlined our vision for the business school of the future, and now, I can say with certainty that this vision is transforming into reality – Bauer College is shaping the business world of tomorrow, today.
This issue of Inside Bauer addresses a critical piece of our strategy, which is to play a transformative role in training the next generation of business leaders by providing world-class education and leading-edge curricula to enhance corporate practice, society and humankind in general.
Amid all the changes during the COVID-19 pandemic, in which all aspects of our personal and professional lives were altered, we were able to move forward with determination and poise, breaking into the Top 50 national and international rankings in most key areas, establishing Bauer as a tour de force in academics and research.
To further affirm our mission to ascend to new heights, no matter the circumstances, we have announced our "The Future Is Our Business" mandate, which reinforces our commitment to help define the future of business and empower our students with the skills needed, not only to succeed in their own careers, but to create and furnish the jobs of tomorrow.
There is no question that our world today looks very different from the world a decade ago, and it is the role of business schools to bridge academia and industry while reimagining and reshaping our collective future. As you read this issue of Inside Bauer, I hope that you get a glimpse into how we are doing just that at Bauer College!
Sincerely,
Paul A. Pavlou, Ph.D.
Dean & Cullen Distinguished Chair Professor
C. T. Bauer College of Business
University of Houston
Connect with Dean Pavlou on Social Media: