Latest Faculty Research
UH Bauer faculty are among the most highly productive faculty of any business school in the world, publishing numerous articles in leading academic journals and books as well as holding editorial board positions. Following are a few recent research highlights.
---
To learn more, please explore our full Bauer Research website →
---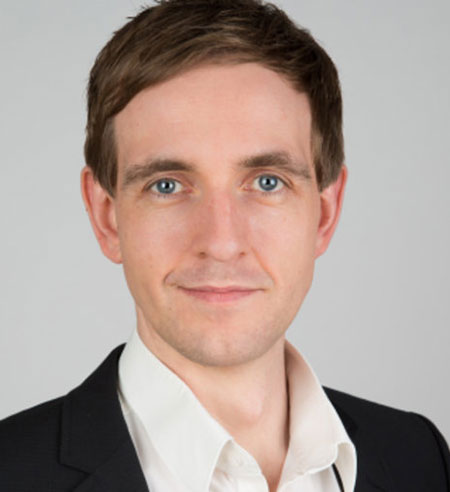 Market Research Using Online Product Reviews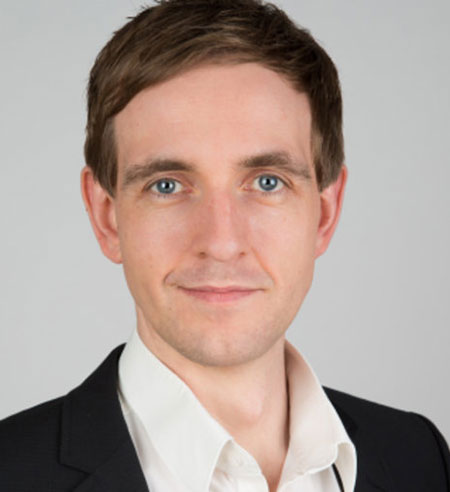 Faculty: Johannes Habel, Associate Professor of Marketing
Insight: Online product reviews shed light on consumer preferences and product evaluations, information that is invaluable to marketers, but which isn't easily measurable. A Bauer College researcher and co-authors propose a way to extract insights commensurate with traditional research methods from those reviews in "Automated Inference of Product Attributes and Their Importance from User-Generated Content: Can We Replace Traditional Market Research?" The study, published in the International Journal of Research in Marketing, applies a set of benchmarks to a dataset of 1 million product reviews covering 52 product categories. The researchers find that consistency likely varies for particular types of categories and propose further study.
---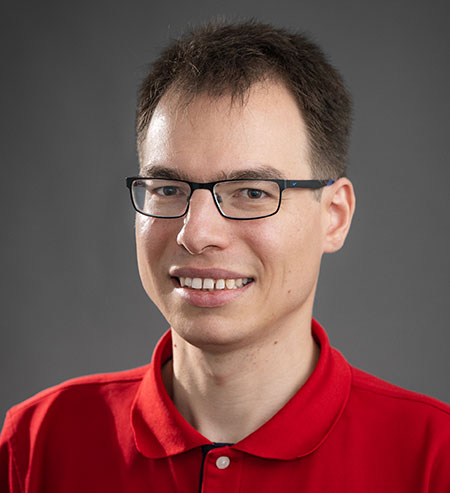 Oil Price Volatility: A Strong Predictor for Falling Equity Prices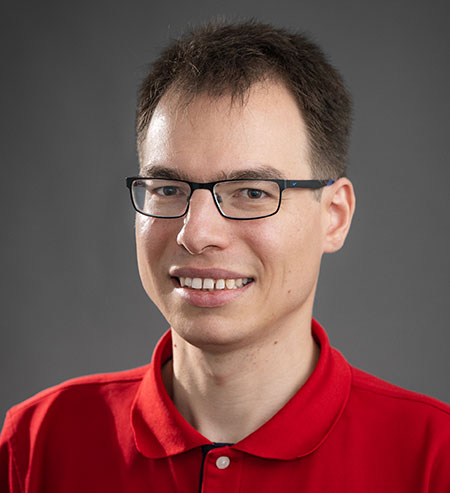 Faculty: Steffen Hitzemann, Assistant Professor of Finance
Insight: Recent research underscores the important role of fluctuations in economic uncertainty for the macroeconomy and financial markets. The large and growing literature in this area commonly finds that measures of aggregate macroeconomic, equity market, and policy uncertainty negatively predict economic growth several quarters ahead and are a central driver of asset prices. In "Oil Volatility Risk", published in the Journal of Financial Economics, Hitzemann and co-authors show that oil price variance stands out as a strong and robust indicator for the aggregate economy, the oil sector, and financial markets. In the researchers' model, aggregate equity prices fall at times of high oil volatility.
---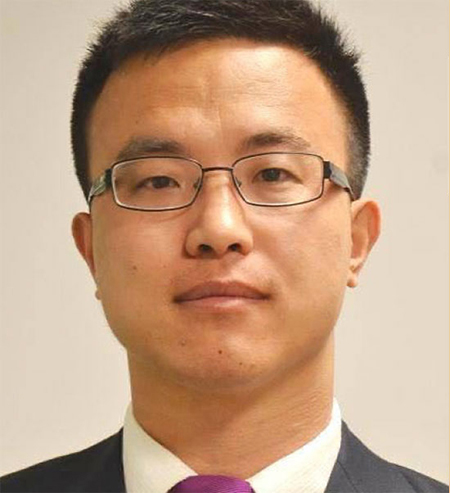 Smart use for chatbots in procurement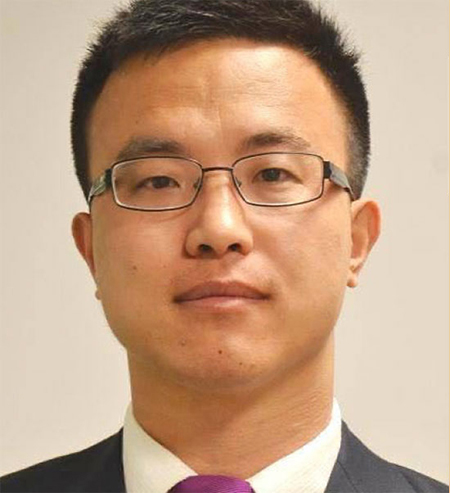 Faculty: Meng Li, Associate Professor-Bauer Fellow, Department of Decision & Information Sciences
Insight: Businesses are still determining when automation works to their advantage. Research from Li and co-authors, "AI and Procurement," found that chatbots being used as purchasers received higher price quotes compared to their male and female (human) counterparts. On the other hand, chatbots equipped with "smart" capabilities that signaled that artificial intelligence (AI) algorithms led them to the supplier, generated lower price quotes. The researchers conclude that signaling the use of AI can effectively reduce suppliers' price quotes for chatbot buyers. They say AI delivers the most value when buyers adopt automation and smartness simultaneously. The research was published in Manufacturing and Service Operations Management.
---