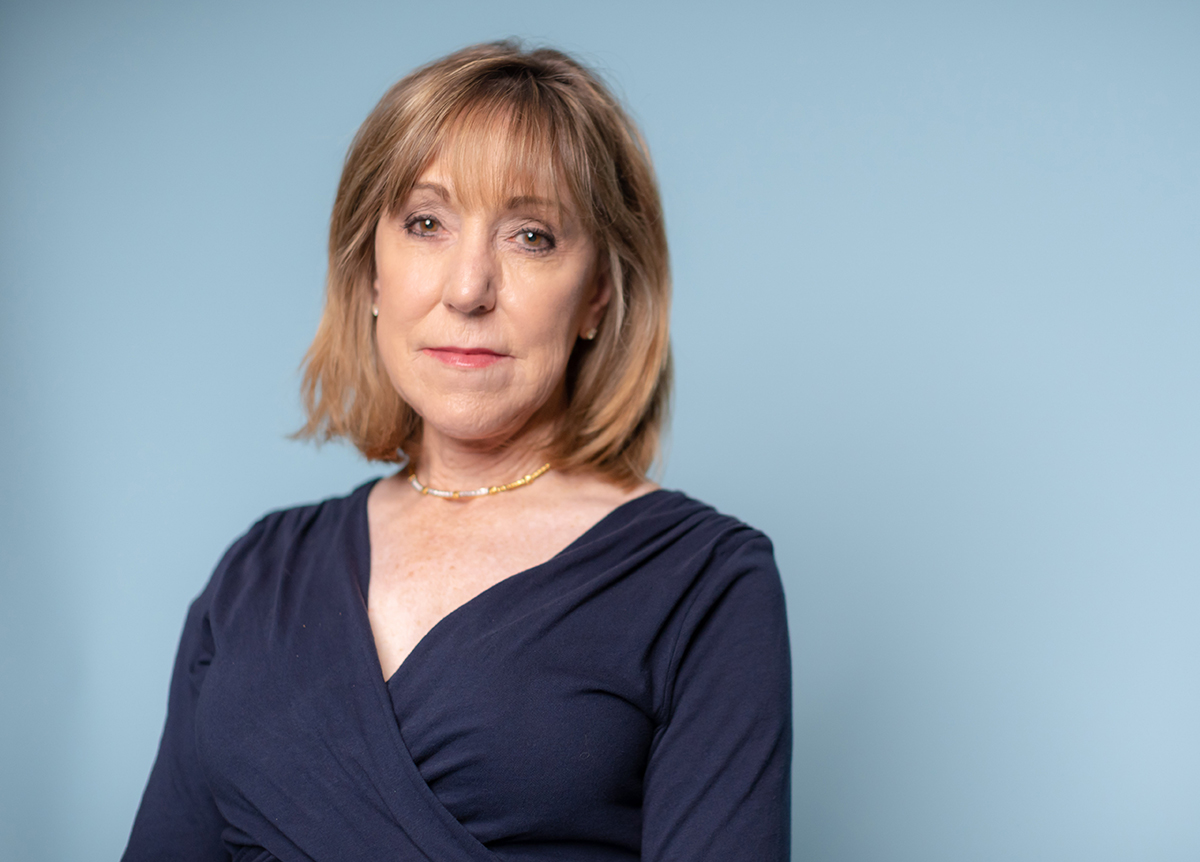 LINK STAFFING SERVICES CO-FOUNDER AND CEO KAREN PITTS HAS BUILT A STAFFING EMPIRE, WHILE FOCUSING ON EMPOWERING WOMEN IN BUSINESS AND LEADERSHIP ROLES.
Women have to balance a whole lot of stuff if they want to be in the world of work. I think it's important that we recognize these issues and do what we can do to make life easier for them.
KAREN PITTS
CO-FOUNDER & CEO,
LINK STAFFING SERVICES
LEARN MORE:
Inclusive Leadership Initiative →
Cyvia and Melvyn Wolff Center for Entrepreneurship →
Giving
Diversifying the Boardroom
Bauer College Donor Reflects on Mentorship, Service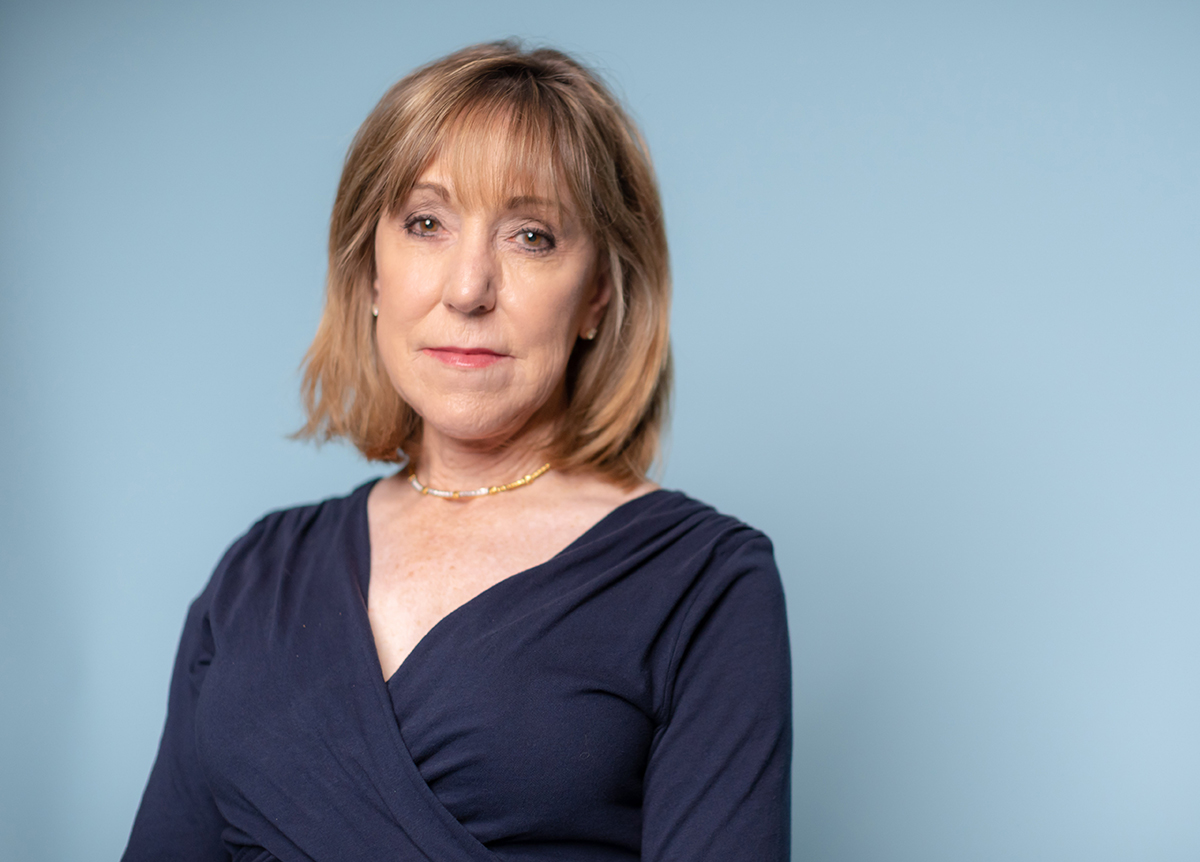 LINK STAFFING SERVICES CO-FOUNDER AND CEO KAREN PITTS HAS BUILT A STAFFING EMPIRE, WHILE FOCUSING ON EMPOWERING WOMEN IN BUSINESS AND LEADERSHIP ROLES.
Karen Pitts has been at the forefront of changes in the staffing world for decades. Alongside her husband Bill, she is cofounder and CEO of LINK Staffing Services, a staffing agency that provides clients with staffing and productivity solutions, including personnel that range from skilled crafts and trades to light industrial, semi-skilled and general labor. The business, Pitts says, supplies clients with the quality of employees they would like to hire with the advantage of being there when they need them and gone when they don't.
Before launching LINK, Pitts worked as an RN in local hospitals, helped start Nurses PRN and ran another staffing agency, MedStaff.
Throughout her career, Pitts says she has witnessed the workforce becoming more and more diverse.
"It's important that we recognize everyday work issues and challenges people, especially women, face as they enter the workforce. As employers we need to recognize the need for flexibility, Pitts said. "And business schools can help in making the C-suite positions more diverse by exposing a wider variety of people to the skills needed to get them there."
For her, the challenge has a personal connection. The Texas-native has had anything but a typical journey, starting with a career in nursing, working in intensive care units, making her way to head nurse at Saint Joseph's Hospital, and after five years in that area, moving to Brenham and running a home health agency.
The small town did little for Pitts, who has always dreamed big.
"My love was always for Houston," Pitts recalled. "When I made the decision to return to Houston, I answered an ad in the newspaper looking for a director of nurses for a staffing company. I did not even know what a staffing service was, but I answered the ad, and after learning what a staffing service did, I knew that if I wanted the position I certainly could do it."
With no experience in the staffing business, Pitts had to learn quickly.
"I took that job, and I didn't know anything about the business world at all, so I did a little research to find out what this industry was all about and what was necessary to run a business profitably. I thought, oh, that might be kind of fun," Pitts said.
From 1976 to 1979, Pitts grew Nurses PRN to eight offices in six states. In 1980, she met her now-husband, Bill Pitts. From there, the two worked together on fighting legislation that would hurt medical staffing agencies, while growing their own staffing business, Houston Medical Personnel Services. In 1982, they sold the medical staffing company.
She and Bill then turned their attention to American Labor Personnel Services (now LINK Staffing), a company they started in 1980 that focused on the industrial sector of the industry. LINK provides temporary, full time, contract and temp-to-hire employees to businesses and industries.
LINK has grown to be one of the top agencies in Houston, boasting 37 franchise businesses across the country, with 45 total locations nationwide.
As their business grows, Pitts and her husband have made an investment in their mission to support a more diverse workforce, partnering with Bauer College, starting with mentoring relationships through the Cyvia and Melvyn Wolff Center for Entrepreneurship.
"We knew UH, but neither of us went to UH. However, we loved the entrepreneurship program," Pitts said. "I think Bauer's pretty in tune with what's going on in the world of work, and I think by continuing to structure their programs so students can be flexible in what they're looking for, will keep them on top."
Since the start of that relationship, Pitts has supported student scholarships and become involved with the Inclusive Leadership Initiative (previously known as the Working Families Agenda), Bauer's initiative to develop practical solutions for both organizations and employees, substantiated by faculty-led research.
"More than ever, women are entering university business schools. As a result of these increases, educational programs focused on helping women understand the challenges they face as they enter the world of work is paramount. It's not just the children and the health care, the home, the husband, the work," she said. "It's also the unique issues women face as they climb the corporate ladder to the C-suite and boardrooms."
Pitts is also an active member of the Committee of 200 (C200), a powerful community of the most successful women in business, representing companies with more than $1.2 trillion in combined revenue and employing more than 2.5 million people. Pitts is working to bring C200 executives from around the nation to Houston in October for an outreach program focusing on female MBA students, where they will share their experiences and advice with attendees, including Bauer MBA students.