Faculty
Paul A. Pavlou Named Bauer College Dean
New Dean is Prominent Researcher, Expert on Data Analytics and Digital Business Strategy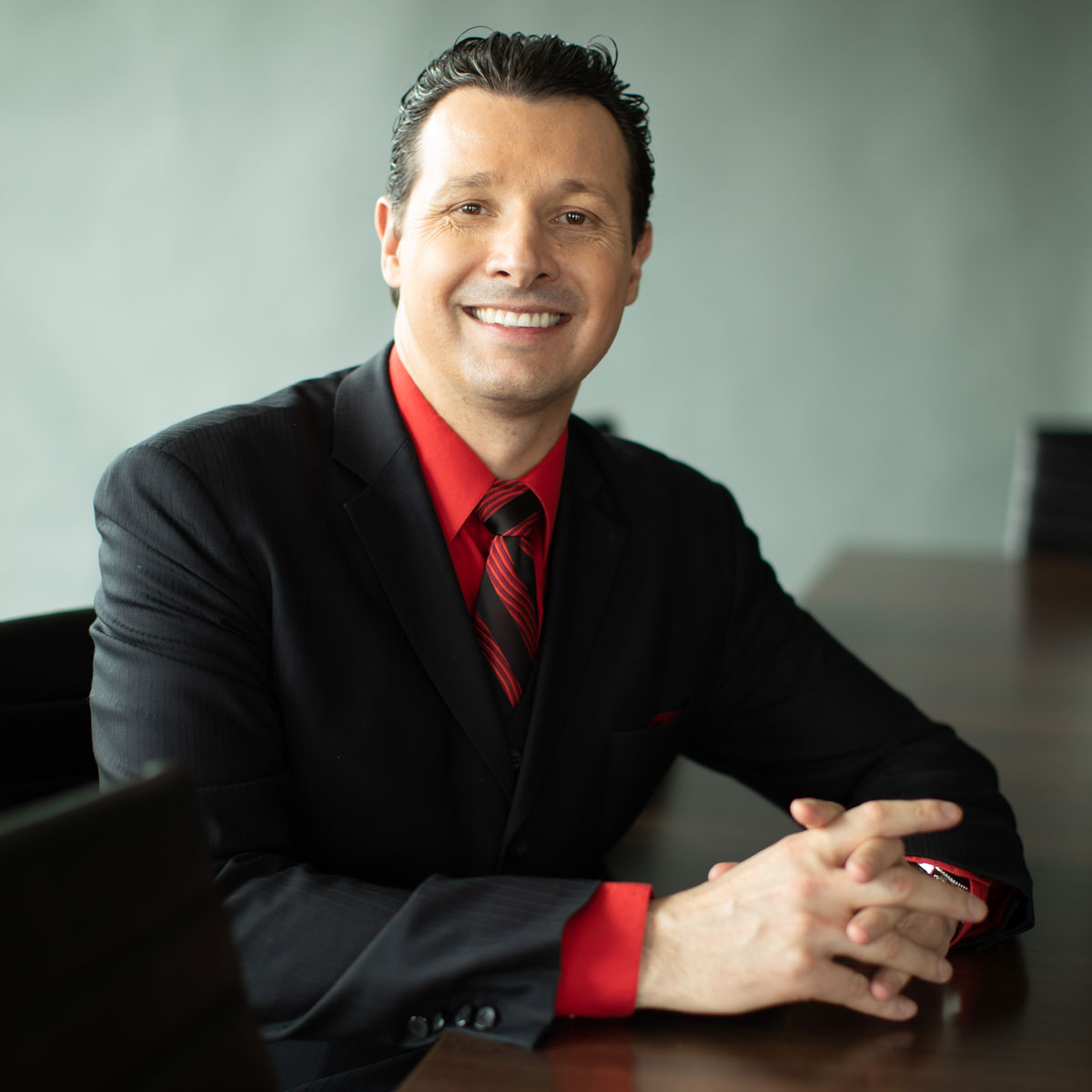 Paul A. Pavlou joins Bauer College as Dean after serving as a Senior Associate Dean for the Fox School of Business at Temple University.
Paul A. Pavlou, a prominent researcher and expert on data analytics and digital business strategy, has been named the next Dean and Cullen Distinguished Chair of the C. T. Bauer College of Business at the University of Houston, UH Provost and Senior Vice President for Academic Affairs Paula Myrick Short announced this spring.
Pavlou previously served as Senior Associate Dean for Faculty Research, Doctoral Programs, and Strategic Initiatives at the Fox School of Business at Temple University, where he was also the Milton F. Stauffer Professor and Co-Director of the university-wide Data Science Institute.
In his administrative role at the Fox School, Pavlou was responsible for overseeing all research activities and centers, including the development and mentoring of research faculty and Ph.D. students. During his tenure, five of the school's disciplines were among the Top 10 in the nation in terms of research productivity. Pavlou initiated and implemented a strategic plan to enhance the school's research visibility and showcase the broader impact of research on academia, industry, practice, the classroom, and public policy and society.
"I look forward to working with all stakeholders to enhance the visibility of the Bauer College, locally, nationally, and globally," Pavlou said. "Becoming a top public urban College of Business will align with the vision of the University of Houston to become one of the nation's top public urban universities."
Pavlou has also led all doctoral programs at the Fox School, including the Ph.D. in Business Administration, Ph.D. in Statistics, a new Interdisciplinary Ph.D. in Decision Neuroscience and a novel Executive Doctorate in Business Administration (Executive DBA), a program catered to senior executives in Philadelphia and China.
"In the competitive landscape of business education, the Bauer College of Business must continuously innovate to meet the changing needs of employers and students," he said. "My plan is to further enhance Bauer's existing academic programs, develop new cutting-edge programs and strategic initiatives, and focus on preparing students for successful careers."
As co-director of Temple's Data Science Institute, Pavlou facilitated interdisciplinary collaborations among faculty and Ph.D. students across multiple departments and colleges across campus and facilitated the development of several data analytics programs and initiatives, including programs to connect with industry, the business community and K-12 schools.
In his application for the Dean position, Pavlou wrote: "My approach would be to create an environment where all stakeholders can contribute to a common strategic vision, develop new student-centric programs, prepare students to become leaders, engage alumni, benefactors and the vibrant Houston business community to enhance the local, national and global reputation of the C. T. Bauer College of Business."
Pavlou himself is a respected researcher, with work spanning several disciplines focusing on data science, business analytics and digital business strategy. His research has been cited about 35,000 times by Google Scholar, and he was recognized among the "World's Most Influential Scientific Minds" by Thomson Reuters based on an analysis of "Highly Cited" authors in Economics & Business for 2002- 2012. Pavlou was named No. 1 in the world for publications in the top two information sciences journals (MIS Quarterly and Information Systems Research) in 2010-2016. He earned a Ph.D. in Business Administration and a Masters in Electrical Engineering from the University of Southern California and a Bachelors in Electrical Engineering from Rice University.
Pavlou joins Bauer College after former dean Latha Ramchand stepped down in early August 2018. Senior Associate Dean Tom George served as interim dean during the search process, which included a committee led by co-chairs Conrad N. Hilton College of Hotel and Restaurant Management Dean Dennis Reynolds and C. T. Bauer Chair and Professor Blake Ives.
Pavlou begins his duties at Bauer College on July 1 after his appointment was reported to the UH System Board of Regents in May.