In Every Issue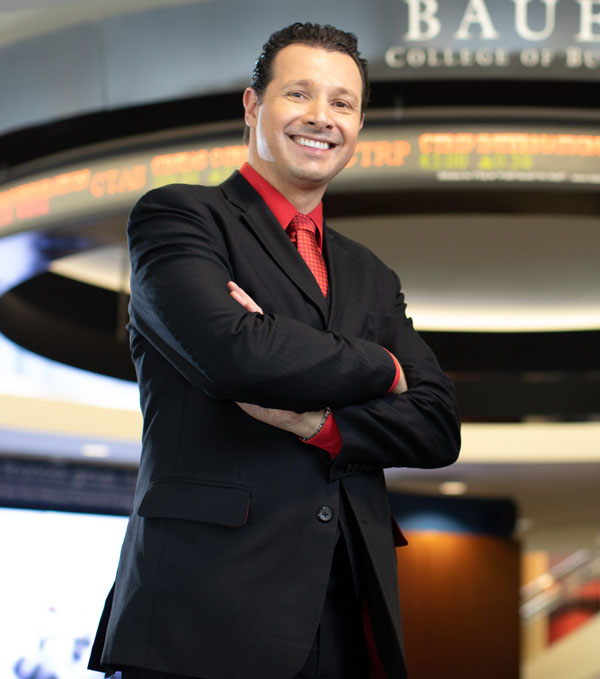 Paul A. Pavlou, Ph.D., Dean & Cullen Distinguished Chair
Letter from the Dean
GREETINGS,
I am extremely excited to join the C. T. Bauer College of Business at the University of Houston!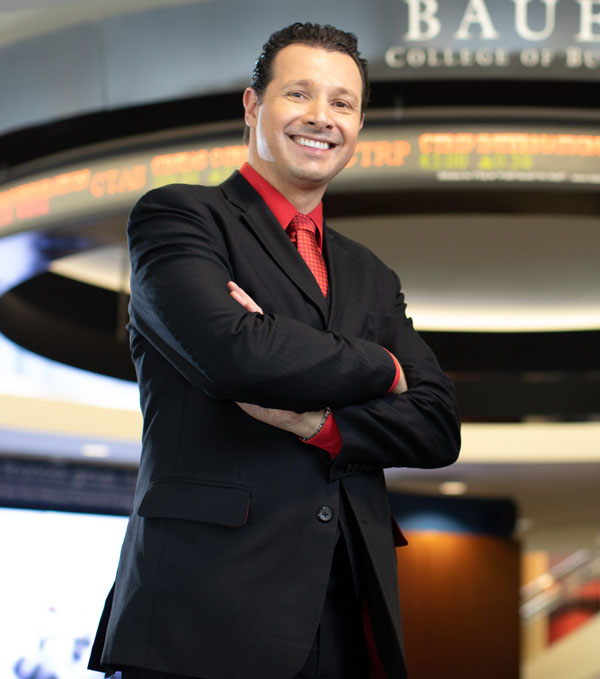 Paul A. Pavlou, Dean & Cullen Distinguished Chair
I am joining as Dean because I see great potential to develop and implement a distinctive bold vision for the Bauer College to achieve local preeminence, national reputation, and global visibility.
I believe education is a public good that benefits society as a whole. We have the unique opportunity to transform students' lives through high-quality education, mentorship, experiential learning, and professional development, and student success will be a major priority for the Bauer College. As we work toward implementing our mission as a business school to educate the next-generation of leaders, we must be mindful that the competitive environment for business education will further intensify in coming years, and academic excellence, superb education, job placement and career outcomes will be paramount for success.
To create opportunities for students among top employers, we would need to enhance our reputation in research, academic programs, and partnerships with industry and the business community. Accordingly, another major priority would be to further enhance the superb quality of our faculty who will educate and mentor our students. Special emphasis will be paid on the broader impact of research that will further raise the reputation of the Bauer College of Business as a globally recognized research powerhouse.
At the same time, we will enhance the diversity and inclusion of our students, faculty, and staff. We aspire to be the most inclusive and diverse College of Business in the nation where employers will come to identify top talent toward creating the more diverse workforce of the future.
The booming education market across the global creates exciting new opportunities that Bauer College can leverage by further enhancing our reputation for student success, faculty strengths, and impactful research. Given this competitive global market for business education, successful business schools must continuously innovate to meet the changing needs of employers and students. Accordingly, this issue of Inside Bauer explores stories related to the next generation of business schools. At Bauer College, I believe this means identifying novel areas of strategic differentiation and emphasizing top-tier research with real-world impact and innovative new academic programs that could benefit students, industry, and society as a whole.
I do believe that it is not just the dean but all stakeholders who must come together to achieve great things. Therefore, I will be actively seeking your input and suggestions as we collaboratively work together to take C. T. Bauer College to the next level. Please do not hesitate to contact me at pavlou@bauer.uh.edu.
Sincerely,
Paul A. Pavlou, Ph.D.
Dean
Cullen Distinguished Chair
C. T. Bauer College of Business
University of Houston
A Carnegie-designated Tier One research university