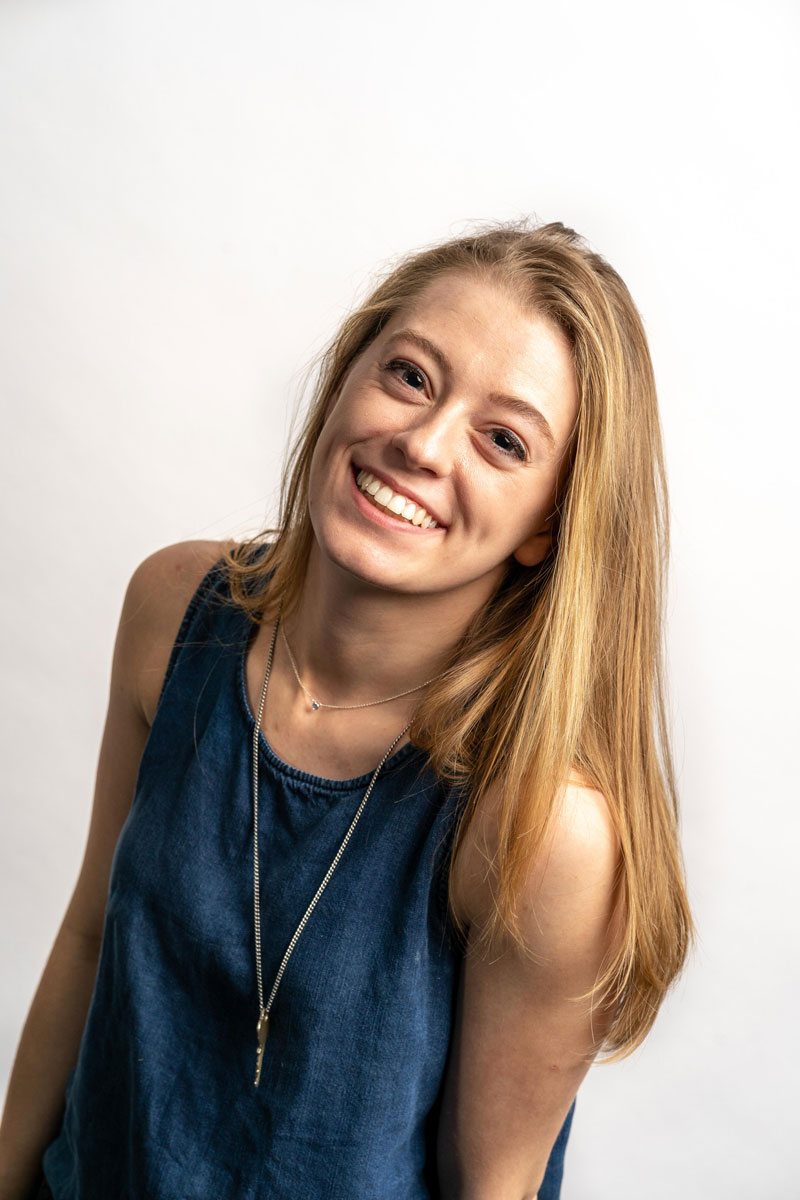 Hava Schultz is a Bauer College marketing and sales undergraduate student. Last fall, she participated in the Disney College Program as a merchandise intern, living and working in Orlando, Florida, at the Walt Disney World Resort for a semester.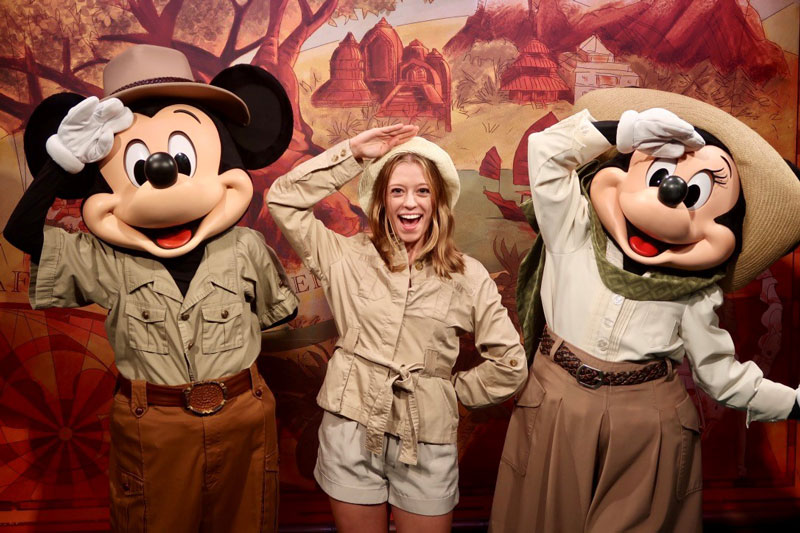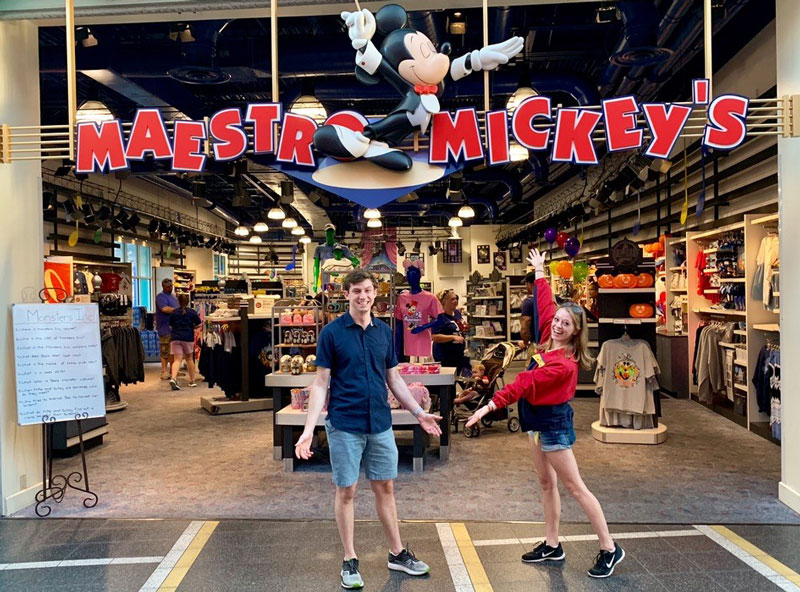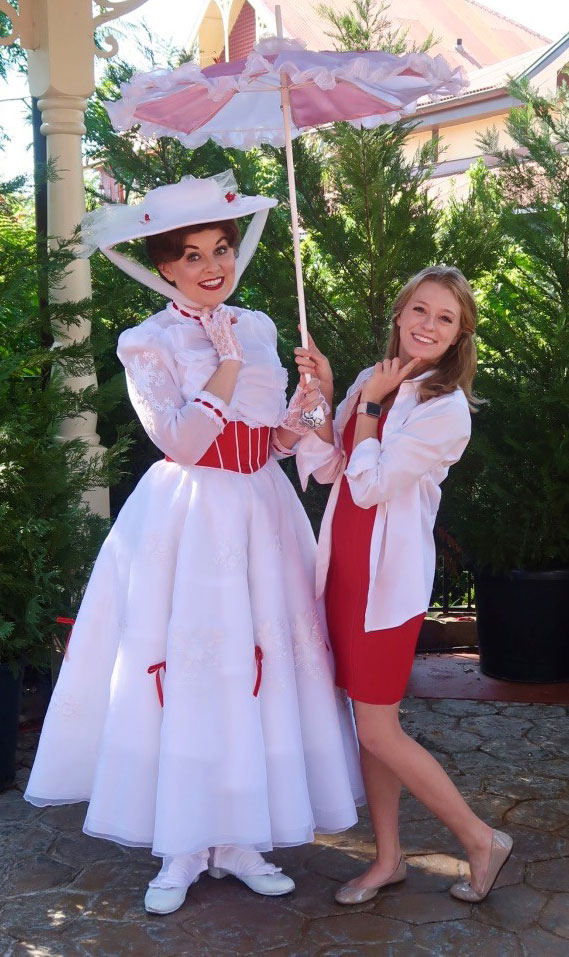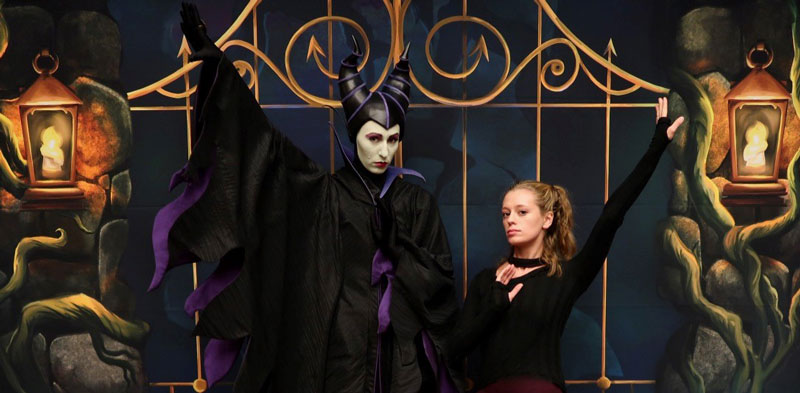 Students
Dreams Do Come True
Marketing Senior Shares Insights from Disney Internship Experience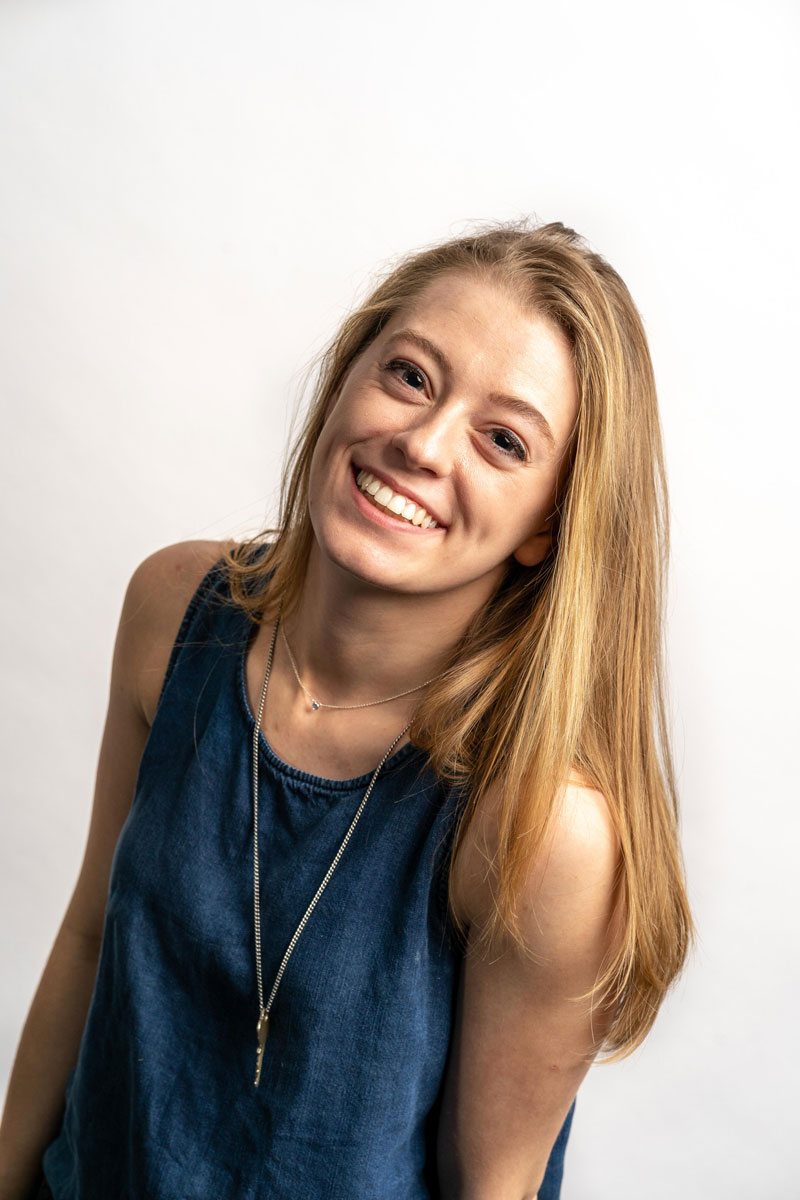 Hava Schultz is a Bauer College marketing and sales undergraduate student. Last fall, she participated in the Disney College Program as a merchandise intern, living and working in Orlando, Florida, at the Walt Disney World Resort for a semester.
The Disney College Program is so much more than your everyday internship, and not just because of the company's name. It truly is a program, so Disney breaks it down into three main elements: living, learning and earning.
Earning, of course, is the main part of the experience. It is time on the job. My role at Walt Disney World was in merchandise, where I was essentially performing duties as a retail sales employee at the gift shop in the All-Star Music Resort. And I loved it! Disney is superb at casting, meaning it chooses its staff well. Nearly 100 percent of my coworkers were positive, collaborative people! This was my first time working on a professional team with so many people my age as well. Over the course of four months in Orlando, I became friends with students from all over the country, and even the world.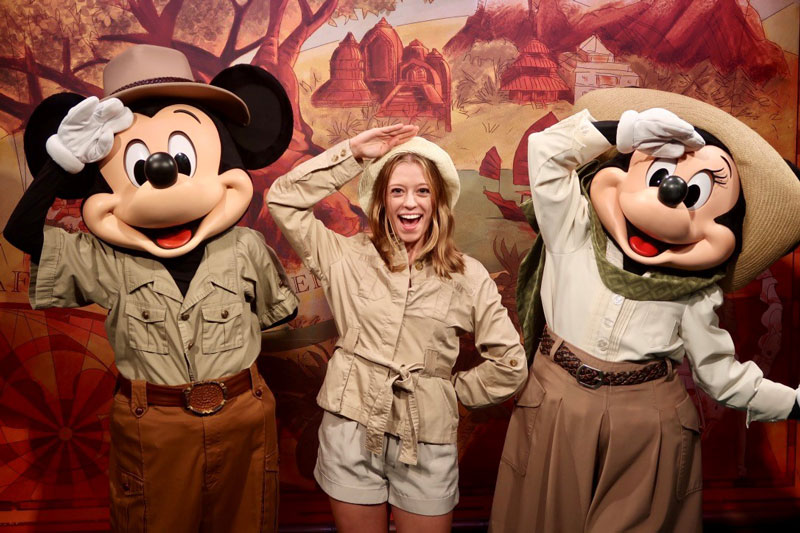 Another aspect of my job that was really cool was the diversity I experienced on the daily. I have grown up in this melting pot (Houston) and now attend the second-most-diverse university in the nation ... yet, the constant in-and-out of different cultures through my hotel and the parks at large was something even more special! Throughout my time there I met people from nearly all 50 states, the United Kingdom, Switzerland, Japan, China, Australia, New Zealand, Brazil, Puerto Rico, Panama, Mexico, Chile and so many more countries! I admire different cultures, which is one big reason why I love Epcot and a major motive for my traveling.
My experience at Disney transcended
far beyond the job.
Hava Schultz
Marketing & Sales Undergraduate
I also appreciated that most of my shifts were scheduled for nighttime — I felt like I had more time than ever before because I could be more productive with my time. During the day when I was naturally energized, I could do whatever it was that I wanted to accomplish, and then when I started to get tired (like I usually would after school or work) I fed off the positive energy of fellow cast members and happy guests to keep my Disney magic flowing!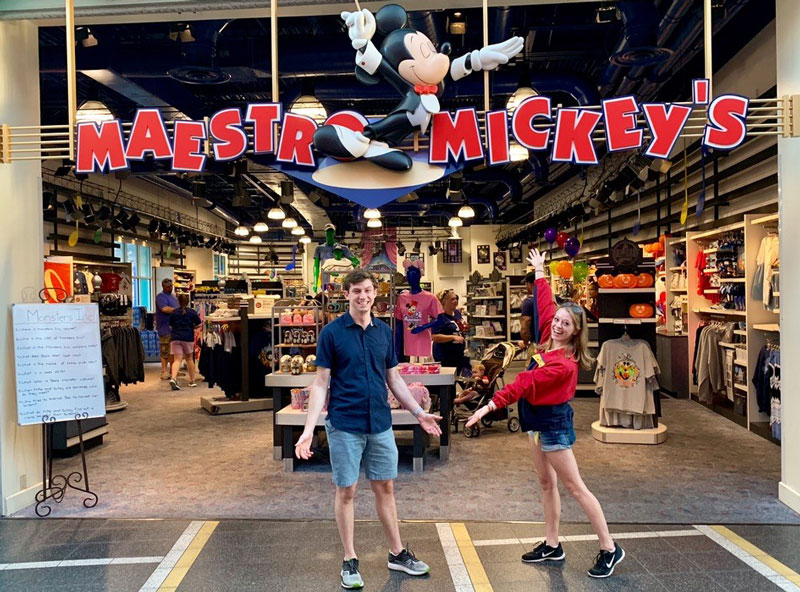 All that said, the job is just one component of the program, as I mentioned earlier. What about living and learning?
Traditionally, learning would have entailed an academic course run by Disney in Orlando alongside my internship. However, I chose another path of learning by opting for college credit here at Bauer by writing a 10-page marketing analysis based on my experience, as well as earning a certificate in career development after attending several workshops on-site.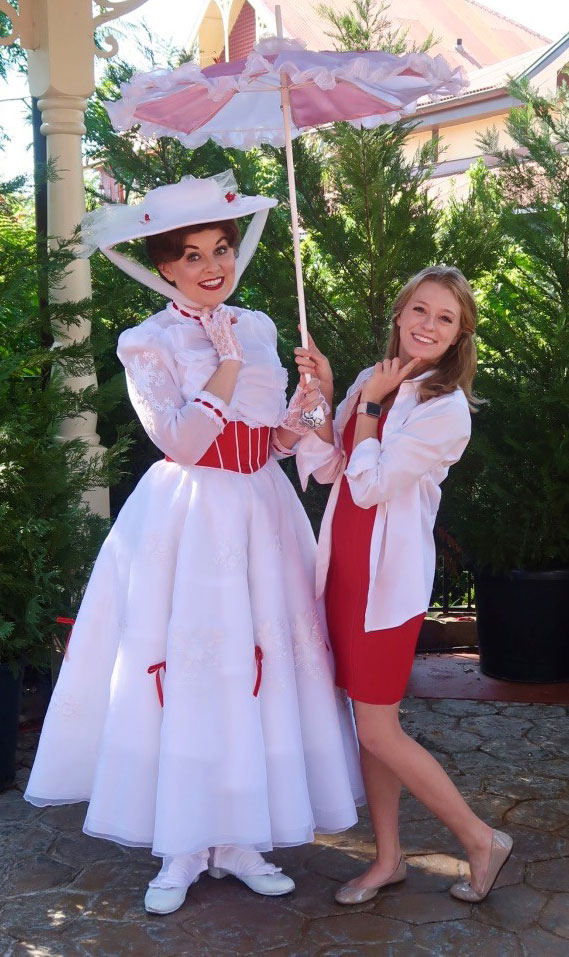 Of course, if I could earn and learn, I had a place to live! I stayed in Vista Way Apartments, the OG of DCP housing. It is therefore the oldest complex, and priced the lowest of the four options. I also lived with five other girls in a three-bedroom apartment, so that decreased the cost, too. To address a common question I receive about this set-up — no, Disney does not sponsor the housing, but the company pays everyone enough to cover rent.
Living also refers to the lifestyle that was available to me as a participant! With access to a very affordably priced company gym, I started working out regularly. I did some one-on-one training to develop a personalized workout regimen and tried out fitness classes. The exercise encouraged me to start meal prepping, get adequate sleep and meditate. I was on my A-game in the area of personal health!
As if that wasn't cool enough, I had access to a whole bunch of housing events ranging from exclusive character photo ops to festivals, parties and celebrations! Plus, I could always purchase merchandise for a discount and enter any park for free almost any day I wanted!
With this perk, I wandered the parks, went on rides, and saw shows! (I was even lucky enough to land a backstage tour of Animal Kingdom's infamous DINOSAUR ride!) I also set a goal at the beginning of my program to fill a large autograph book with pictures and autographs over the course of my four months. I character bounded — a slang term for when someone dresses to match a character, as someone else from that movie, or with a subtle color coordination. I filled the book, and you can see here some pictures of my best character bounds!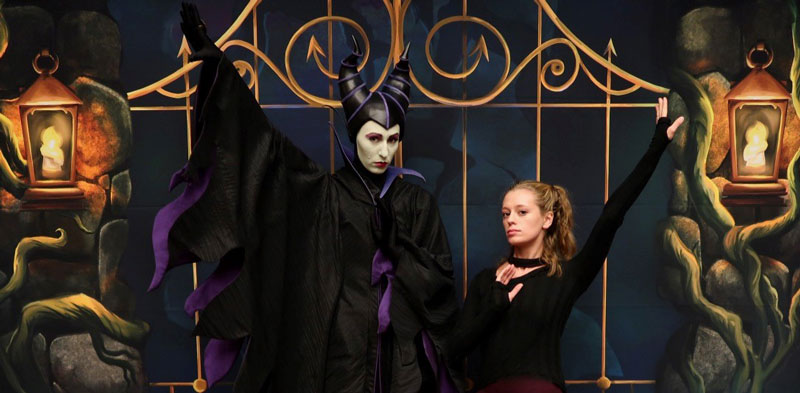 At Walt Disney World I was surrounded with a diverse group of like-minded, positive people. The company culture and values are qualities I want to find wherever I work in the future. However, my experience at Disney, like the program suggests, transcended far beyond the job, and so did my takeaways.
I felt very balanced ... for the first time in forever! (Did you catch that reference?) I was able to work a full-time job while still finding time to relax, enjoy my hobbies and improve my health. Going forward, (for the rest of college and beyond) I want to take that sense of balance with me —may my Disney College Program forever be a dividing line in time between my overcommitted burnout days and my healthy days of freedom and balance.