In Every Issue
Latest Faculty Research: Bauer Business Minds
---
LEARN MORE: Bauer Faculty Research →
---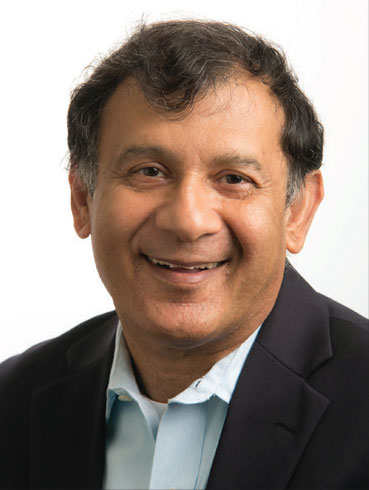 LOW-COST IMPORTS AND MANUFACTURING DECLINE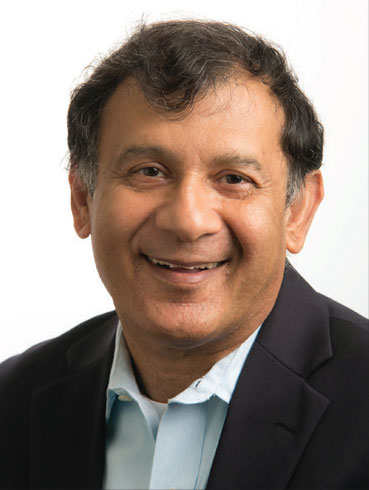 Faculty: Cullen Distinguished Professor and Chairperson of the Department of Finance Praveen Kumar
Recognition: Best Paper in Corporate Finance, 2018 Financial Management Association meeting
Insights: Kumar and a colleague were the first to establish a link between the steep decline in U.S. entrepreneurship in manufacturing in the last two decades with the explosive growth of low-cost imports. In "Globalization, Competition and Entrepreneurship: Evidence from U.S. Households," the researchers also show that the low-cost import competition has shifted entrepreneurial activity (especially among more educated individuals) towards sectors that are not materially exposed to international trade.
---
COMBATTING DIGITAL PIRACY
Faculty: Assistant Professor of Marketing & Entrepreneurship Shijie Lu
Publication: Management Science
Insights: When one of the world's most influential movie piracy sites was shut down temporarily by law enforcement officials in 2014, Lu and colleagues seized an opportunity to evaluate the impact of this shutdown on box office revenue and word-of-mouth volume using quantitative analysis. They found that movies with pre-release piracy are associated with lower box office revenues, despite word-of-mouth marketing benefits. However, post-release piracy and the buzz created via word-of-mouth gave box office revenue a 3 percent boost. Lu's study can help businesses and regulators deploy anti-piracy resources more strategically. One indication of its industry relevance was that the findings were highlighted by the website TorrentStreak.com after publication in the top-tier business journal Management Science.
---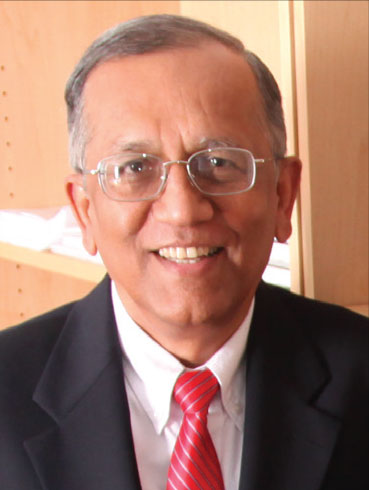 TOP 10 ACCOUNTING RESEARCHERS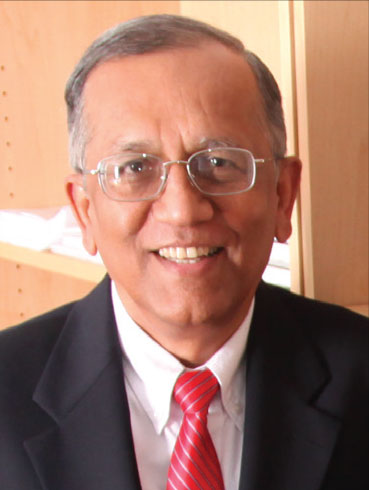 Faculty: Accountancy & Taxation Professor Gerald Lobo, Arthur Andersen Chair in Accounting
Recognition: Top 10 in the world for accounting research in 2018, according to an annual Brigham Young University survey
Insights: Lobo's research interests range from corporate governance, to banking and auditing. Recently, he has focused on the relationship between societal trust and corporate tax aggressiveness, and the relationship between CEO compensation, relative performance evaluation and comparable accounting standards. Lobo said collaboration with young researchers helps broaden his perspective.
---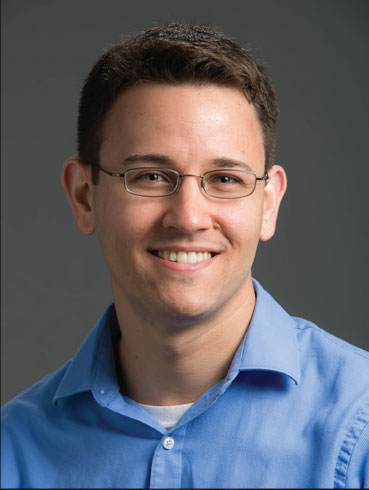 THE REAL COST: RISING INTEREST RATES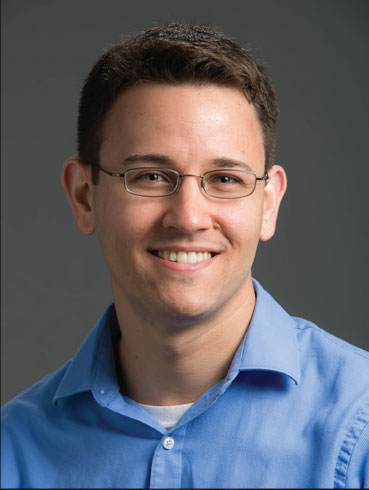 Faculty: Assistant Professor of Finance Kevin Roshak
Recognition: "The Enduring Effects of Interest Rates at Loan Origination," a working paper written by Roshak and Bauer doctoral students Don Carmichael and Dimuthu Ratnadiwakara, was a semifinalist for best paper in the financial institutions category at the 2017 Financial Management Association meeting.
Insights: Analyzing mortgage data from Freddie Mac, Roshak and colleagues found that a half-point increase in the prevailing rate at origination (which amounts to about $700 in extra payments per year for the typical borrower) leads to a 10-to-20-percent increase in mortgage delinquency for underwater borrowers. The study showed that the increase in rates also appeared to crowd out consumption of services and nondurables. "By locking borrowers into higher rates, a future recession can become more painful," Roshak said. "Policymakers may want to use other regulatory tools first before raising rates."
---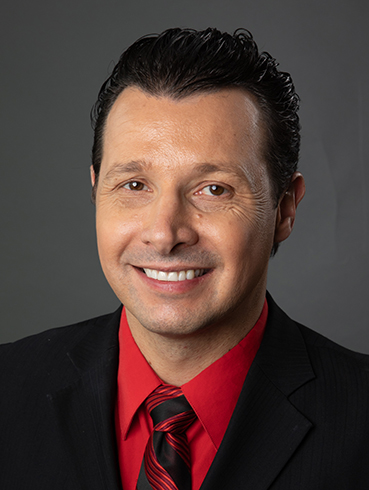 Dual American Marketing
Association Awards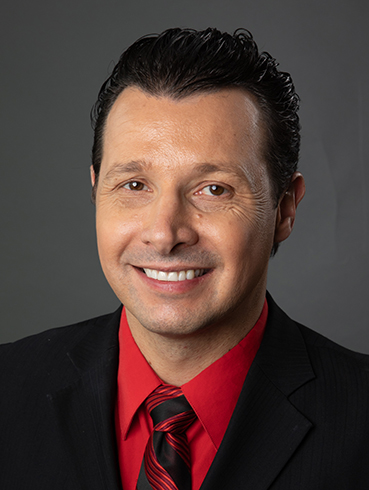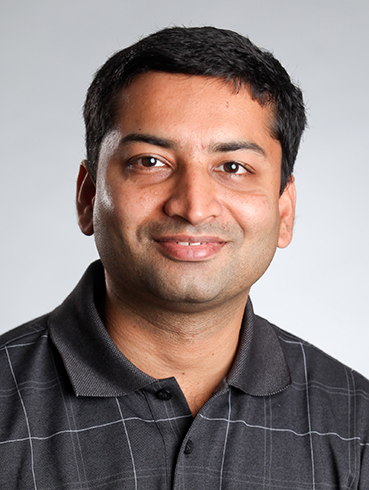 Faculty: Bauer College Dean Paul A. Pavlou and Assistant Professor of Marketing Seshadri Tirunillai
Recognition: Pavlou won the 2019 Sheth Foundation/Journal of Marketing Award and Tirunillai won the 2019 O'Dell Award for work published in the Journal of Marketing Research.
Insights: Each award represents the top AMA honors for works judged to have had the most impact on the field five years after publication. In "Marketing in Computer-Mediated Environments: Research Synthesis and New Directions," data analytics expert Pavlou and his co-author synthesized the explosion of research related to the impact of the Internet and related technologies on consumers, firms and the marketplace. In "Mining Marketing Meaning from Online Chatter: Strategic Brand Analysis of Big Data Using Latent Dirichlet Allocation," Tirunillai and a co-author introduced machine learning techniques that other researchers are now using to extract meaning from unstructured textual data.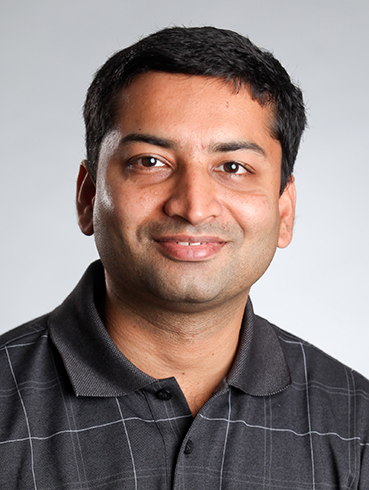 ---