Faculty
Competence & Character
Management Associate Professor Researches Positive Attributes of Leaders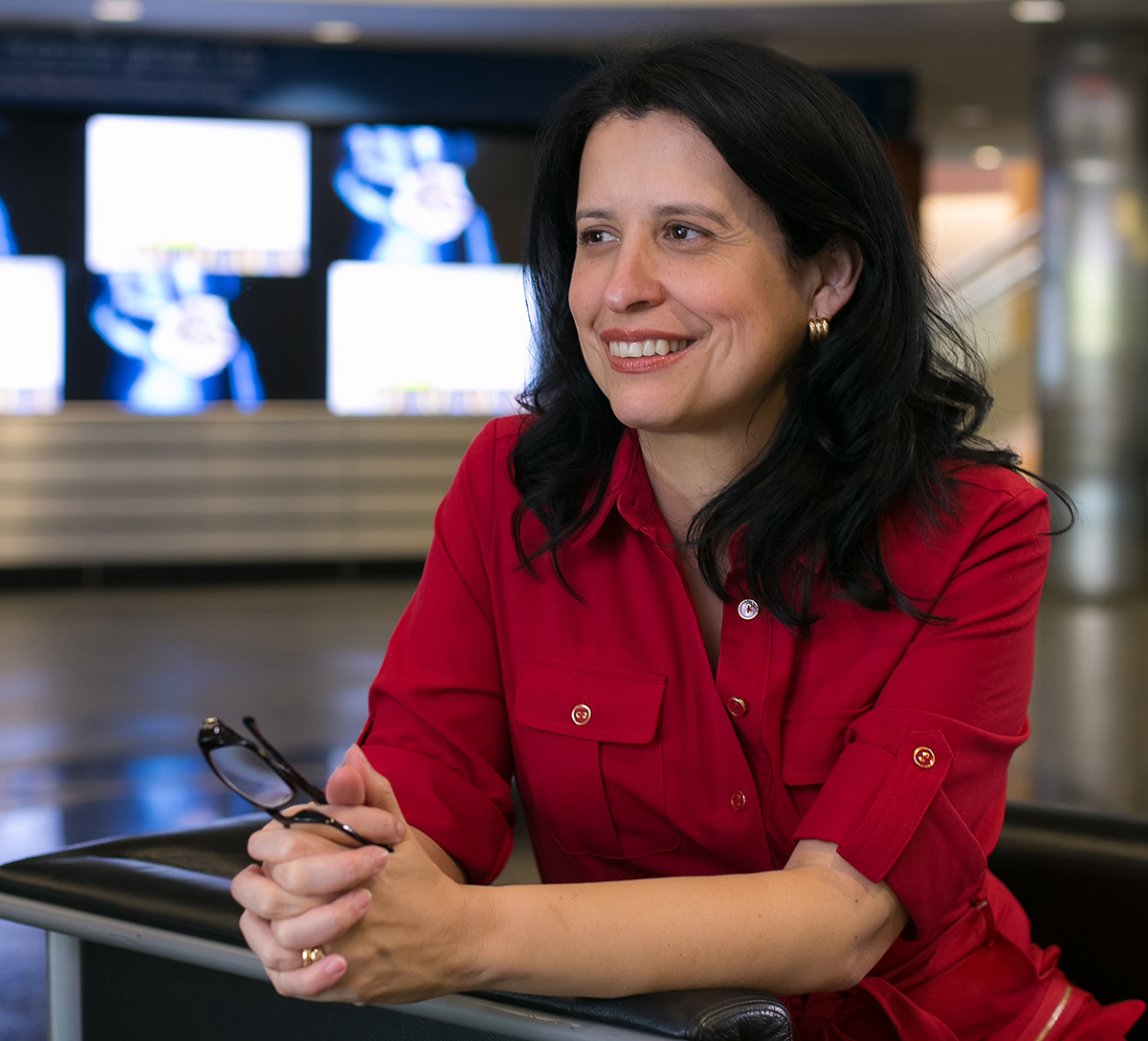 LEADING SCHOLARSHIP
As Dusya Vera steps into her role as associate editor for The Leadership Quarterly, she follows in the footsteps of colleague Leanne Atwater.
Vera noted that the Journal editors' responsibility is to read as a team through an estimated 900 manuscripts a year, in order to publish those with the most impact. This responsibility comes with the great opportunity to stay abreast of state-of-the-art scholarship. She has great respect for her predecessor, who as the first female editor-in-chief of The Leadership Quarterly, modernized the submission process and modeled "a lot of integrity and courage" in managing some controversial retractions.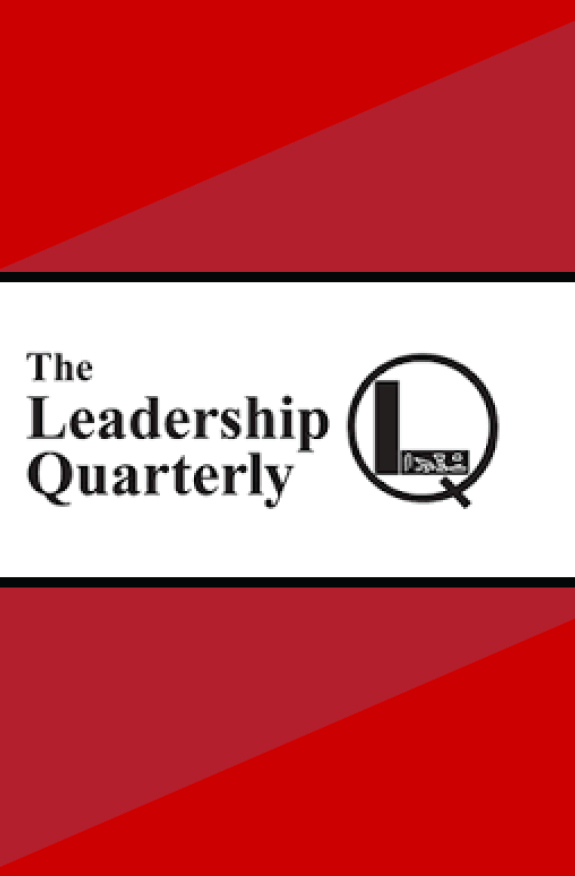 Dusya Vera has explored many facets of leadership as a researcher in Bauer College's Department of Management — from the development of character strengths to how companies balance the need to plan and to improvise.
Her classes at the undergraduate, MBA, EMBA and Ph.D. levels at Bauer may be largely based on case studies, but students and peers also see her modeling leadership every day. Little wonder that as the recipient of the University of Houston's 2017 Distinguished Leadership in Teaching Excellence Award, one of her first inclinations is to share what she has learned about leadership with others.
"This is a great place to work and it is a blessing to be recognized for doing what I love to do," Vera said. "I always tell students this is the best job on the planet. But what is also exciting is that as the recipient of the award, I will also have the chance to help develop other faculty, to lead discussions that address their needs or new methods of teaching."
The recognition is given annually to one UH faculty member previously selected for an Excellence in Teaching Award at the University level.
Vera's parents, originally from Ecuador, were both college educators who founded a primary and secondary school and stressed the importance of lifelong learning by their example.
"I was always surrounded by the world of education, and it always looked very appealing to me," she said.
Vera earned her first degree in computer engineering and then worked as a consultant in the financial and IT sectors in Latin America. As she went on to earn an MBA and a Ph.D. "I always managed to teach on the weekends," she said, following her passion to share knowledge with others.
Vera's career path ultimately led to Bauer College and UH, where she received the Teaching Excellence Award in 2010-2011, as well as a Provost Recognition Award in 2014. The Distinguished Leadership in Teaching Excellence Award is divided into a cash award of $15,000 and $10,000 in departmental support.
She has taught in multiple international locations, including Ecuador, Colombia, Spain and China. She has also been appointed as associate editor for the world's leading academic leadership journal, The Leadership Quarterly, where her colleague Leanne Atwater, a management professor at Bauer, recently ended a six-year term as editor-in-chief.
One of the biggest shifts in leadership scholarship that Vera has observed and taken part in is the growing importance of Positive Organizational Scholarship (POS). POS was developed in reaction to scholarship that focused on all the ways management can go wrong, she said, examining instead the ways hope, optimism, and resiliency can create a healthier and more productive workplace.
The field is one she instinctively aligned with, and one she has found especially relevant in light of some of the crises in leadership that have made headlines.
"When you look at many of the leaders involved in the global financial crisis, these individuals have MBAs, but they lack depth of some character dimensions."
Vera has experienced firsthand the need for leaders to integrate an array of character traits. The trickiest thing, she said — whether in business, politics or personal life — can be to balance drive and accountability with temperance and humanity in day to day work and also in challenging projects like mergers or turnarounds."
She explains: "My research reminds managers that leadership is not only about competence, but also about character and commitment. How can competence and character work together in order to achieve business excellence?"