In Every Issue
Latest Faculty Research
---
LEARN MORE: Bauer Faculty Research →
---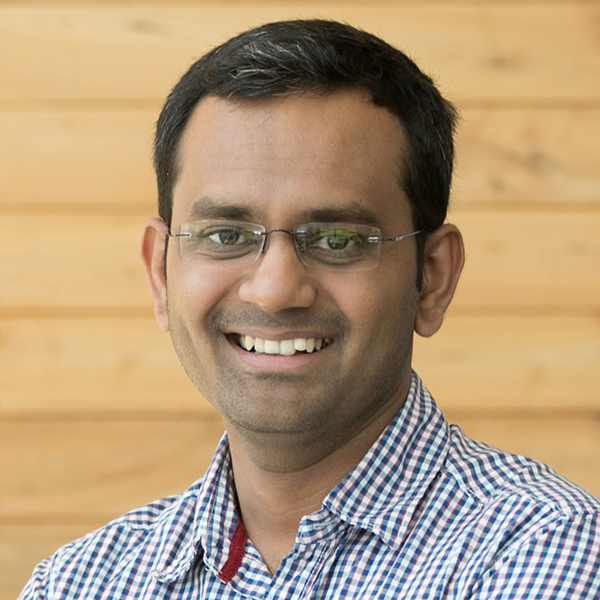 LETTING SALESPEOPLE PICK INCENTIVES IMPROVES PERFORMANCE
Faculty: Raghuram Bommaraju, marketing and entrepreneurship doctoral student
Conference: AMA Winter Educators Conference
Insights: Fortune 500 businesses that allowed salespeople to choose their own incentives from a small menu of options saw substantially better sales, compared to those that used traditional quota systems, according to one of the most comprehensive investigations of sales force incentivizing undertaken. "Self-Selected Incentives: Evidence from Two Field Experiments on How to Customize Sales Force Incentivizing," which Bommaraju co-authored with the University of Mannheim's Sebastian Hohenberg, won Best Paper in the Managing Human Capital category.
---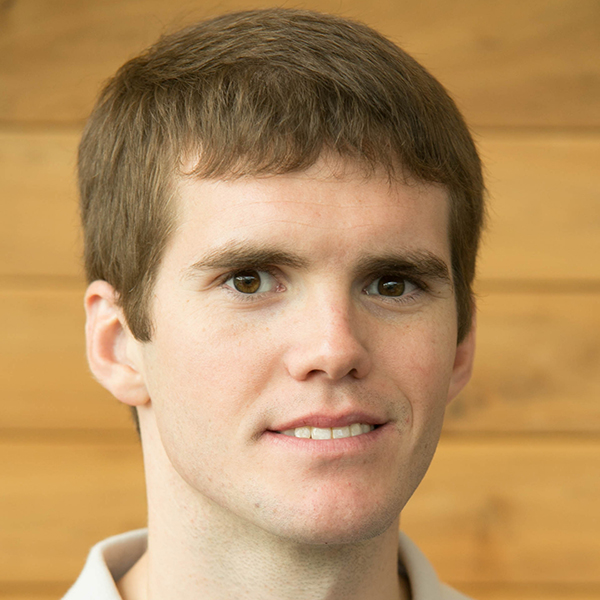 EMBRACING THE UNEXPECTED WHEN SCHEDULING ELECTIVE SURGERY
Faculty: Nickolas Freeman, decision and information sciences assistant professor
Publication: Manufacturing & Service Operations Management
Insights: Freeman's paper, "A Scenario-Based Approach for Operating Theater Scheduling under Uncertainty," explores a novel, cost-effective option for hospital scheduling of elective surgery. His proposed scheduling model takes into account the unpredictability typical of emergency rooms.
---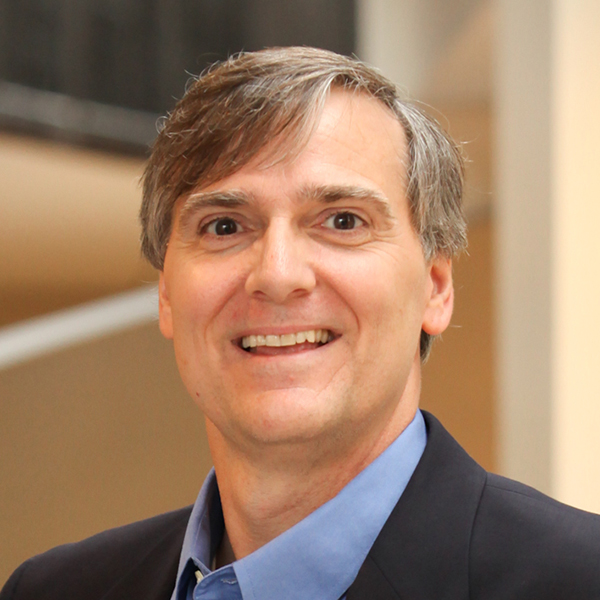 PREDICTING WHEN RADICAL EXPECTATIONS WILL FALL SHORT
Faculty: Chet Miller, management professor
Publication: Harvard Business Review
Insights: Companies sometimes set "stretch goals," or wildly ambitious benchmarks—but such goals are likely to succeed only in certain situations, according to the authors. Knowing when to shoot for the moon and when to set more realistic goals is best based on known variables, such as whether the company's been winning or losing; availability of resources and other factors. Interestingly, companies that are well positioned to adopt stretch goals tend not to adopt them, while companies that are not well positioned to adopt such goals do adopt them, according to The Stretch Goal Paradox, a January-February 2017 article Miller co-authored with Sim Sitkin and Kelly E. See.
---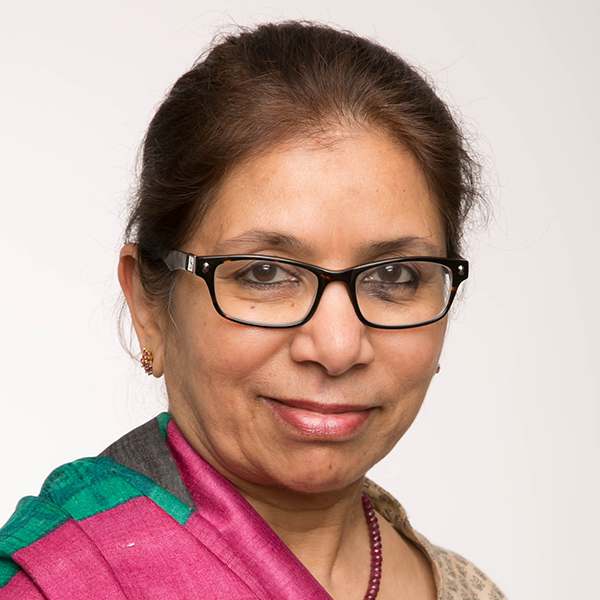 SURE™ NETWORK EXPANDS AND BUSINESSES THRIVING
Faculty: Saleha Khumawala, Robert Grinaker Professor of Accounting and founding director of SURE™ (Stimulating Urban Renewal Through Entrepreneurship) Program
Publication: The Accounting Review and Journal of Accounting and Public Policy
Conference: Ashoka U Exchange Conference and Mission Capital Conference
Insights: Since its founding in 2012, the SURE™ Program has launched or materially expanded 87 Houston area businesses and given free business and financial literacy education to over five times that many current and aspiring entrepreneurs from under-resourced communities. Based on the first Economic Impact Study of SURE™ eighty-six percent of the business owners said their financial acumen, measured by knowledge of such things as personal income, expenses, and credit versus debt, were improved significantly by participating in the program. Khumawala presented the SURE™ Program at the 2017 Ashoka U Exchange and will be speaking as a panelist at the 2017 American Accounting Association's Annual Conference in San Diego.
---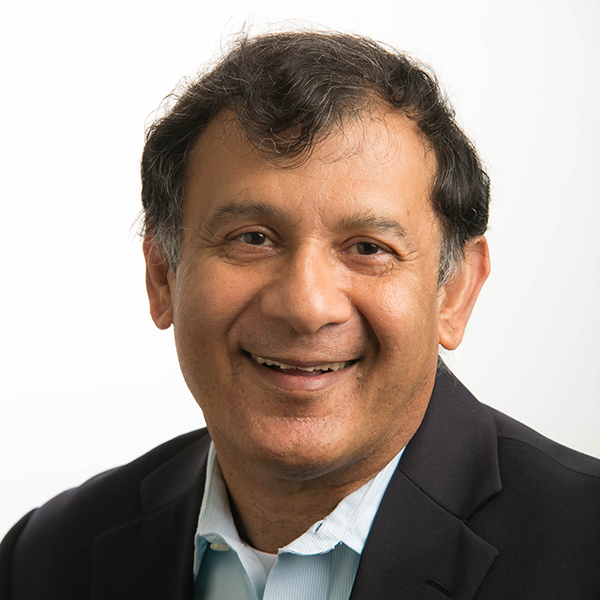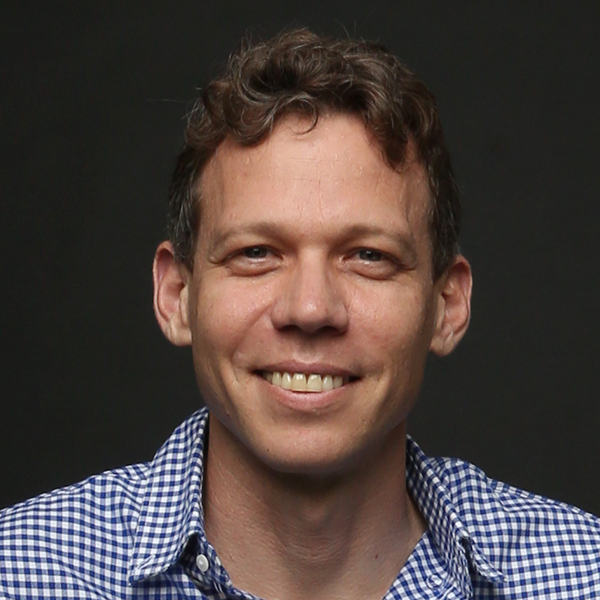 SENDING A MESSAGE: VOLUNTARY DISCLOSURES AND SHARE REPURCHASES
Faculty: Praveen Kumar, Cullen Distinguished Chair and finance professor; Nisan Langberg, finance associate professor
Publication: Journal of Accounting Research and Journal of Accounting and Economics
Insights: What information do managers keep to themselves rather than sharing with markets and how do sophisticated market participants trade on this information? This is the focus of two recently published papers by Bauer faculty. Somewhat surprisingly, Kumar and Langberg (along with co-author K. Sivaramakrishnan of Rice University) find that by the time managers tend to share news with markets sophisticated investors may have already had the opportunity to trade on this information and that managers actually tend to hold back on information that is less likely to be known to markets. Consequently, firms (and aseptically newly public firms) might often by receiving too little capital. In a second piece of research (along with co-authors K. Sivaramakrishnana and Jacob Oded of Tel Aviv University) the authors analyze the common use of stock buy-backs by corporations. Kumar and Langberg find that managers might deliberately withhold news from markets in order to induce stock under-valuation that is later exploited by repurchase of shares. By following this strategy, managers enhance the longterm share value at the expense of short-term liquidity traders. Interestingly, a strategy of repurchasing shares in order to artificially create demand in the market to pump up the stock price is not sustainable.