Students
Leading
With
Pride
Bauer Undergraduate Values Leadership in All Areas of Life.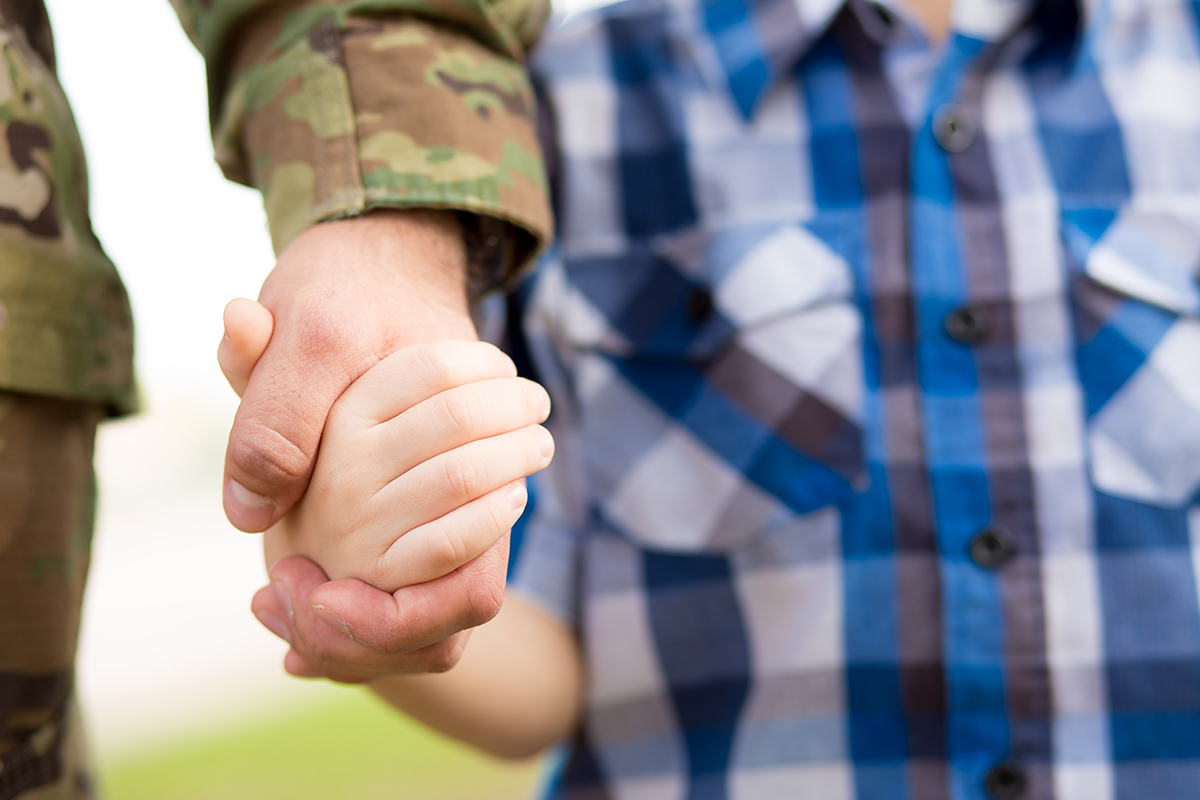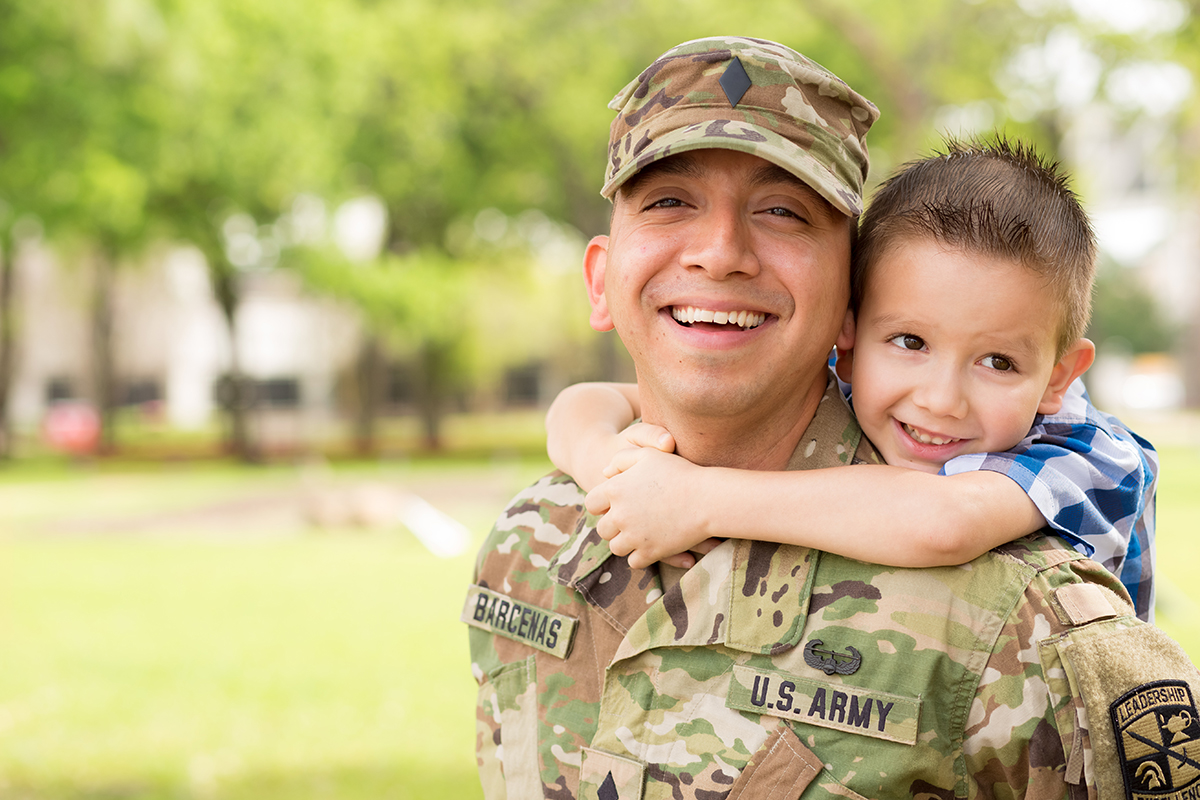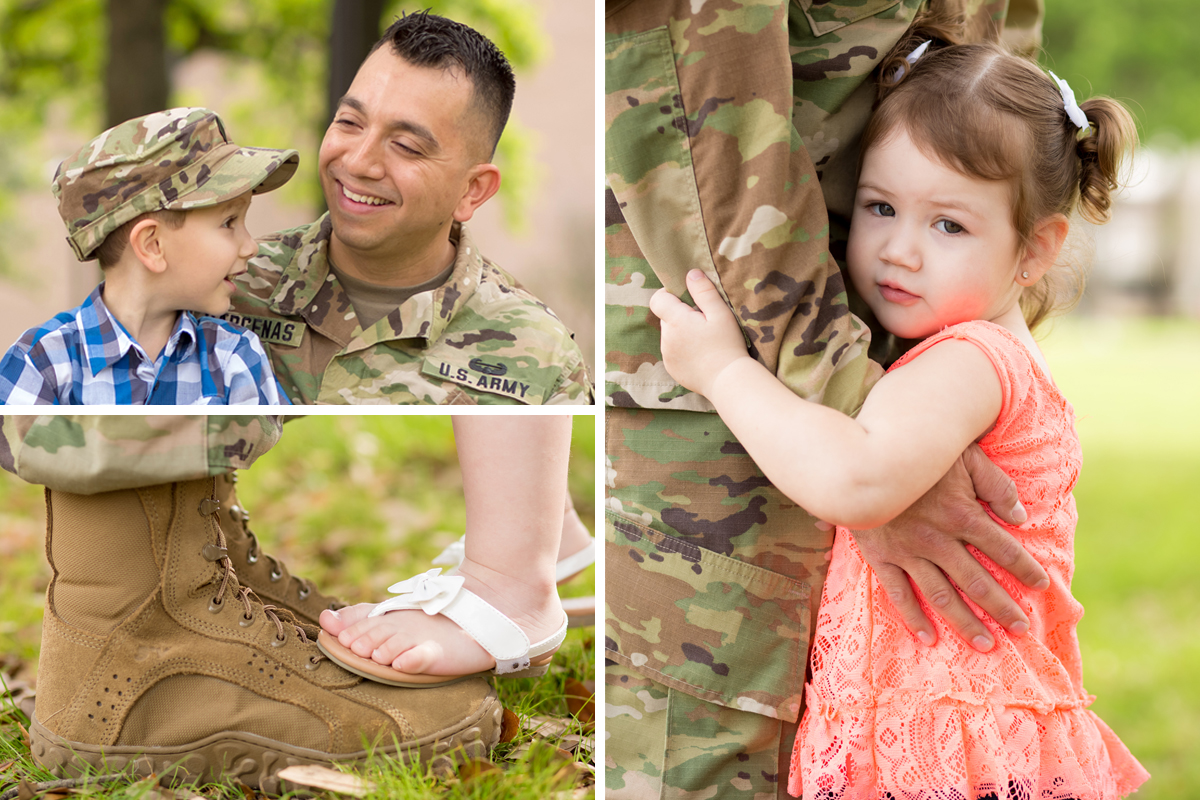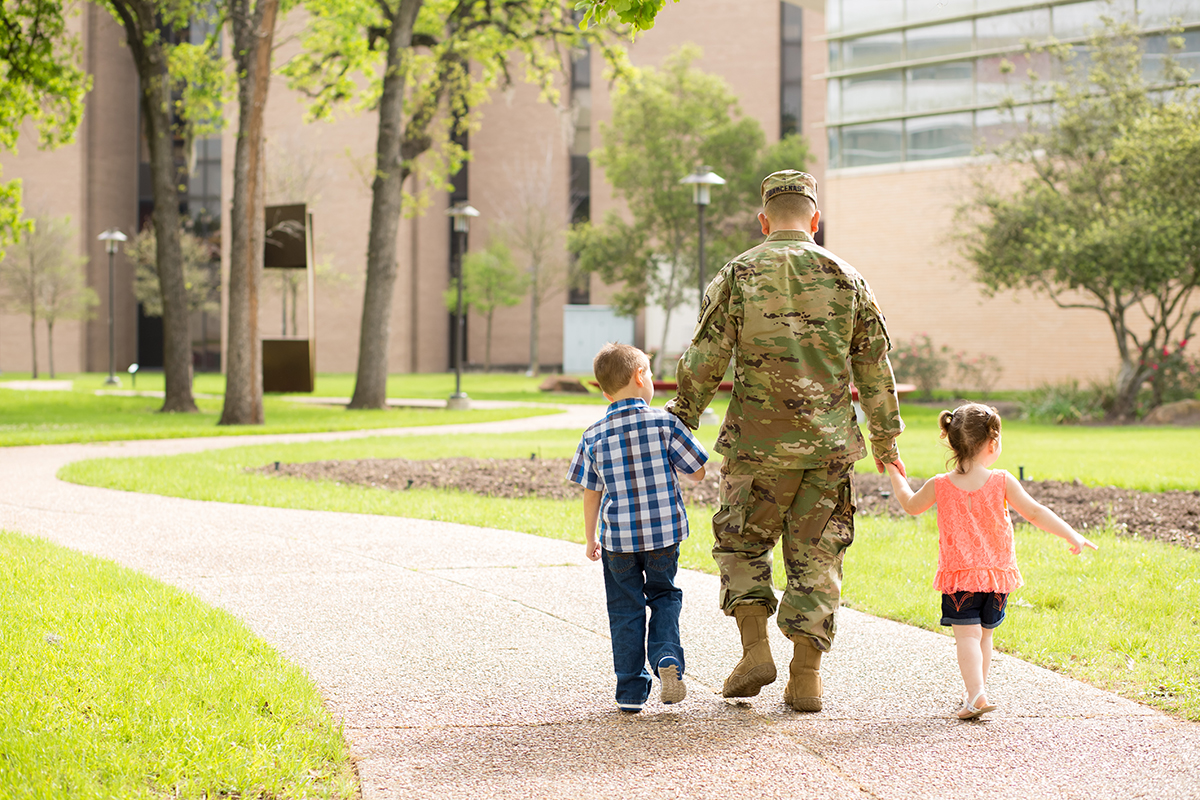 MANAGEMENT AND MARKETING SENIOR PORFIRIO BARCENAS BALANCES LEADERSHIP ROLES ON CAMPUS, IN THE MILITARY AND WITH HIS FAMILY. AFTER GRADUATING FROM BAUER COLLEGE, BARCENAS PLANS TO RETURN TO THE MILITARY AS A SECOND LIEUTENANT ARMY OFFICER AS HE AND HIS WIFE BUILD THEIR OWN REAL ESTATE COMPANY.
LEADERSHIP IS NEVER ABOUT YOU. IT'S ALWAYS ABOUT OTHER PEOPLE.
Porfirio Barcenas,
Management & Marketing Senior
Porfirio Barcenas is what some would call a natural born leader.
A senior at Bauer College, he has served in the military for over nine years and is currently the operations officer for the University of Houston's ROTC program.
Barcenas first came to UH after serving in the U.S. Navy for four years, but after a few months on campus and befriending a fellow student serving in the National Guard, he decided to return to the army.
"At that point I was missing that family-oriented setting," he said. "I joined back in 2012. I had to go to boot camp again and go to training, so I ended up taking a year off school."
Within the National Guard, Barcenas served as a combat medic sergeant and was promoted to cadet in 2014.
When he returned to UH, he decided to switch his focus from biology to business in order to pursue his dream of owning a real estate company. He enrolled in Bauer College as a management major, eventually earning the Ted Bauer Undergraduate Business Scholarship.
The scholarship, which is intended for qualifying students with a 3.0 or higher GPA to graduate within two years, allowed him to focus full-time on school.
"Thanks to the college and the scholarship, I was able to increase my workload and I joined Bauer's Program for Excellence in Selling (PES)," he said. "That gave me the opportunity to double major in marketing by taking the same amount of classes."
According to Barcenas, the skills he's learned at Bauer are already equipping him for the future. He credits one of his favorite classes, Introduction to Entrepreneurship taught by Clinical Assistant Professor Carlos Ortega, for inspiring him to continue pursuing his dream, and PES for helping him learn valuable sales skills.
"It's applicable because sales is all about relationship building—communicating with others, being able to assess what their needs are and asking the right questions in order to build those relationships," he said.
Despite his busy workload, Barcenas has also managed to stay involved on campus through his involvement in ROTC. In his current officer position, he is in charge of developing training programs to equip and inspire future cadets, a role that mirrors his time in the army.
"Leadership is never about you. It's always about other people," he said. "Everyone has a family and everyone has responsibilities they have to take care of. Whenever I'm leading, I always have to think about what kind of effects or consequences my actions are going to have on others."
At home, he also considers himself a leader to his five children, four of whom are school-age. With his wife's support, he said, he can focus on finishing his degree while remaining an active father.
"I value leadership as a way to show my children how to behave," he said. "I want to provide the best possible future for them. I'm always challenging myself, what can I do to be a better role model?"
On campus, Barcenas can often be heard encouraging his fellow students to embrace the opportunities the school provides and also become involved as leaders on campus.
"There are so many opportunities here that people can take advantage of," he said. "Challenge yourself, pursue everything you can, and find a way to improve. Don't take things for granted." He also encourages other military veterans who want to attend college that it's not as difficult as they may think.
"Coming to school is a lot easier after being in the military. You show up, do work, read and do homework," he added. "The stress isn't as high. It's all about timing and being able to schedule everything."
Barcenas will graduate from Bauer College this spring and plans to return to the military as a Second Lieutenant Army Officer as he and his wife build their own real estate company.