Fueling Growth
Bauer Researcher Looks at Disconnect Between Data Collection and Driving Growth
Published on March 4, 2021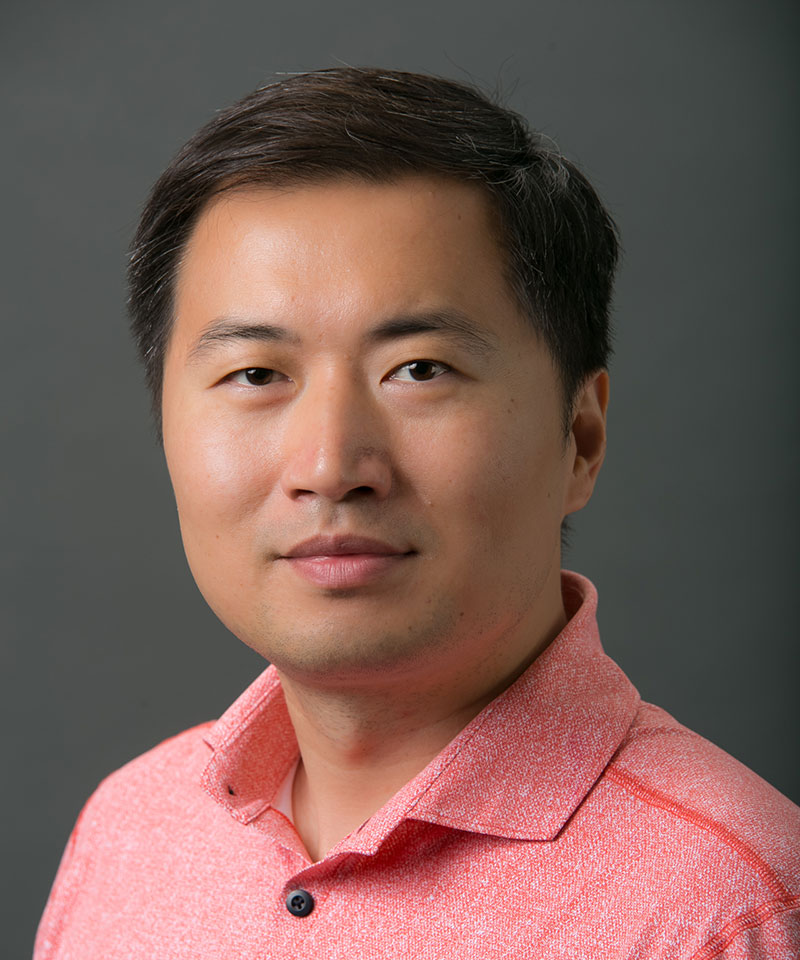 More people are using digital home assistants and wearables than ever before, allowing for increasing amounts of detailed consumer information to be collected and analyzed.
But despite soaring numbers for online activity, there is a surprising disconnect between the vast amounts of data collected and the ability of organizations to harness and use that information to drive growth, according to new C. T. Bauer College of Business research published in the January issue of Journal of Marketing.
Bauer Marketing Professor Rex Du and co-authors detail some of the challenges that limit the optimal use of marketing data, while suggesting a framework for organizations to better utilize it, in "Capturing Marketing Information to Fuel Growth" (Du, Netzer, Schweidel, and Mitra).
"While we see tremendous potential in tying marketing data to firm growth, we cannot ignore the challenges to implementing a data-driven growth strategy," he says. "For marketing data to drive organizational growth, marketers must consider data as a component of a strategy problem. That is, how can emerging sources of data be brought into alignment with an organization's growth strategy? To do so, we call for not only quantifying the value of marketing data, but also recognizing the full cost associated with leveraging data."
The researchers note that the latter point has been brought to the forefront with documentaries like "The Great Hack" and "The Social Dilemma," which highlight the potential use and misuse of consumer data and raise questions about appropriate uses of data.
"With regulators taking action to protect consumers, from the General Data Protection Regulation (GDPR) in the European Union to the California Consumer Protection Act (CCPA) and the proposed California Privacy Rights and Enforcement Act, marketers will need to grapple with balancing growth through data with consumers' rights," they write.
The researchers also draw attention to organizations' tendency to focus on data that is easiest to access and measure. They highlight overlooked data sources that offer considerable opportunity to support growth, especially with regards to customer acquisition, customer relationship development, and customer retention.
Du researches online consumer interest tracking, brand health tracking, market response modeling, interactive marketing, customer relationship management, new product diffusion and sales forecasting. He was nominated for the Robert D. Buzzell Marketing Science Institute Best Paper Award in 2020 for the paper, "Advertising and Brand Attitudes: Evidence from 575 Brands over Five Years," published in Quantitative Marketing and Economics. In 2017, Du was a finalist for the William F. O'Dell Award, which honors the Journal of Marketing Research article that has made the most significant, long-term contribution to marketing theory, methodology, and/or practice. In 2011 and 2014, he won the Best Paper Award at the American Marketing Association's Advanced Research Technique Forum.