The Certificate in Accountancy Program (CAP)
Example Header
Here's an important update!
Every business needs an accountant. The University of Houston's CAP program can lead to a career with staying power.
Do you have a passion for numbers? Are you organized and detail-oriented with a high degree of integrity? Do you want a job that offers stimulating and challenging work that is constantly evolving?
Accounting may be the answer for you.
The Certificate in Accountancy Program (CAP) is a non-degree seeking, post baccalaureate program. CAP is flexible, offering synchronous online courses in the evening and occasionally on weekends to accommodate working students. Equally, CAP offers a variety of courses to help you meet your educational and career goals by:
Fulfilling the accounting educational requirements necessary to sit for the Uniform CPA Exam in the state of Texas
Fulfilling the accounting prerequisite coursework required for the Master of Science in Accountancy (MSACCY) Program at the University of Houston
Learning the data analytics skills employers are seeking
Offering personal enrichment to students changing their careers to accounting
While completing the needed courses, students have an opportunity to earn one of the available certificates: in Accounting or Internal Audit.
Most of our courses are taught in a synchronous online mode of instruction, but we also offer some courses using in-person, hybrid, and asynchronous online modes of instruction. There are synchronous online offerings for all MSACCY prerequisite courses.
For more information, please e-mail applycap@uh.edu.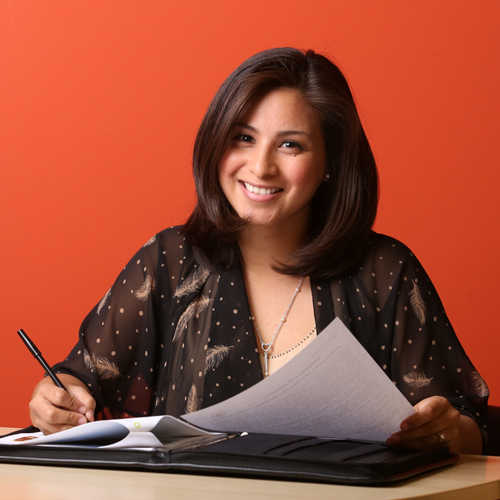 CAP is a flexible program for working college graduates who want to become CPAs.