Inclusive Leadership Initiative
Transforming the Workforce,
Together

.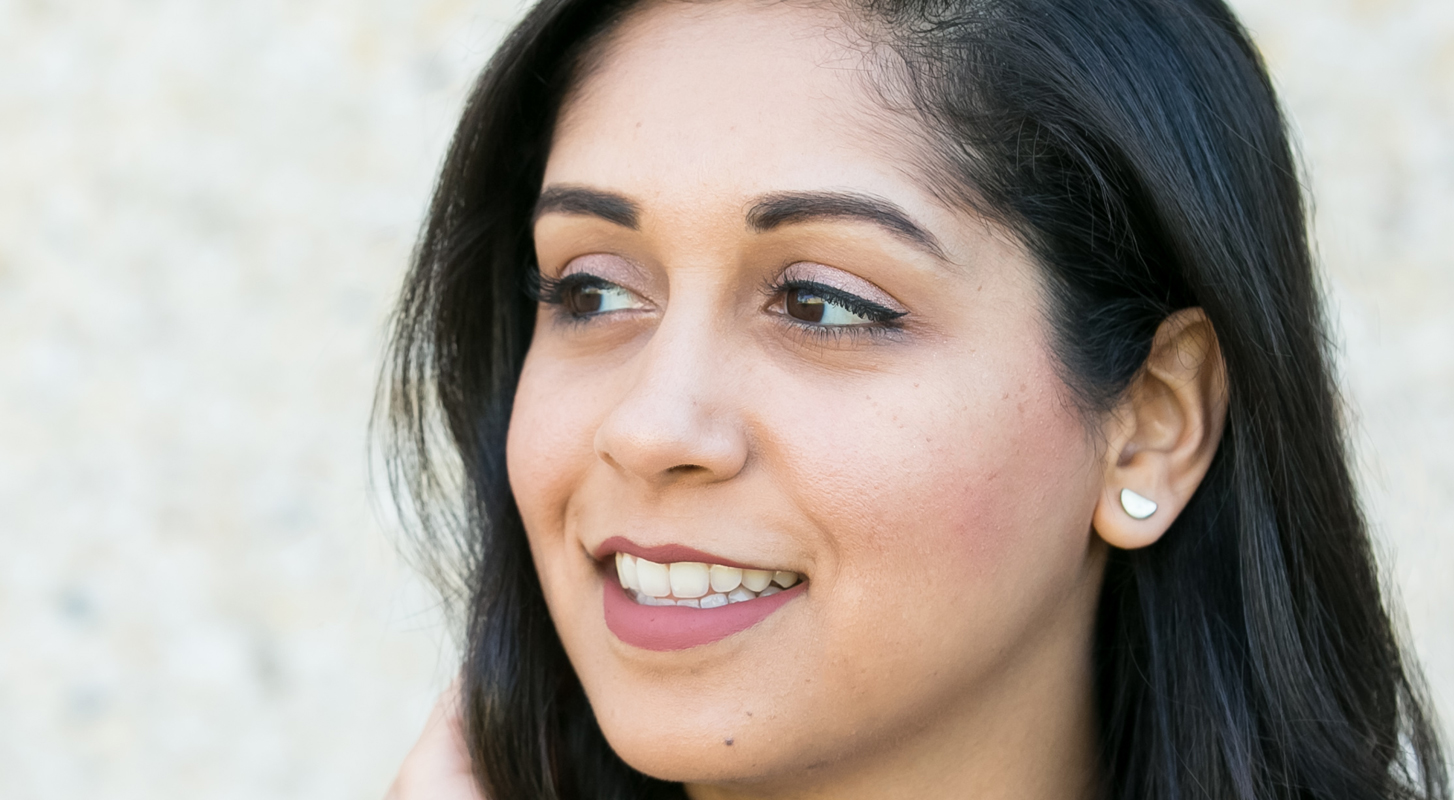 The conversation isn't about how the workforce is changing.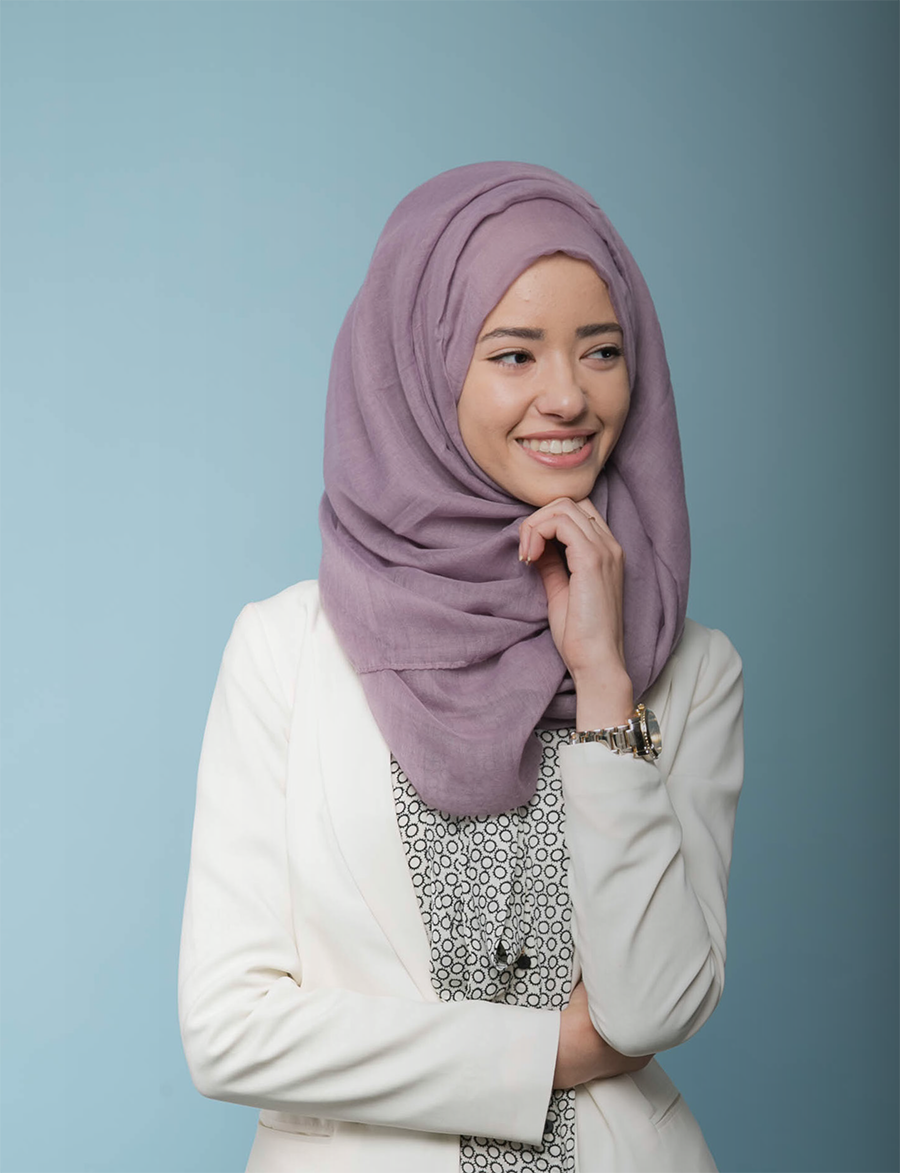 The workforce
has changed.
The conversation should be about how your organization can recognize the change and leverage talent to innovate and grow.
Women earn 30% less than male colleagues.
47%
of the general
workforce are women
67%
of honors college
graduates are women
6/10
households where
all parents work
30%
more women receive
degrees than do men
< 20%
S&P 500 board seats
are held by women
< 5%
of Fortune 500
CEOs are women
(U.S. Council on Women and Girls & U.S. Council of Economic Advisers, 2015)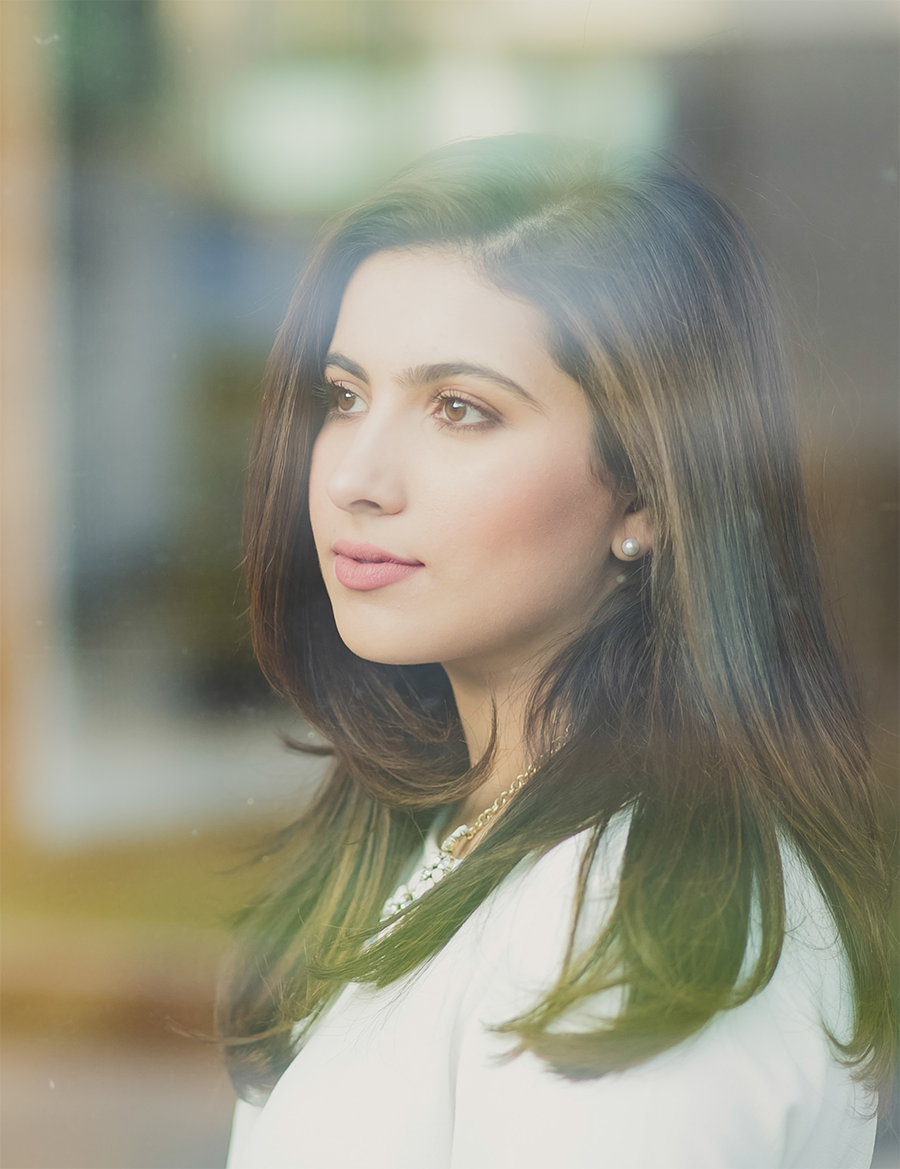 ---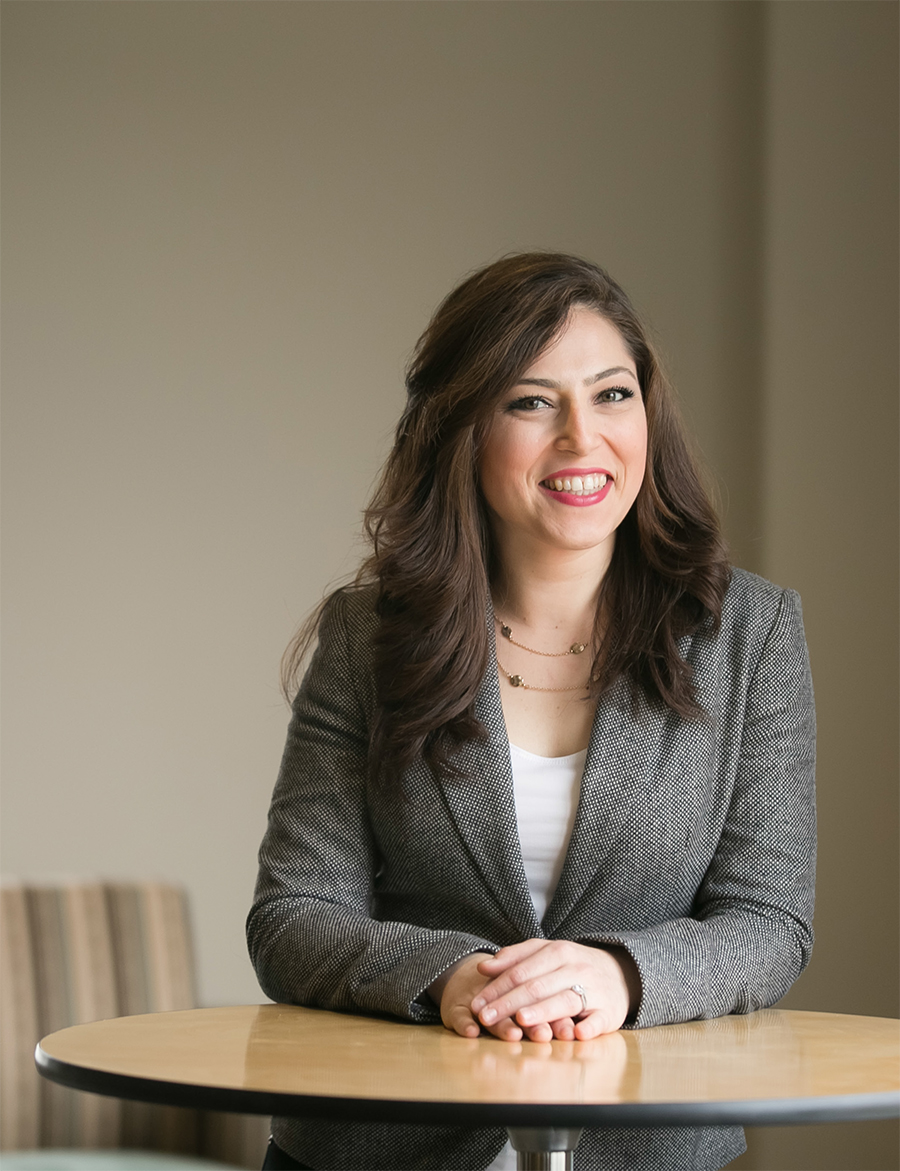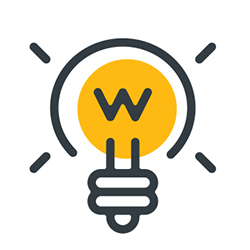 Our Vision
By partnering with Bauer College's Inclusive Leadership Initiative, your organization is fostering actionable, faculty-led research that can advance knowledge in how leadership culture and standards that benefit employees can also benefit the bottom line.
We aspire to create a partnership for inclusive leadership research that will accomplish three things.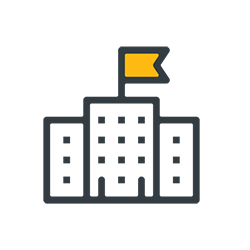 Act as a focal point for faculty-led research and best practice in industry.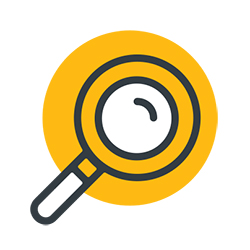 Establish relationships with organizations and identify pressing problems.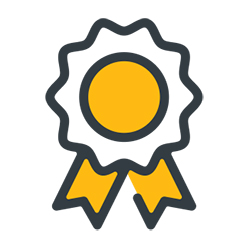 Maintain an ongoing relationship between industry and academia to further knowledge.
---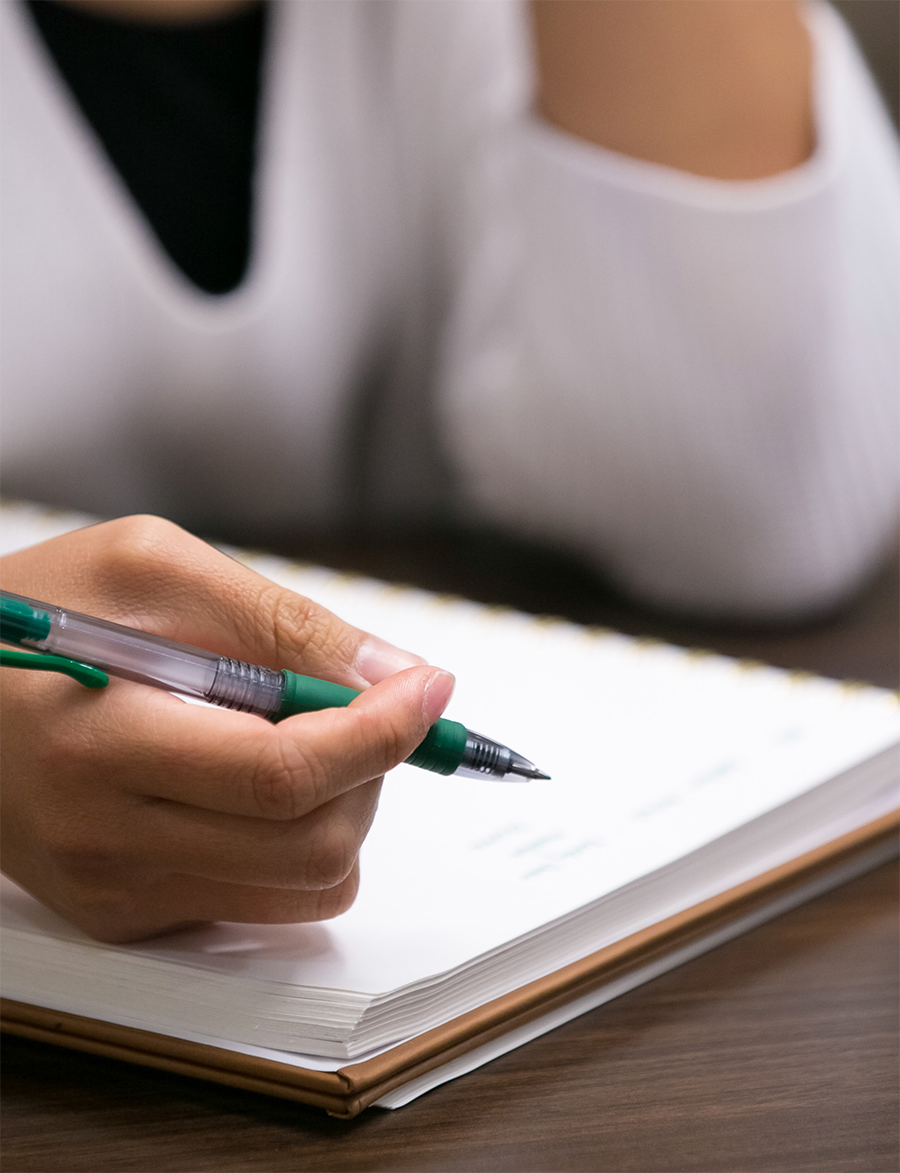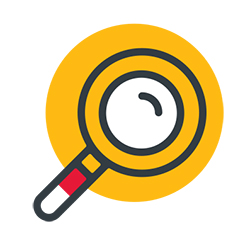 The Issues
What does it mean for an organization to exhibit inclusive leadership, and how do policies and culture supporting this idea help a business to succeed at its mission?
Through Bauer College's Inclusive Leadership Initiative, we've identified four core areas of focus for our research and programming.
Diversity & Inclusion

Diversity-Supportive
Leadership
Inclusive Culture
#MeToo
Gender Equality
Women in Leadership
Racial Justice
Intergenerational Work Relations
Integration of LGBTQIA Workers

Family-Supportive
Leadership
Family-Friendly HR Practices
Work-Family Integration
Flexible Work Scheduling
Childcare Benefits
Lactation Rooms

Health-Supportive
Leadership
Sleep Supportive Conditions
Physical & Mental Health
Stress & Burnout
Fair Pay (Economic Health)

Socially Responsible
Leadership
Corporate Social Responsibility
Leader Character
Ethical Leadership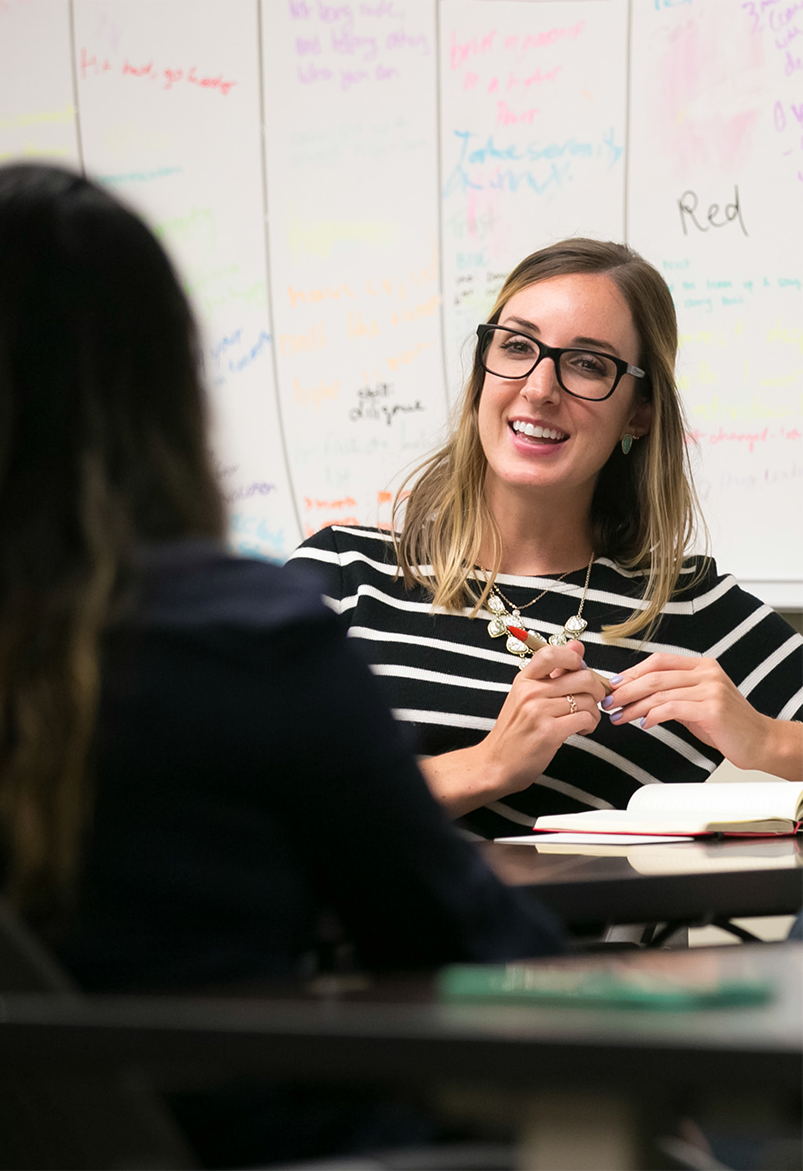 Simply put, organizations with inclusive cultures attract and retain strong talent pools. How is this done best?
The Inclusive Leadership Initiative aims to develop actionable insights on how to nurture cultures where diversity and inclusion (of gender, race, age, sexual orientation and ability) are recognized as a source of competitive advantage.
---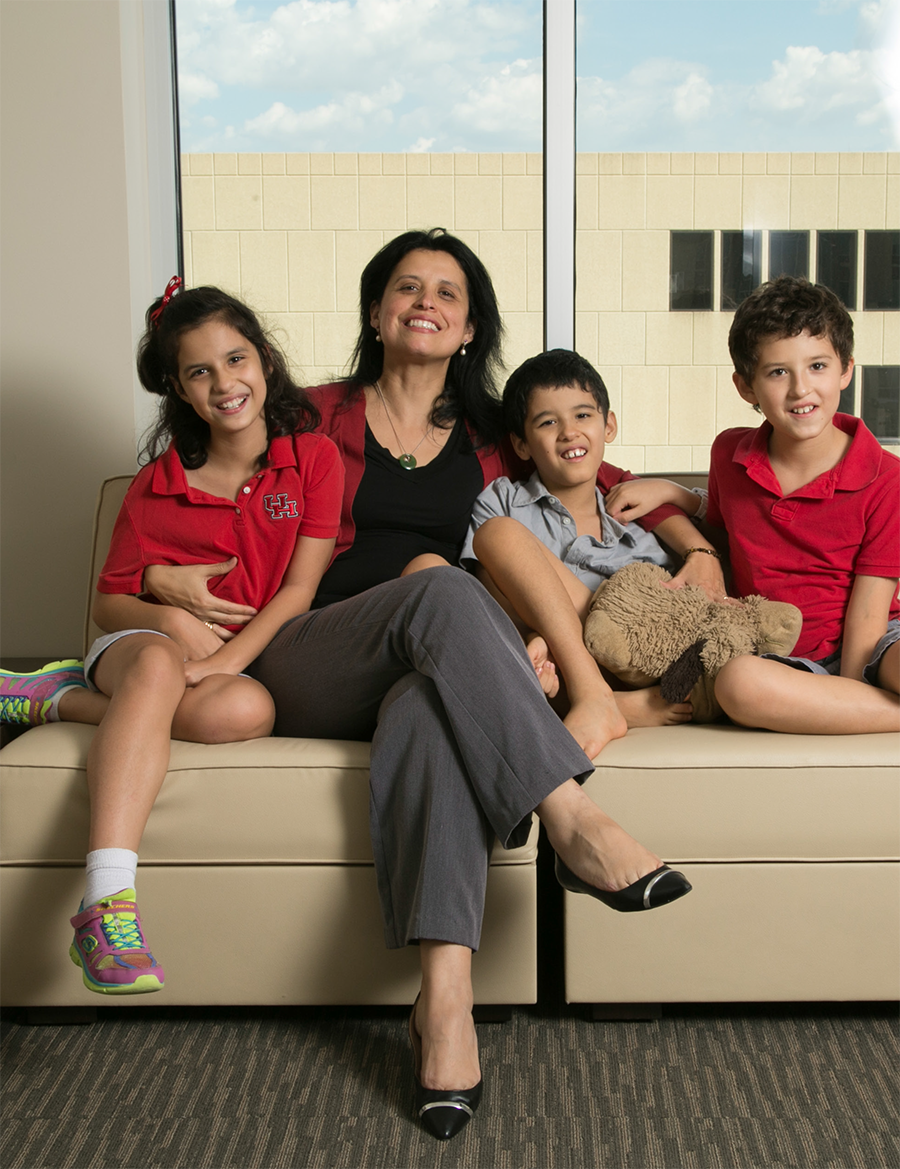 Gone are the days of attempting to "find the balance" between personal and professional obligations and aspirations. Today's workforce seeks integration of all aspects of life to create a less stressful and more creative approach to personal and professional activities.
Through research, we want to develop support for organizations and employees in ways to bring the "whole self" to work. We aim to create positive impacts on performance and productivity as well as overall workforce physical and mental health.
---
Work-Life Integration
---

Stress Management, Well-Being & Mindfulness Programs

Flexible Scheduling

Ethical Work Climate

Childcare Benefits
(lactation room,
daycare, etc.)

Economic and Moral Health
(e.g., fair pay and ethical decision making)

Physical and Mental Health
(e.g., health screenings, exercise classes, healthier meals, and nap rooms)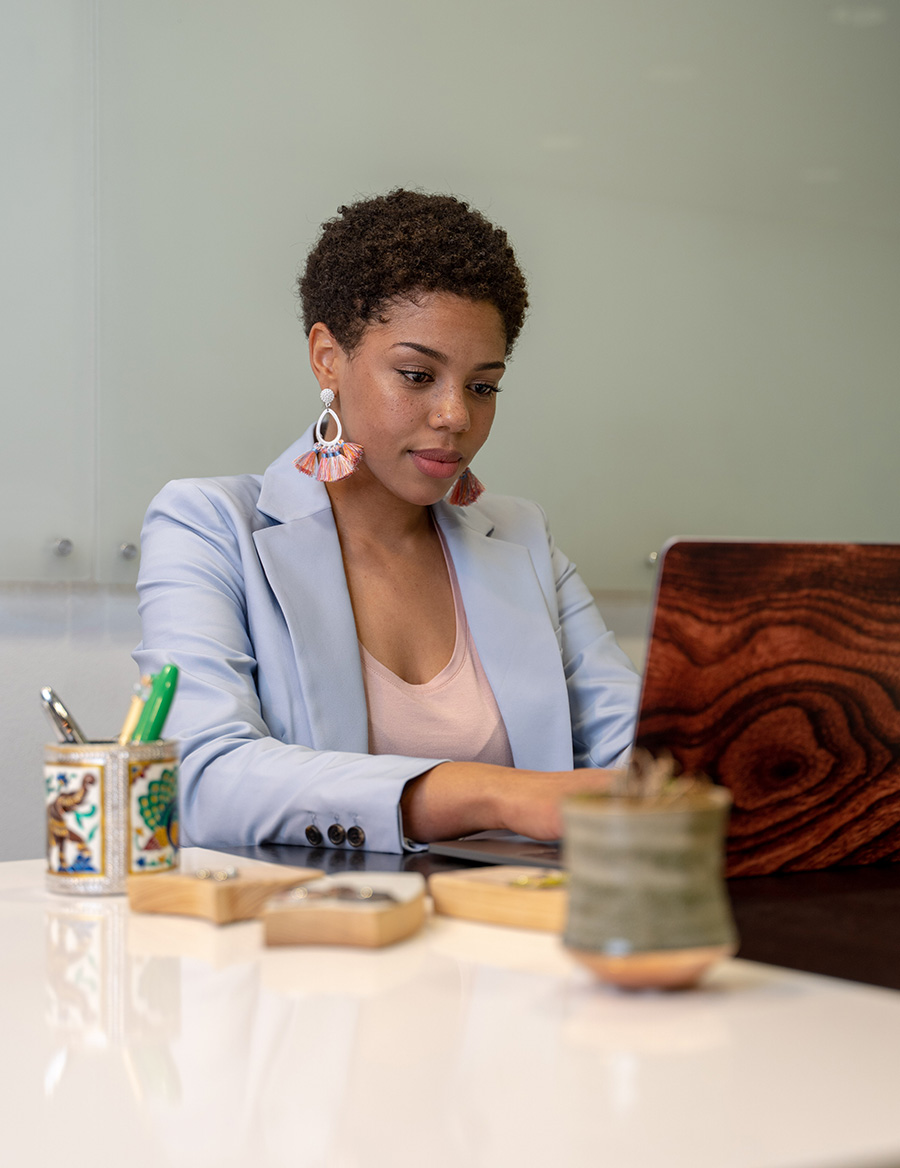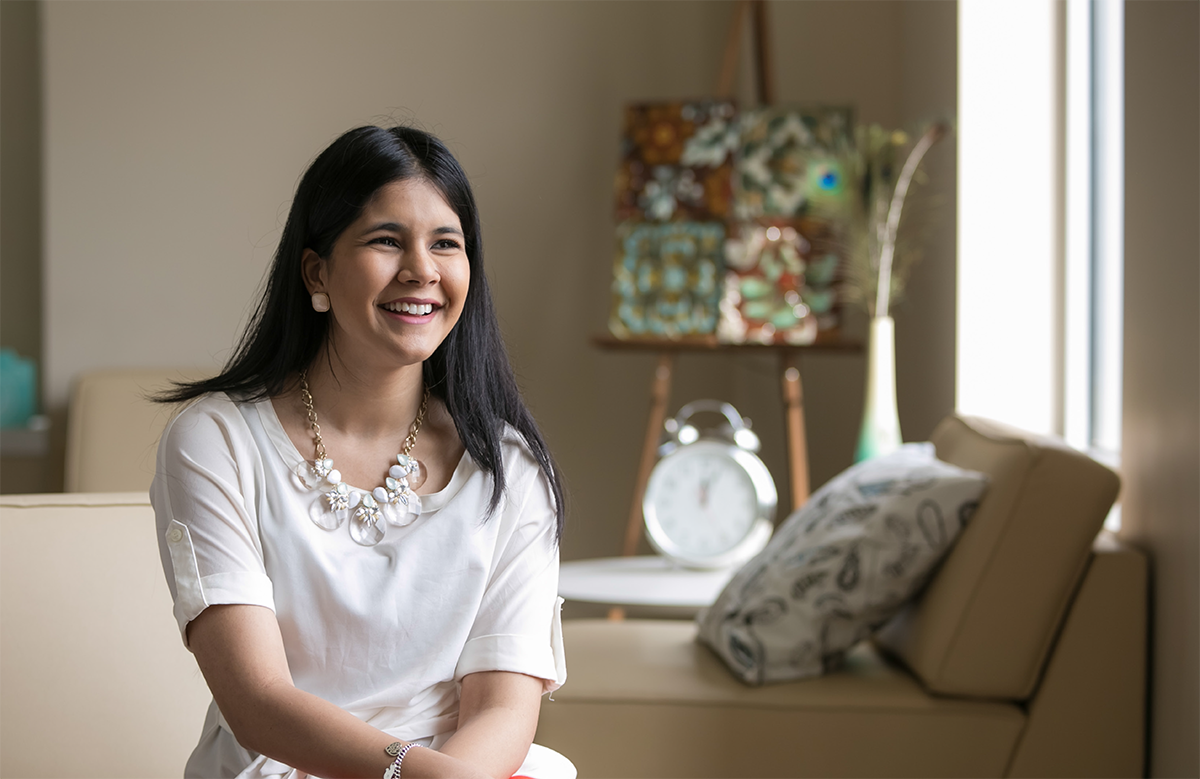 Our role with The Inclusive Leadership Initiative is to embrace the questions that both organizations and employees are asking as the face of the workforce changes, and to develop practical solutions that are substantiated by faculty-led research.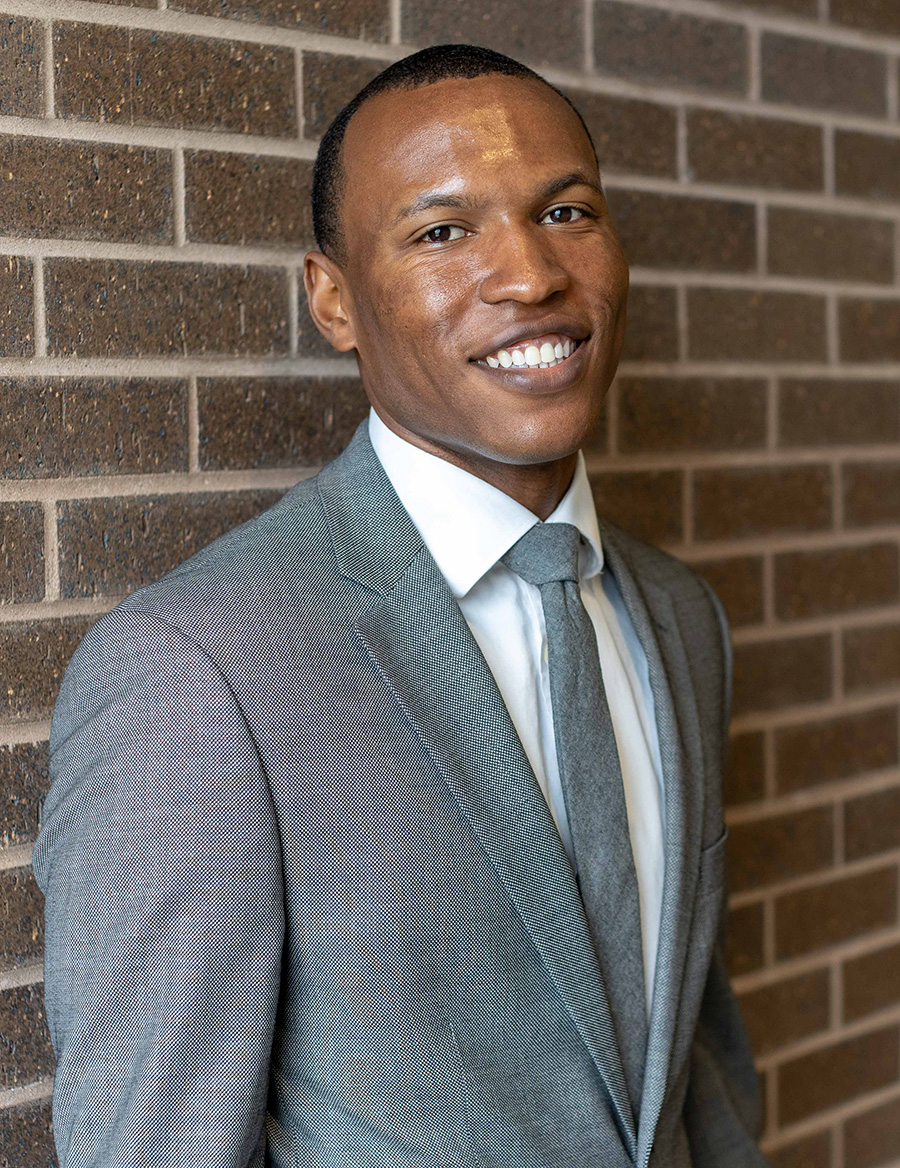 ---

How can we create inclusive policies and leadership culture in our organization?

How can we execute and measure the success of our policies and leadership culture?

What's the ROI of adopting policies and leadership culture that support family needs and diversity & inclusion?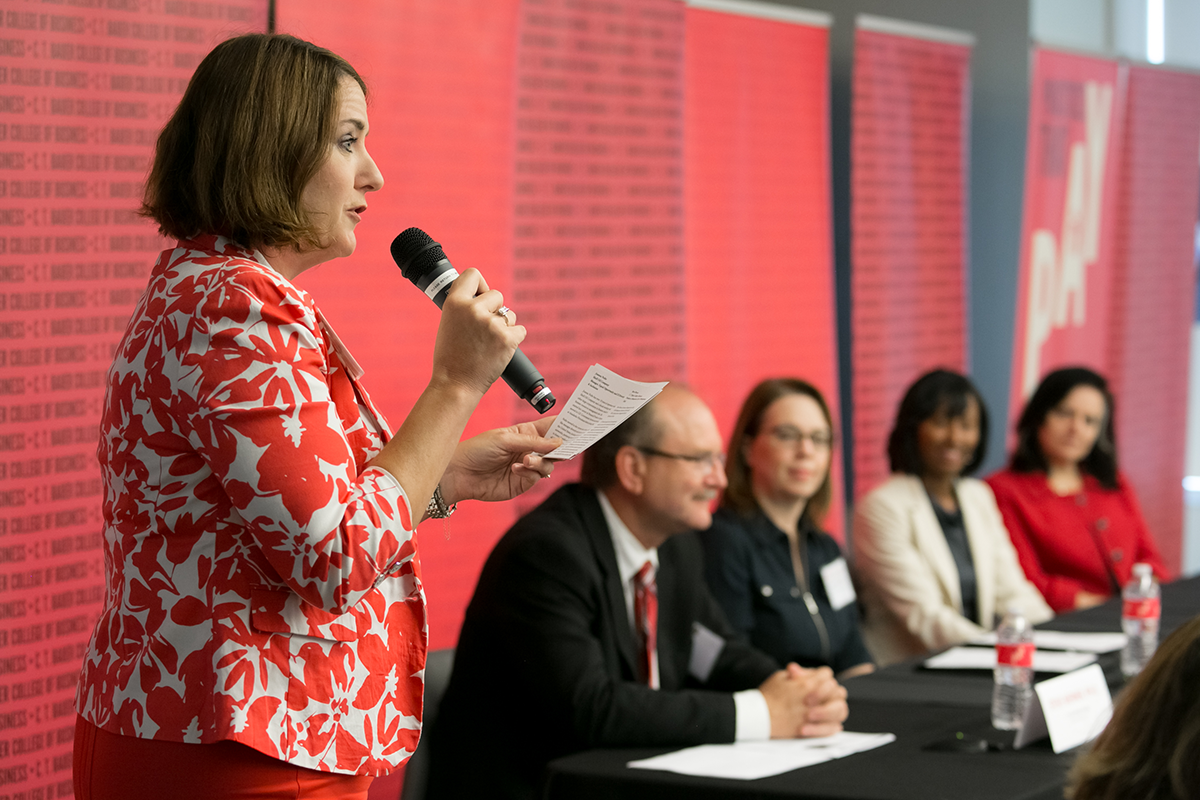 Through our shared knowledge, we can guide the evolution of best practices and lead in the conversation about how to support family-friendly policies and leadership culture in the workplace.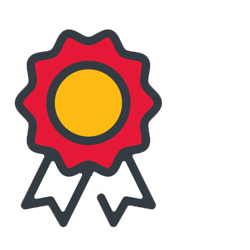 Our Results
---
With minimal external support, Bauer College's Inclusive Leadership Initiative has already made strides to addressing questions from organizations about family-friendly policies and leadership culture and providing a venue for conversation and research related to these issues.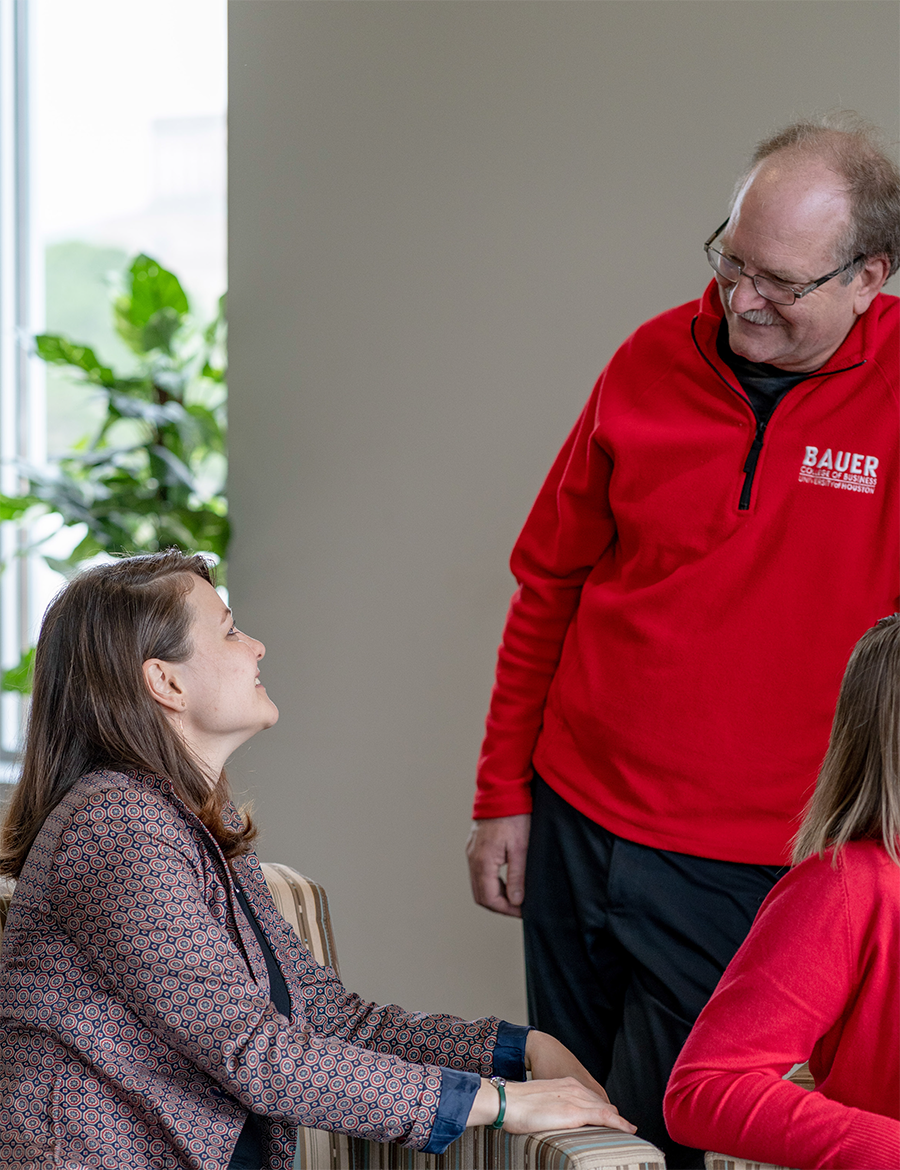 ---
April 2014
Bauer Graduate & Professional Programs hosts first Women on the Rise event.
August 2015
White House Council on Women and Girls and the Council of Economic Advisors meets.
Bauer College becomes a signatory, launching Inclusive Leadership Initiative.
December 2015
Inclusive Leadership Initiative featured in Inside Bauer, the college magazine distributed to over 17,000 readers.
July 2016
Practices That Pay series launches, with nearly 100 attendees coming to campus to hear best practices from panelists representing health care, law, tax & audit, oil & gas, and academia.
January 2017
Women in Leadership Executive Development Program launches, providing business professionals training led by Bauer faculty on negotiations, conflict management, recognizing and addressing stress in the workplace, and other topics.
February 2017
Second Practices That Pay event brings together practitioners & academicians to discuss family-friendly policies and leadership culture.
August 2017
#WorkingWisdom Podcast launches.
Women in Entrepreneurship course launches.
April 2018
Inclusive Leadership Initiative named to AACSB International "InnovationsThat Inspire" list.
---