Bauer Gala
An Annual Celebration of Business Excellence
Thursday, March 3, 2022
We invite you to our inaugural
Bauer Gala
Thursday, March 3, 2022

Celebrate the accomplishments and impact of Bauer alumni and business leaders — in person!

Co-Chairs
Dr. Dina Alsowayel (J.D. '91) & Anthony Chase
Lainie Gordon & David Mincberg
Mariloli Odum & Marvin Odum, III (MBA '95, Honorary '20)
Dawn Rawson & Richard Rawson (BBA '72, Honorary '20)
Anne-Laure Stephens & Steve Stephens (BBA '80)
Honorary Host Committee
As of January 26, 2022
Mo Aziz (J.D. '03), Partner, Abraham, Watkins, Nichols, Agosto, Aziz & Stogner
Nick Dhanani, Chairman, CEO & Founder, Dhanani Private Equity Group
Mario Diaz, Director of Aviation, Houston Airport System
Jorge Franz (BA '95), Senior Vice President, Tourism and Industry Relations, Visit Houston
Gilbert Garcia, Managing Partner, Garcia Hamilton & Associates, L.P.
Roland Garcia, Shareholder, Greenberg Traurig, LLP
Bob Harvey, President & CEO, Greater Houston Partnership
Michael Heckman, President & CEO, Houston First Corporation
Andy Icken, Chief Development Officer, City of Houston
Reginald "Reggie" Martin, Executive Chef, Lemond Kitchen
Javed Meghani, CEO, Mega Energy Holdings, LLC
Sakhi Muhammad, President, Smart Choice
Bauer College Gala Steering Committee
Thank you to the Bauer College Board members who have helped plan this event.
Bill Bobbora, Managing Director, Regions Bank
Dilip Choudhuri, President & CEO, Walter P. Moore
Elaine Finger (BBA '92), Real-Estate Consultant, The Finger Companies
Aylwin Lewis (BA '76, BS '76, MBA '90), Former President & CEO, Potbelly Sandwich Works
Janette Marx, CEO, Airswift
Karen Pitts, Co-Founder & Co-CEO, Link Staffing
Sam Schreiber (BBA '74), Senior Advisor, Trustar Bank
Zaf Tahir (BS '84, MBA '99), Ciba Geigy, Phillips Petroleum SABIC

Time & Location
6 p.m.
Hilton Americas, Ballroom of the Americas
1600 Lamar St., Houston, Tx 77010
Dress Code: Creative Black Tie
We encourage guests to express themselves creatively with some red accessory/attire, ethnic attire, or formal black-tie, if desired.
Registration
PLEASE CLICK HERE TO REGISTER ONLINE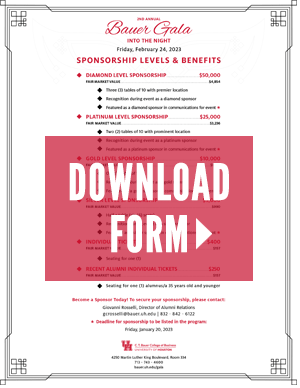 Two ways to register!
Online, or a downloadable PDF form. We look forward to seeing you there!
For questions, please contact:
Giovanni Rosselli, Director of Alumni Relations at gcrosselli@bauer.uh.edu

Program
The Bauer College of Business recognizes and honors distinguished and committed alumni and business leaders for their contributions to the profession, engagement with the college, and accomplishments that have brought recognition to the University of Houston.
Master of Ceremonies: Bill Worrell (BS '69)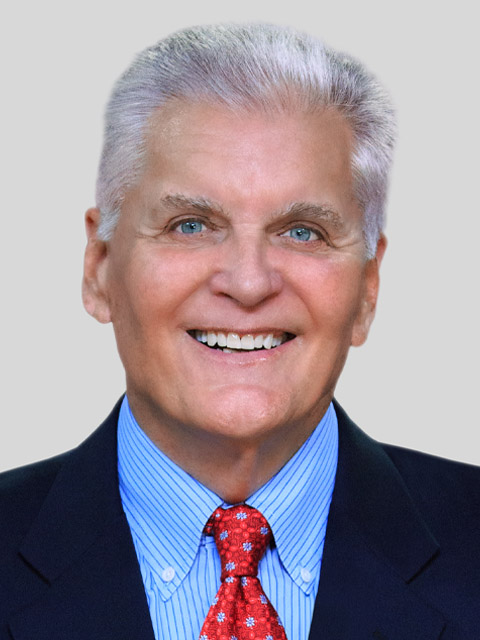 One of the most familiar faces within the Houston sports scene, Bill Worrell's broadcasting career spans more than 50 years. He spent 39 years broadcasting Houston Rockets basketball on television and was recognized in 2011 with a Lone Star Sports Emmy Award for excellence in broadcasting. Read full bio.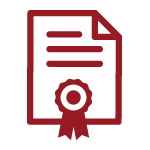 Lifetime Achievement Award
This award is given to an individual who has demonstrated commitment to the College and the University through their volunteer and philanthropic contributions to the University as well as meritorious professional accomplishments and contributions to their field, the College, University, or society at large.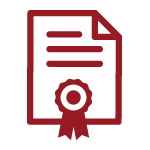 Entrepreneurship Award
This award is given to honor an individual or organization that elevates entrepreneurism, embodying the same spirit inherent in the fabric of the college. Recipients of this award demonstrate leadership in creating cutting-edge innovations and find ways to leverage entrepreneurship to transform lives and society.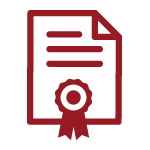 Community Impact Award
This award is presented to business leaders, individuals or non-individuals, for outstanding service, advocacy, and contribution to the City of Houston and who, through their commitment, inspire others in their interest and support of our City's economic growth.
Entertainment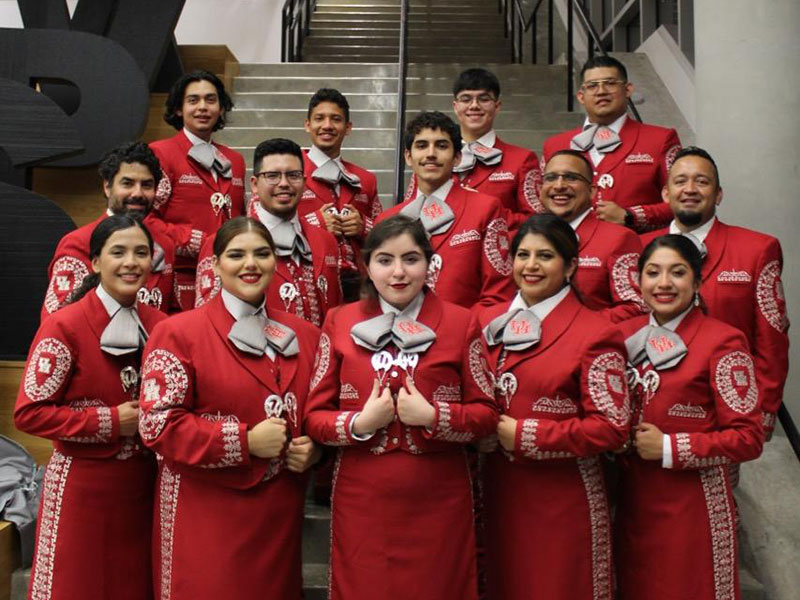 The University of Houston's
Mariachi Pumas.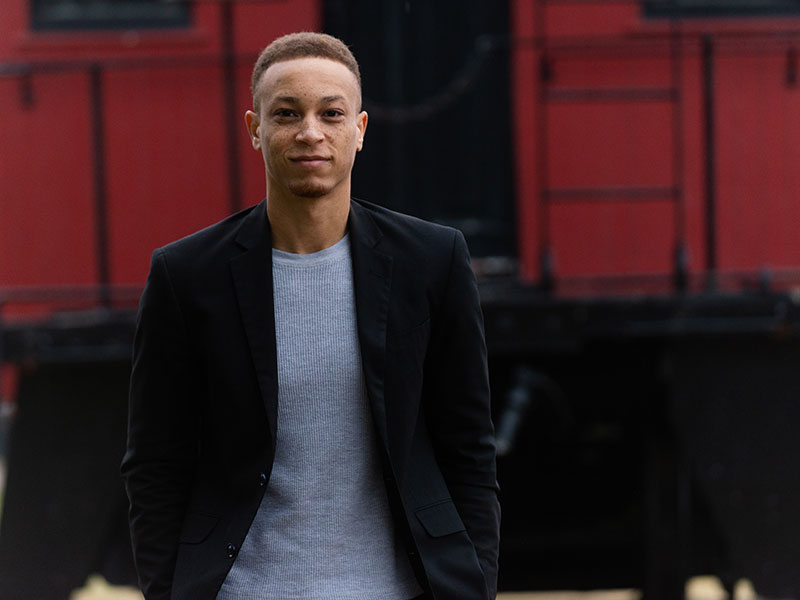 Tim "Sketchbook" Walker (BS '17)
Original oil-on-canvas piece to be auctioned live.
Read full bio.

Thank You to Our Sponsors
As of January 26, 2022
Platinum Level
H-E-B
Paul Peacock & Marvy and Elaine Finger
Gold Level
Sarah & Bill Hurt
Jack & Debbie Moore
Karen & Bill Pitts, and Link Staffing Services
Russ Robinson
Steve Stagner
University of Houston Small Business Development Center
Silver Level
Dan & Beth Bellow
Dan & Carol Crumrine
EY
Goodman Financial Corporation
William & Wendy Moreland
PKF Texas & Kenneth Guidry
Ellen & Sam Schreiber
Third Coast Bank SSB
Bronze Level
Bauer College Young Professionals Board
BKD CPAs & Advisors
Coulter Family Fund & Susan and Kem Coulter
Crowe LLP TPE
Enterprise Holdings
Flagship Capital Partners
Lacey Newday Consulting & Pinnacle Property Management
MetroNational
University of Houston Alumni Association
Walter P. Moore