Bauer College Announces New Senior Associate Dean of Faculty Affairs
Praveen Kumar Appointed to Position Overseeing Faculty Issues
Published on March 24, 2020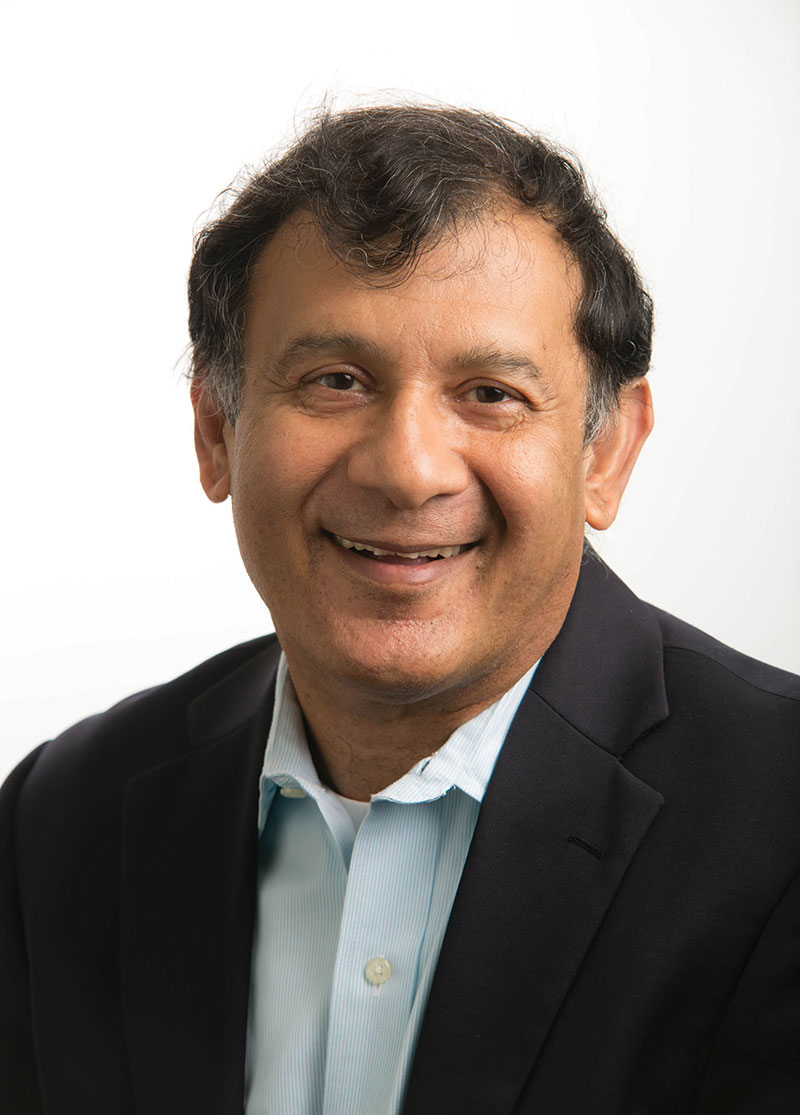 Bauer College Dean Paul A. Pavlou recently announced the appointment of Praveen Kumar as the college's new Senior Associate Dean of Faculty Affairs.
Kumar has served on the Bauer faculty for over two decades and currently also holds the roles of Cullen Distinguished University Chair, Professor and Department Chair in the Department of Finance, as well as faculty director of the Gutierrez Energy Management Institute.
"Praveen is a respected member of the faculty and joins our administrative team at a critical time," Pavlou said. "With the recent unveiling of the 2020-2025 Bauer College Strategic Plan, we are focusing on initiatives pertaining to enhancing our research program, developing leading-edge curricula, and further enhancing the diversity of our faculty, with an overarching goal of becoming a Top 50 business school in five years and among the Top 25 in 10 years."
As Senior Associate Dean, Kumar will oversee faculty affairs, faculty recruitment hiring, promotion and tenure, merit and other college-wide issues pertaining to all faculty. Previously, Professor Tom George held the role.
"I also want to express my gratitude for Tom, who went above and beyond in his service to the Bauer College," Pavlou said.
Kumar earned his Ph.D. in Economics from Stanford University and his bachelor's and master's degrees from Princeton University. He is an active scholar whose research has been widely published in top journals in finance, economics, management and accounting. He has received numerous awards for his research at some of the leading conferences in finance, and his research has been cited in major business news publications. He has been recognized with the University of Houston Excellence Award for Research and Scholarship as well as the UH Teaching Excellence Award.