Global Business School Network Event Open to Bauer Students, Faculty & Leadership
Sept. 25 Bauer Info Session Will Inform Participants for Global Business School Network Annual Conference and Competitions
Published on September 22, 2020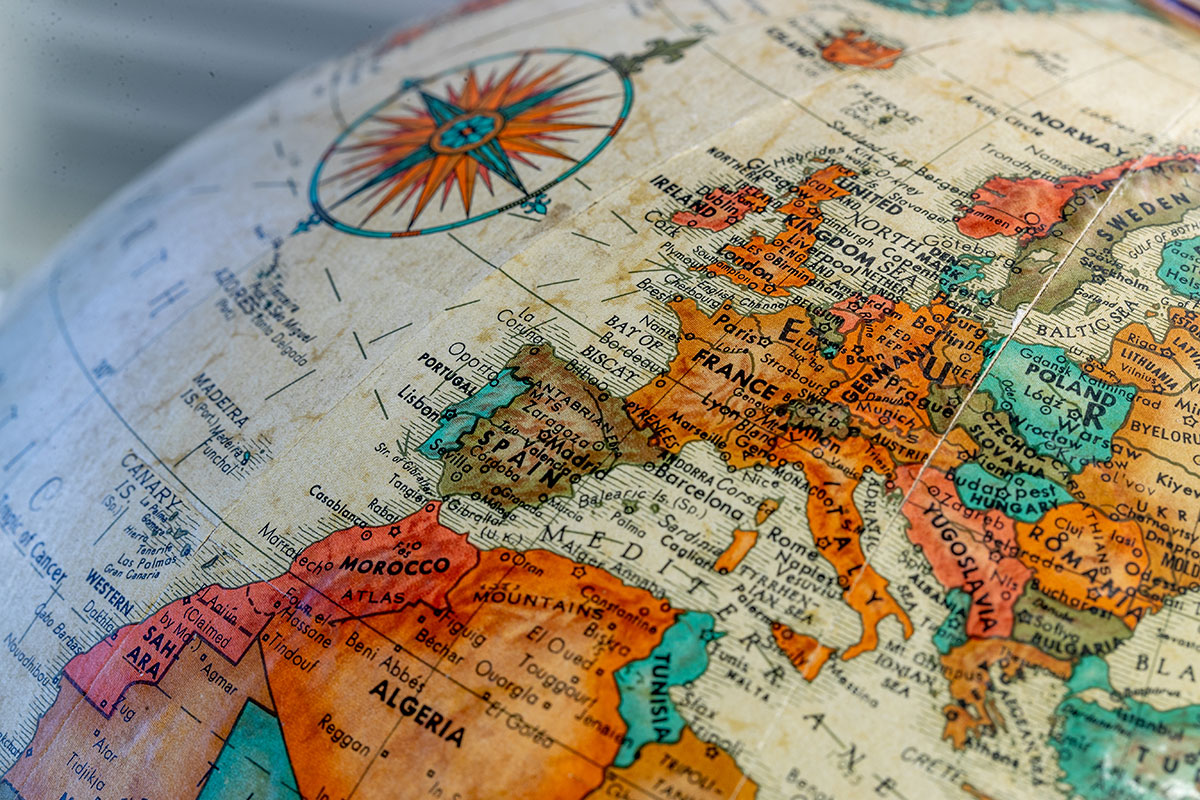 Bauer College will host a virtual information session this Friday for students, faculty and college leadership interested in taking advantage of the opportunities available for learning, networking and collaboration at this fall's Global Business School Network (GBSN) annual conference.
GBSN will host a free, virtual event Nov. 9-13, providing several track experiences, designed to engage students, faculty and leadership to collaborate in networking activities, roundtable discussions and more.
GBSN was founded in 2003 by a former World Bank economist passionate about successful international development. Projects have included strengthening health care systems that provide care to underserved populations, creating certificate programs, virtual classrooms and extended executive education options to fit region-specific needs all over the world, and ongoing international exchange opportunities for faculty and students.
As a GBSN partner, Bauer College students and faculty are encouraged to participate in several upcoming events that will address a range of issues in academia and business.
Tracks
Students
In the first competition of its kind, GBSN and the Hanken School of Economics' Humanitarian Logistics and Supply Chain Research Institute (HUMLOG) Institute will host a competition where teams will provide a solution to a problem within their community to alleviate medical and/or food supply chain disruptions during COVID-19. The grand prize is $5,000. Students who are interested in applying can click here for more information.
Faculty
Faculty will engage academic faculty across disciplines in interactive and creative experiences that takes knowledge Beyond the Classroom. It includes the opportunity to participate in a faculty Simulation Lab (in partnership with CAPSIM) to convert cases, research, and experiences into micro-simulations for student learning. Faculty interested in applying should click here.
Leadership
The Leadership Track is designed for university leadership such as deans, program directors and administrators. The track will include roundtables, exclusive discussions for deans and leadership workshops focused on making decisions during stressful times. Those interested in applying can click here.
Bauer students, faculty and leadership who are interested in participating in the upcoming conference are encouraged to attend an information session hosted by Bauer faculty and staff on Sept. 25 at 12:30 p.m. For more information, click here.