Bauer College Recognizes Spring 2021 Outstanding Graduates
Bauer Graduate Students Recognized for Outstanding Academic Success
Published on May 12, 2021
Every Spring and Fall, the Bauer College Office of Graduate and Professional Programs recognizes students in MBA and MS programs as outstanding students.
Here, we highlight the Spring 2021 Outstanding Graduate Students as they share their bios and plans for the future.
---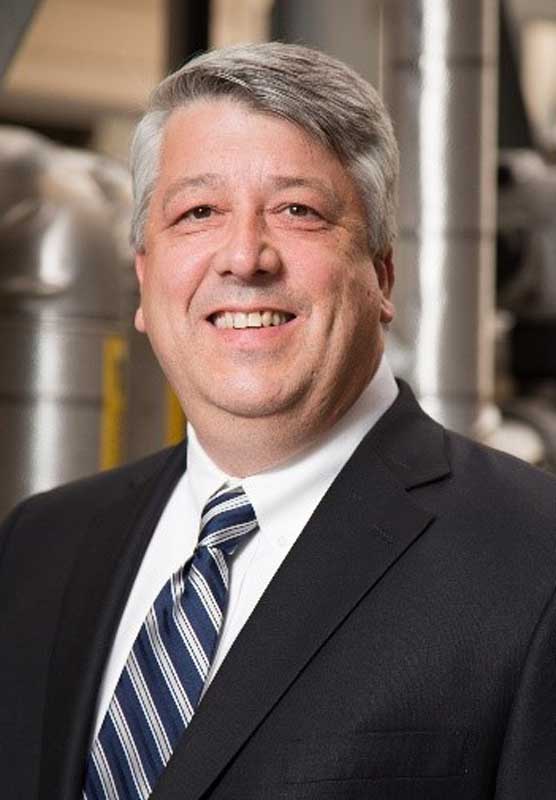 Jason Berrio
Outstanding Executive Master of Business Administration Student
Jason Berrio, PE, is vice president of plant operations at Houston-based Thermal Energy Corp. (TECO), the nation's largest district cooling system. Jason joined TECO in 2017 and is responsible for its plant operational leadership, National American Electric Reliability Corp. compliance, energy efficiency and management, and fuel procurement. Over the previous 16 years, he held increasingly responsible positions at the South Texas Project Nuclear Operating Co. He also served nine years in the U.S. Navy submarine force. He holds a Bachelor of Science in Mechanical Engineering from the University of Houston.
---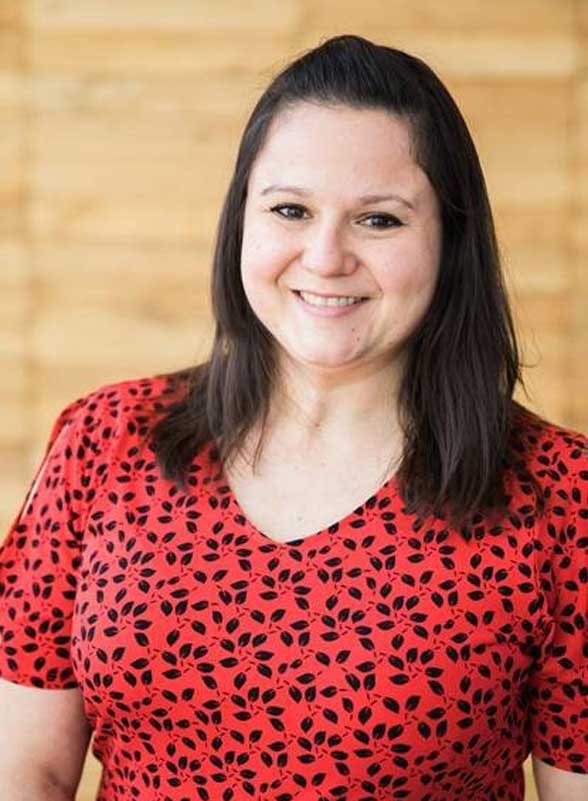 Kimberly Weiderhold
Outstanding Master of Business Administration Student
Kimberly Weiderhold grew up in south central Texas where the importance of education was always stressed by her parents. Weiderhold's interest was in biology. She graduated with a degree in Biochemistry from the University of St. Mary's and continued her academic drive by earning her Ph.D. in Cellular and Molecular Biology from the Baylor College of Medicine. She wanted to expand her knowledge more by understanding the business aspect of science which is why she sought out the PMBA program at the University of Houston.
While here, she has been a member and an office of multiple graduate student organizations. She has partaken in a number of electives that will give the advantage in the workforce. Weiderhold will be graduating this spring and heading into a promotion at her current job.
---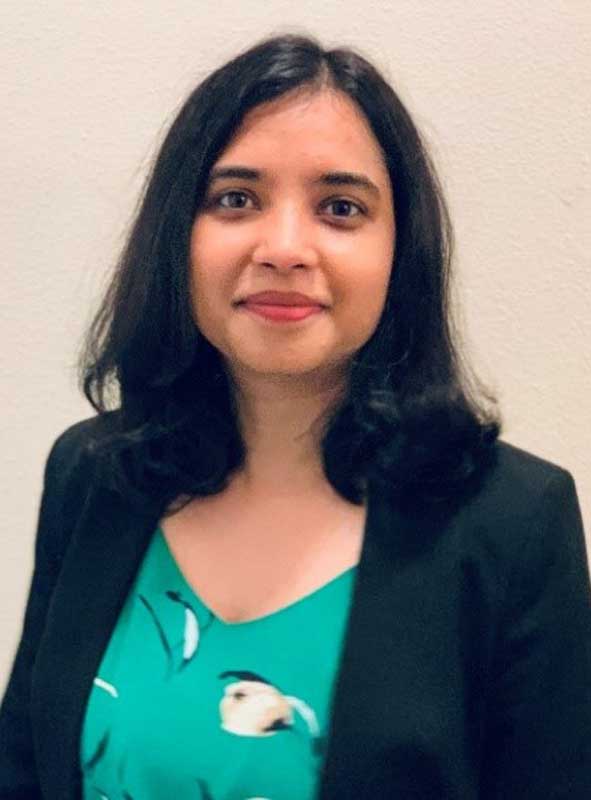 Sahitya Shashi Theertha
Outstanding Master of Science in Business Analytics Student
Sahitya Shashi Theertha started her career in the construction industry where she observed the importance of socio-economic data analysis for decision-making. Feeling inspired, she started exploring different data analytics tools and got certified in Tableau. After moving to the U.S. form India, she worked as a Tableau developer at a utility company in Houston. During Summer 2020, she interned at HP where she evaluated product profitability and lead a team to build dashboards that tracked product performance.
Upon graduating, she intends to work in the corporate sector where she can use her data analytics skills to get insight from data.
---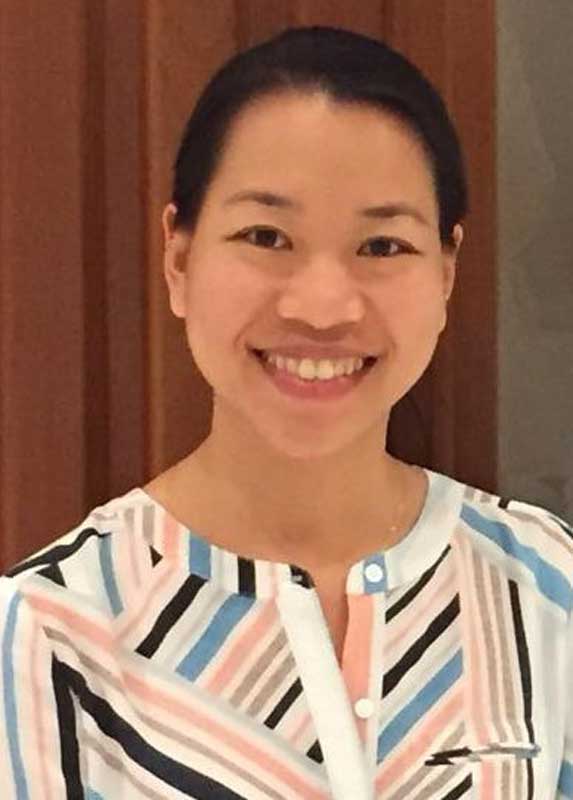 Diem Bunting
Outstanding Master of Science in Global Energy Management Student
Diem Bunting graduated from the C. T. Bauer College of Business in 2017 with her BBA with a specialization in supply chain management. She started working at Total Oil and Gas in 2018. Total Oil and Gas is a major energy player including its many affiliates. Total Oil and Gas encompasses interests in exploration, production, refining, petrochemical, and trading.
As a Trade Analyst, Bunting is responsible for risk control associated with daily trades. While working in the energy industry, Bunting realized that one of the challenges of this industry is efficiency and sustainability. Taking on this challenge within the industry was her motivation for pursuing the MS GEM path.
---
Gabriela Perez-Hunt
Outstanding Master of Science in Management & Leadership Student
Gabriela Perez-Hunt will be graduating this May with her MS in Management & Leadership. Her goal is to receive a job in her profession after graduation, and eventually go back to school for her Ph.D. The Management & Leadership program has been perfect in helping to achieve her goals to excel as a future educator and leader. She has grown professionally and personally throughout the program with the help of her fellow Cougars.
---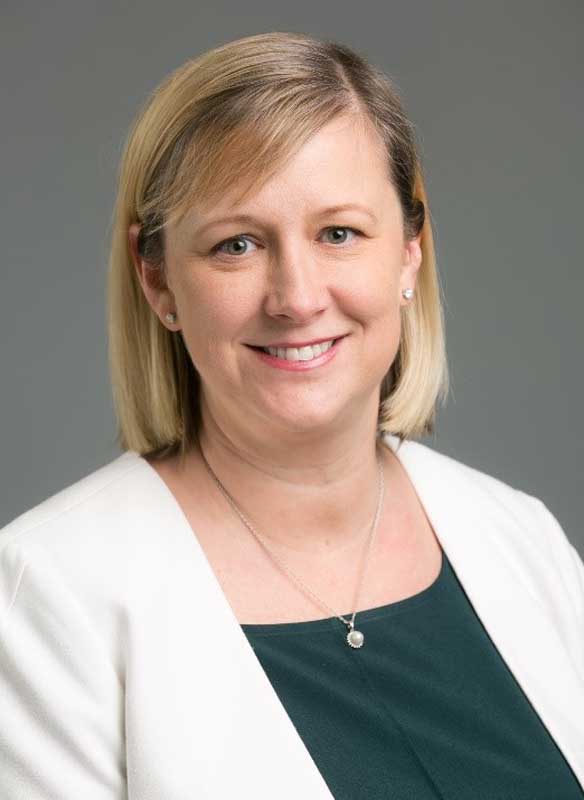 Stacey Terrell Hood
Outstanding Master of Science in Management Information Systems Student
Stacey Terrell Hood is completing her master's degree in Management Information Systems from the C. T. Bauer College of Business. She received her bachelor's degree in finance from the University of Alabama. She had a successful career in accounting and internal audit before pursuing the MIS field. She is a Certified Public Accountant, Certified Internal Auditor, and a Certified Information Systems Auditor. She also earned a certificate in Data Analytics from Rice University in 2019.
---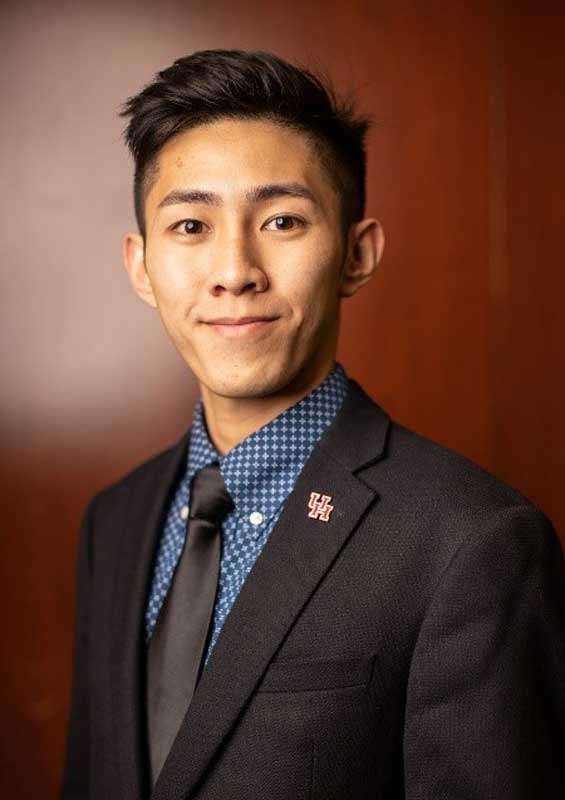 Bugsy Chiu
Outstanding Master of Science in Marketing Student
While achieving his bachelor's degree in Hotel and Restaurant Management from the University of Houston, Chiu entered the hotel industry to explore his passion for hotel operations. In addition to his primary job functions, he was recognized by Hilton and Marriott for his commitment to hospitality. He decided to broaden his career path and therefore pursued the MS in Marketing program at Bauer. He looks forward to contributing to the hospitality industry from a marketing point of view.
---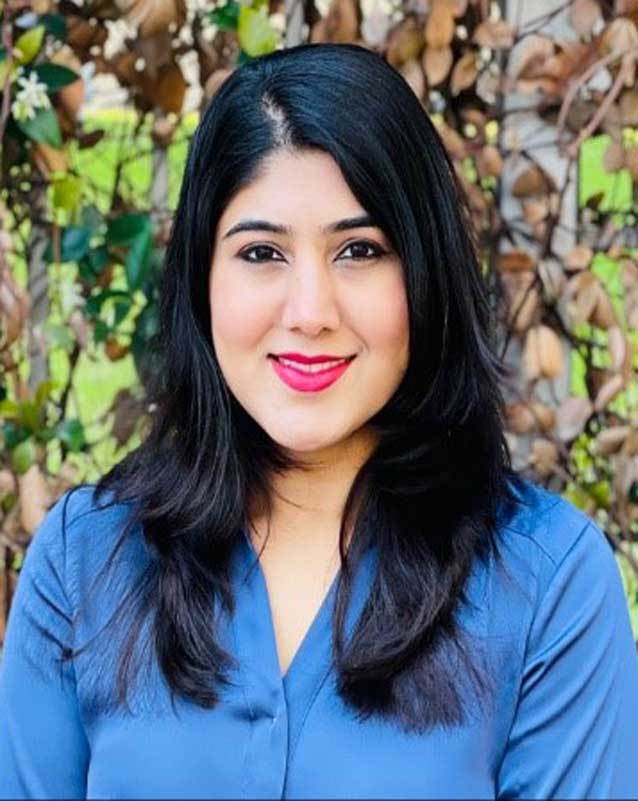 Shabnum Khan
Outstanding Master of Science Supply Chain Management Student
Shabnum Khan has enjoyed and been strong in areas that require problem solving and analytical skills. She has always been actively involved with her father's business dealings with B2B products, which is bearings and industrial supplies; catering predominantly to engineering and manufacturing industries. To deepen her understanding of the field of supply chain and logistics, she enrolled in the master's program at UH.
---
Christine Nguyen
Outstanding Master of Science in Accountancy Student
Christine Nguyen is a MS in Accountancy student with a certificate in Applied Data Analytics. She completed her undergraduate degree with a BA in Political Science and Economics from Texas A&M University.
During her time at Bauer, Nguyen had the pleasure to serve as the president of the Internal Audit Student Association (IASA), a student officer in the Texas CPA Society (TXCPA) Houston chapter's Student Auxiliary Board, and as an Instructional Assistant. Additionally, she gained professional experience through participation as a volunteer Income Tax Assistance (VITA) preparer and completing an internship in audit at a Big 4 firm, and another internship in Corporate Finance at ExxonMobil Corporation. This Summer, she plans to complete all parts of the CPA exam before beginning full-time in the Fall.
Christine would like to thank the many people who influenced her academic journey. Starting with the professors who indulged her curiosity, to the mentors who encouraged her towards new paths, and to her fellow classmates who were a great comfort and encouragement as they went through uncertain times together. Above all, her family receives the biggest thanks for the many years of unconditional love and support they have given.