Associate Dean, Undergraduate Studies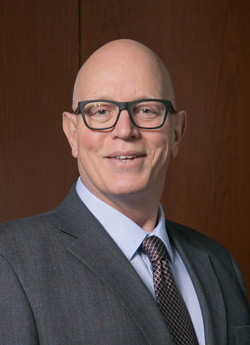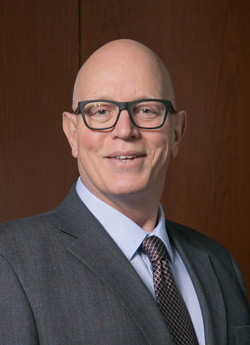 Frank Kelley has been with the University of Houston since 1987 and Bauer College since 1992. Through his international experience, involvement in implementing best practices in academic advising and community service, Kelley has led his team to create innovative programs for students and the Houston community. In the last six years, under his leadership, first-year retention rates have improved by 13 percent to over 90 percent retention for the Fall 2013 cohort.
Background
Prior to working in Bauer College, Kelley taught college English for 10 years. He also served one year as chief operating officer for a translation company headquartered in Houston with an office in Azerbaijan. He has a Master of Theology degree, a Master of Arts in English literature and Master of Fine Arts in creative writing, as well as post-graduate work at the University of Houston in rhetoric and composition. Kelley has applied his writing expertise toward one of the college's undergraduate business learning goals of effective written communication, through a partnership with the university's Writing Center to implement a business writing evaluation and follow-up tutorials for students.
Service
Kelley serves on the Degree Audit Work Group and on the steering committee for implementation of the Foundations of Excellence through the John Gardner Institute at UH. He is also a Fellow of The Honors College at UH.
Community Outreach
Kelley's office oversees advising and administrative affairs for over 5,000 undergraduate business majors and minors. His team also serves the community, with outreach programs including the Program for Financial Literacy and College Access initiatives. He also serves on the board of advisors for Sunflower Mission, a non-profit organization that has an educational outreach in Vietnam.