Bauer Faculty Recognized for Research in 2020
Inaugural Bauer Research Star Awards Recognized Faculty Who Have Published in Top-Tier Journals
Published on May 3, 2021
In April, the C. T. Bauer College of Business recognized faculty whose research articles were published in a top tier academic journal in 2020.
"At the Bauer College, we place an enormous emphasis on the impact that scholarly research has across academia, the classroom, industry, public policy, and society in general," Dean Paul A. Pavlou said. "Even in the midst of a global pandemic, Bauer faculty have been prolific over the last year in moving the conversation forward in important areas of research across disciplines, and this new top publications awards program is a most appropriate way to recognize and highlight impactful scholarly work."
This inaugural Bauer Research Star Award recognizes all Bauer faculty who have published one or more research papers in leading academic journals designated by the Bauer College and endorsed by the UT Dallas and Financial Times 50 research publication lists in the year 2020.
Associate Dean of Research & Bauer Professor of Marketing, Vanessa Patrick, Ph.D., is the driving force behind this new award.
"Research is a cornerstone of the Bauer 2020-2025 Strategic Plan," Patrick said. "This award recognizes the eminent scholarship of our 'research stars' in moving the needle towards Bauer becoming a world-class leader in research and education."
---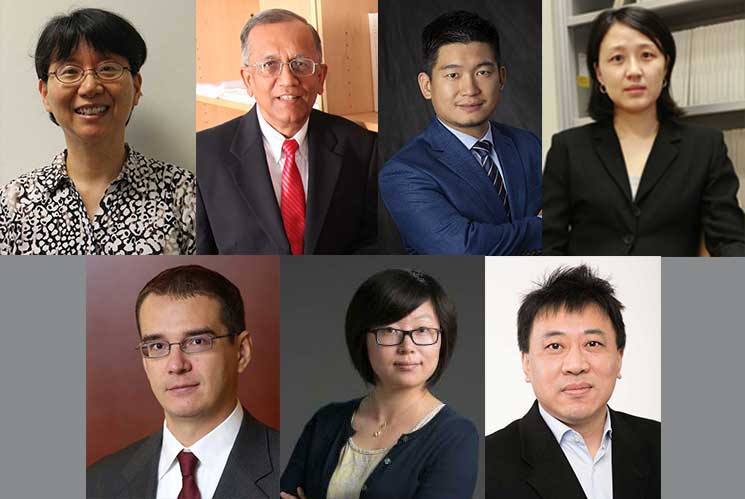 Department of Accountancy & Taxation
Bin Li
Vokan Muslu
Gerald Lobo
Yuping Zhao
Haijin Lin
Novia Chen
Tong Lu
---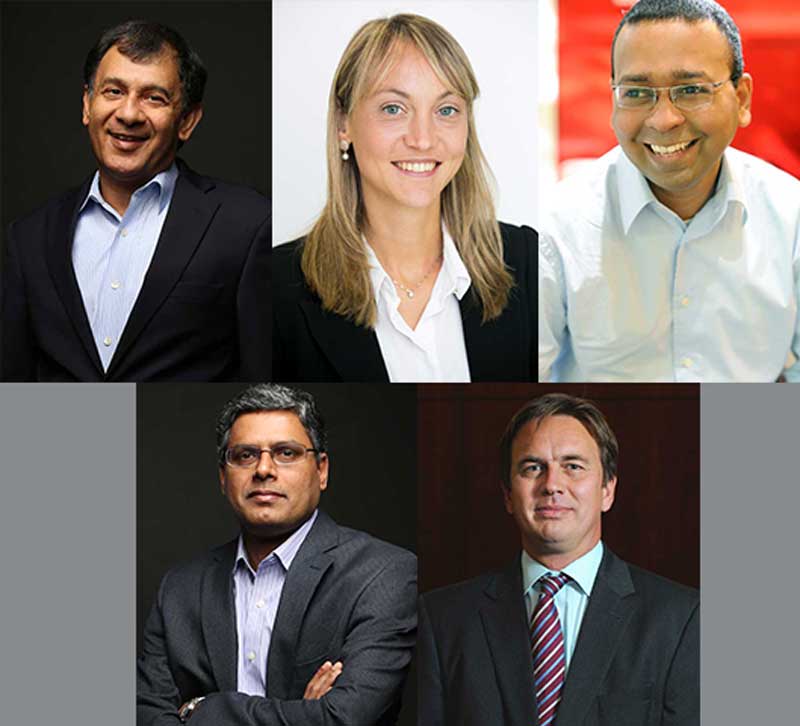 Department of Finance
Kris Jacobs
Paola Pederzoli
Hitesh Doshi
Vijay Yerramilli
Praveen Kumar
---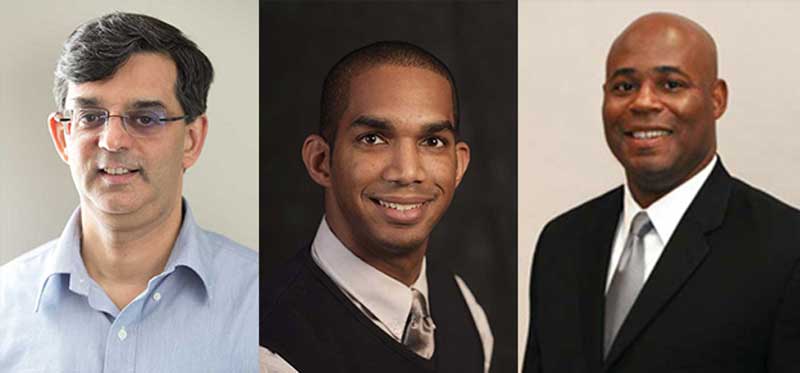 Department of Management & Leadership
Curtis Wesley
Derek Avery
Nikhil Celly
---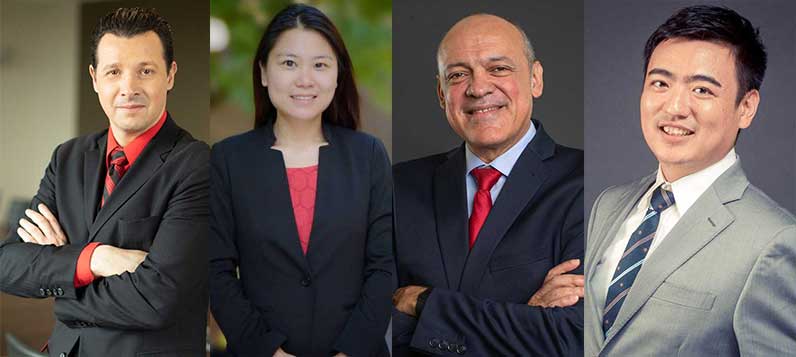 Department Decision & Information Sciences
Paul Pavlou
Kevin Hong
Nina Huang
Jinghou Hou
Leiser Silva
---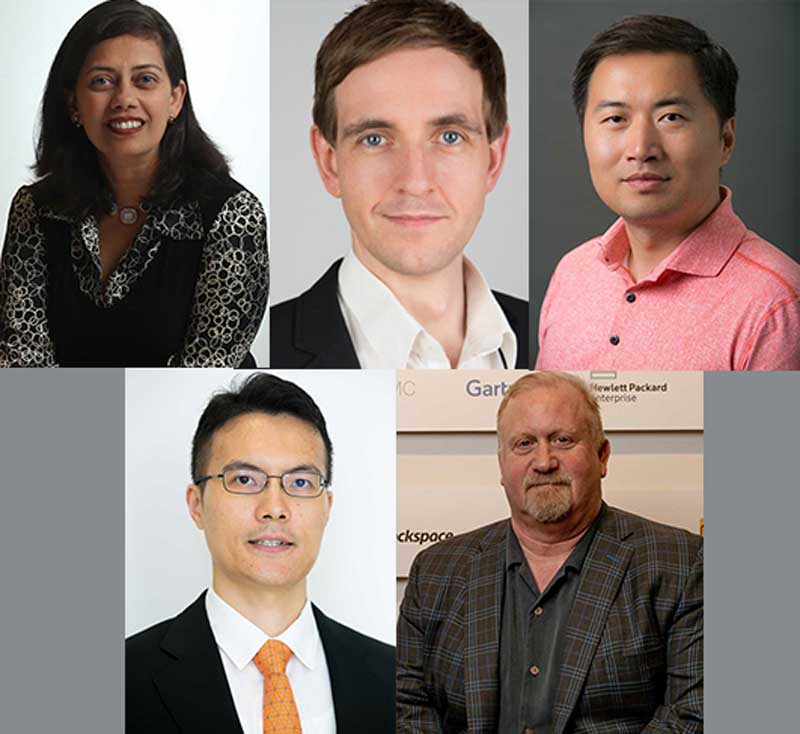 Department of Marketing & Entrepreneurship
Shijie Lu
Michael Ahearne
Rex Du
Vanessa Patrick
Johannes Habel
Ngoc To (Ph.D. student)