Gutierrez Energy Management Institute Partners With Global Business School Network
Published on August 27, 2021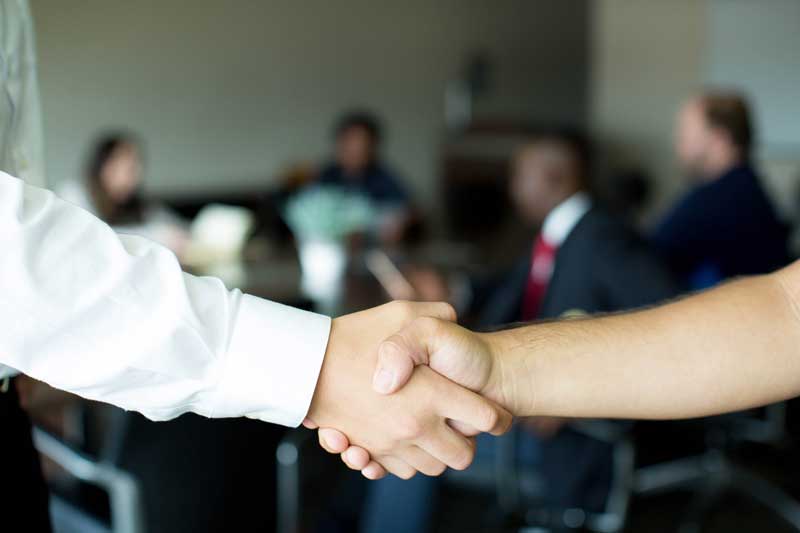 The C. T. Bauer College of Business and its Gutierrez Energy Management Institute (GEMI) have begun leading a Sustainable Energy Impact Community under the umbrella of the Global Business School Network (GBSN).
The Bauer College joined GBSN in 2019 in the first step toward expanding international opportunities for research and education. Since the launch of the Office of Global Initiatives (OGI) in 2020 with Instructional Assistant Professor Nikhil Celly as Director, the Bauer College has forged numerous strategic partnerships with schools In South America, Europe, Middle East, South Africa, Russia, Vietnam, India, and the Philippines, expanding and enriching the Bauer College global footprint in significant ways.
Although the energy sector is just one area the Bauer College is engaging in globally, the urgency of implementing a world-wide Sustainable Energy transition and Bauer's location in the Energy Capital of the world have helped accelerate the GBSN program, Celly said.
Connecting with schools from around the world is critical to achieving the United Nations Sustainable Development Goals, said GEMI Director Greg Bean.
"As you move to a low-carbon global energy system, it is going to impact everybody, but the impacts are going to be very different in different parts of the world," he added.
GBSN impact communities are cohorts of faculty, student and/or administrators of member institutions convened around a common subject or research goal. The GBSN for Sustainable Energy initially consists of Bauer and four other charter business schools: Technical University Munich (Germany), Fundação Getulio Vargas (FGV, Brazil), University of the Witwatersrand (Wits, South Africa), and Monash University (Australia).
Partnerships with top schools in Europe are critical, Bean said, as Europe is on the leading edge of establishing regulatory and policy precedents for sustainability. But forging ties with schools located in developing countries, such as South Africa, also offer numerous significant opportunities, Bean said. "What happens in Africa, in terms of the development of economies and energy systems, will probably be the most important factor in getting to a global sustainable energy system," he said.
Because traditional energy infrastructure is very limited in most parts of Africa, the opportunities for creating renewable energy options such as solar and wind from scratch, or installing more energy efficient micro-grids for electricity, also from scratch, offer unparalleled potential, Bean said. In addition to the GBSN for Sustainability, Bauer is creating bilateral partnerships with global business schools with energy programs. Bauer recently signed a Memorandums of Understanding (MoU) with Wits, the only university in Africa to have produced four Nobel Prize winners. Wits established the African Energy Leadership Centre in 2017.
"They're very interested in having some of their students come to the U.S., particularly in Houston, where they can meet with heads of global energy headquarters here," Bean said. "Likewise, we're interested in having some of our students get some exposure to the energy situation in South Africa, which has the largest and most developed economy in Africa."
Eventually, the two schools will engage in joint research, help facilitate student visits and faculty exchanges and offer a shared degree program.
GEMI and Bauer have also begun working on creating joint Global Energy Management programs with the University of Bahrain and is in talks for similar partnerships with universities in China.