A "Complicated Landscape"
Bauer Research Gives Comprehensive Look on Impacts of Diverse Perspectives
Published on July 21, 2022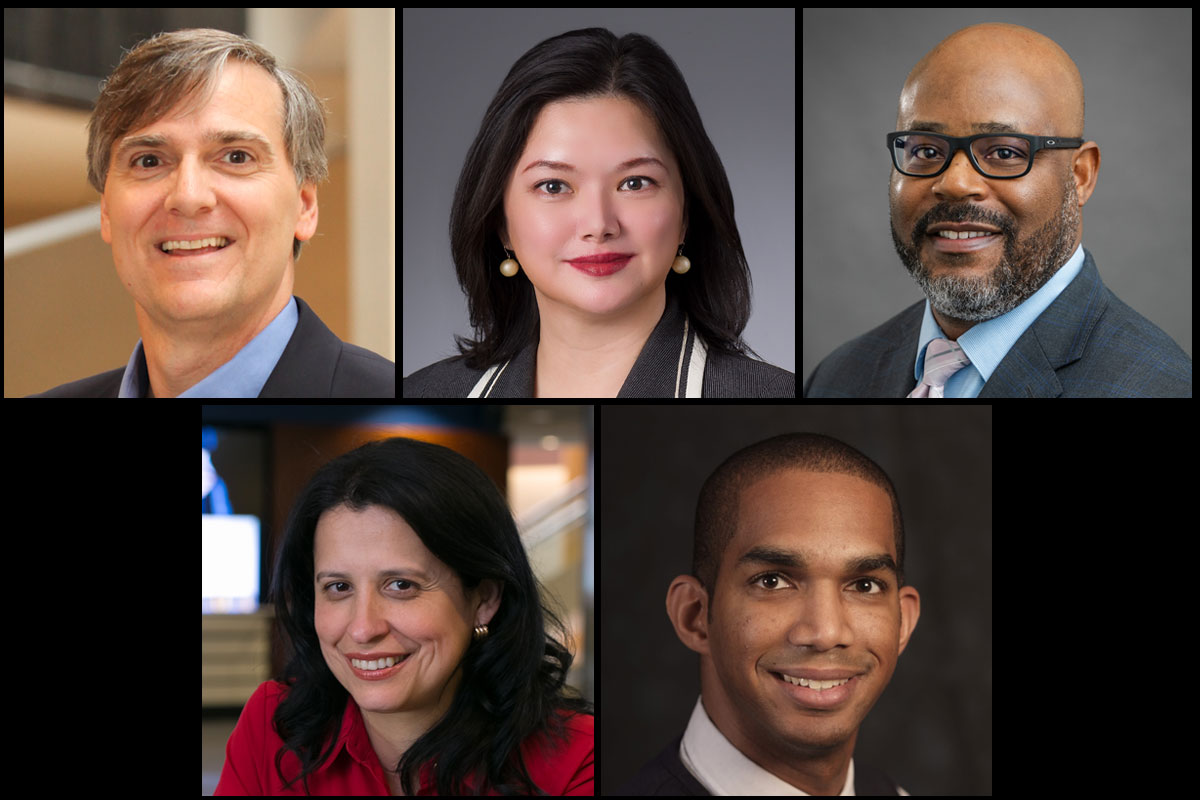 As new research fields evolve, especially those with implications for multiple disciplines, it's imperative that researchers take stock of the evolution of the new area of study and offer thoughtful review.
A forthcoming academic paper from a team of researchers at the C. T. Bauer College of Business Department of Management & Leadership provides what may be the first comprehensive look at the "complicated landscape" of research concerning the impact of diverse perspectives among senior leadership.
"Cognitive Diversity at the Strategic Apex: Assessing Evidence on the Value of Different Perspectives and Ideas among Senior Leaders," by professors Chet Miller, Sana (Shih-Chi) Chiu, C.L. Wesley, Dusya Vera and D.L. Avery has been accepted for publication in the Academy of Management Annals.
"In theory, diversity could provide a foundation for creative insights, innovative strategies, and strong organizational performance," they write. "Unfortunately, empirical research on these and other possible outcomes has generated a complex array of confusing findings."
The researchers go on to detail some of the unsolved theoretical puzzles, fragmented empirical studies and methodological issues that combine to call into question some widespread assumptions and practices in the field, making specific recommendations that fall into two categories: developing new approaches for diversity assessment and implementing many more qualitative studies.
It is the first such systematic review. Another summary of the research can be found here.