Generating Beneficial Impacts
Bauer Researcher Offers Practical Insights on Financial Advisors' Influence
Published on April 7, 2022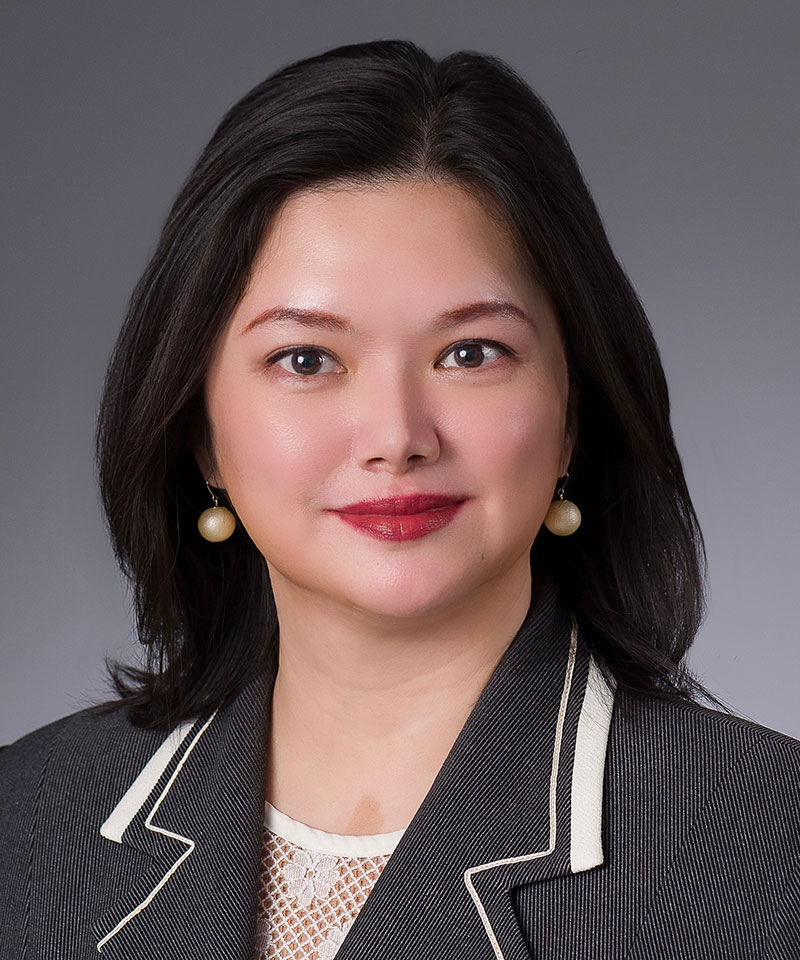 Many companies rely on financial advisors (often known as investment banks) as they undertake critical organizational changes, such as asset divestitures. While doing so can be advantageous for many reasons, C. T. Bauer College of Business researchers hypothesized that the advantages provided by financial advisors were more likely to occur in specialized situations. They analyzed the strategic and financial outcomes of corporate divestiture activities and determined the circumstances when engaging a financial advisor could generate the most beneficial impact on divesting firms.
Assistant Professor Sana (Shih-chi) Chiu and doctoral student Azadeh Sabz, of the Management & Leadership Department, report their findings in "The Impact of Advisor Status on Corporate Divestitures and Market Reactions," which has been accepted for publication by the Journal of Business Research.
"Conventionally, financial advisors are viewed as informational intermediaries providing price certification to restructuring deals to protect firms' management and directors of the board," the researchers write. "Our study offers practical insights for firm executives and board members by showing that financial advisors' influence and utility can go much beyond enabling a fair price for their divestiture clients. This has significant implications for restructuring firms contemplating external advice-seeking and advisor choice, given that high-status advisors also charge more for their services."
In studying nearly three decades of U.S. divestitures, the co-authors ultimately found that engaging a higher-status advisor is most beneficial for firms with a higher level of product diversification, or those with financial difficulties.
More broadly, Chiu said, "Our study shows that financial advisors can have both strategic and financial impacts on firms undertaking critical corporate changes via asset divestiture."
Chiu's research focuses on the antecedents, process, and outcomes of corporate restructuring, strategic leadership, and corporate sustainability (i.e., social, environmental, and financial performance). She is interested in the psychological and cognitive factors that influence strategic leaders' decision-making in relation to corporate behaviors and outcomes.
Prior to joining the Bauer College Ph.D. program, Sabz received a master's degree from Sharif University of Technology and a bachelor's degree from AmirKabir University of Technology. She joins Missouri State University as an Assistant Professor in Fall 2022.