Bauer Researcher Looks at Correlation of Marijuana Use and Reduced Innovation
Published on March 24, 2023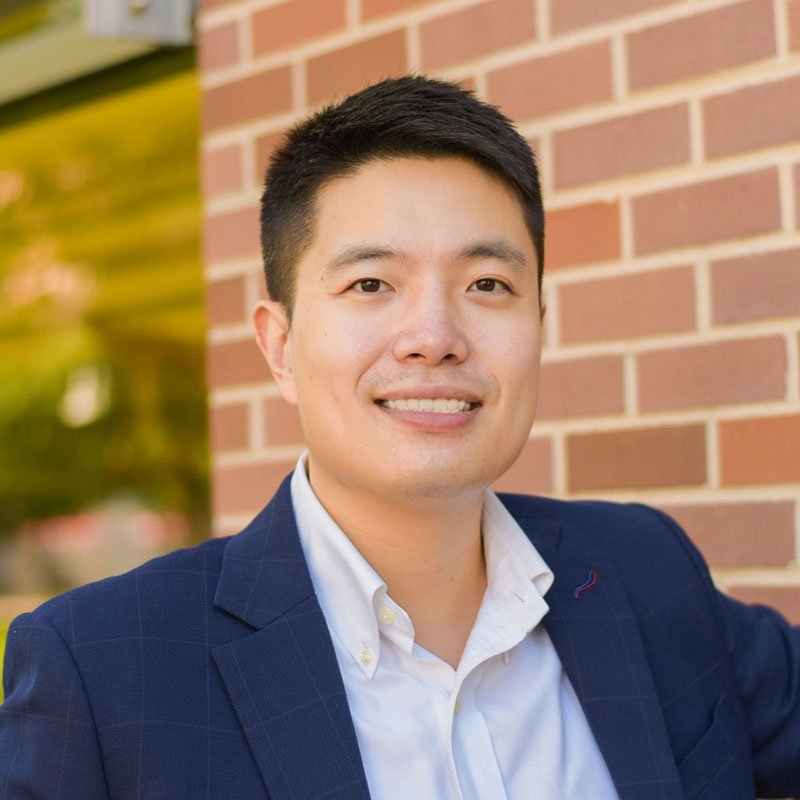 A new research paper from the C. T. Bauer College of Business suggests the widespread loosening of laws governing marijuana use in the United States presents a workforce challenge worth watching.
A group of researchers utilized the staggered adoption of medical marijuana laws (MMLs) by 20 states between 1996 and 2013 as a quasi-experimental setting, seeking to understand how innovation fared on a regional basis based on the quantity and quality of patents produced.
The findings in "'High' innovators? Marijuana legalization and regional innovation," published in Production and Management Operations (POMS),say increased marijuana use leads to a net adverse effect on regional innovation activity.
While marijuana use remains illegal under federal law, 45 percent of Americans report using marijuana at some point in their lives. Adoption of MMLs has led to a substantial increase in illicit marijuana use.
Associate Professor of Decision & Information Sciences Yinliang (Ricky) Tan, one of the co-authors of the POMS research, said the researchers were motivated by anecdotal evidence suggesting a potential link between marijuana use and innovation.
"We find that MMLs reduce counties' total forward citations by 9% to 12%," Tan said. "We further analyzed the total forward citations into patent quantity and quality, proxied by patent counts and average citations per patent, respectively. The results show that a reduction in average citations drives the overall decline in total citations."
"This evidence indicates that MMLs harm innovation quality and thus total regional innovation output, suggesting a negative spillover effect."
Tan, a Bauer Fellow, and Area Coordinator in Supply Chain Management, said researchers found pronounced negative effects during idea implementation, such as diminished convergent thinking ability, impaired problem-solving, and distractions from professional commitments. Together, these factors outweigh the potential positive influences.
Tan is a Senior Editor at POMS and Department Editor at the Decision Science Journal. He is recognized as one of the 40 Most Outstanding Business Professors Under 40 worldwide by Poets&Quants, and received the Carol J. Latta Emerging Leadership Award for Outstanding Early Career Scholars by the Decision Science Institute.
Tan's research is interdisciplinary, spanning the areas of operations management and information systems.