Bauer Research Looks at Economic Impact of Socially Responsible Products
Published on April 7, 2023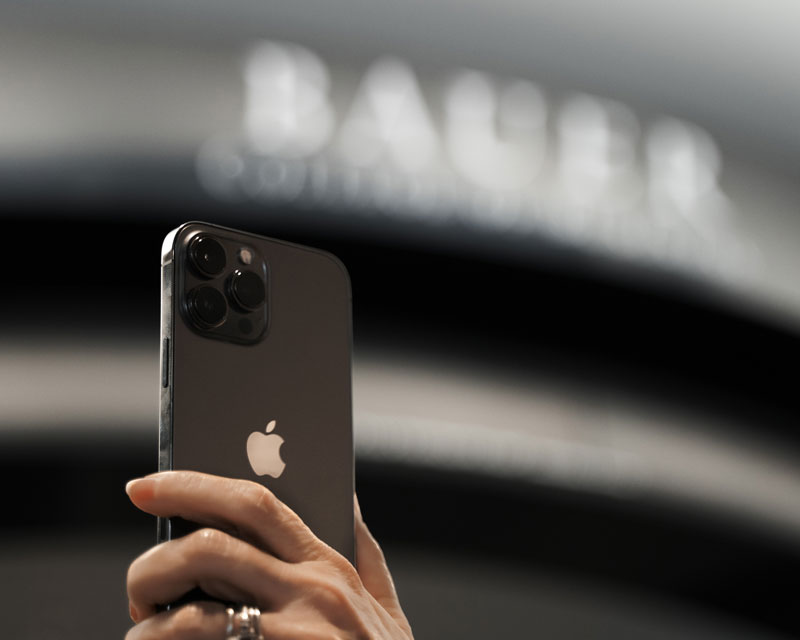 Newly published research from the C. T. Bauer College of Business employs game theory to better understand the economic impact of the marketing of socially responsible products.
The research was conducted as a component of Hannan Sadjady Naeeni's dissertation research in collaboration with his Ph.D. co-chairs, Professor Funda Sahin and Professor E. Powell Robinson Jr. of Bauer College's Department of Decision & Information Sciences. Naeeni is now an Assistant Professor of Supply Chain Management at Longwood University.
In "Socially Responsible Product-Positioning: Impact of Halo/Horns Spillover on Product Image," published by the European Journal of Operational Research, the researchers report findings that suggest broader, more nuanced insights into the value of the rapidly growing product category.
"Earlier research assumes that when a socially responsible (SR) product is offered, consumers' perception of its conventional (i.e., non-socially responsible) attributes remain unchanged," the authors write. "However, anecdotal and empirical evidence suggests that in addition to societal benefits, offering a socially responsible product can have spillover effects on consumers' perceptions of the product's conventional characteristics and subsequently, its product image."
"We propose and analyze an economic equilibrium duopoly model where firms compete on price and products differentiated by their socially responsible attributes and conventional product image."
The model takes into account incremental price increases, the size of the product's most loyal consumer base, customers' willingness to pay a premium for an SR product and the spillover effect on an organization's sales.
Other insights from the research:
"Offering socially responsible products can increase the consumers' willingness-to-pay a premium for the item, have a positive or negative spillover effect on the consumers' perceived product image, increase the item's production and marketing costs, enable sales in new market segments and elicit market response from rivals."
"Consumer's perceived product valuation is affected by both its psychological and utilitarian value. Psychological, or intrinsic, value is related to the consumer's feelings of moral satisfaction, which is enhanced by purchasing an item with SR attributes that contribute to the greater societal welfare."
"Failing to consider the interaction between socially responsible product offerings and spillover effects on product image can lead to suboptimal product-positioning decisions."