Undergraduate Level Case Competitions
Learn from employers while competing for cash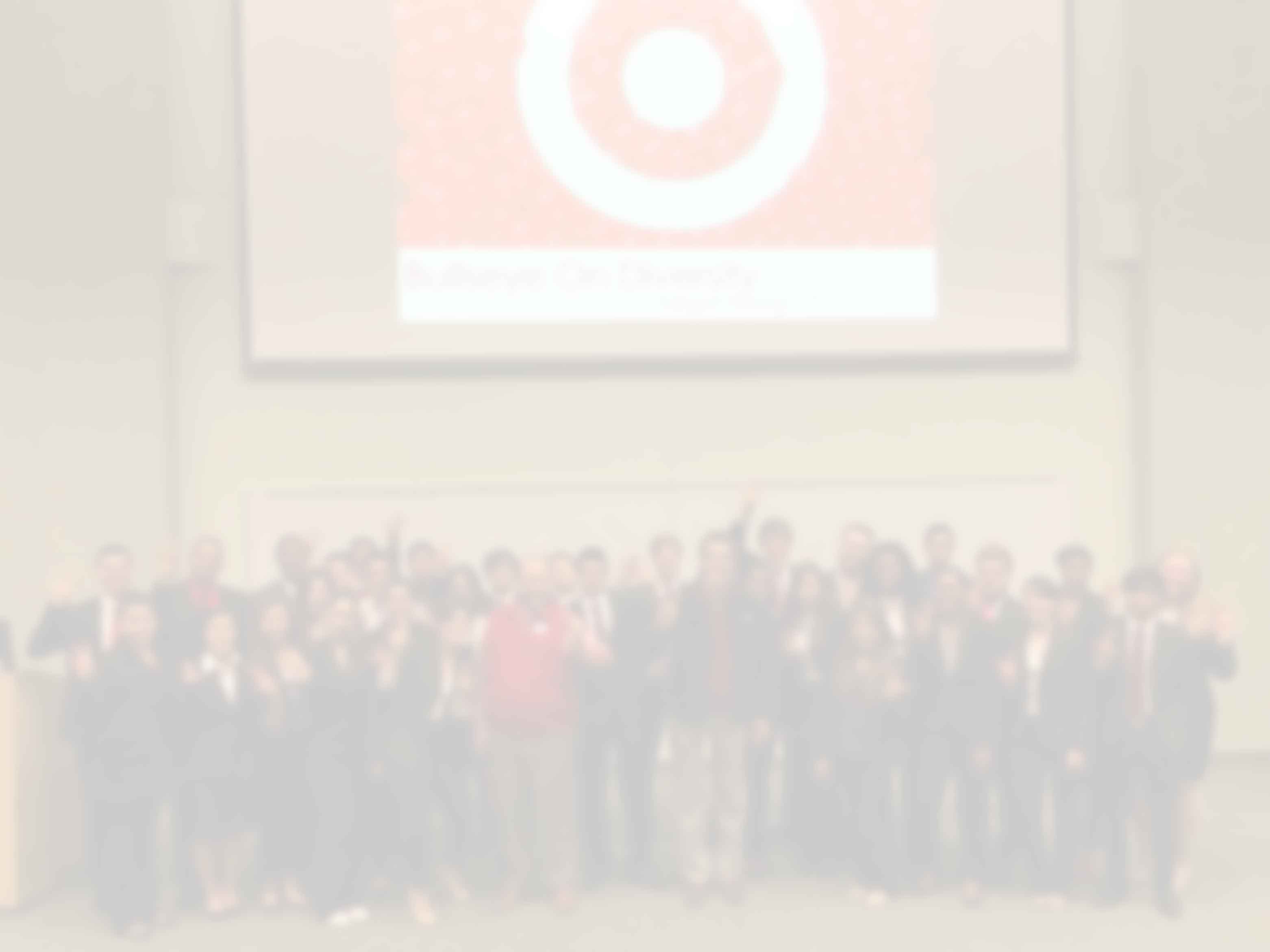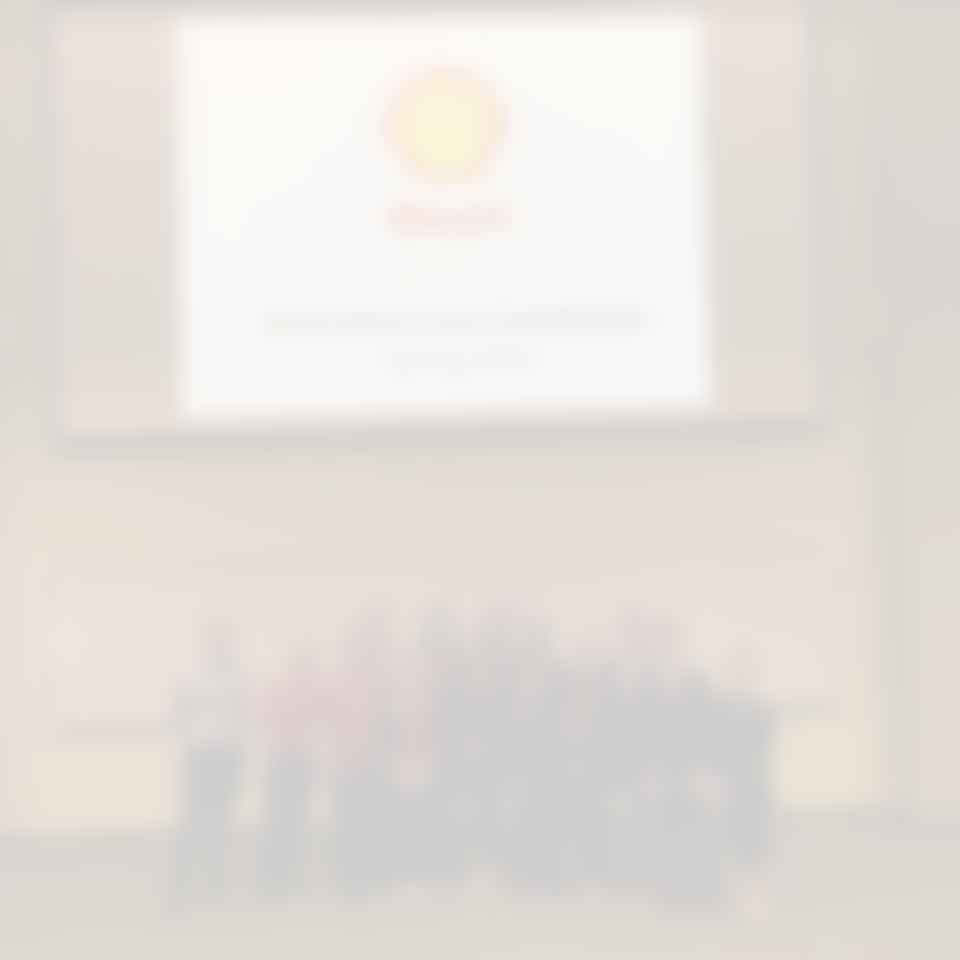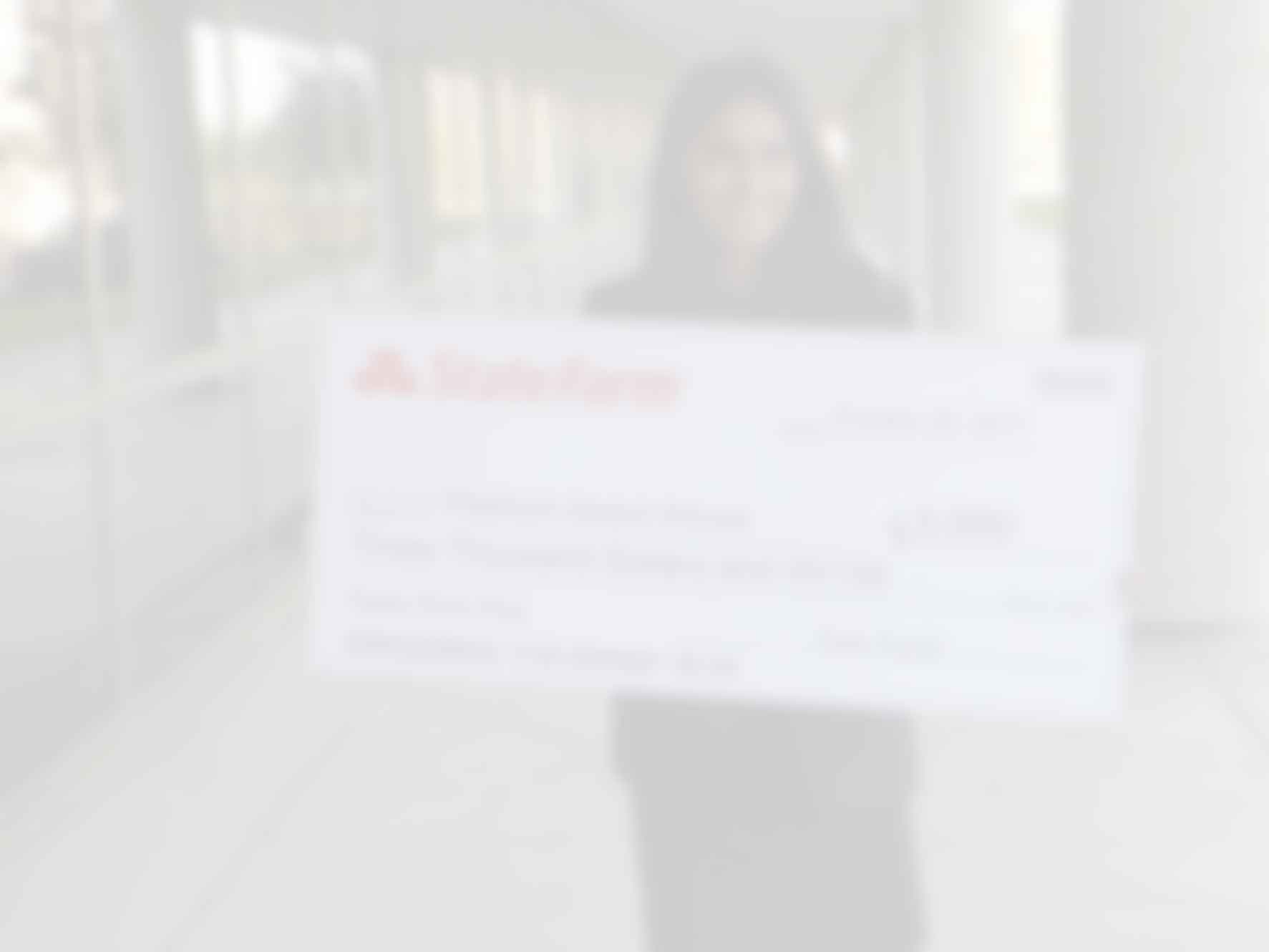 Students receive mentorship and guidance from Bauer's world class faculty, interact with future employers and peers from around the world, and
compete for cash awards

.
---
Bauer Undergraduate students participate in local, national and international case competitions sponsored by various corporations in a variety of fields: Accounting, Oil and Gas and Energy.
All BBAs (through GENB 3302) can participate in case competitions:
Beginning in the first, core course at Bauer, every BBA has the opportunity to participate in a case competition sponsored by companies such as Shell, GEICO or Target working on real business problems and presenting to panels of corporate judges.
Wolff Center for Entrepreneurship Case Competitions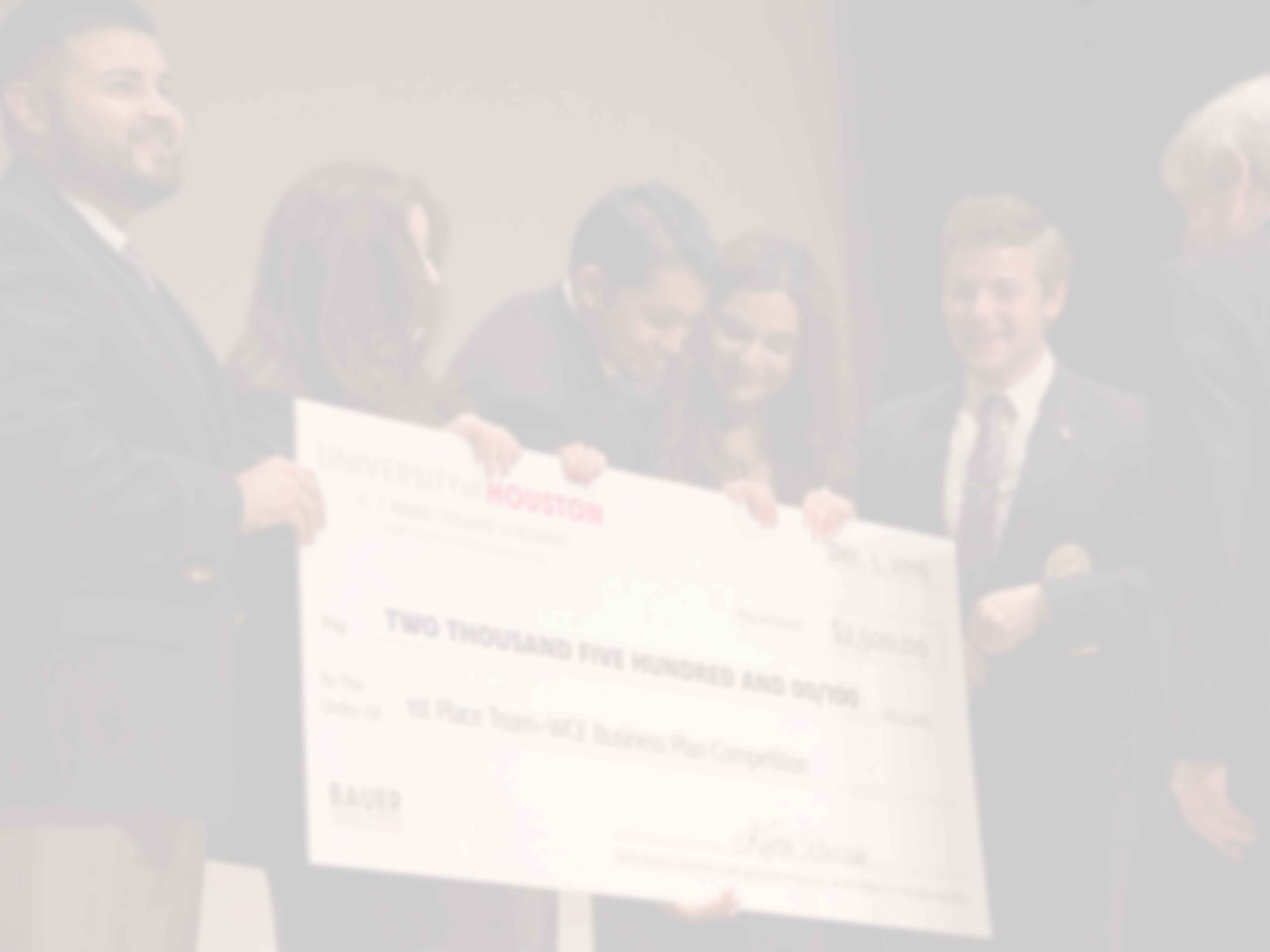 Students majoring in Entrepreneurship through the Wolff Center for Entrepreneurship compete in and win a variety of business plan competitions around the country.
---
Build Confidence to Solve Complex Supply Chain Challenges through Cases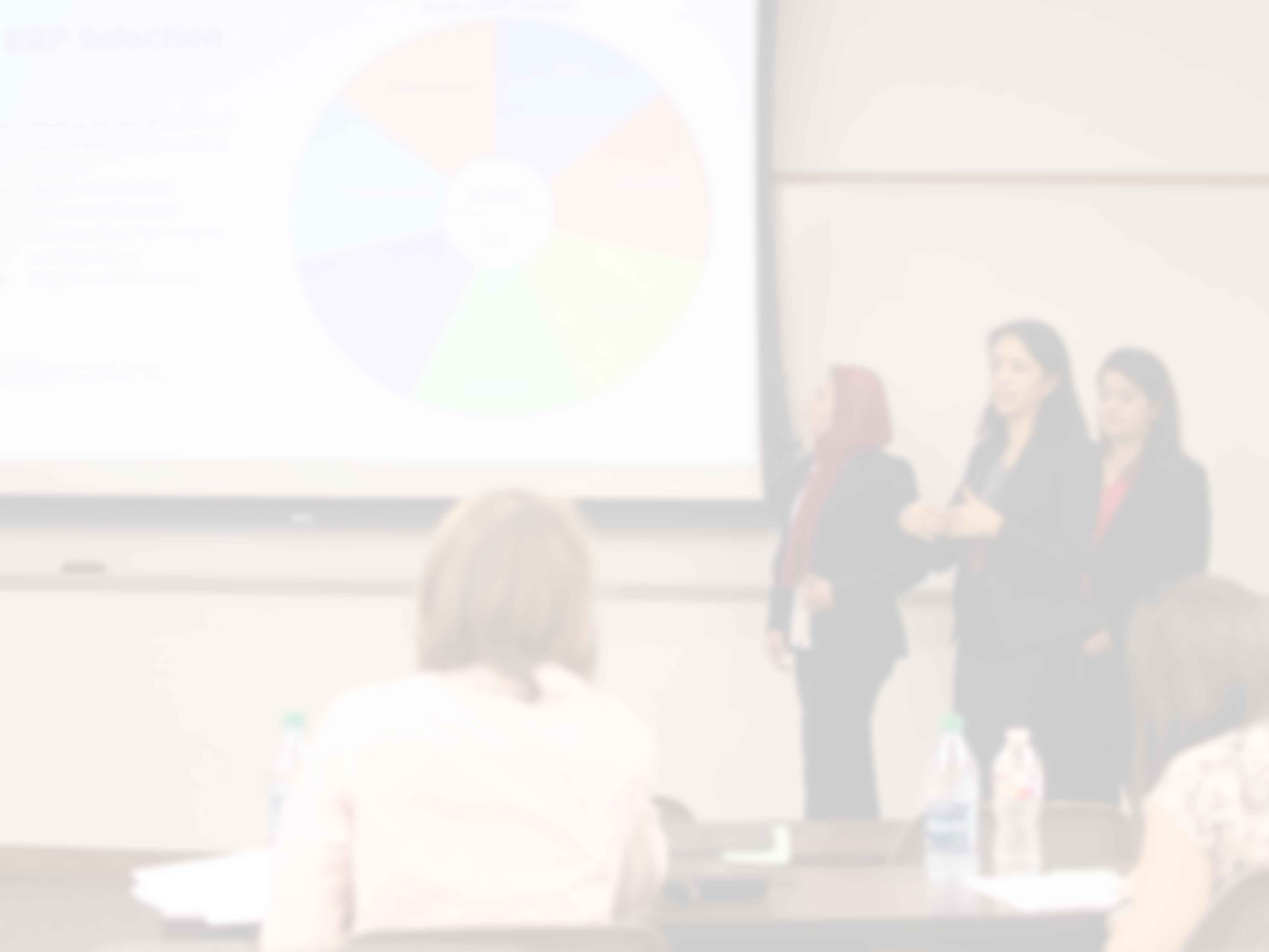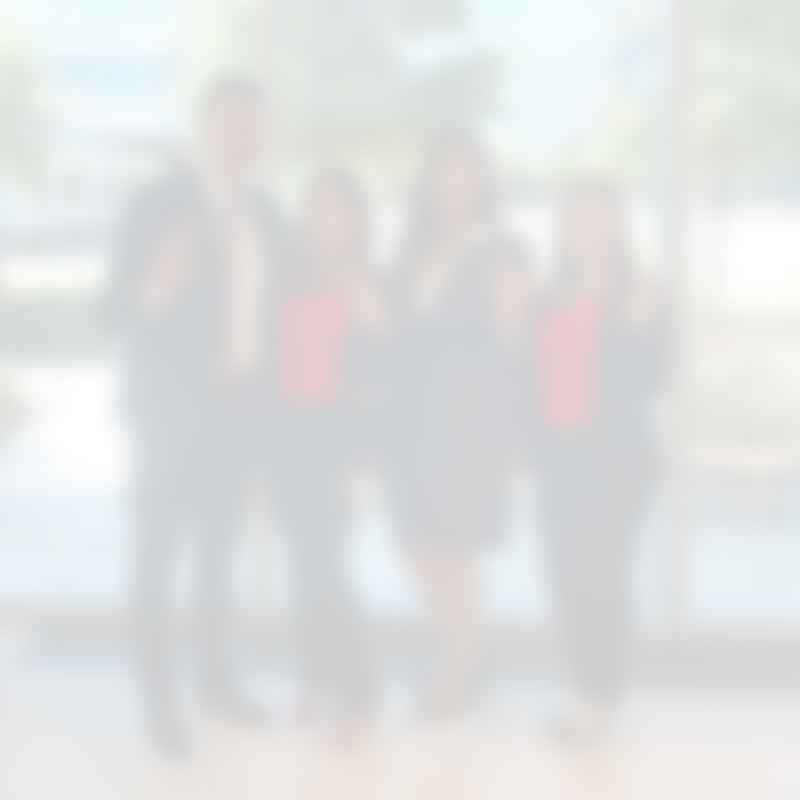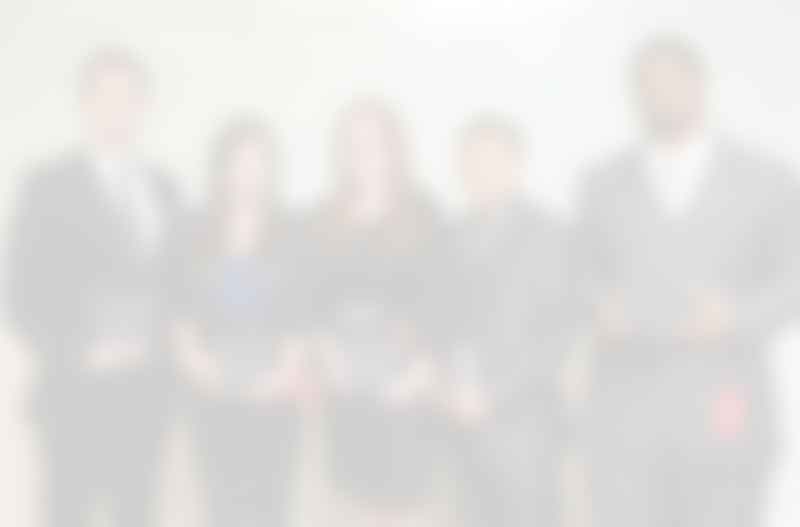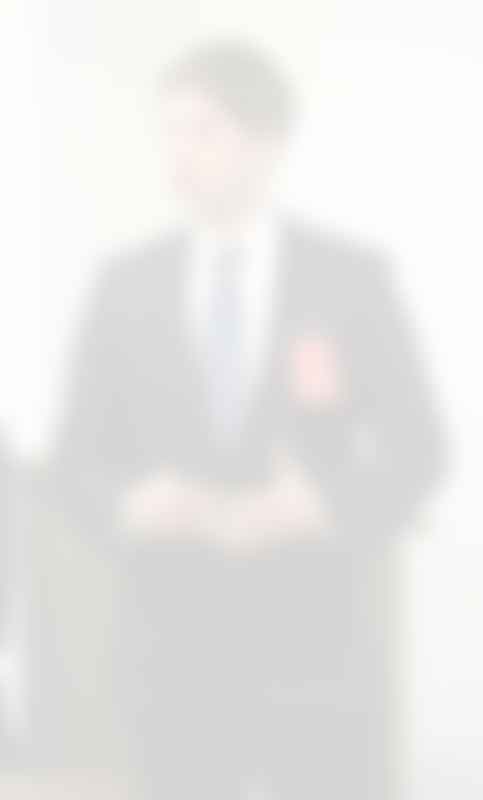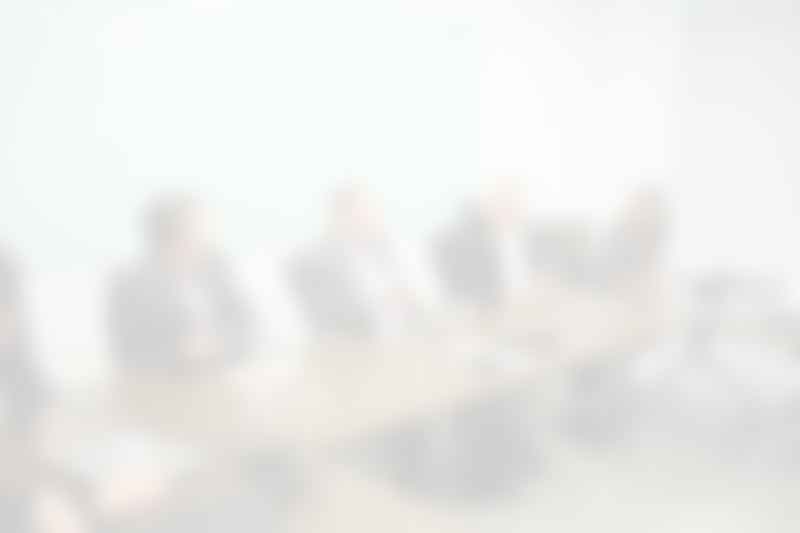 Supply Chain undergraduates also participate in a large number of case competitions both through their classes and in regional and national competitions.
---
Hosted by the Institute for Supply Management, the annual ISM Supply Chain Student Case Competition is the perfect opportunity for supply chain or business students around the nation to showcase their talents to some of the industry's top firms.
Students focus on resolving real-world strategic and tactical challenges presented in a business case in teams. Solutions are then presented to a panel of judges consisting of business professionals, academics, and corporate sponsors. Analysis parameters include logistics, network design, procurement, relationship management, and sustainability.
Bauer Students Propose Strategic Sourcing Solutions to Halliburton
For over 12 years, Halliburton has presented Bauer Supply Chain Management focused students with an annual competition to help students take what they learn in the classroom about spend analysis and global sourcing to the next level. See the challenges and benefits of global supply chain management from multiple vantage points while applying classroom concepts to a business problem with fellow peers and Halliburton!
---
Diversity and Inclusion Case Competitions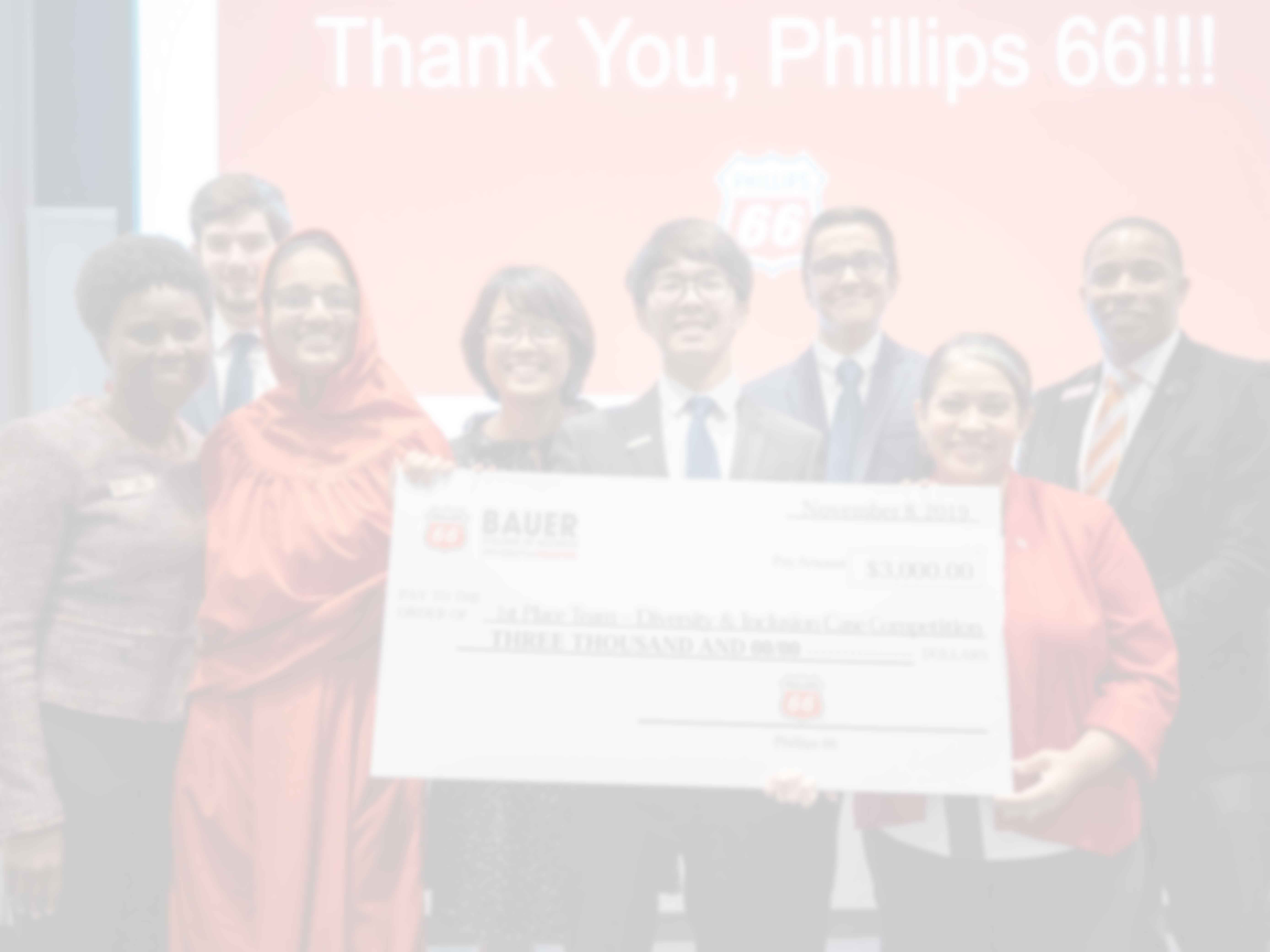 With the support of Phillips 66, students at Bauer have the opportunity to participate in the annual Diversity & Inclusion Business Case Competition
Accounting Case Competitions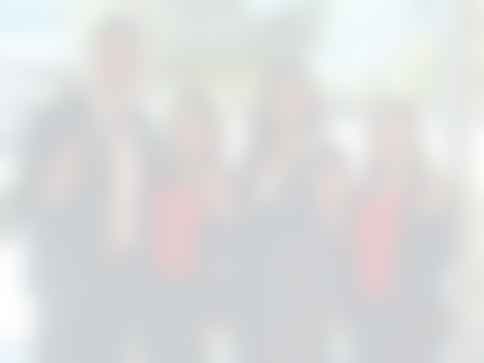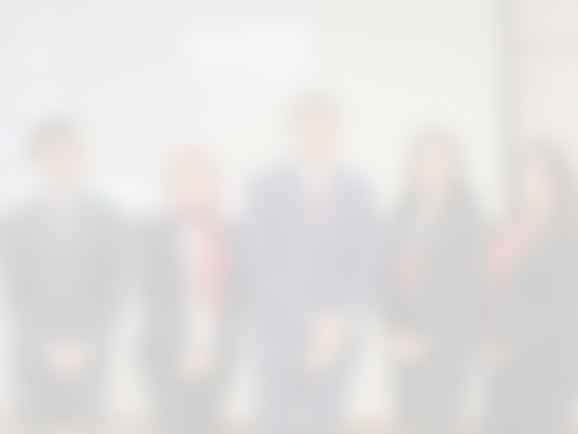 The Accounting Department at Bauer sponsors 4-5 case competitions each semester with companies such as PwC, Deloitte, KPMG and Grant Thornton. All Accounting students are encouraged to take advantage of these opportunities to sharpen their skills while networking with potential employers.