Graduate Course Descriptions
We are Energy Consultants. We are Bauer.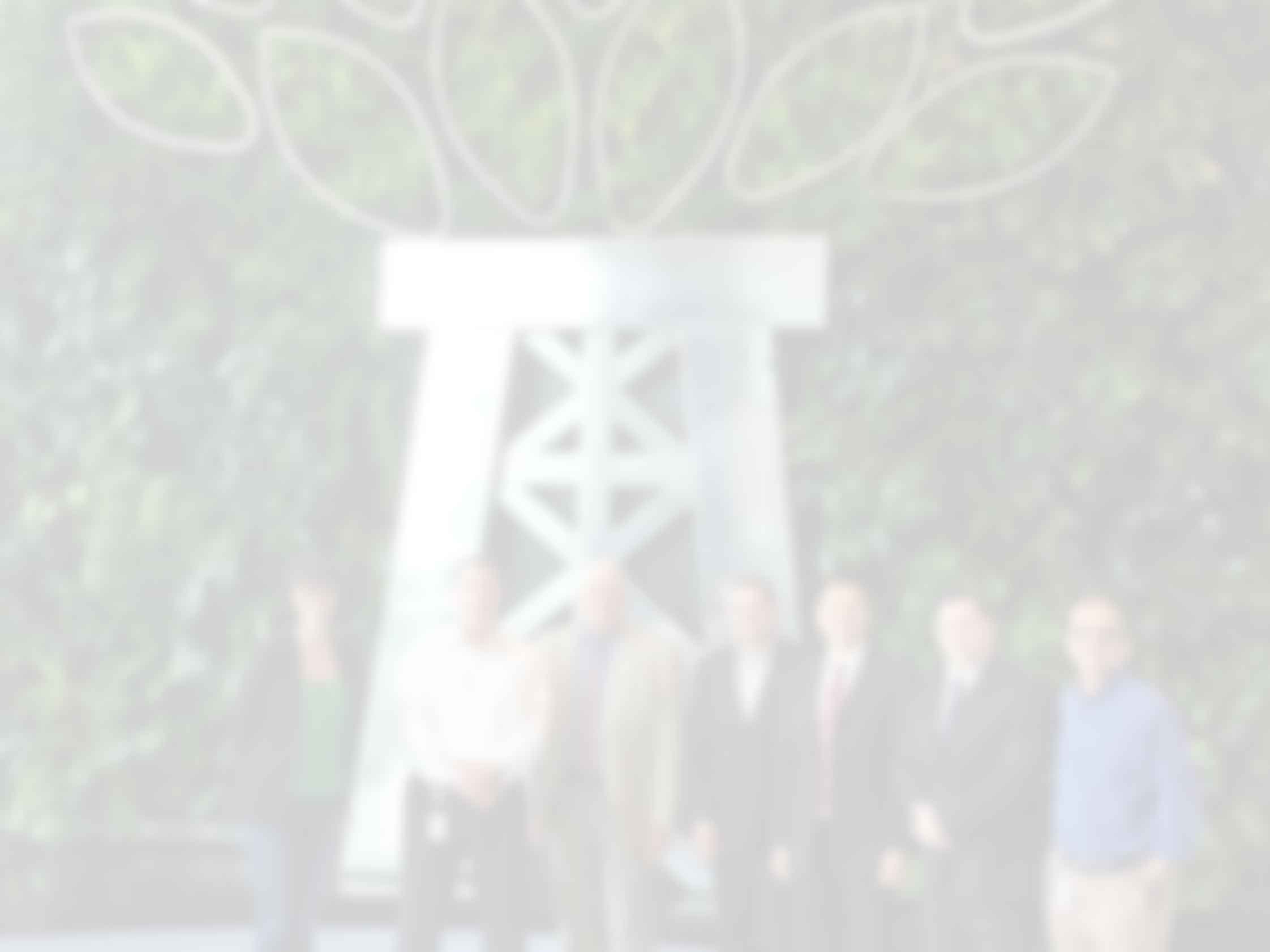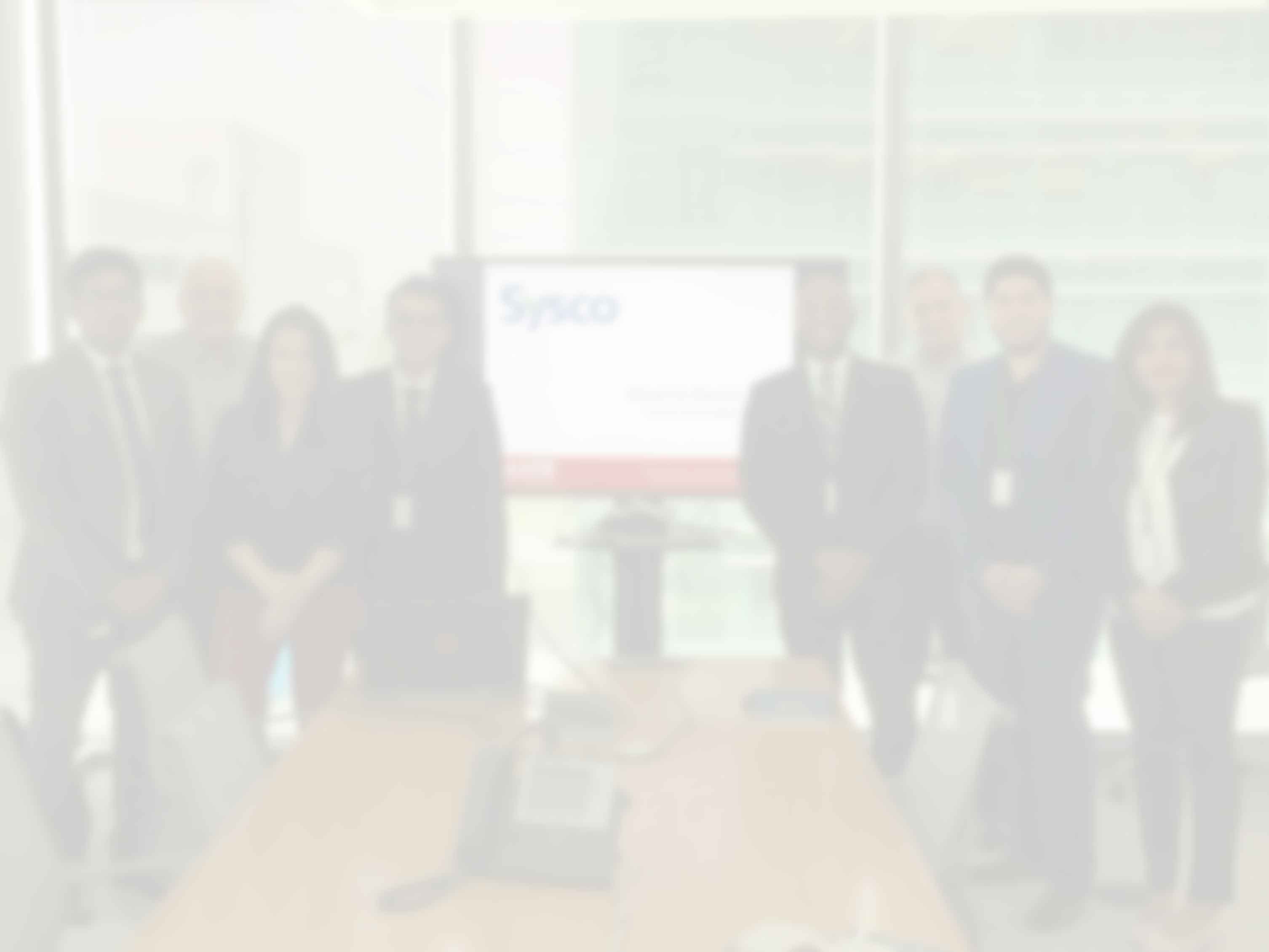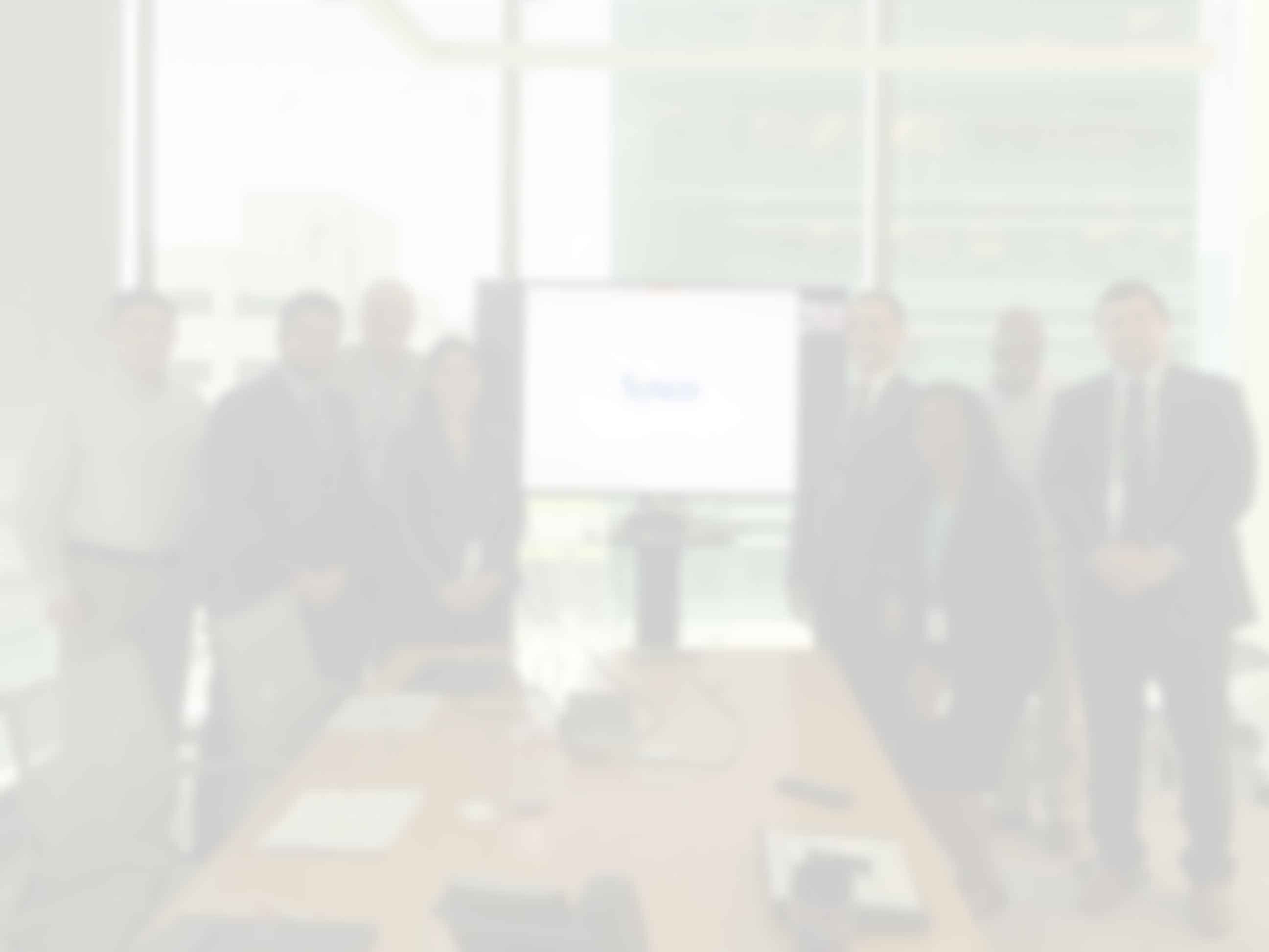 Students deliver innovative solutions

that address current industry concerns, support development initiatives, and achieve operational objectives.
Through the Gutierrez Energy Management Institute (GEMI), Bauer MBA students have the unique opportunity to gain hands on consulting experience in the energy industry as consultants to local energy companies (GENB 7397).
GEMI is a premier energy business education resource and as such students have unprecedented access to a network of corporate partners and world class research faculty through this capstone course. This is an opportunity to grow your energy industry network and elevate your consulting skills.
---
Engage Yourself in Houston's Entrepreneurial Community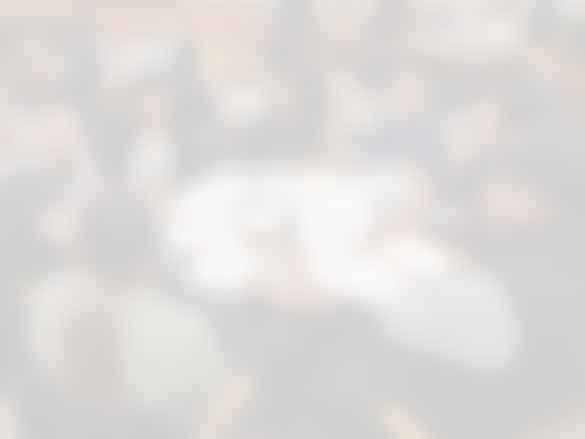 ---
"You will learn fundamental business concepts and how to advise a client. There is no textbook that will cover some of the on-the-go challenges you will face as you guide your team. If there were ever a need to "describe a time when you've [...]" in an interview, your experience in SURE will provide you with a great response."
Chris Clark, MS Finance, 2019
Real World
Experience

. Real World

Impact

.
---
Graduate business students provide consultancy to under-resourced, Houston-based entrepreneurs, allowing them to synthesize their business knowledge in a meaningful contextual setting.
During the first semester (GENB 7334/FINA 7397), business students apply the full spectrum of business ideas to new or existing ventures, providing them with solid foundation for growth. This valuable experience provides the students with the big picture of how a business can be run and the entrepreneurs with the institutional knowledge to see their dreams come true.
The second semester (GENB 7335/FINA 7397) allows students who were successful consultants to become project leaders, providing mentorship and leadership to fellow students and creating a project tailored to their interests and the needs of the SURE℠ program. This flexible program tests a student's ability to take initiative and create solutions.
SURE℠ Highlights:
Trained 370 student consultants
Over 400 businesses started or materially expanded from the program
Benefits provided to over 1,300 Houston-based entrepreneurs so far
Program model is sought after by other top universities!
---
Take your supply chain education into the real world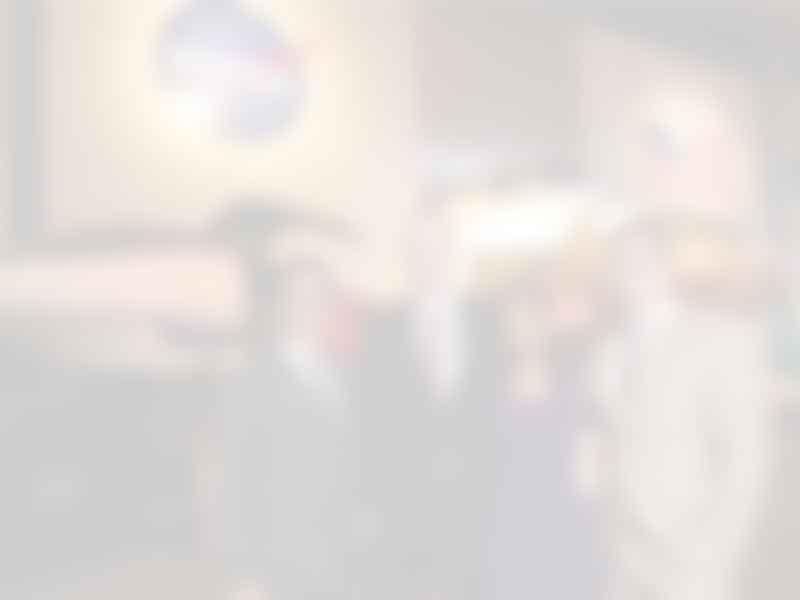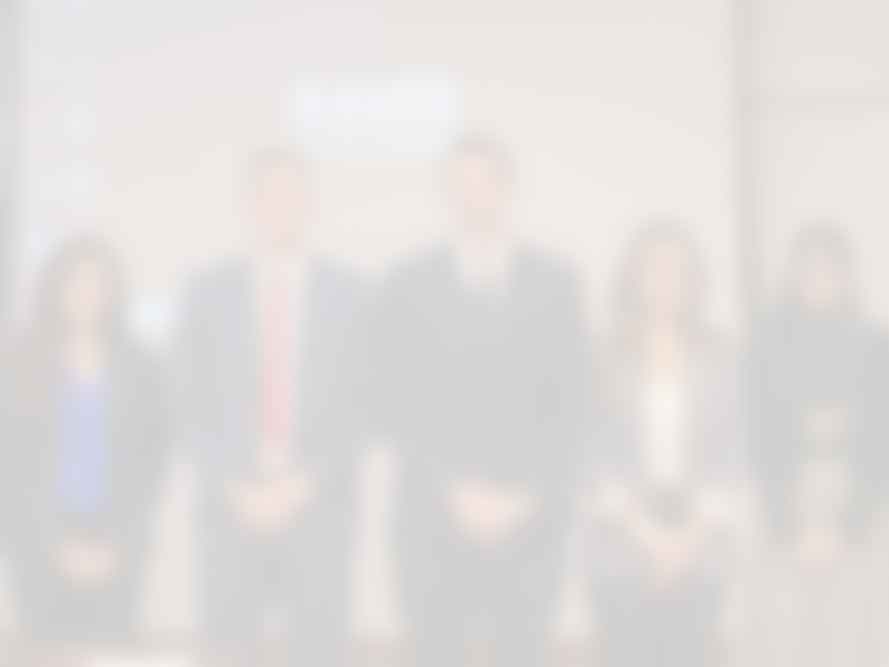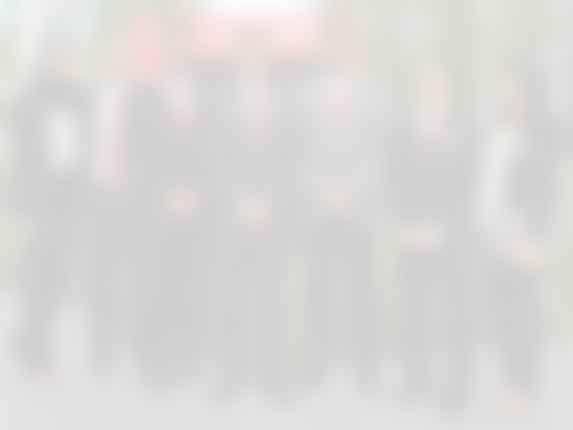 Consider taking a project-based graduate level
supply chain strategy

course (SCM 7390).
---
Offered only in the Spring semester, this course places students in teams of complimentary backgrounds and experience level to resolve a corporate partner's longstanding business challenge.
With the support of mentors and provided subject matter experts, engage your skills in data analytics, statistics, value stream mapping, lean thinking, logistics and other concepts to streamline the company's supply chain processes. While corporate partners and projects vary each semester, this course gives students the opportunity to act as external supply chain focused consultants and entails all aspects of completing a corporate project from project creation to the presentation of recommendations to senior management.
---
Face corporate challenges in Graduate Consulting Lab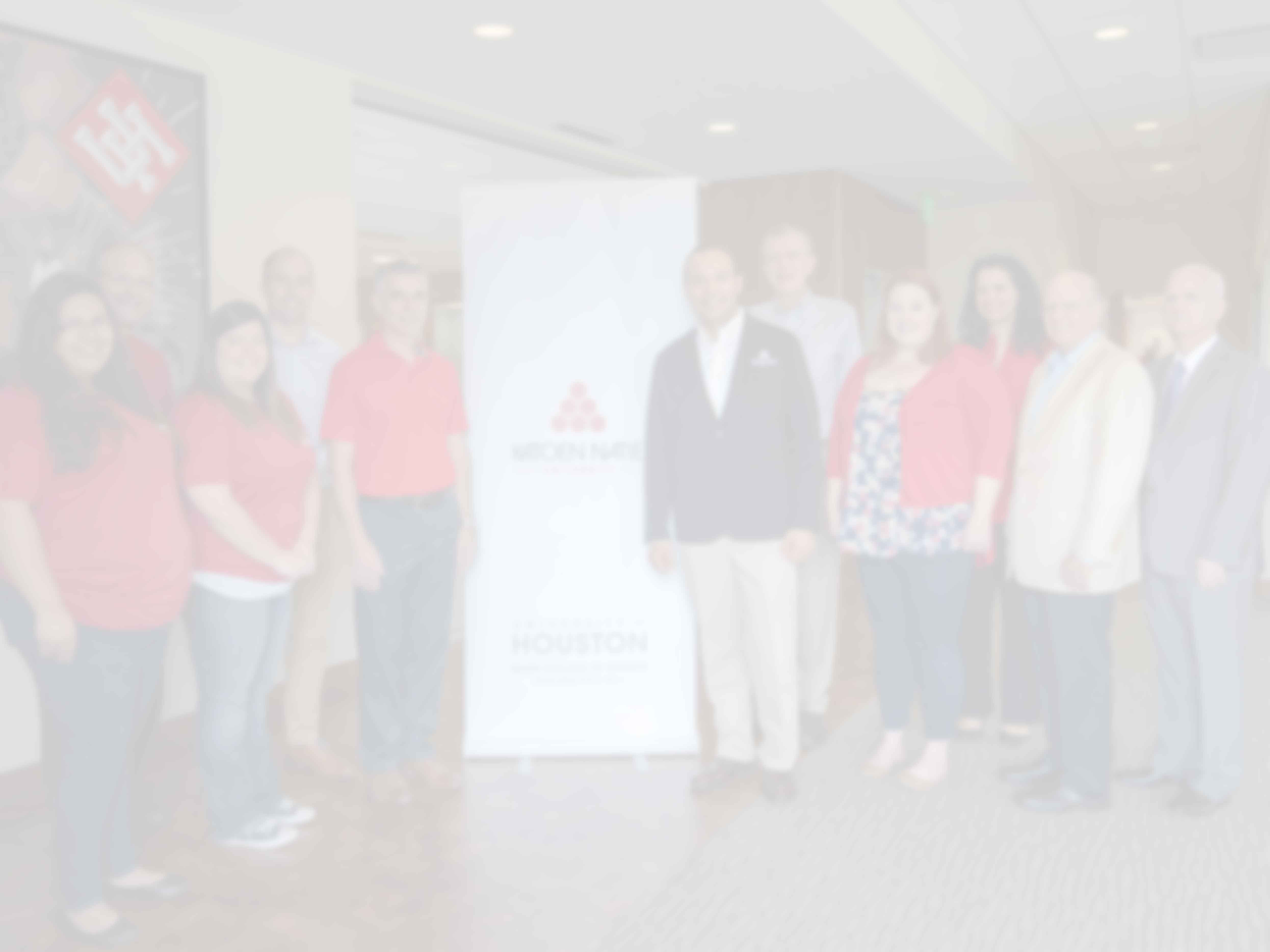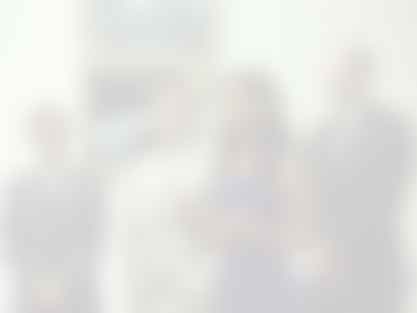 Do you enjoy
analyzing situations and solving problems

in a potentially unfamiliar subject?
This six credit project based course (GENB 7393/7394) is the capstone that will challenge your theoretical knowledge, previous experience, and collaboration skills to resolve a long standing corporate challenge with a major corporation in a strategic and structured way.
No prior consulting experience is required. The course gives students guidelines based on proven consulting methodologies to hypothesize and test their recommendations.
---
Cougar Investment Fund participants help manage millions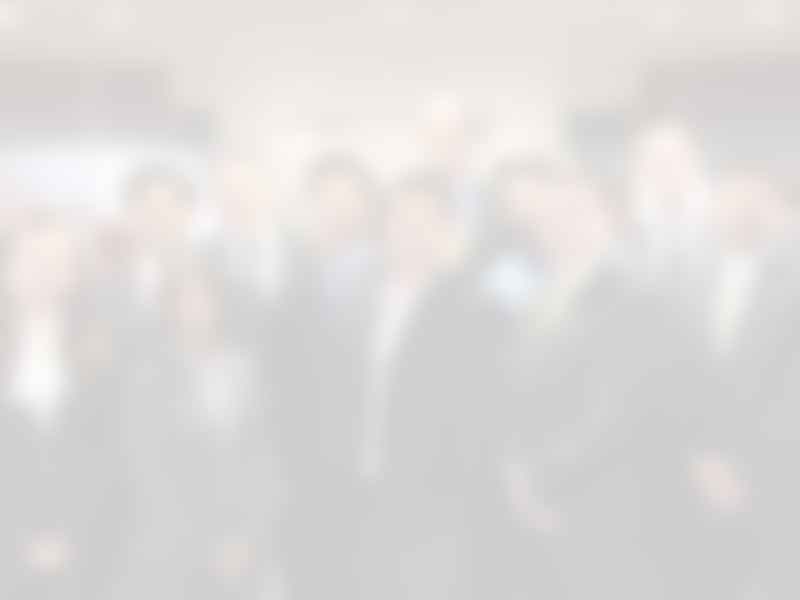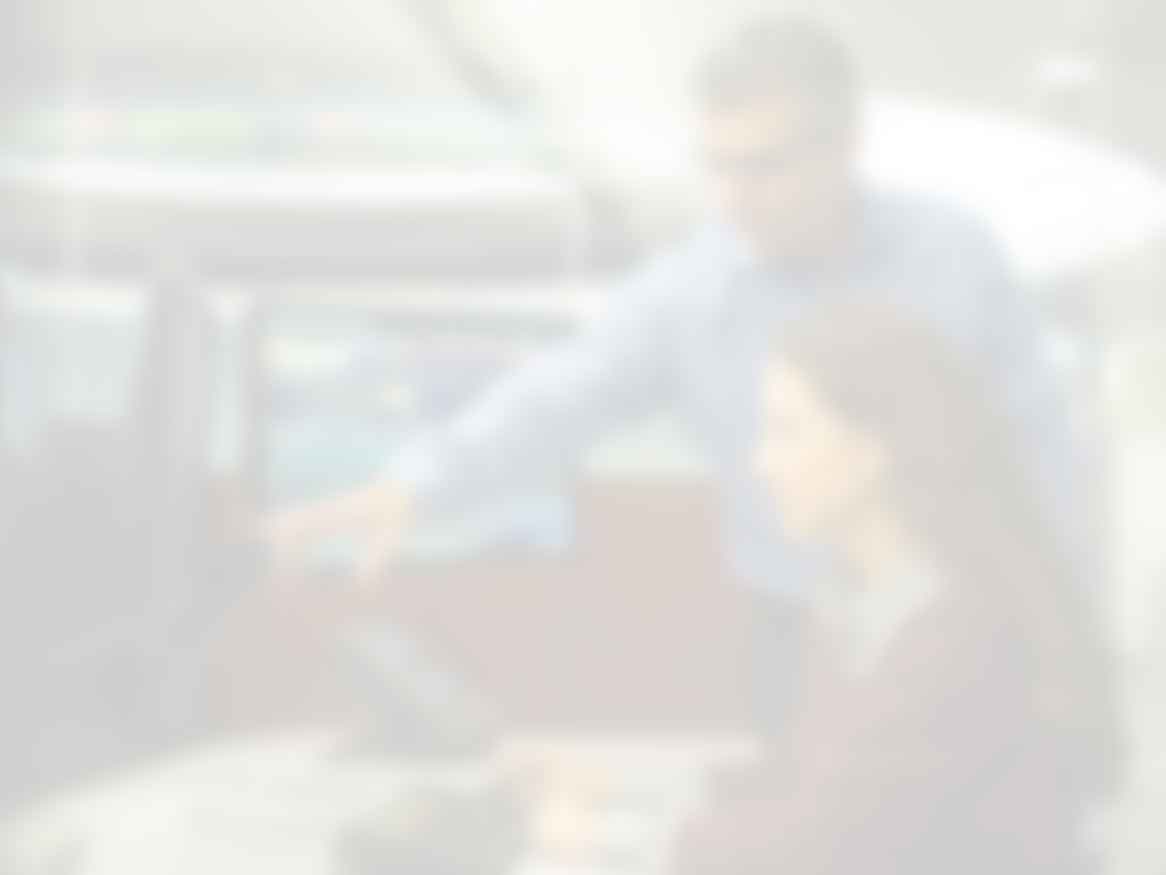 Considering a career in
asset management?
MBA and MS students accepted into the Cougar Investment Fund have the unparalleled opportunity to gain a comprehensive asset management experience by participating in a full-year experience managing a multi-million dollar private investment fund.
(FINA 7A37/7A97) From identifying undervalued U.S. equity securities to presenting trade recommendations and executing trades for the portfolio, this program teaches students how to:
Apply course knowledge on asset valuation concepts and firm research to select appropriate investments
Act as both equity analysts and portfolio managers in the course of the program
Work with other talented and highly motivated students in an environment similar to an investment firm
Prepare research reports and explain their analysis and fund performance to private investors and prospective clients
Perform the accounting and reporting duties necessary in the management of a private investment fund
Cougar Investment Fund Highlights
Established in 2002 as a private investment company
$12M investment fund
Nationally Recognized: 1 of 4 student run investment funds in the U.S. that relies on individual investors rather than endowment funds
---
Cougar Venture Fund helps business begin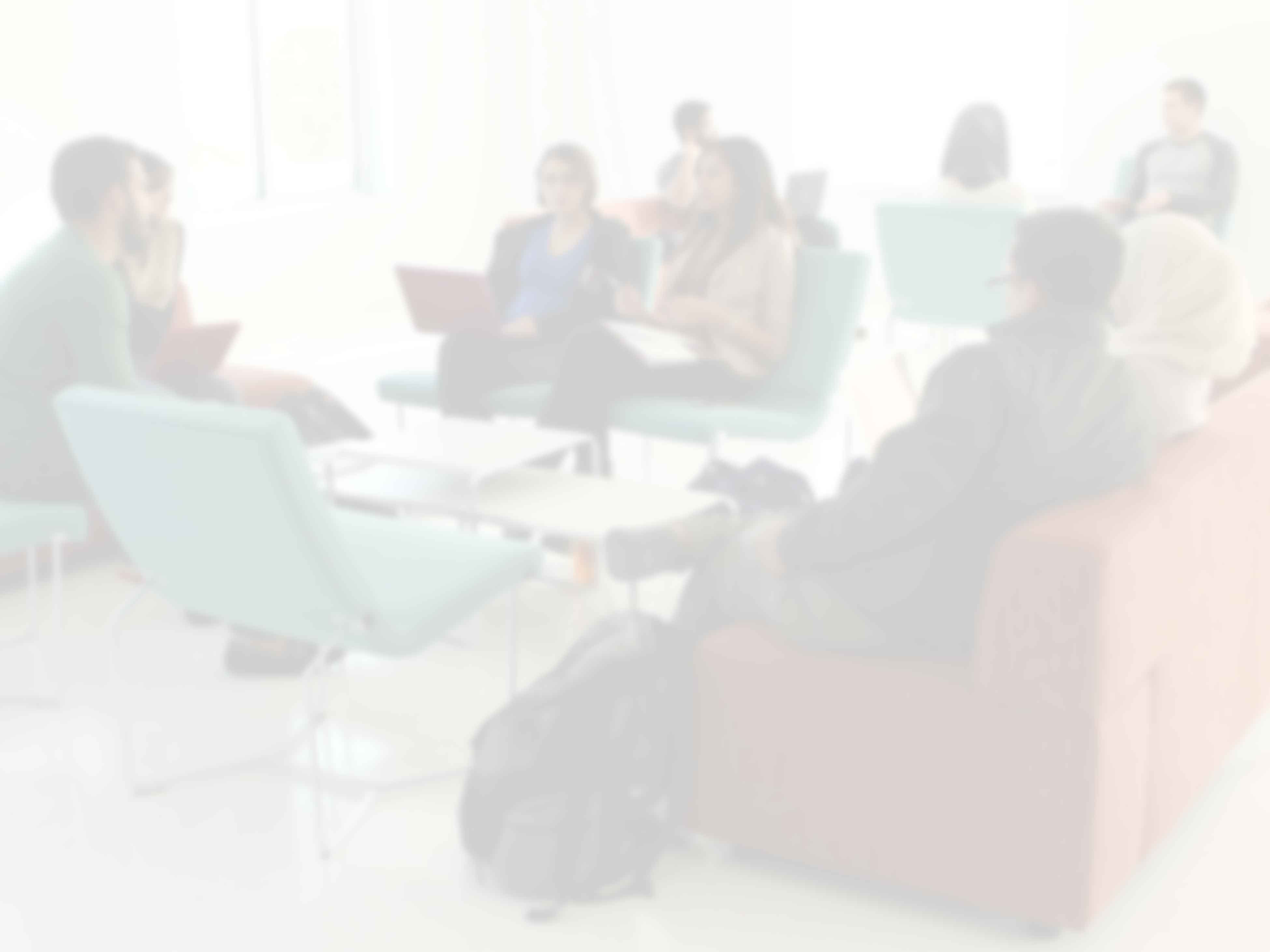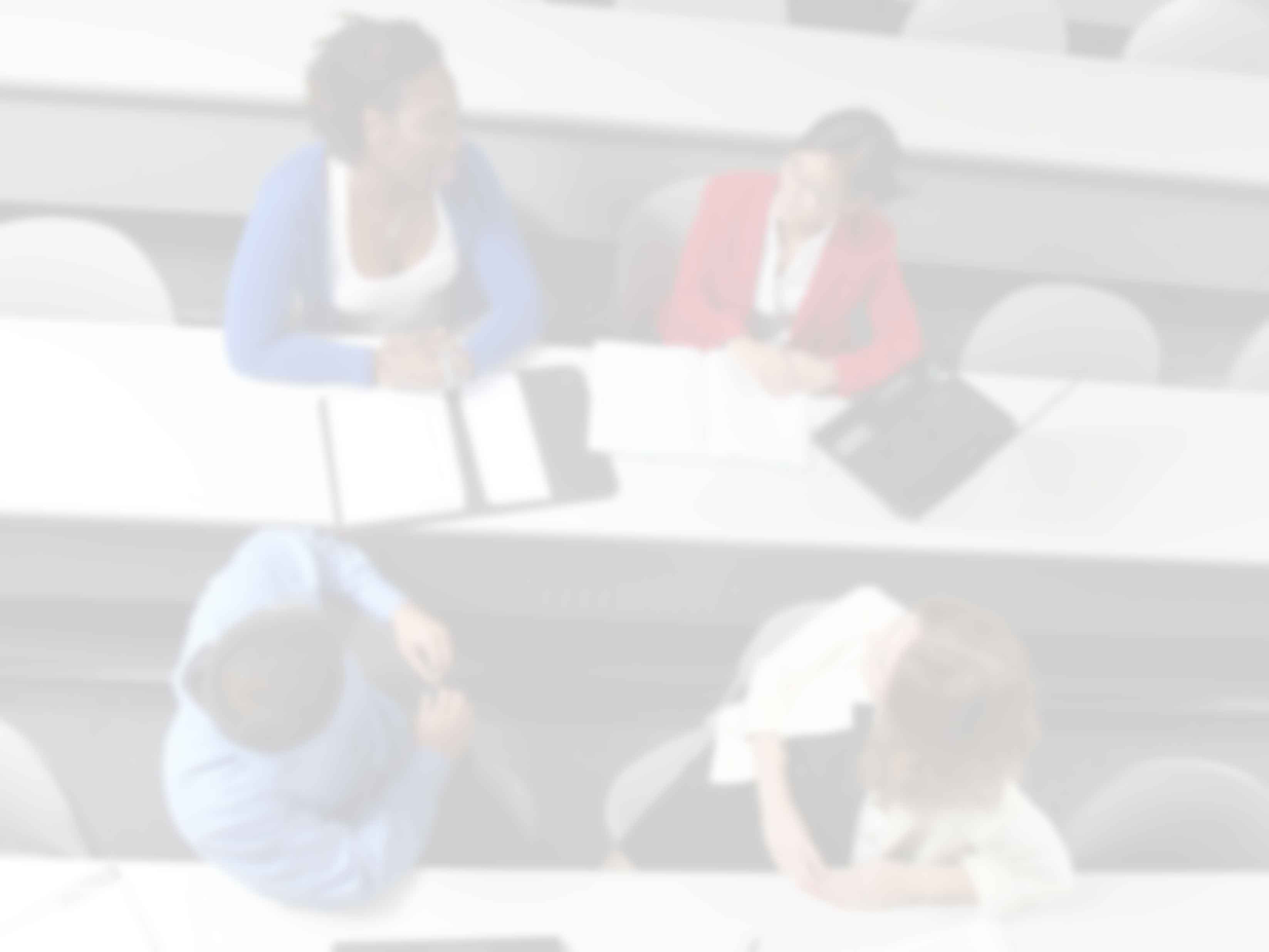 The Cougar Venture Fund (CVF) is the
early stage venture capital fund

at UH.
MBA students enrolled in Bauer's Venture Capital Investment course (GENB 7397) collaborate with an advisory board of entrepreneurs, angel investors and venture capitalists to assist early stage technology companies in achieving their strategic and operational goals.
This course teaches students:
How to review start-ups including their marketing strategy, business plan, competition and financial health
Conduct research on and select prospective start-ups to fund in a team setting
Gain a real-world understanding of various sectors including entrepreneurship, venture capital and private equity
---
MARK 7332: Keeping Up with the TraDigital Marketing Wave
Digital marketing is the
new norm

in the industry.

Many companies need to transition their strategies. Learn the role of social media in organizational marketing and how to develop effective and profitable corporate social media strategies through MARK 7332: Social Media Marketing.

This course offers students the chance to see the power of brand promotion and tradigital marketing in action by working on a $500-$1500 Facebook advertising campaign with an actual client. Other assignments throughout the semester include team projects and group presentations that will dispel popular myths about digital marketing platforms, teach students how to properly engage and nurture a target audience, discuss ways to keep abreast of social media developments and help students track marketing outcomes. Complete this Bauer marketing elective fully certified in Google Analytics.
Learn more about certificates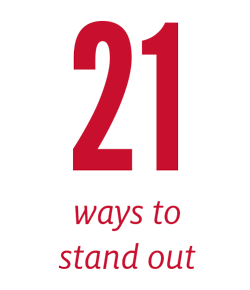 There are 21 certificates available within the 100-plus elective courses offered for Bauer MBA students.
---
Understand and Enhance Marketing Strategies with MARK 6A31
No business can succeed without a
strategic plan

that clarifies the demand, the target customer and how to deliver the demand.

The purpose of a business is to meet a demand. Whether the demand is fulfilled through product or service, businesses must decide how to provide their offerings and who to provide offerings to. This course will introduce students to the fundamental considerations for marketing management and give students the opportunity to develop a strategic marketing plan for a start-up to mid-size business. Upon completion, students will understand best practices when conducting market research, understand managerial considerations in marketing, and uncover viable solutions to marketing dilemmas.
---
Drive Business Decisions through Predictive Modeling
Data is the beating heart of modern business, but it must be
extracted, organized and analyzed

in order for it to solve real business problems.

Do customers prefer product A over product B? Which customers are more likely to cancel their subscriptions? MIS 7397 utilizes industry recognized software such as JMP programs to help students learn a variety of techniques to make sense of data patterns and generate sound predictions about future events.
---
Practical Experience in Management (MBA/MS) (MANA 7395) AND Special Topics - Practical Experiences in Management 2 (MANA 7397) - 6 credits class
This course is at the
intersection of leadership and consulting

— it is a course on leadership in the context of consulting projects.

Students will put into practice the Three Dimensions of Leadership (Leadership of Self, Leadership of Others, and Leadership of Organizations) to consult on a business issue within your organization (for-profit or non-for-profit). With mentorship from professional consultants, teams will define with you the scope of work for your project, create a proposal and engagement letter, and manage the project throughout the semester to present a final report and presentation with recommendations, analysis, and deliverables. Some of the projects the consulting teams have delivered in the past are:
Developed a sponsorship evaluation system for an e-sports team.
Created client profiles to guide a large energy company's entrance into a new market.
Provided a social media and fundraising plan to a non-profit organization for an enhanced online presence.
Offered industry analysis to a recycling center on if and how they should enter a new market sector.
Provided a business case for a potential new entrant in the industry for a national funeral services company.
Identified metrics for a local entrepreneurial incubator to use to best market their impact.