Connecting Bauer to Business through BUSI 3302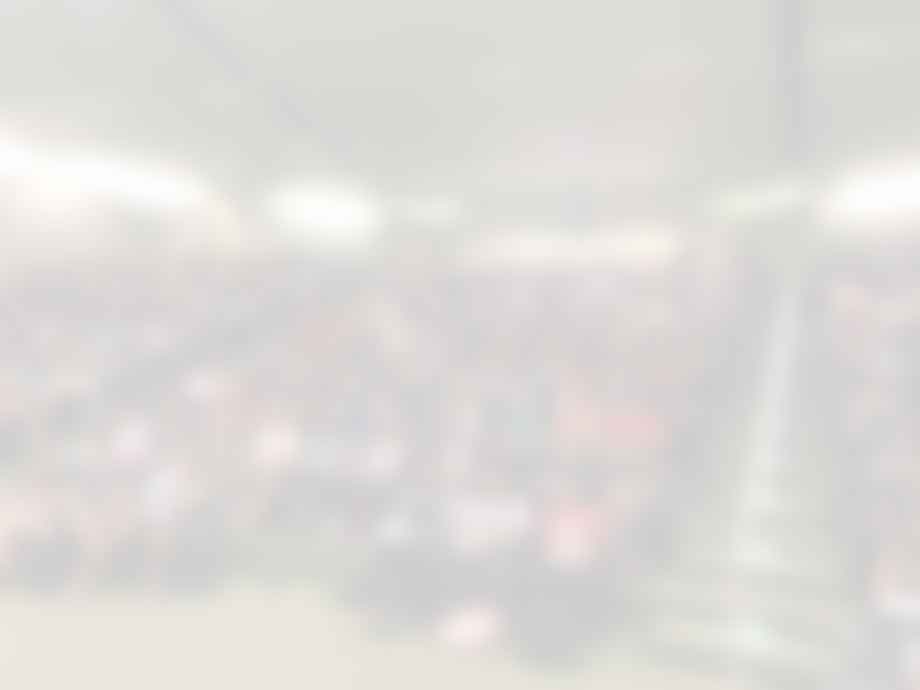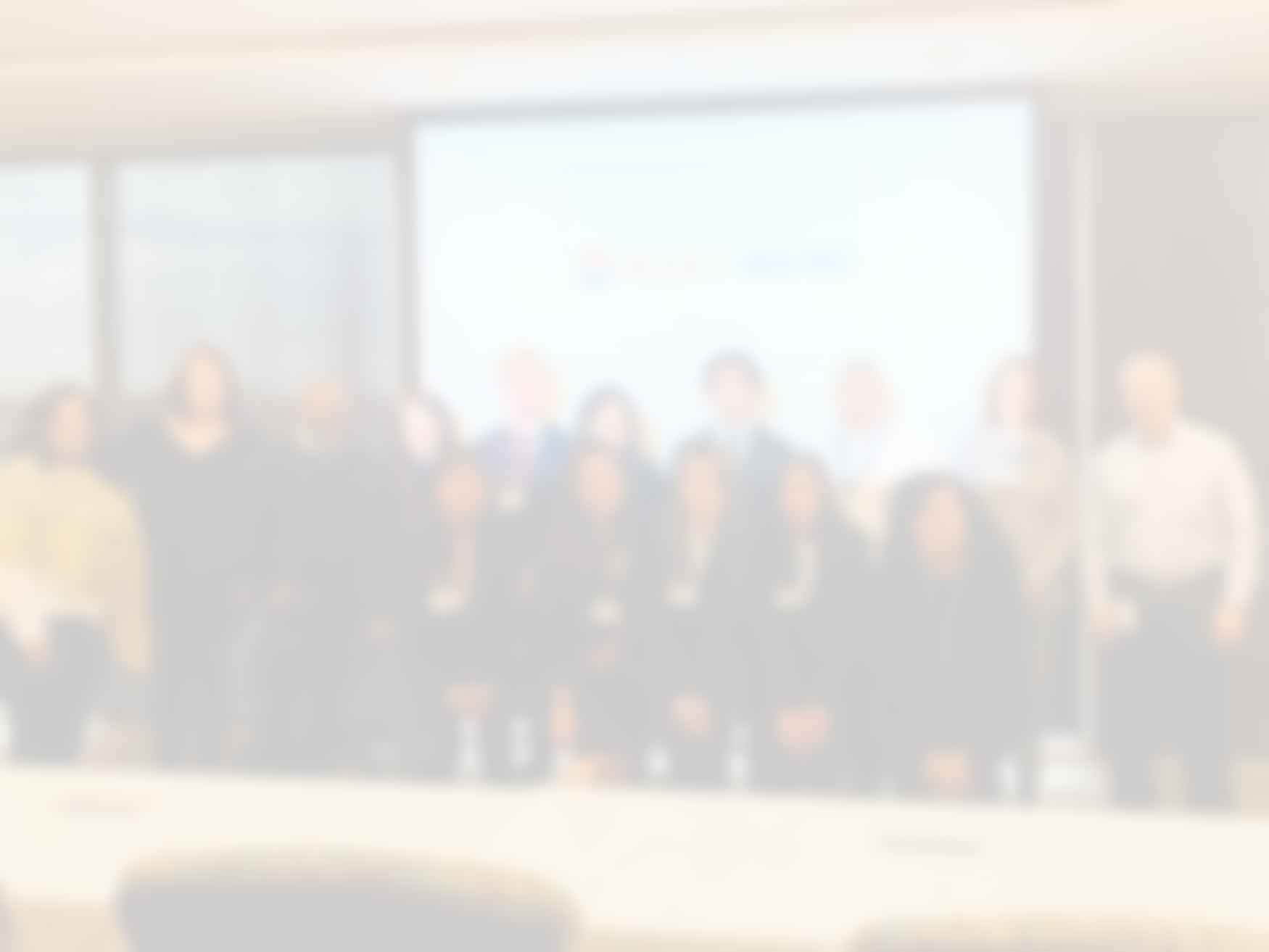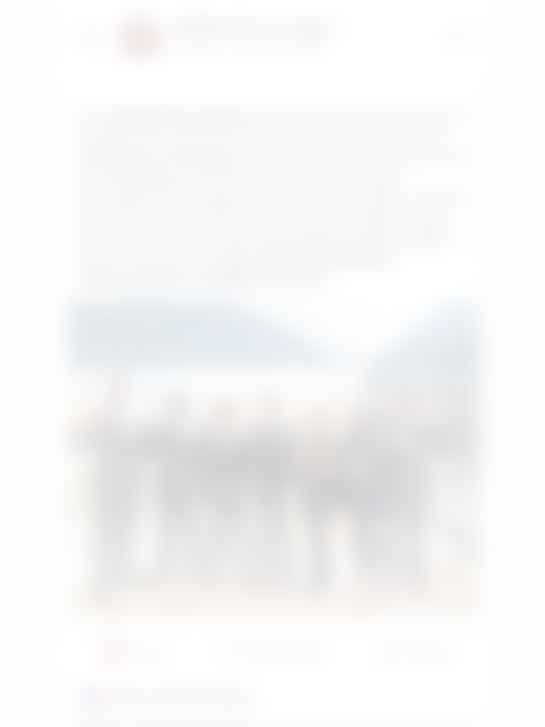 Ever wonder
what your employers

want you to learn in business school?
---
BUSI 3302: Connecting Bauer to Business is designed in collaboration with employers and prepares students to enter the world of business, create their career paths and set professional goals. Students have the unique opportunity to meet business leaders from various business field and discuss their career paths and industries.
All students in the class also participate in case competitions or in projects sponsored by corporations and non-profits on a variety of issues. This fast-paced, multi-dimensional, mandatory introductory course helps students find their niche in the business world while networking with potential employers.
---
Personal Financial Planning starts in the community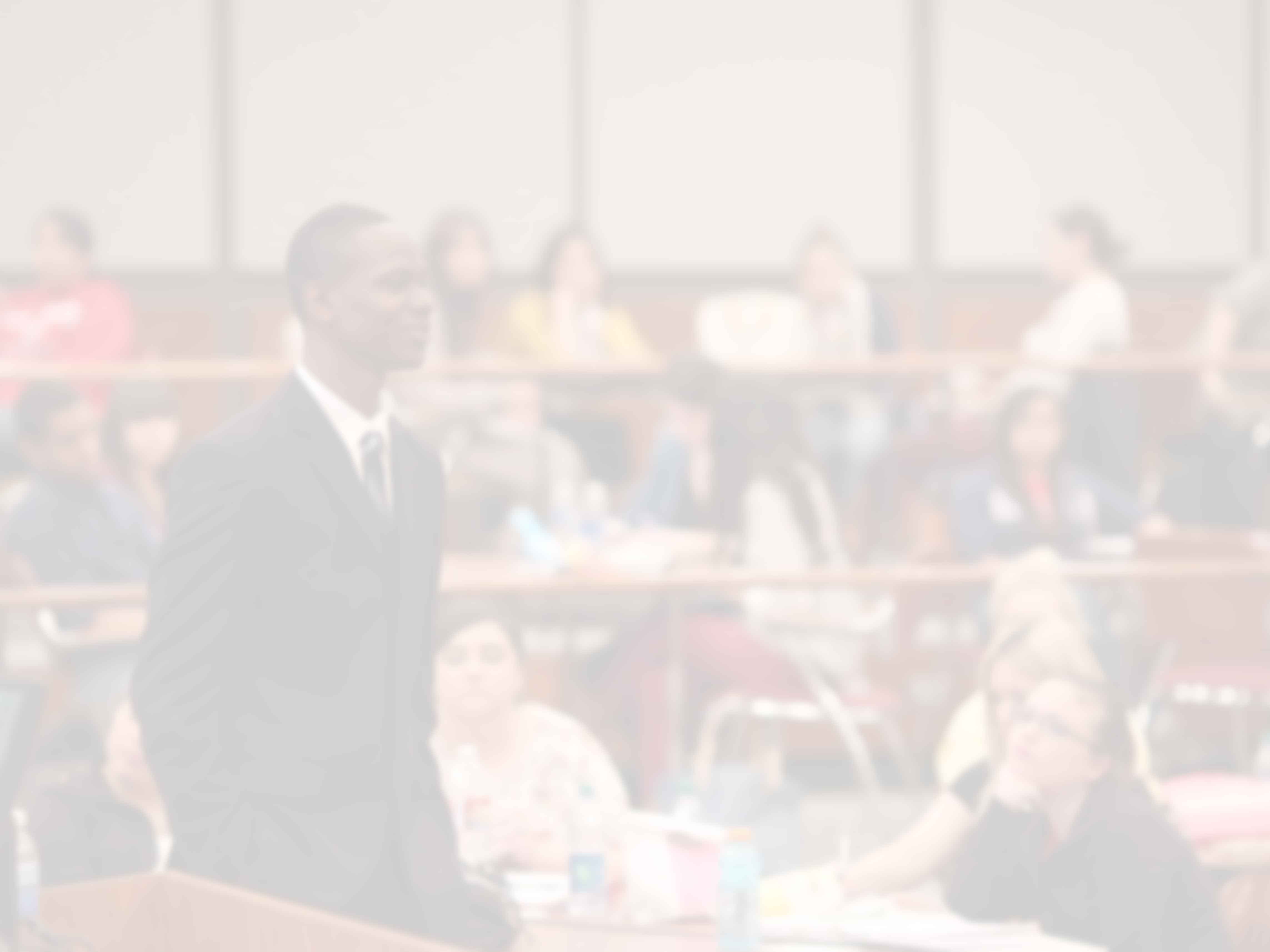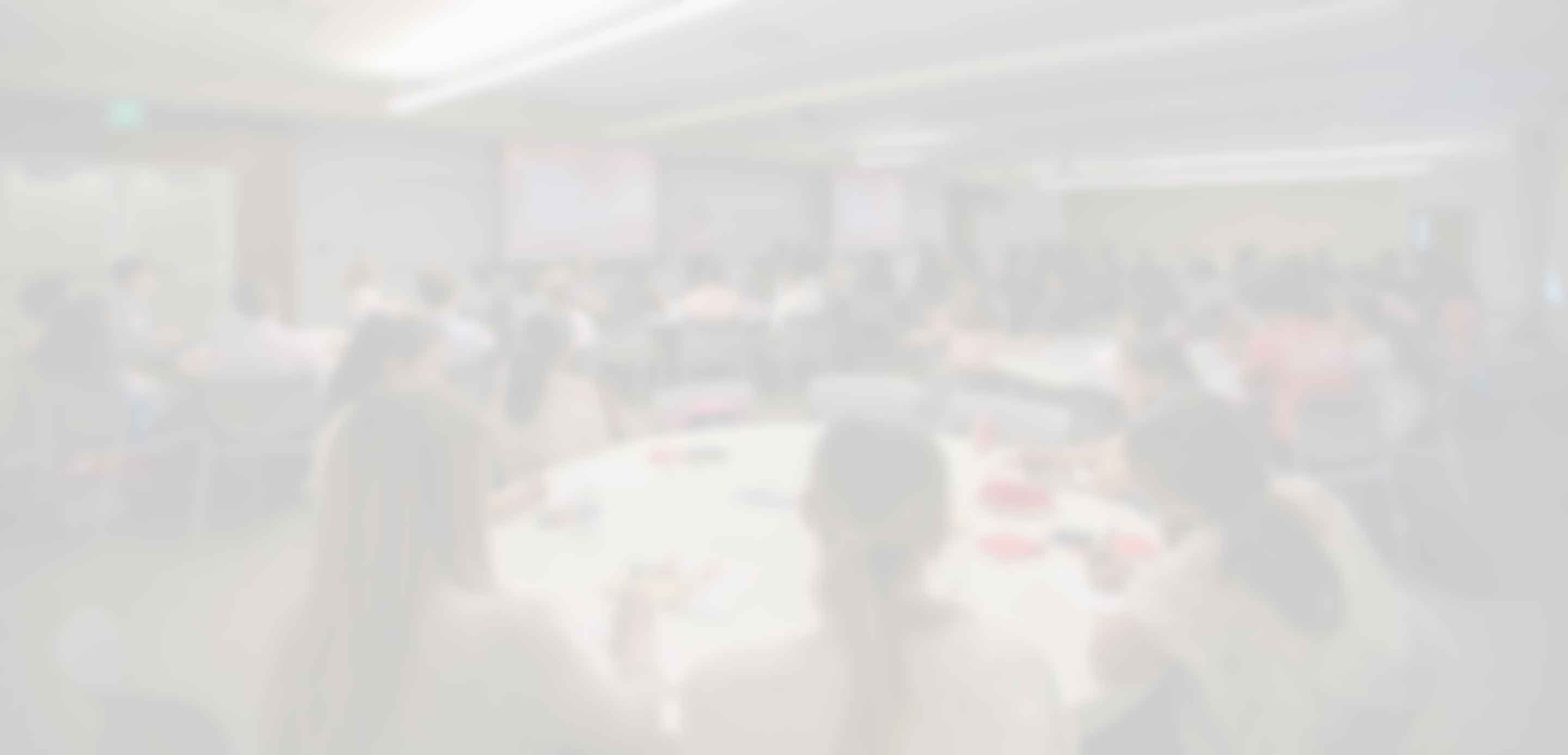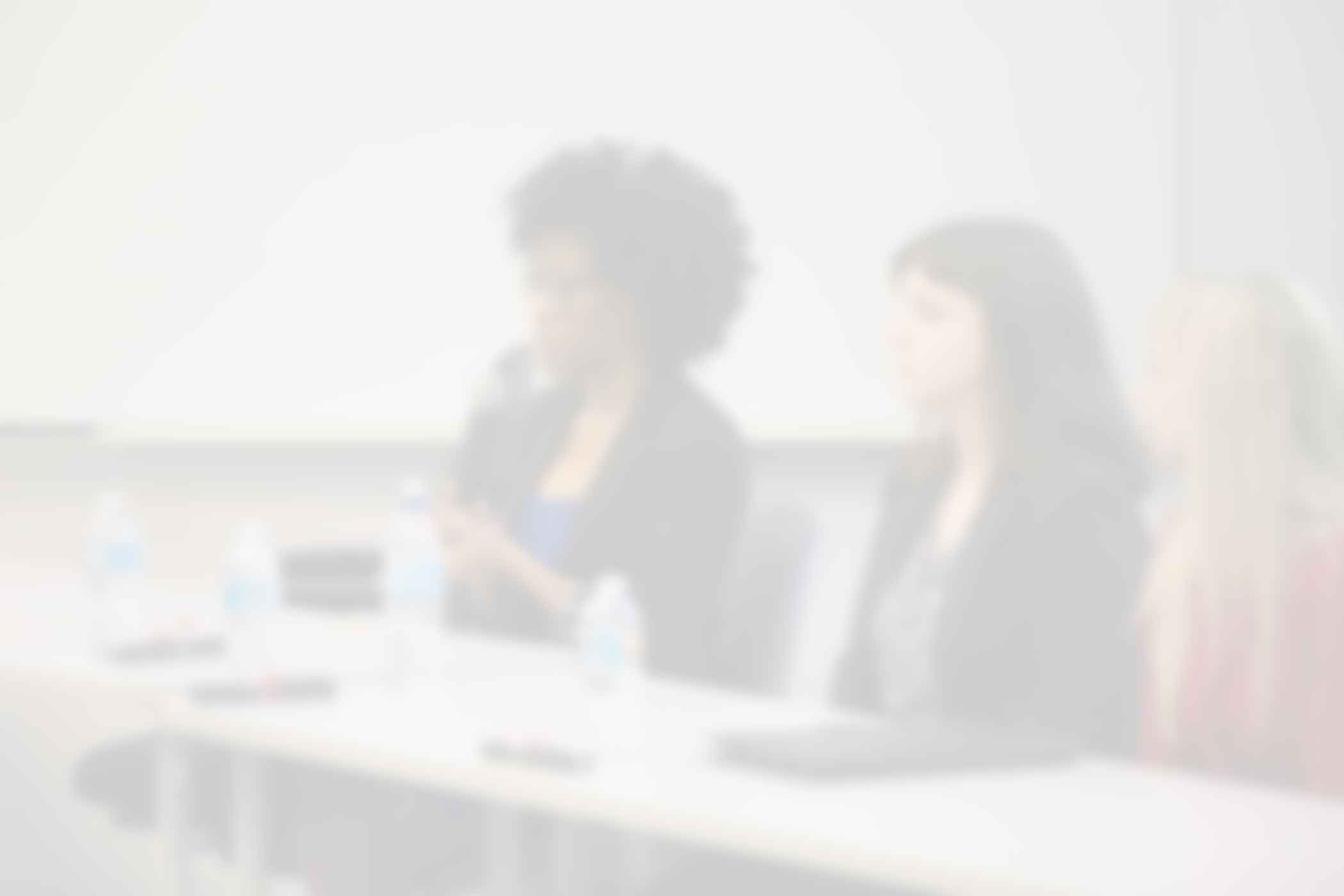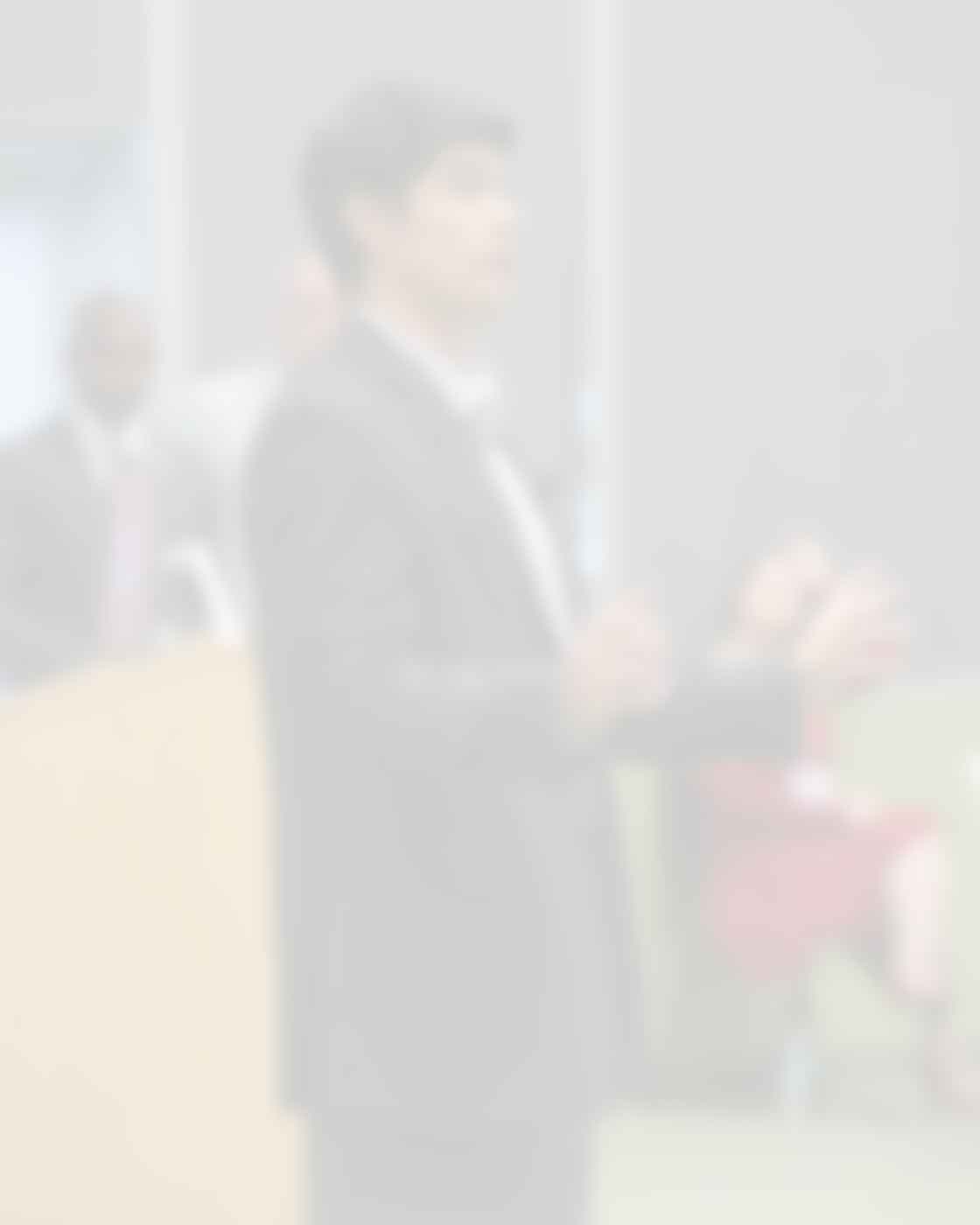 Want
a career

in the financial services industry?
---
Students pursuing the Personal Financial Planning Track incorporate and share their track learnings through leading financial literacy workshops in the community. This course allows students to begin their career of choice before graduation educating high school students on ways to minimize debt, grow their savings and increase their financial strength.
Finance majors who complete the track will have met the CFP Board of Standards Education Requirement for CFP Certification.
---
Experience the #1 ranked entrepreneurship program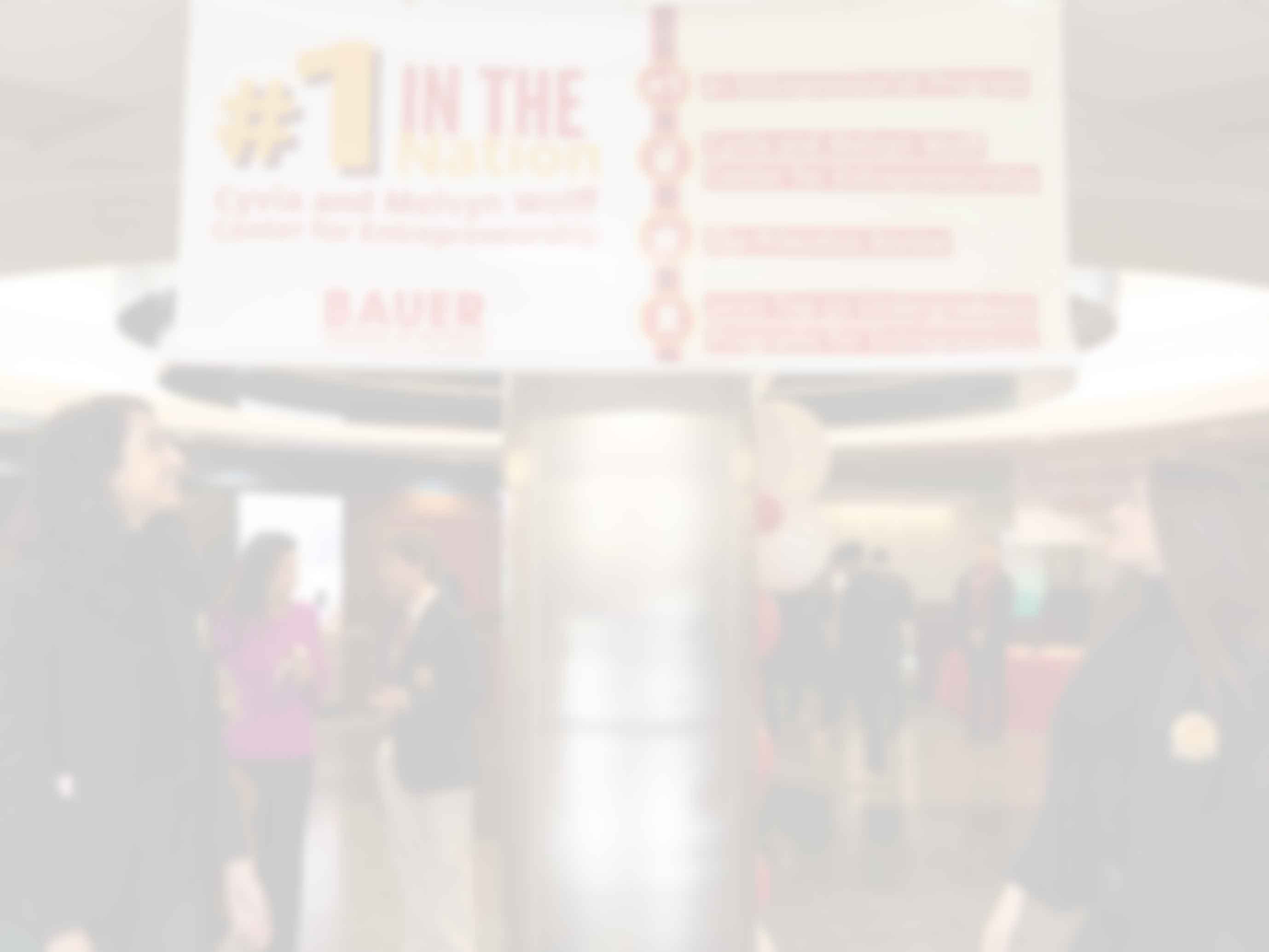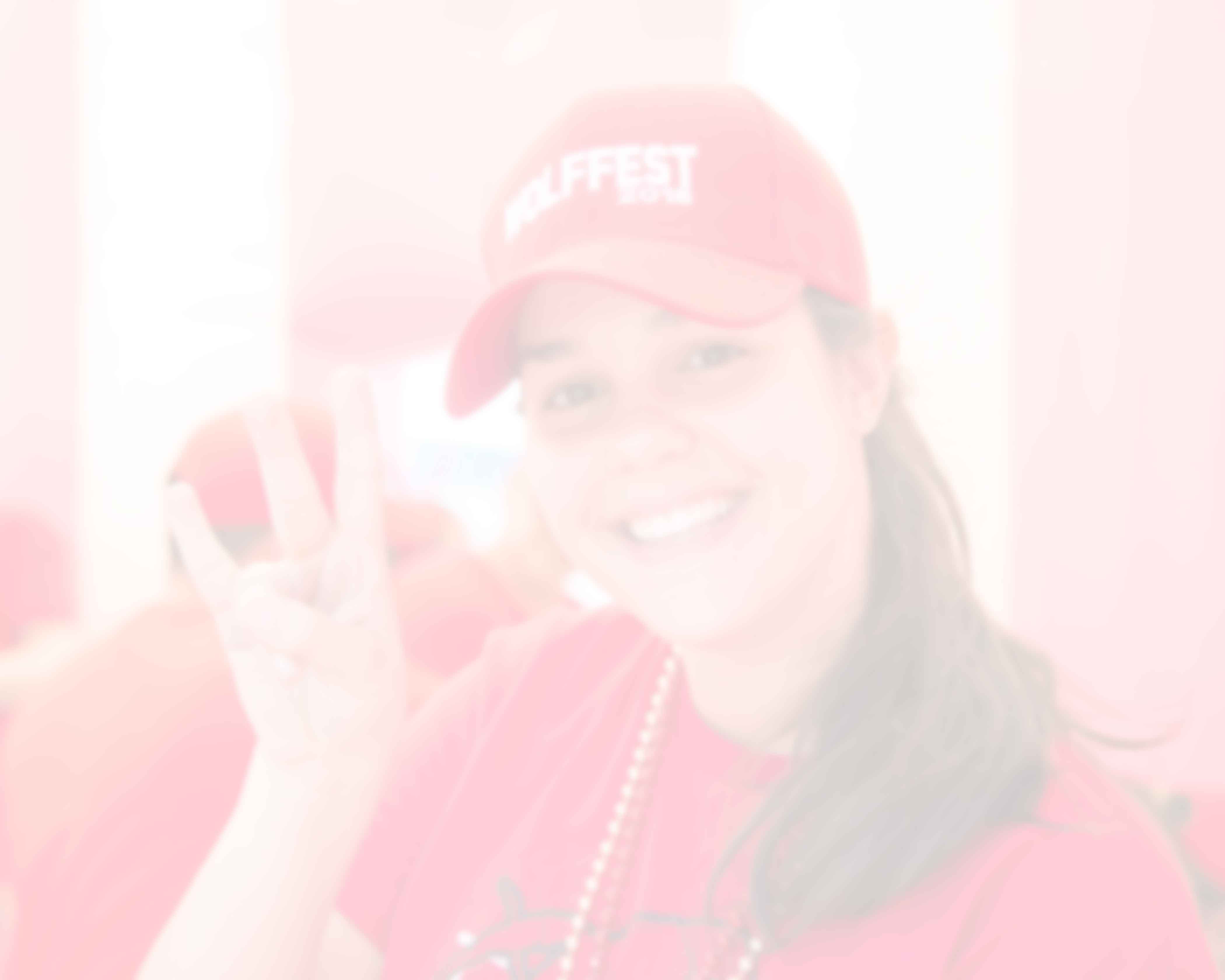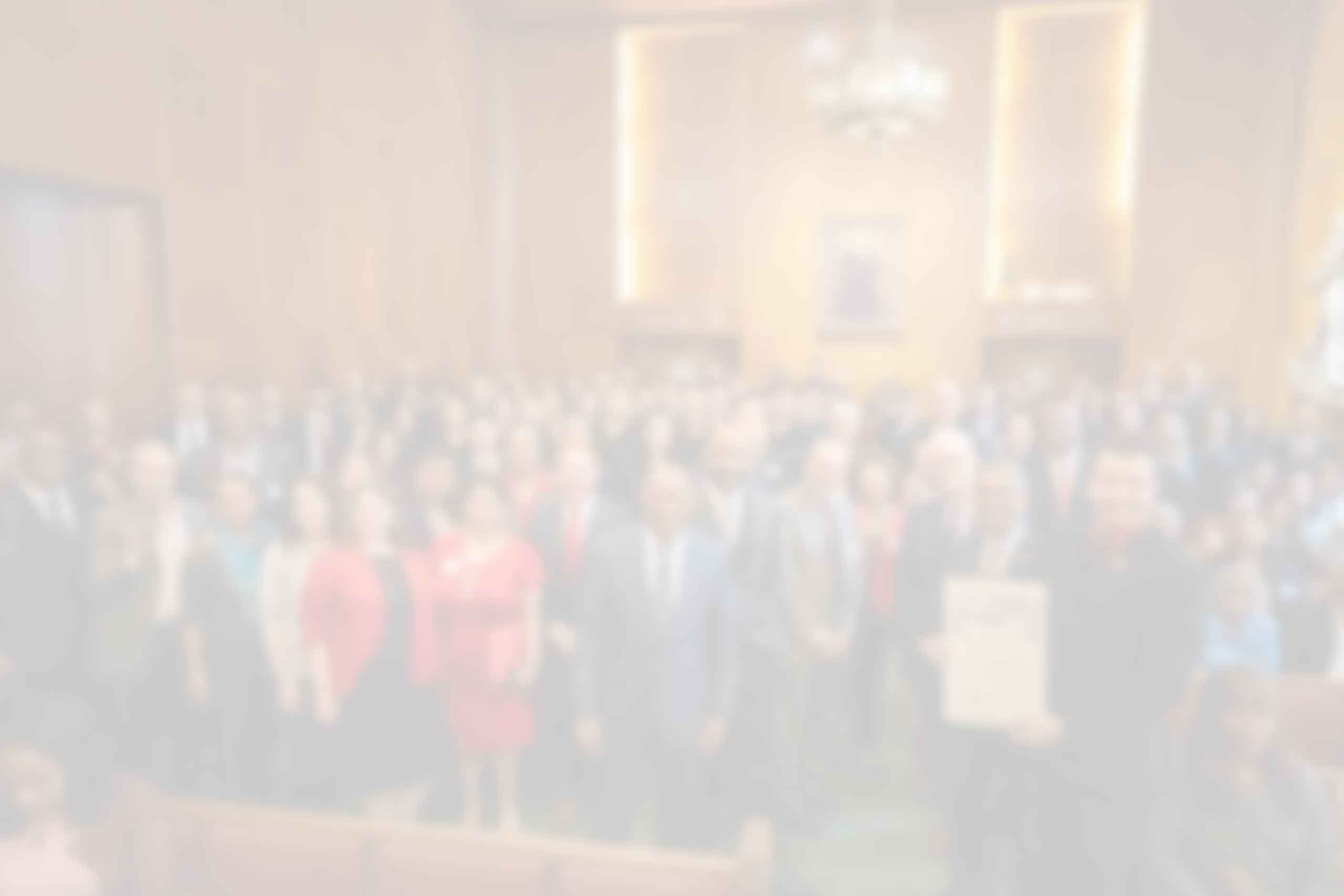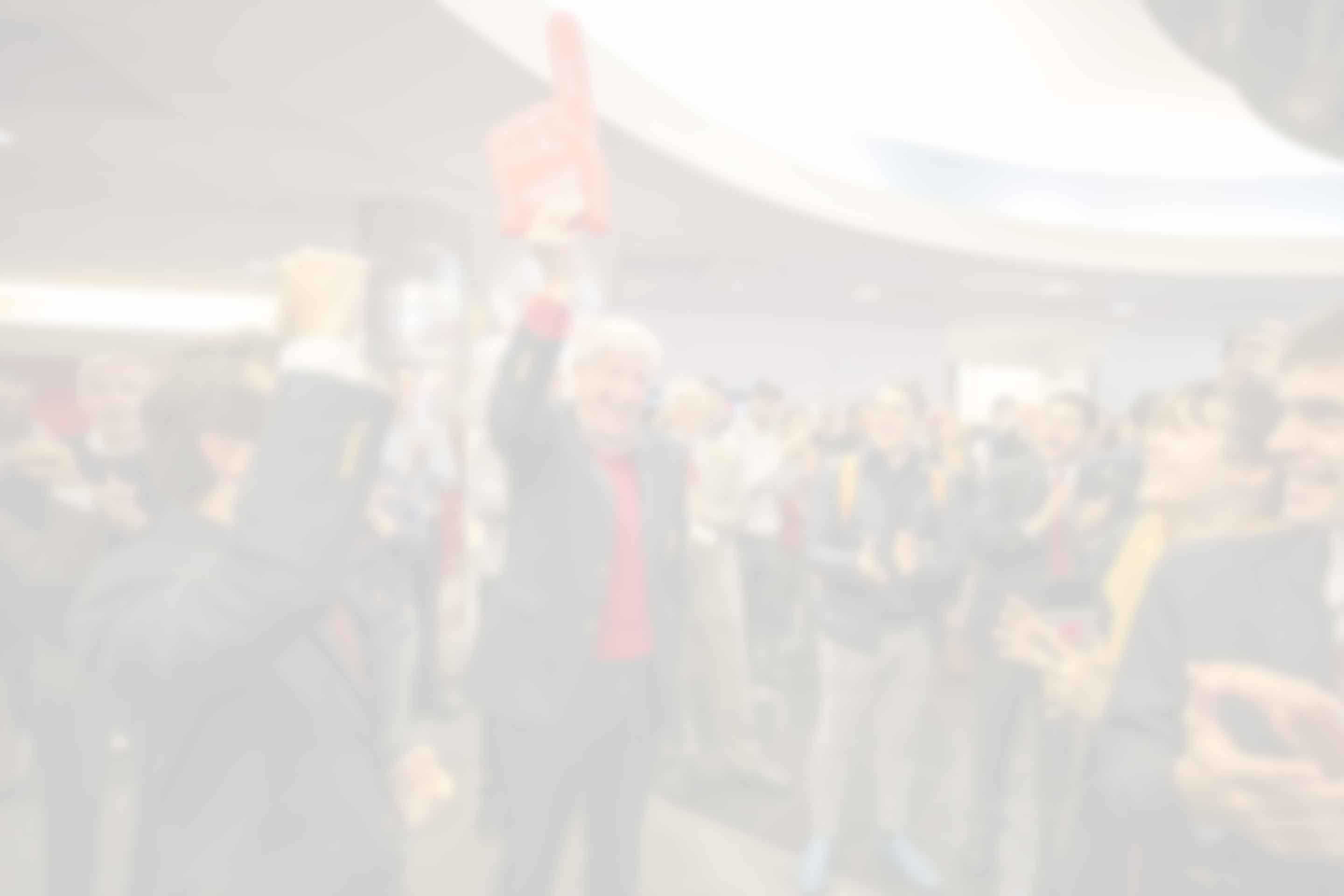 What you learn in the classroom through the
Wolff Center for Entrepreneurship

is only the beginning.
---
Bauer's Entrepreneurship Program is ranked #1 in the country, in large part because of how experiential the program is. BBA students in the Wolff Center for Entrepreneurship manage product launches, have team competitions running short-term businesses at WolffFest, and compete in national business plan competitions, among other things.
In addition, every Entrepreneurship major at Bauer is partnered with successful entrepreneurs as mentors throughout their time at Bauer.
---
Program teaches art, science behind selling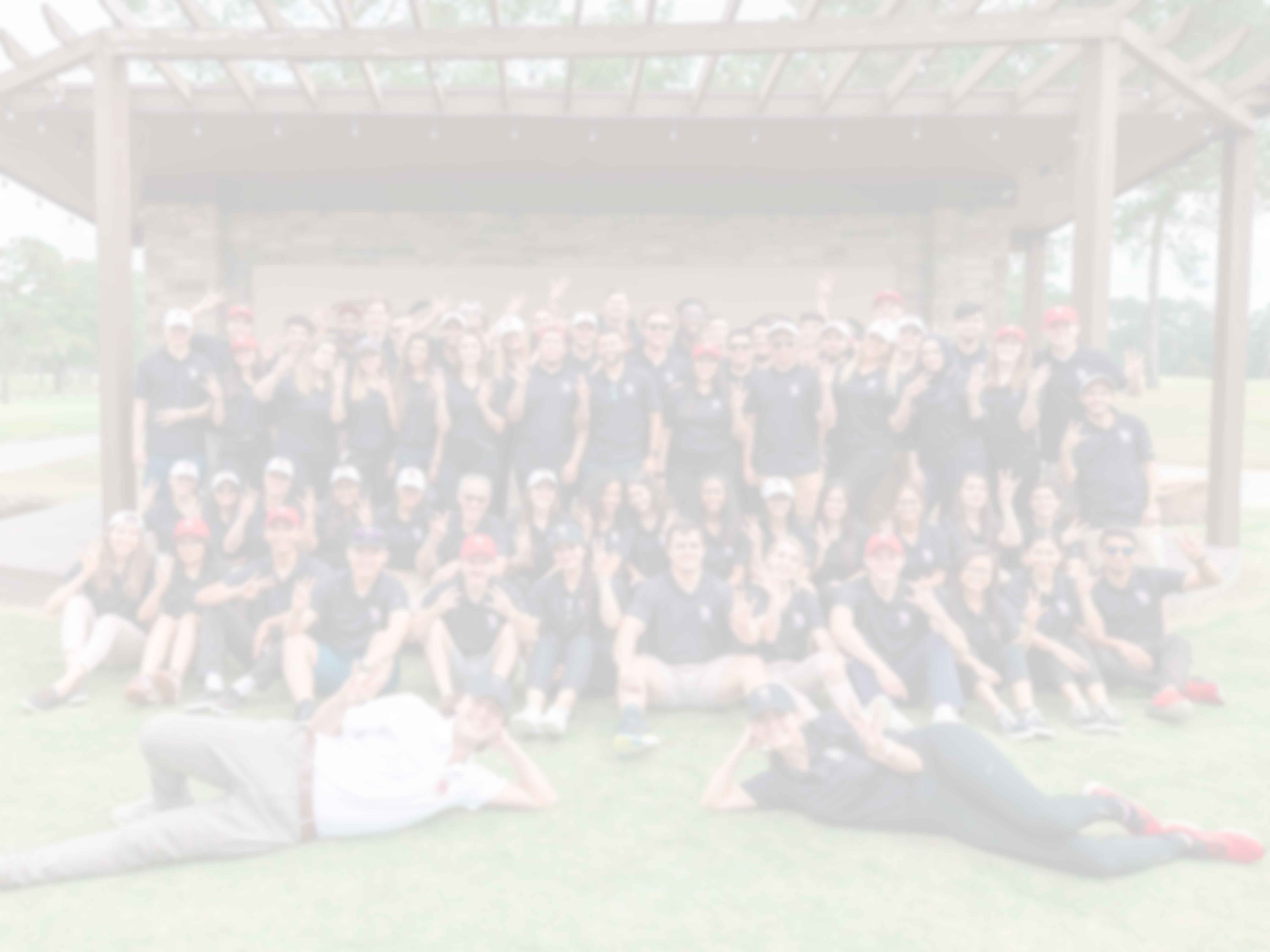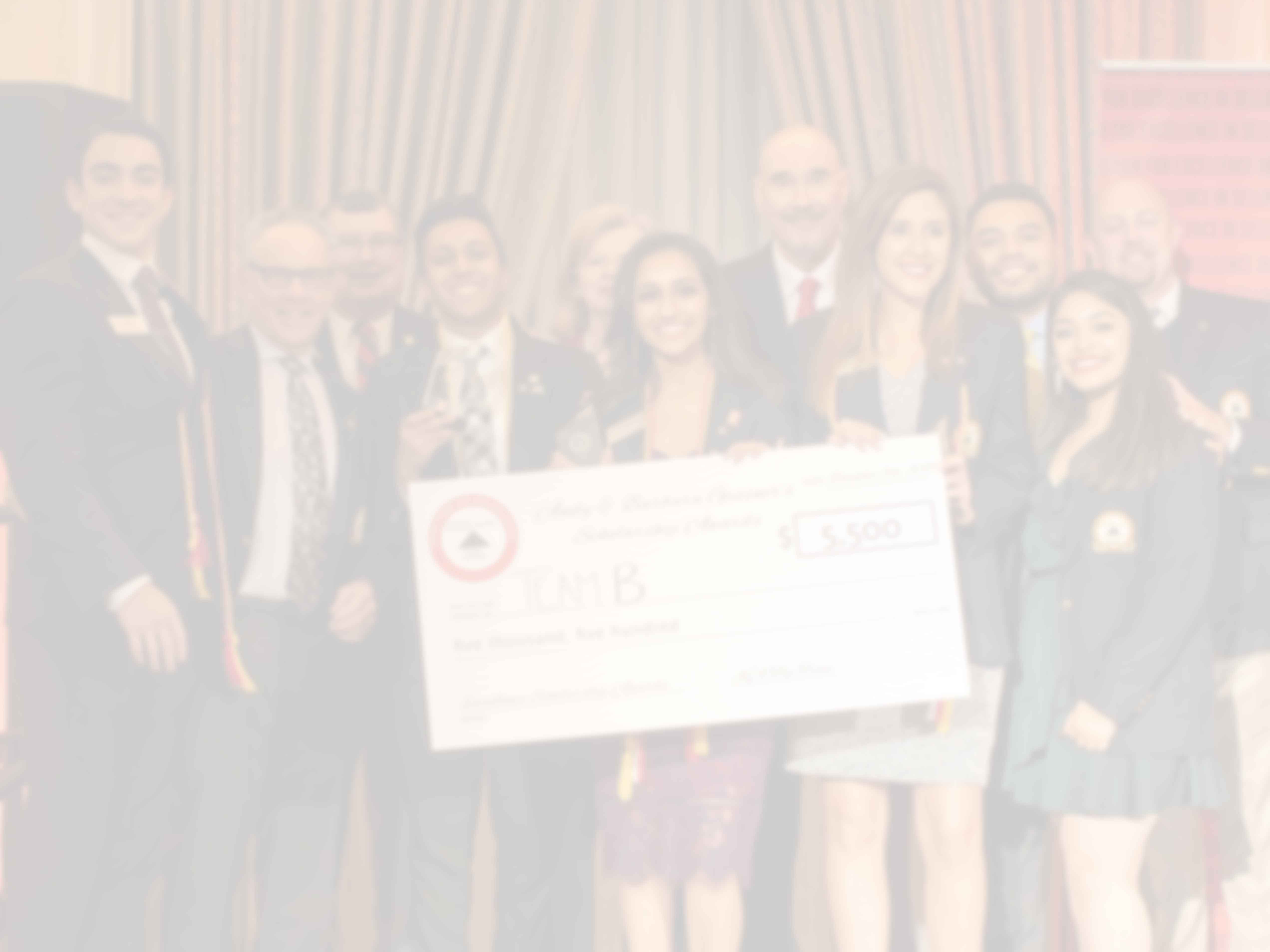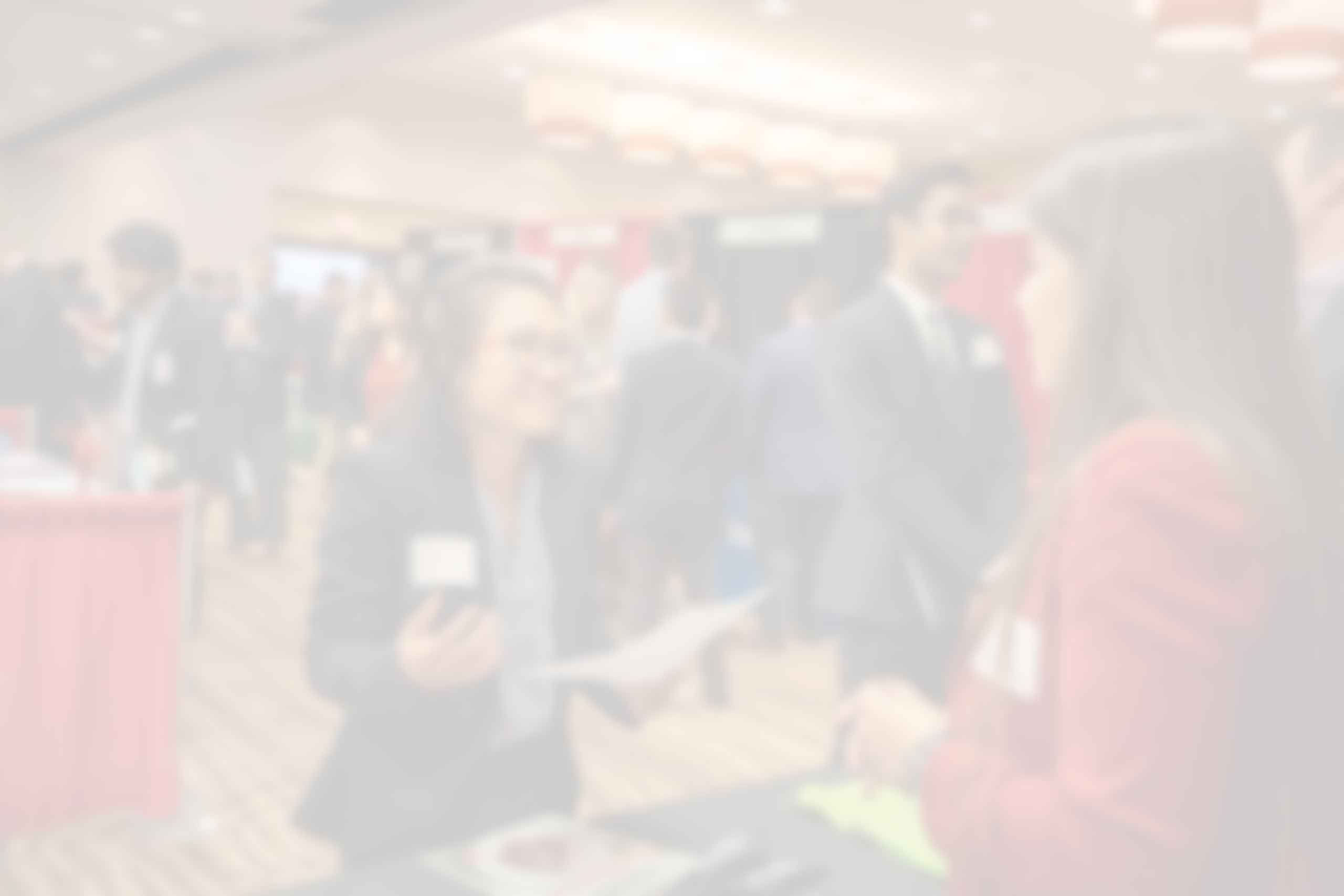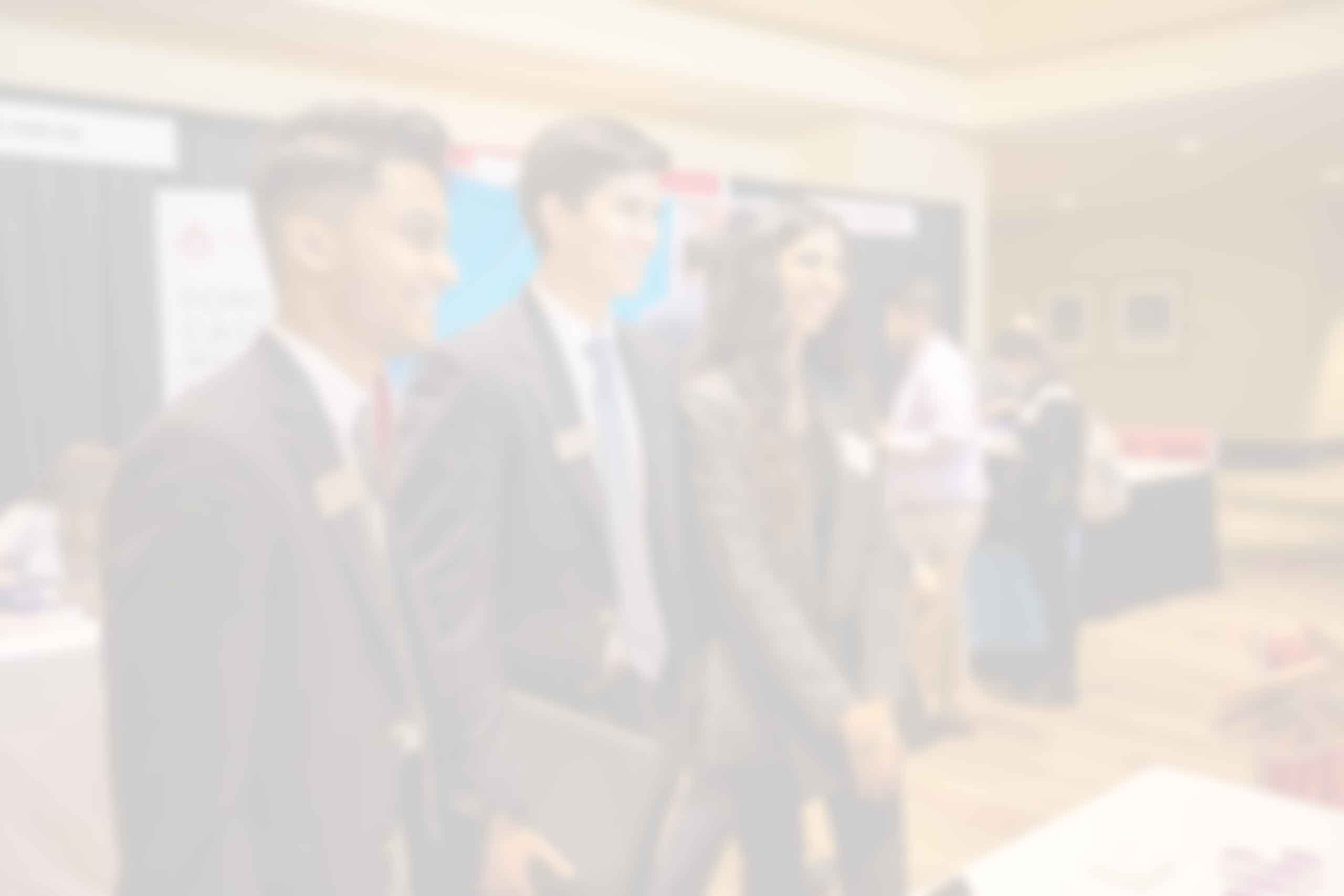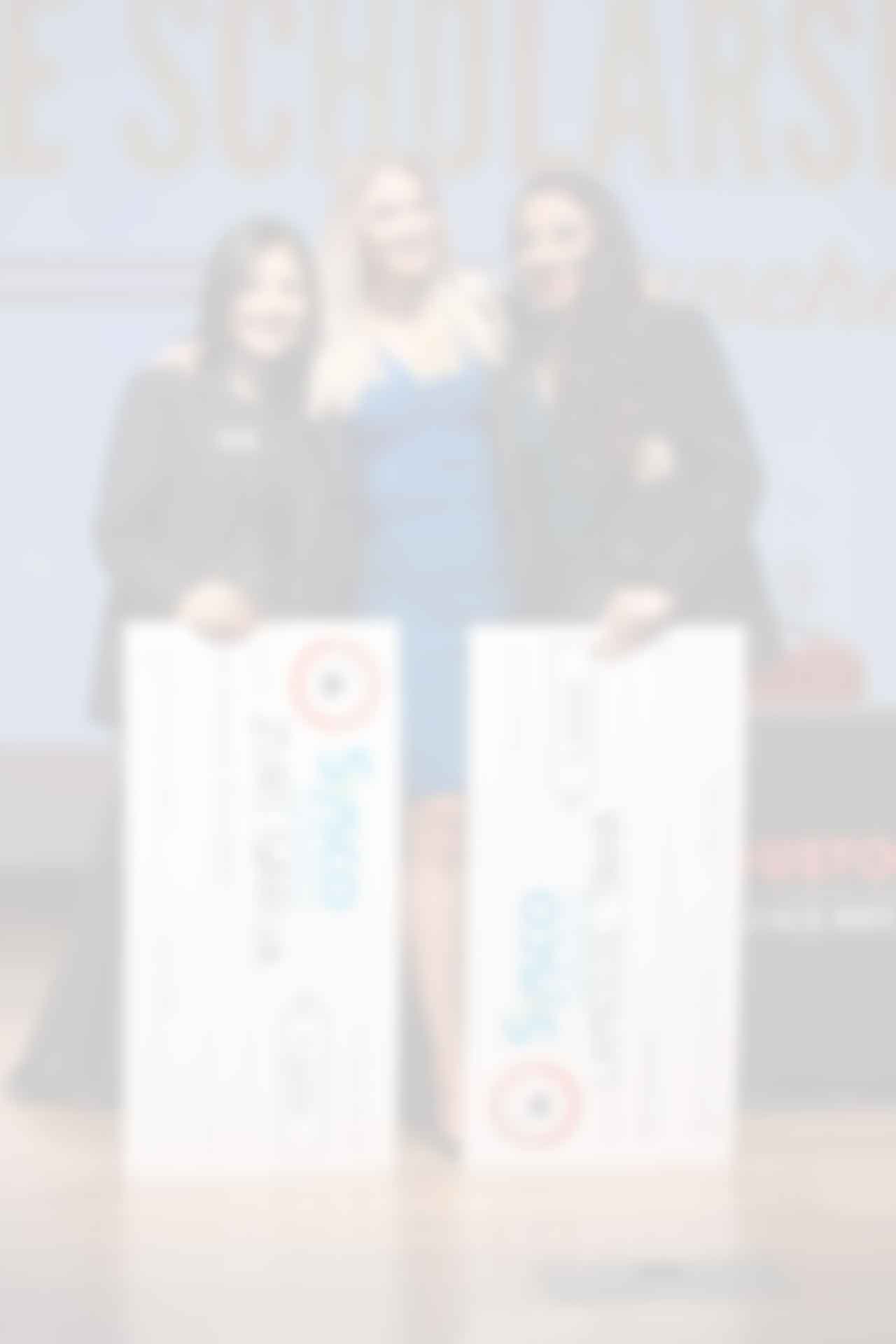 The Program for Excellence in Selling (PES) is a
nationally recognized sales program

that prepares students for a career in selling, facilitates internships and provides career placement for program graduates.
---
While housed in the C. T. Bauer School of Business's Stephen Stagner Sales Excellence Institute, the program is not limited to business major students only. Open to all majors, this program teaches students the invaluable art of identifying the needs of others and communicating potential solutions to meet those needs.
Because they participate in national sales competitions, and get hands-on experience with live selling across the various courses in the Sales Minor, PES graduates typically graduate with multiple job offers.
Visit the official website of the Stephen Stagner Sales Excellence Institute for more information on PES and how to apply.
---
With technology, solve real-world problems for non-profits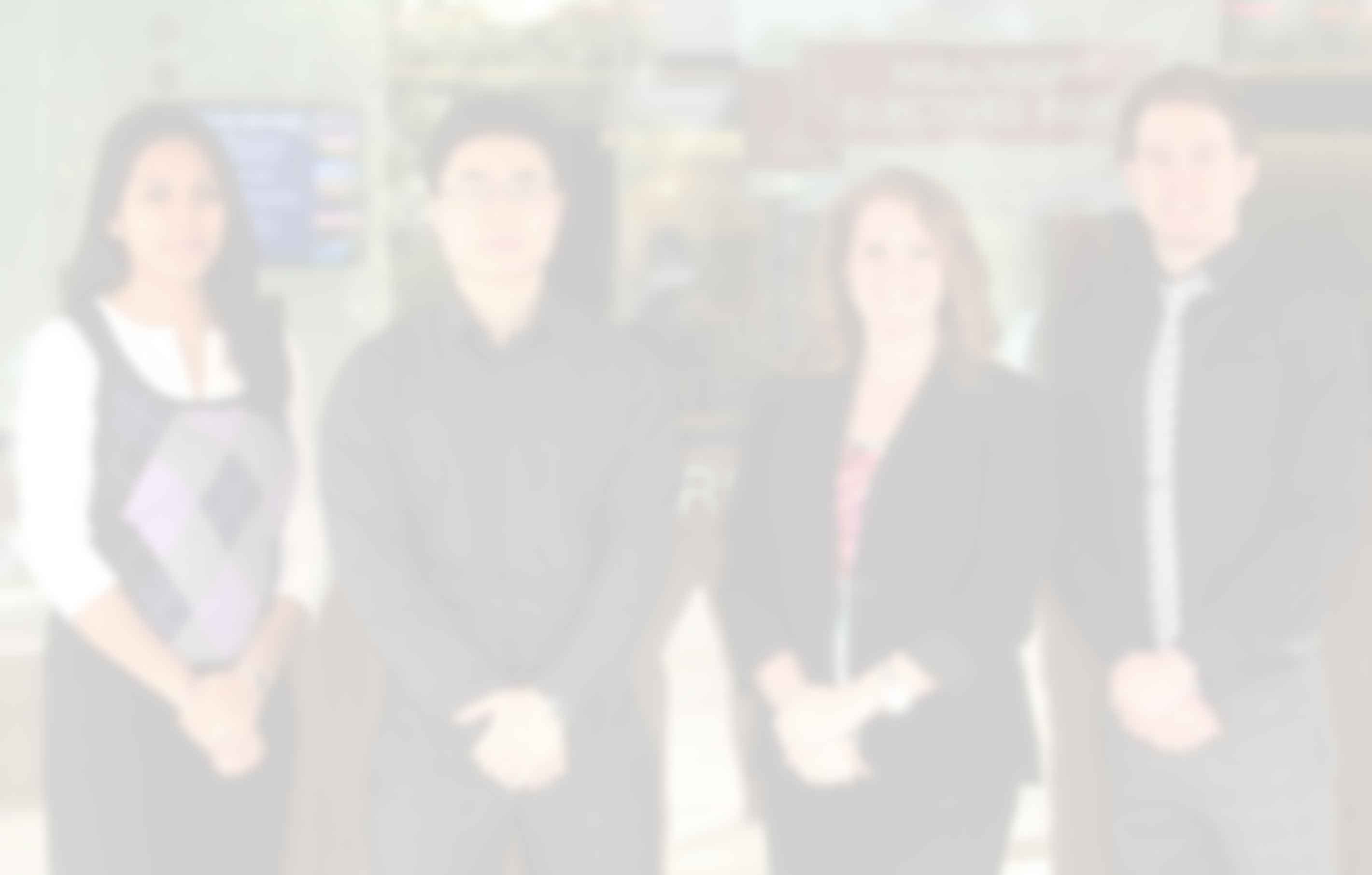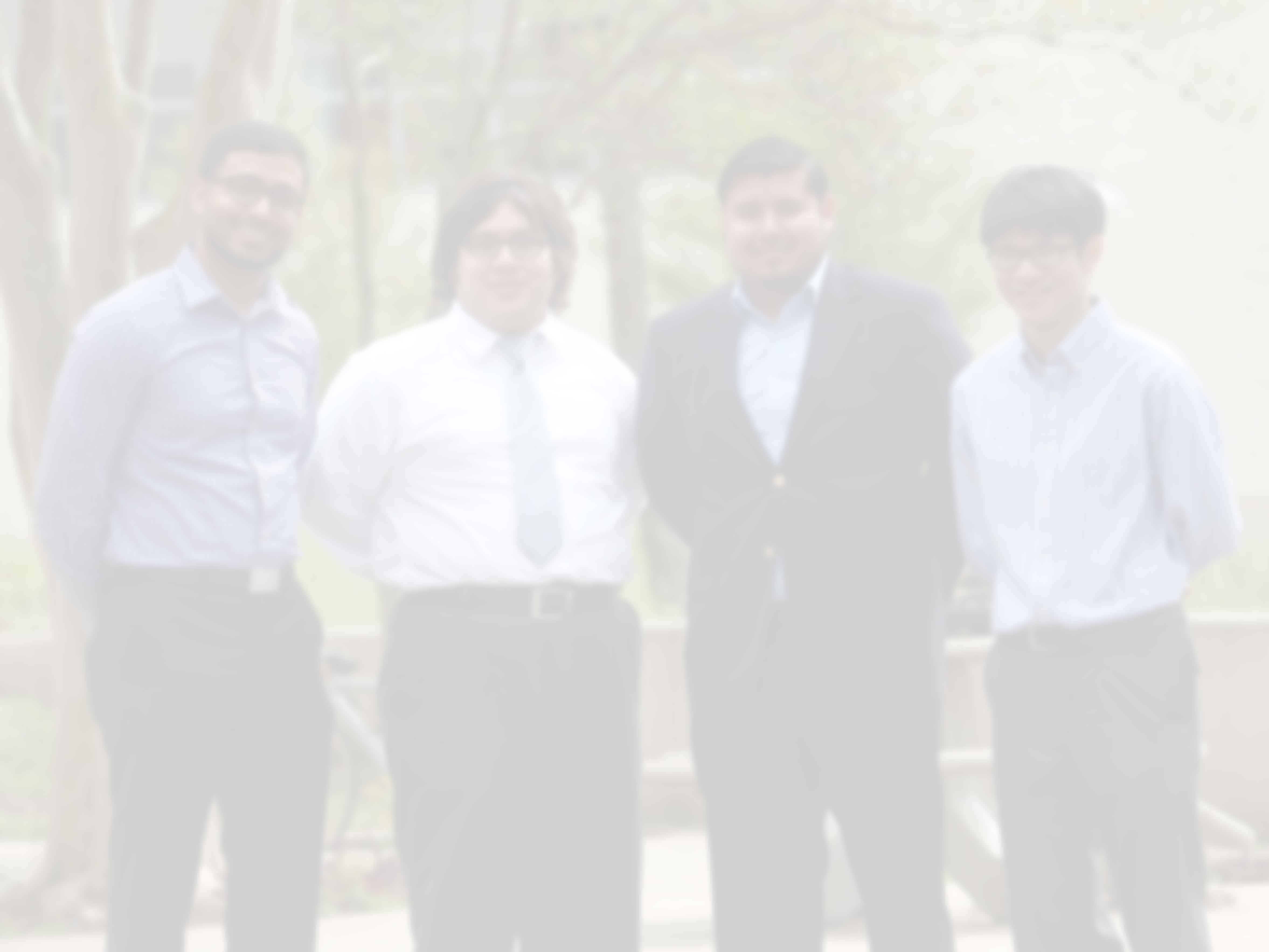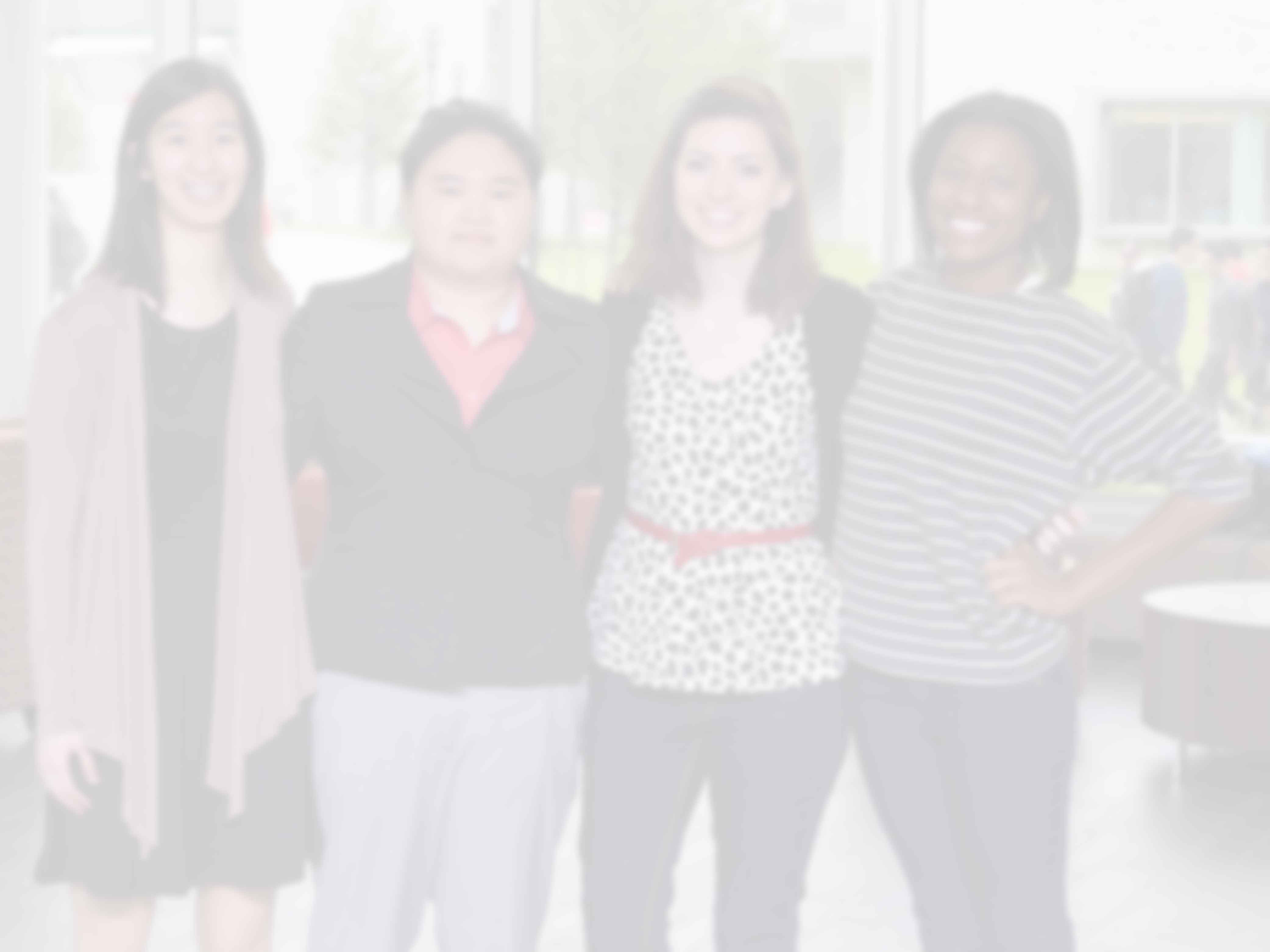 The MIS 4374 course allows students to
solve real-world, technical problems

for real non-profits in the Houston area.
---
Students participating in this program have positively impacted hundreds of organizations over the years by helping them solve technical problems they otherwise would not have the resources to address, while also building skills to make the students more marketable to potential employers.
---
Engage Yourself in Houston's Entrepreneurial Community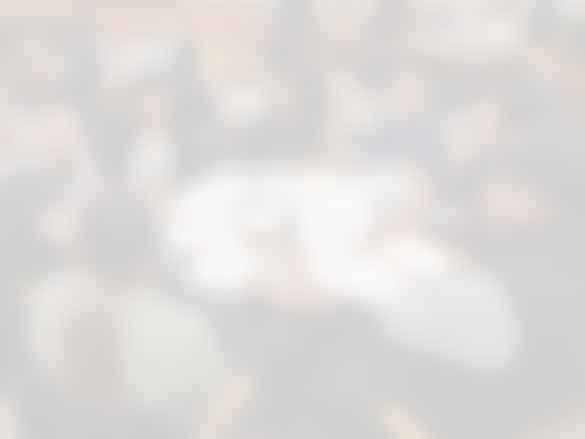 ---
"Each assignment takes me out of my comfort zone of imagination, and on to a plane of practicality. This is better than any internship because you have a stellar support system and more encouragement than I imagine even the best of interns could expect."
Sharlicia McEachnie, Bachelor's of Finance, 2019
Real World
Experience

. Real World

Impact

.
---
Undergraduate business students provide consultancy to under-resourced, Houston-based entrepreneurs, allowing them to synthesize their business knowledge in a meaningful contextual setting.
During the first semester (BUSI 4334/FINA 4397), business students apply the full spectrum of business ideas to new or existing ventures, providing them with solid foundation for growth. This valuable experience provides the students with the big picture of how a business can be run and the entrepreneurs with the institutional knowledge to see their dreams come true.
The second semester (BUSI 4397/FINA 4397) allows students who were successful consultants to become project leaders, providing mentorship and leadership to fellow students and creating a project tailored to their interests and the needs of the SURE℠ program. This flexible program tests a student's ability to take initiative and create solutions.
SURE™ Highlights:
Trained 370 student consultants
Over 400 businesses started or materially expanded from the program
Benefits provided to over 1,300 Houston-based entrepreneurs so far
Program model is sought after by other top universities!
---
Discover the two sides of Supply Chain Management
Supply Chain Management:
The Procurement and Sourcing Side
The supply chain pertains to the buying, making, shipping and selling of a product or service. Consider a track that prepares you to manage product development at any stage which includes mini internships along the way and the chance to finish off your Bauer SCM experience in a strategic supply competition sponsored by Halliburton through the SCM 4351 course. Customize and create your own emphasis in the classroom and put classroom theory to the test with corporate projects and professional certificates upon track completion.
---
Supply Chain Management:
The Process Management Side
Bauer supply chain track students in SCM 4367 learn how to make small improvements with large returns to the company's bottom line. Taught primarily through live demos and project-based learning, this course teaches students how to review processes and optimize resources where and when it matters. The end result is an eye for trimming down inefficient business and service models and developing enough working knowledge of LEAN and or Six Sigma to pass industry level certification tests.
---
Impact your community, personal decisions and professional growth with data
Kickstart your ability to make sound
data-driven decisions
Data gathering and analysis is valuable in both professional and personal settings. Kickstart your ability to make sound data-driven decisions by developing a intermediate proficiency in excel through MIS 3300. Whether you need to keep track of medications in inventory for a hospital, track your spending, or create financial plans, Excel enables you to do these activities efficiently and accurately in any setting. This course also incorporates public data sets and gives students the opportunity to use their acquired excel skills in the local community to advise programs like the Harris County Scholastic Award program.