Graduate and Professional Programs
Online Master of Science in Management & Leadership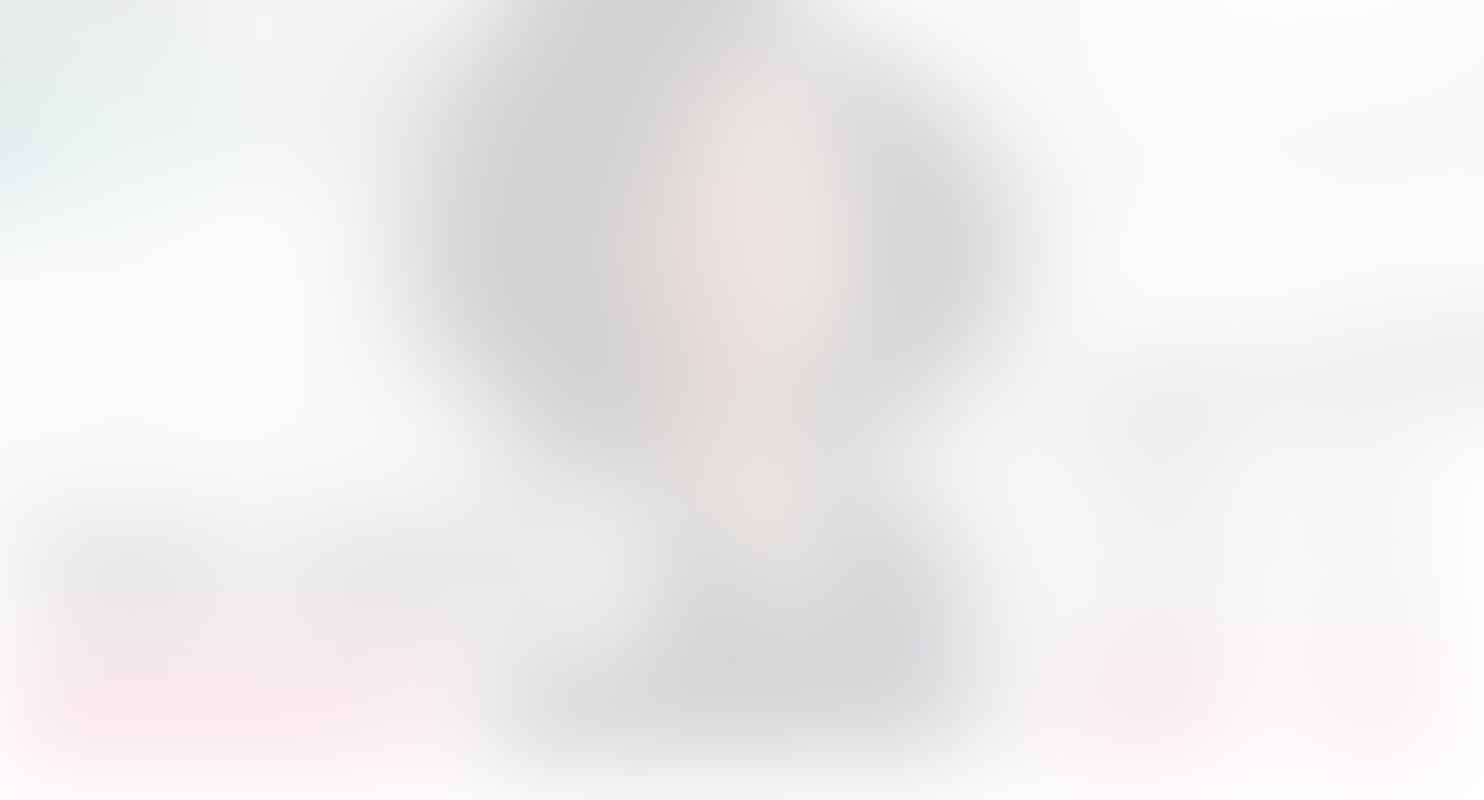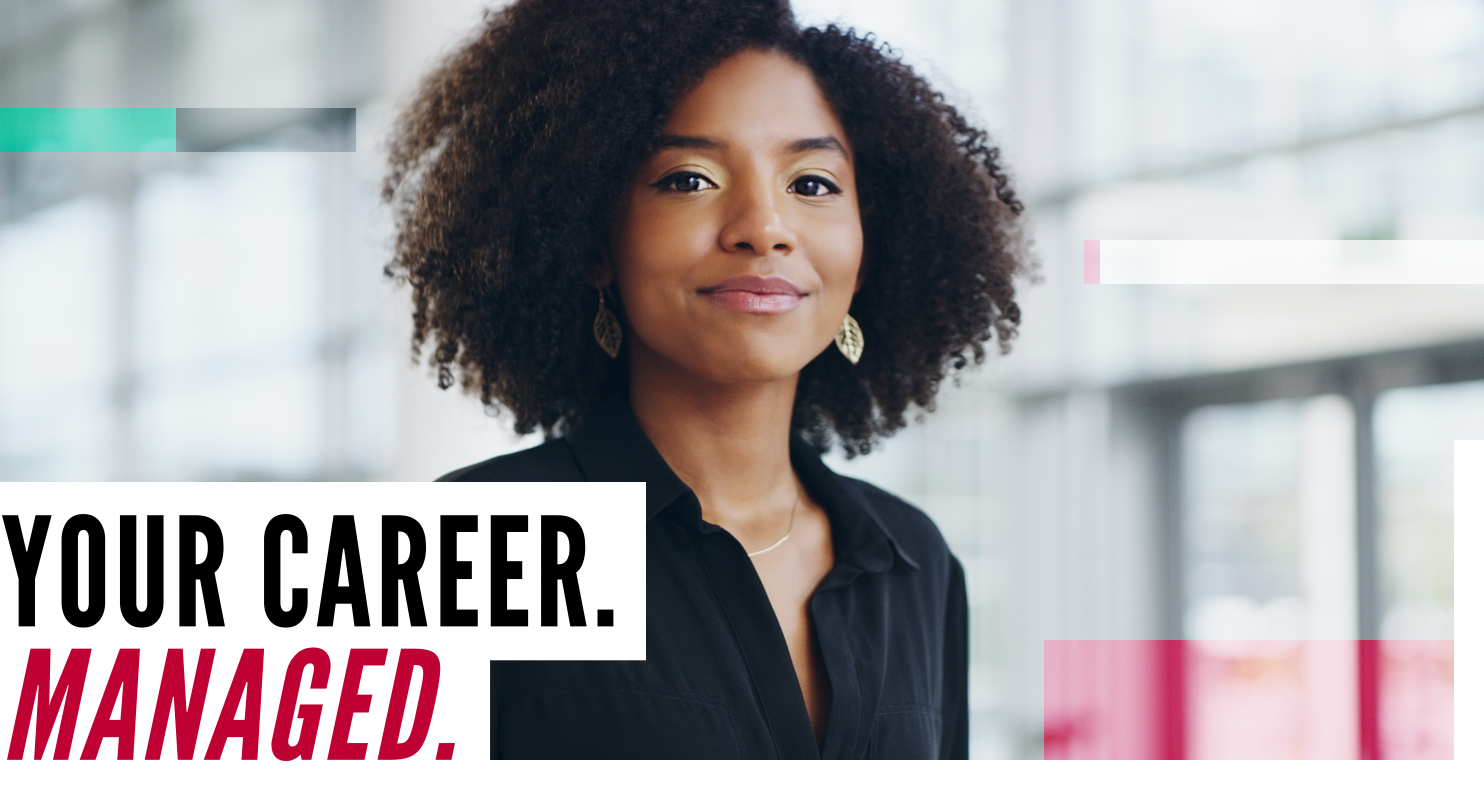 Take Charge of Your Career
Whether you're fresh off the graduation stage or your job has become stale, the Master's in Management and Leadership program from Bauer will provide you with the leadership skills and business acumen you need to expand your career opportunities.
Employers in every industry need employees who have excellent problem solving skills, are able to communicate and work in a team, have a strong work ethic, take initiative, and can lead. Bauer's Master's in Management and Leadership teaches you both the soft skills of leadership and the business fundamentals you need to be a leader for any organization in any field.
Our program is completely online, which means it's tailor-made for busy professionals who want to keep their day job while they advance their skillsets. But you won't just be staring at a screen – you'll learn from top-tier faculty whose expertise and curriculum is rooted in real-world experience, and you'll collaborate with your peers in real-time through virtual classrooms and hands-on learning experiences.
And the Bauer program isn't just flexible, it's fast. Depending on the direction you choose, you can complete your degree in as little as 12-18 months, making it easier for you to find your next opportunity sooner, not later. Once you graduate, you can take those skills to any market, or stay in Houston and reap the benefits of being in the 3rd largest urban environment.
Plus, we have the resources you need to help you find the exact roles you're looking for. The Rockwell Career Center will provide you with the professional development, career coaching, and networking opportunities you need to leverage your skills and degree into your next opportunity.
Come to Bauer, and turn your drive into a degree that empowers you to take charge at any organization and solve any business challenge.
100% Online. 100% Flexible.
You need a program that can keep up with you – not the other way around. Enjoy being able to take classes from anywhere in the world.
Fundamentals + Focus Areas
You'll learn core business competencies, including Fundamentals of Business; Organizational Behavior and Management; Ethical Leadership and Critical Reasoning; Strategic Analysis; Managerial Decision-making; Human Resource Management; Effective Negotiations; and Leadership Development. Plus, you'll choose up to four electives that let you take a deeper dive into specialized areas based on your personal interests and career goals.
Full Speed Ahead
You won't wait long to be able to pursue new opportunities. Complete your degree in as little as 12-18 months.
How to Apply
Admission eligibility for the Online MS in Management &Leadership program requires a four-year undergraduate degree (or foreign equivalent) from an accredited institution. You also need to take the GMAT. GMAT waivers are available for qualified candidates who can demonstrate experience, internship experience, or strong academic performance at the undergraduate level.
Please note that competitive GMAT/GRE scores may help your chances of admission and being awarded merit aid.
Application Deadline
Domestic
November 1, 2022
Spring 2023
International
October 1, 2022
Spring 2023
Domestic
June 1, 2023
Fall 2023
International
June 1, 2023
Fall 2023