Community
Go Your Own Way
Bauer MBA Alumna Braves NEw Territory with Marketing Startup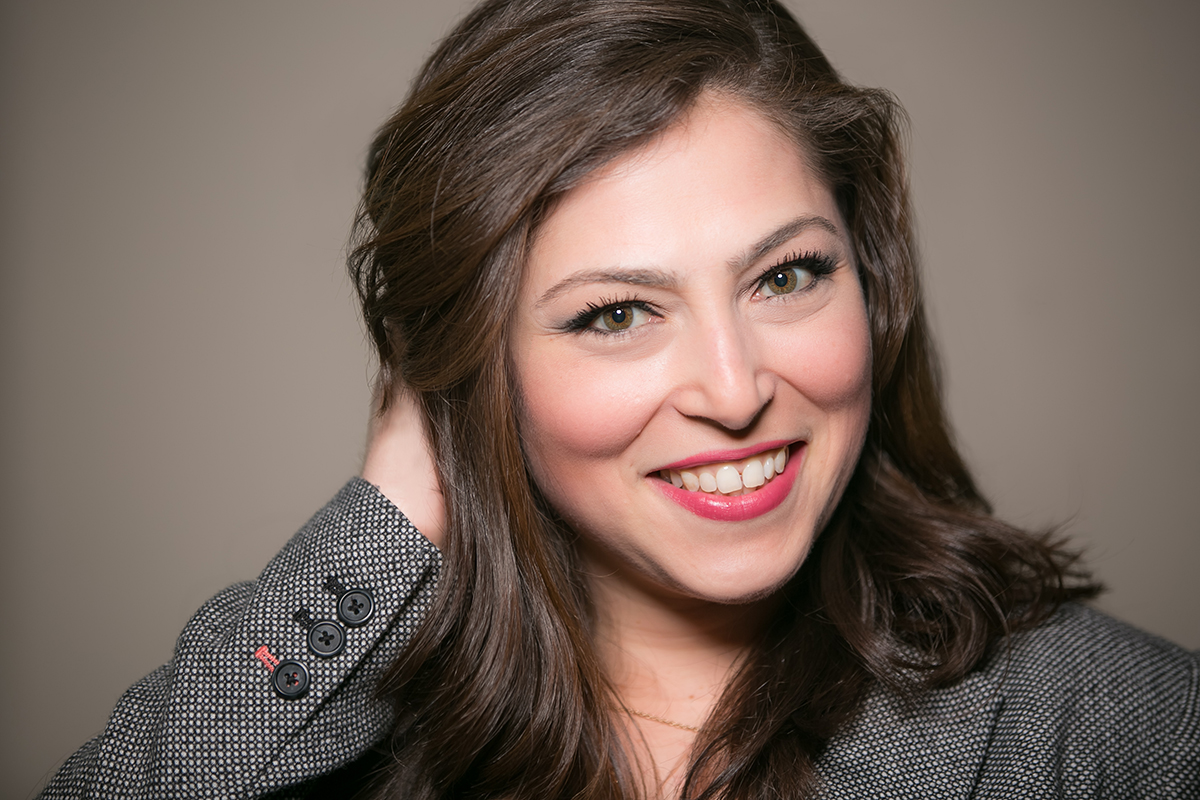 MELISSA EMEKLI (MBA '11) RECENTLY LAUNCHED HER OWN FULL-SERVICE MARKETING FIRM CALLED MARKKA.
Take a chance.
It pays off in the end.
Melissa Emekli
(MBA '11)
Melissa Emekli never really pictured herself as an entrepreneur — her professional dreams were more along the lines of thriving in her role as part of an established business, led by someone else.
"I always envisioned myself working for a big corporate company as a hotshot marketing executive," said Emekli, who earned her MBA from Bauer College in 2011.
But two years ago, what seemed so certain changed, and Emekli found herself a casualty of massive layoffs in Houston's oil and gas industry.
"It wasn't until I started working for myself and doing freelance marketing jobs that I realized this whole 'being my own boss' thing was pretty great," she said.
Emekli decided to pursue small business ownership, launching her own marketing consulting company, Markka, dedicated to serving organizations in the Houston area that don't have a formal marketing department.
"It was a great time in my life to take the chance and try to make this work," she said.
Emekli's new reality as founder of her own startup includes operating as a team of one — responsible for everything from client cultivation and networking to the daily operations that keep the business running.
As president and CEO of Markka, Emekli also leads all strategy and operations for the startup, which works with clients to provide affordable, fresh marketing solutions, cultivated to meet their needs.. She uses her marketing background to develop marketing strategies for clients, including outbound communications, brand management, sales support, event management, education and training, and tradeshows.
Emekli currently uses freelance graphic designers and web developers to execute some of those strategies, but in the future, she plans to create employment opportunities on a more full-time basis within the company.
"As I grow, I can see Markka growing its tribe, becoming a team of hard workers and hustlers like myself, all of us working remotely from our home offices," she said. "I want to always have a close relationship with my clients and never be the consultant that comes in, shakes things up and leaves."
Emekli discovered her love of marketing as an undergraduate intern, when she had the opportunity to work with Key Energy Services.
"It wasn't until my first marketing internship that I realized something intriguing was there," she said. "When I returned to school, I took my first marketing class and fell in love. Something clicked. It felt right. I was excited to go to class and learn."
After earning her bachelor's degree in marketing, Emekli pursued her MBA from Bauer College, continuing to hone her skills as a marketer, earning a certificate in product brand management and working as a marketing analyst intern for The Dow Chemical Company.
While at Bauer, Emekli held a part-time job and attended classes full-time. She was also an active student leader, serving as vice president of marketing and president of the Bauer MBA Society and vice president of recruitment for the Bauer MBA Advisory Board. Emekli also had the opportunity to meet Warren Buffett through the college's annual trip to Omaha.
"Being highly involved and engaged at school helped build a level of confidence and self-assurance that I can do whatever I set my mind to because I'm never alone," Emekli said. "The Bauer MBA was one of the best experiences and memories of my life. The connections I made and the things I learned are unforgettable."
Although Emekli didn't set out to be a business owner, the way she sees life and advice she gives others sounds a lot like a seasoned entrepreneur. "Do not be afraid to follow your dreams," she said. "Use the resources you have, reach out to people in your network, and don't wait until you have everything in a row. Take a chance. It pays off in the end."