Community
Magnificent Misfit
Bauer Alumna Finds Her Fit Through Media Business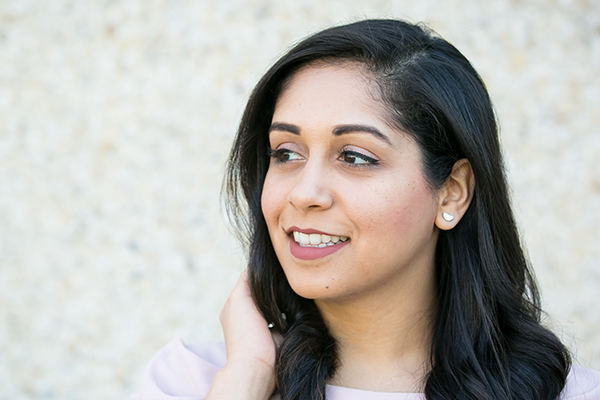 ALONGSIDE BEST FRIEND AND BUSINESS PARTNER PAVI DINAMANI, NAMRATA "NAMMY" SIRUR (MBA '12) RUNS THE 9TO5 MISFITS, A YOUTUBE CHANNEL, AND MISFIT COMMUNICATIONS, A VIDEO PRODUCTION AND MARKETING COMPANY.
Bauer Alumna Finds Her Fit Through Media Business
Namrata "Nammy" Sirur isn't interested in fitting in — at least not anymore.
For most of her life, Sirur made decisions based on what might make others see her as smarter, cooler, better. But an unanticipated dance with unemployment in her early 30s made her realize that the surest path to acceptance is authenticity.
"In 2014, I was listening to a TED Talk where the speaker started by saying, 'Most of us are doing our jobs out of fear,'" said Sirur, who earned her MBA from Bauer College in 2012. "And I thought, 'That's me.' I'd been doing everything my entire life out of fear."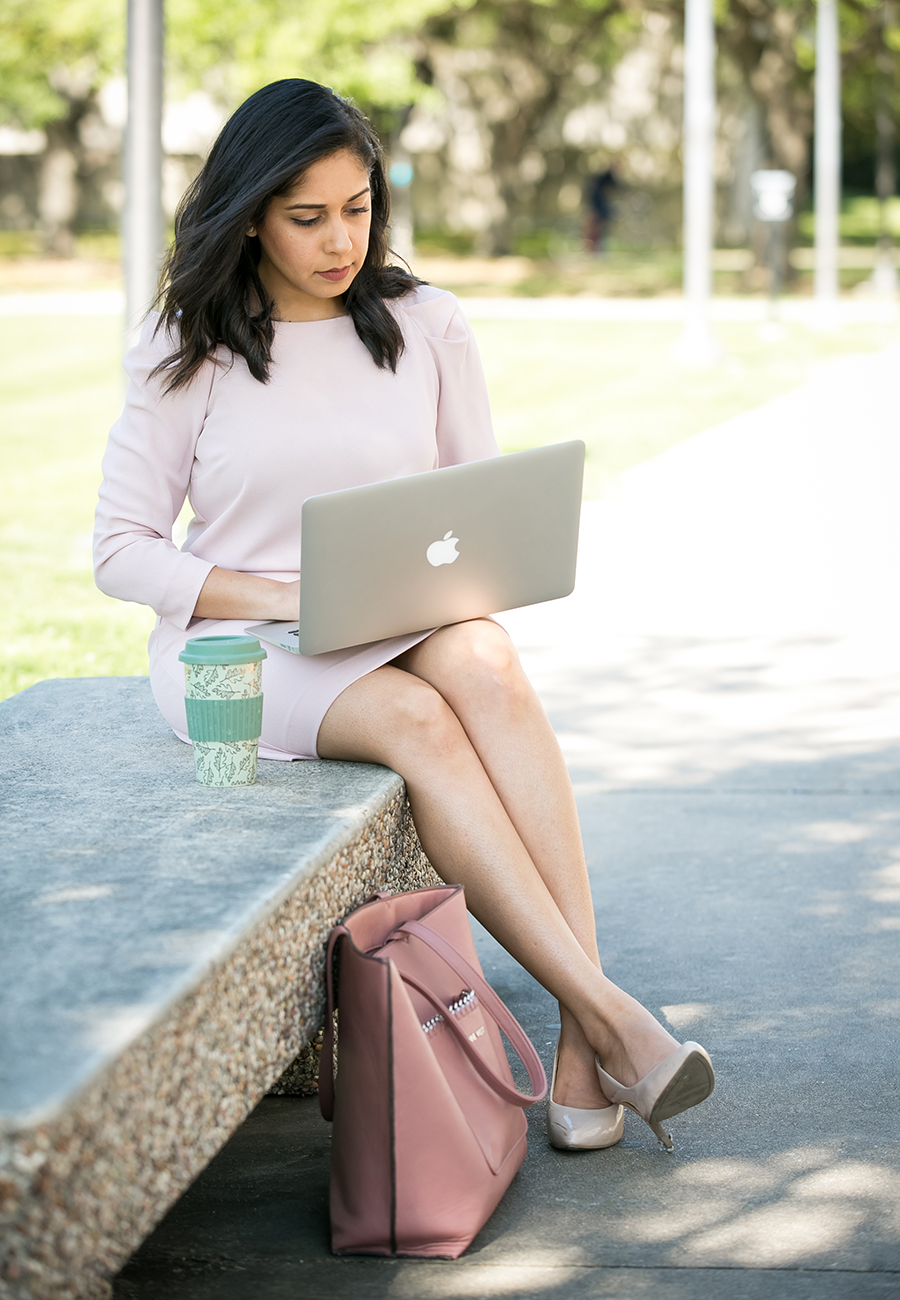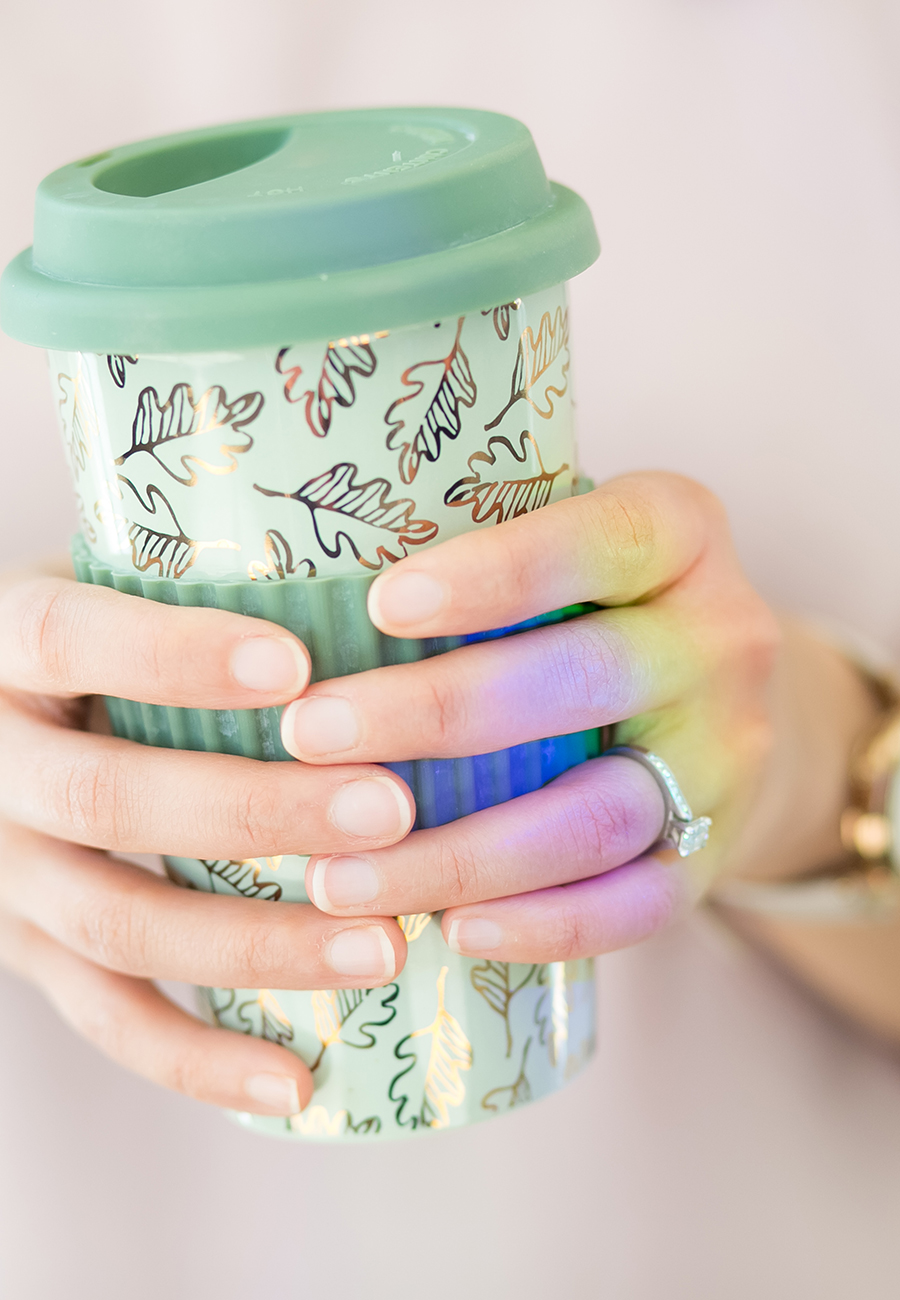 BORN IN INDIA, NAMRATA "NAMMY" SIRUR MOVED TO THE UNITED STATES IN 1996 AT AGE 12 WITH HER FAMILY, OVERCOMING HER OWN CULTURE SHOCK AND BULLYING FROM CLASSMATES.
---
WEBSITE: MisFit Communications →
YouTube: The 9to5 MisFits →
LEARN MORE: Bauer MBA Program →
---
She added: "That's when I knew I needed to make some deliberate decisions. I needed to figure out what I'm good at and what I love to do. I just realized that money does not drive me, and I decided to quit my life and reboot."
Sirur's best friend, Pavi Dinamani, happened to be experiencing unemployment at the same time as a casualty of a huge round of layoffs in the oil and gas industry. Together, they decided not just to commiserate but to share their experiences with the world by starting a YouTube channel called The 9to5 MisFits.
"We started our YouTube channel having no background in video production," Sirur said. "But we thought, maybe it's finally time to flex our creative muscles and figure out what we're really passionate about. It was scary being unemployed, but there was a comfort having a buddy going through the same thing."
Within a year and a half, they'd published over 100 videos on the YouTube channel, sharing their thoughts and advice on everything from how to network and transition to a different career to how to stay motivated and maintain structure without a corporate job.
"We wanted to start an honest dialogue about what employment is really like, from an emotional, financial and practical perspective, just how we were coping with all the gnarly stuff happening," Sirur said. "Even though it wasn't like we saw millions of views, we had strangers emailing us that they saw one of our videos the week they got laid off, and it made them feel better."
As they built an online community, Sirur and Dinamani discovered they were especially connecting with viewers like themselves ― young South Asian women looking to break some of the stereotypes long held in their culture.
"It's not always the case, but for a lot of Indians, you're expected to follow this very prescribed path," Sirur said. "Everything is almost planned out for you. But I never really fit into any of those neat little boxes. Even when I forced myself to take the traditional path, I was miserable."
Sirur was born in Mumbai, India, and moved with her parents and older sister to Cleveland, Ohio, when she was 12.
"It was 1996, and my dad was an IT consultant who got into the IT boom right when it was taking off," she said. "Globalization hadn't happened yet, so people didn't know what Indians were. We seemed so mystical. They didn't know who I was or what I was."
Sirur, too, experienced a culture shock, her only exposure to life in the United States coming from "Archie Comics and Jurassic Park."
"It took me awhile to adjust," she said. "I was bullied for my accent, for smelling different. My sister and I were going through the same things at school, so we clung to each other and our Indian-ness. We turned to our culture because we didn't fit in."
After moving to Chicago and then Canada for high school, Sirur adjusted somewhat to her new surroundings but still felt somewhat disconnected to her path. She enrolled in an undergraduate program for commerce, hospitality and tourism management at the University of Guelph and moved to Houston to work in the industry after graduation.
"I knew I was always ambitious, but I didn't exactly have the best plan of how to advance," Sirur said. "I knew I wanted to climb the corporate ladder, and the way to do that was to get an MBA."
I finally just decided to own my misfit status. That's when things really started to take off.
Namrata "Nammy" Sirur
MBA ('12)
She enrolled in Bauer College's MBA program, which proved to be a turning point both personally and professionally.
"It was the first time I was really pushed hard out of my comfort zone," Sirur said. "The idea of taking risks and having these big goals that scare you, building a network and things like that, I had never been exposed to before my MBA."
She graduated in 2012 and landed what she calls her "big, fancy job" as a corporate supply chain analyst. Still, something didn't feel right to Sirur ― until she heard that 2014 TED Talk.
"I quit my job and spent some time researching, soul searching, traveling and learning social media," she said. "I took a few unpaid or very low-paying gigs, just to practice, before moving to Austin to do content writing for a startup."
There, Sirur started to feel at home, both in the city and at work, but after a year, she moved back to Houston for personal reasons and again found herself at a turning point, when she and Dinamani took the leap into entrepreneurship as digital content creators.
"I have a freakishly high tolerance for risk," she said. "You have to be comfortable with risk and highly adaptable. For us, we always went into it knowing that YouTube is not a sustainable business model. It was very much about building our brand and seeing what we could parlay that into and what other business opportunities it could turn into."
Sirur and Dinamani developed The 9to5 MisFits into what they call "edu-tainment" ("It's career advice, but if you got career advice from your best friends," Sirur said), something that ultimately appealed to an unexpected audience.
"People started contacting us to see if we could make videos for them," she said. "It was an income stream we hadn't thought of, and that's now our primary business, making explainer and branding videos for other people and companies."
Now, Sirur is on the other side of unemployment, having made a new path from taking the fear and shame out of career transitions.
"I finally just decided to own my misfit status," she said. "That's when things really started to take off."