Bauer Dean Awarded National Science Foundation Grant
Multi-disciplinary Research Focuses on Energy Risk Tracking and Alert System
Published on August 27, 2021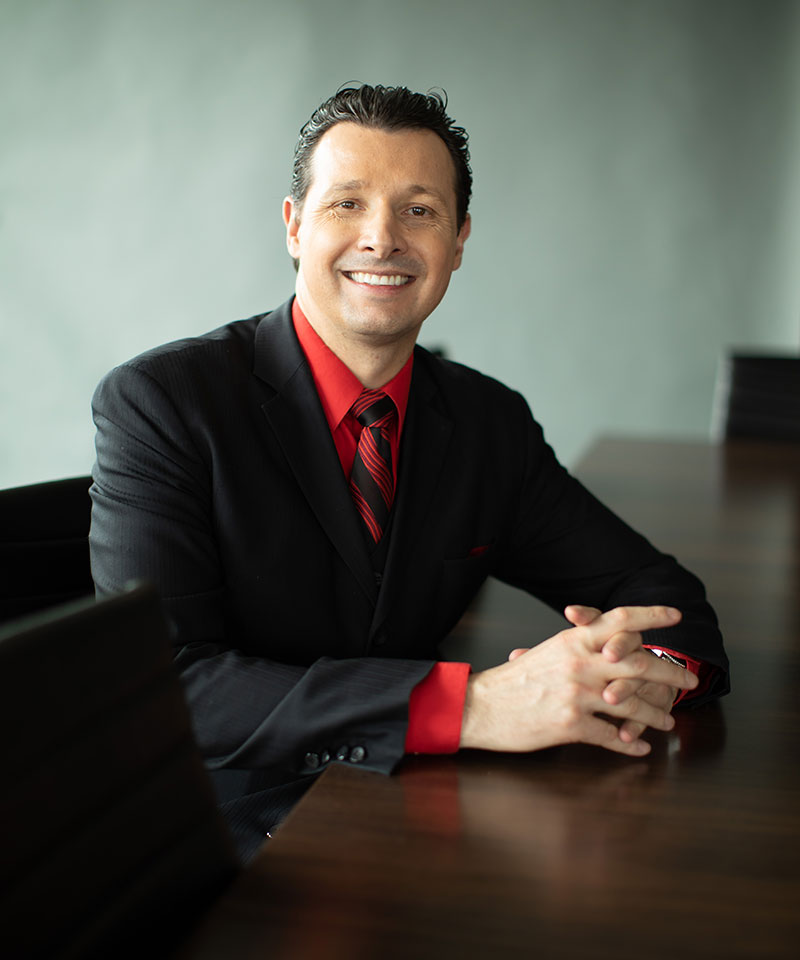 A multi-disciplinary research project that will develop and implement an energy risk tracking and alert system in Houston and San Antonio recently received a competitive $1.5 million grant from the National Science Foundation (NSF).
C. T. Bauer College of Business at the University of Houston, Texas A&M University, and Temple University are partnering in this research, titled "Advanced Learning for Energy Risk Tracking," (ALERT), which is designed to prevent and mitigate costly and potentially devastating electricity outages such as the 2021 winter storm that caused billions of dollars of damage and the loss of over 100 lives in Texas.
The grant application for the ALERT system was submitted just a few weeks after the historic Texas freeze, said Bauer College Dean and Cullen Distinguished Chair Professor Paul A. Pavlou, one of co-investigators from the three universities leading the project.
"If there is one positive outcome of the winter storm, it certainly created an awareness for many people that we need to invest more in intelligent systems that can minimize the huge costs and negative impacts that electricity outages can have on people and local communities," he said.
"The idea of this research is to create a data-driven system to reduce, predict, and mitigate costly power outages, especially in traditionally disadvantaged communities that usually suffer the most from power outages," Pavlou said.
The research grant is part of the Smart and Connected Communities program, designed to create scientific and engineering foundations for smart cities and communities and help enhance economic vitality, safety, security, health and wellbeing, and overall quality of life.
The ALERT system relies upon data generated by utilities, city and county governments, school districts and others, enabling preemptive repairs and allowing officials to react more quickly in the event of unforeseen outages. A test version of ALERT may begin operating in San Antonio as soon as 2022, followed by the testing of a system in Houston. Ultimately, it is a model that could be implemented throughout the U.S., with its effectiveness continuing to improve as researchers acquire additional data and community feedback, Pavlou continued.
"I'm doing my very best to make sure that whatever we learn in San Antonio we deploy in Houston as soon as possible, with the aid of our industry partners," Pavlou said.
Pavlou, a data analytics expert whose research spans several disciplines, is leading the ALERT industry advisory group that includes NRG Energy, the City of Houston, and many other consumer-facing utility and energy companies. He is also enlisting public sector participation from stakeholders in Houston and San Antonio.
"It's a technologically very advanced solution, but the beauty of it is that we are working with local communities to acquire the data, to enhance the system and also feed the data back to the community to actually minimize the impact on the people who suffer most from power outages," Pavlou said.
"This is a multi-university, multi-disciplinary research project that can really have a practical effect on society. If there is one project that I would spend weekends and late hours of the day on, it's this one, knowing the potential for having a positive impact on the local community and people's lives."